This is post is sponsored by the Cincinnati Zoo & Botanical Garden. I received free passes to attend the zoo so that I could tell you all about it!
I honestly and truly love animals so going to the zoo is a lot of fun. I was traveling to Cincinnati for work recently and was so excited to have an offer to visit the zoo before I left town. I had never been there but heard that they had red pandas and gorgeous gardens!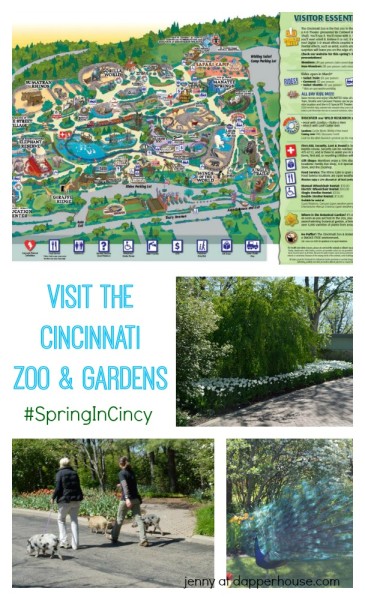 While I was following my GPS to get through the city I could not figure out how there was suddenly going to be an entire zoo tucked inside the houses and buildings in the condensed downtown city. But then I came around a corner and there it was! There were a lot of staff members helping when I was there trying to navigate parking.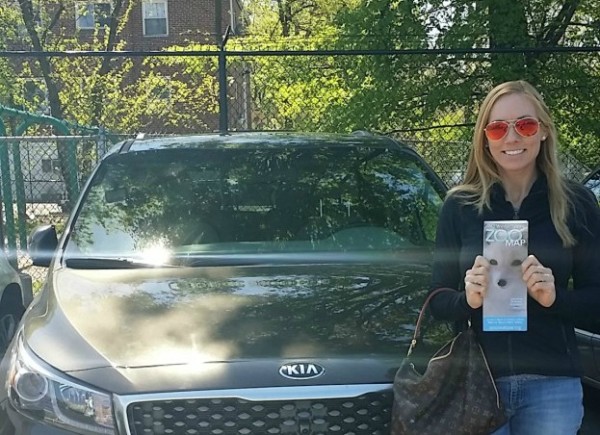 A LOT of congestion with traffic trying to get around and out if the parking lot, but inside the zoo it did not seem overcrowded at all. I was off the see the red pandas!

Right upon walking in there was a beautiful peacock with its tail fanned out beautifully. It was as if he was trained to stand there at the entrance turning in circles for all to see his splendid beauty.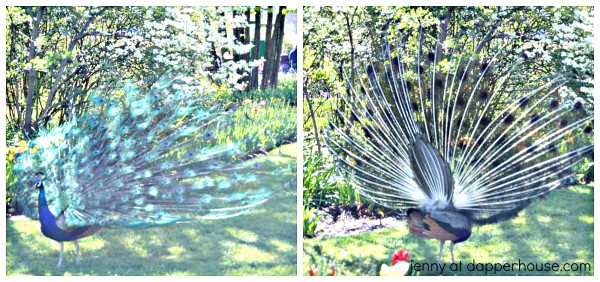 There were so many flower beds and planters around the zoo that make it a breathtaking botanical garden experience.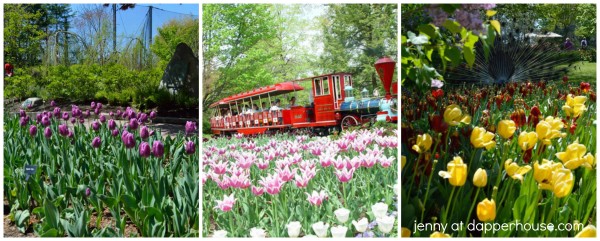 The animals for the most part had great exhibits and habitats to make them feel comfortable. The zoo was impeccably clean and well cared for. You can tell that they care about their animals.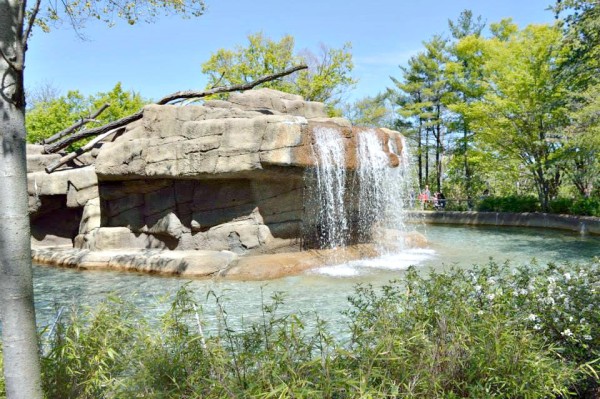 There were many friendly and informative staff members there to help you learn more and let you interact with animals. I got to see some pretty amazing things like pigs out on a walk, a cockatoo eating a papaya and I got to touch a cool lizard. This is fun for young and old alike!

Learn more about about this incredible Cincinnati Zoo & Botanical Gardens and go for a visit!

You will want to see:
Penguins – Sea lions – Alligators, Cobras, Elephants – Polar Bears – Cheetahs – Snow Leopards – Leemurs – Manatees – Arctic Fox – African Lion – Gorillas – Black Rhino – Orangutan – Cougars – Giraffes – Red Pandas and more things like the nocturnal exhibit, insects and children's zoo!