This post is not sponsored but contains affiliate links.
The Best Music Playlist for Road Tripping
By: Paul Temcio
When Jenny and I went on our road trip to the South, we had a lot of time in the car to listen to music. I am big into Reggae but Jenny doesn't like it. She likes a lot of pop songs that I can do without. She listens to Alt Nation most of the time on Sirius, whereas I find 1st Wave is my "go-to". We both like Lithium and XMU. Here are the songs from Sirius stations and our personal playlists that we agreed on listening to when we were driving. Check out the songs and artists and see if you think this is a cool playlist for a road trip.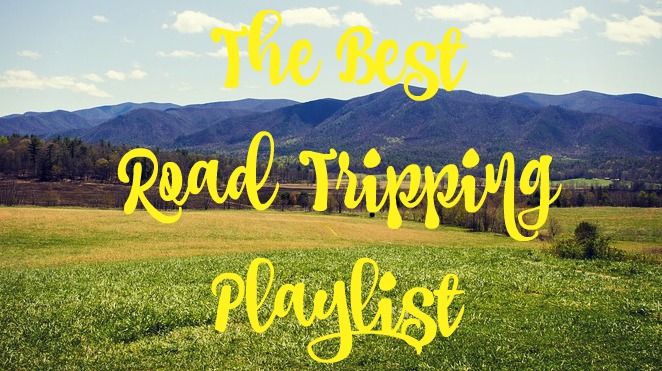 * Each artist song is linked to the youtube video and is accompanied by a link to listen and/or purchase on iTunes.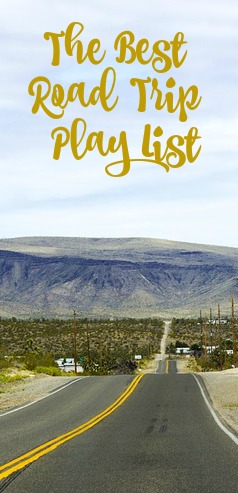 What are your favorite road tripping songs?