I have received information and materials from ©Johnson & Johnson Consumer Inc. 2017. The opinions stated are my own. This is a sponsored post. #ForBetterTomorrows #BetterTomorrows #FallBack #CollectiveBias
TYLENOL® PM for Late Night Workouts & A Good Night Sleep
Hover over the TYLENOL® PM in the image below to shop or learn more!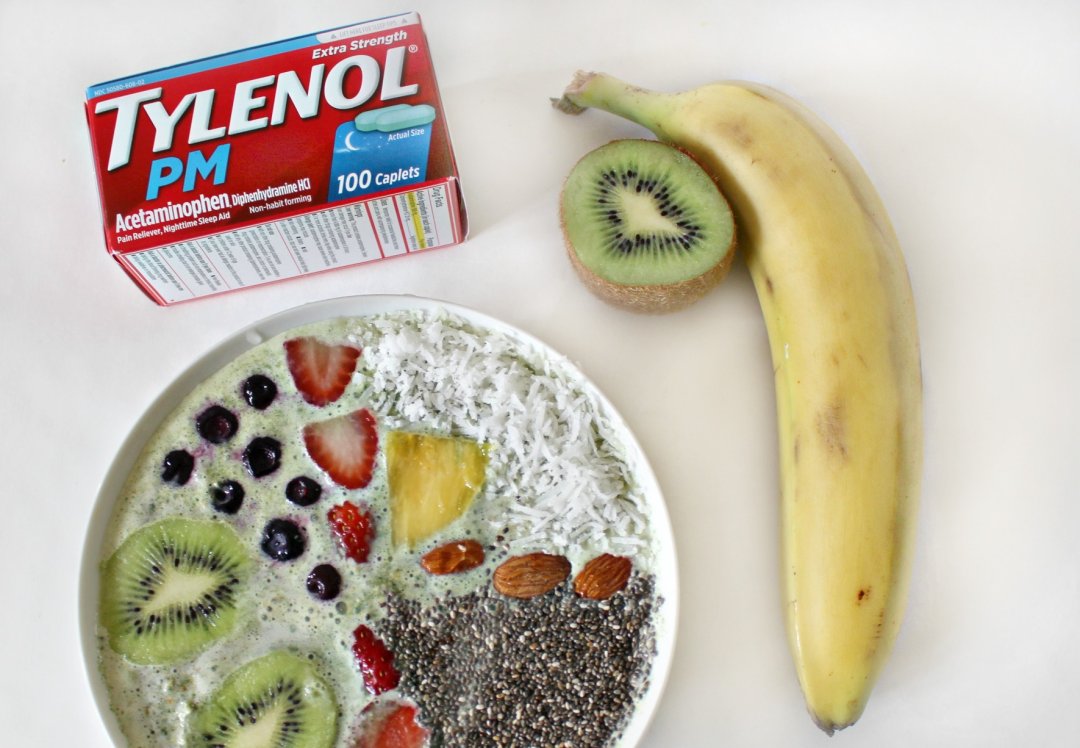 Paul and I are very busy but we make ways to fit in gym time. A couple nights a week we take a boot camp class together. Other nights we are on the machines or lifting weights. Paul likes to get some cardio by shooting hoops with our teen. We are not competitive with each other; we are supportive of staying healthy and getting stronger together.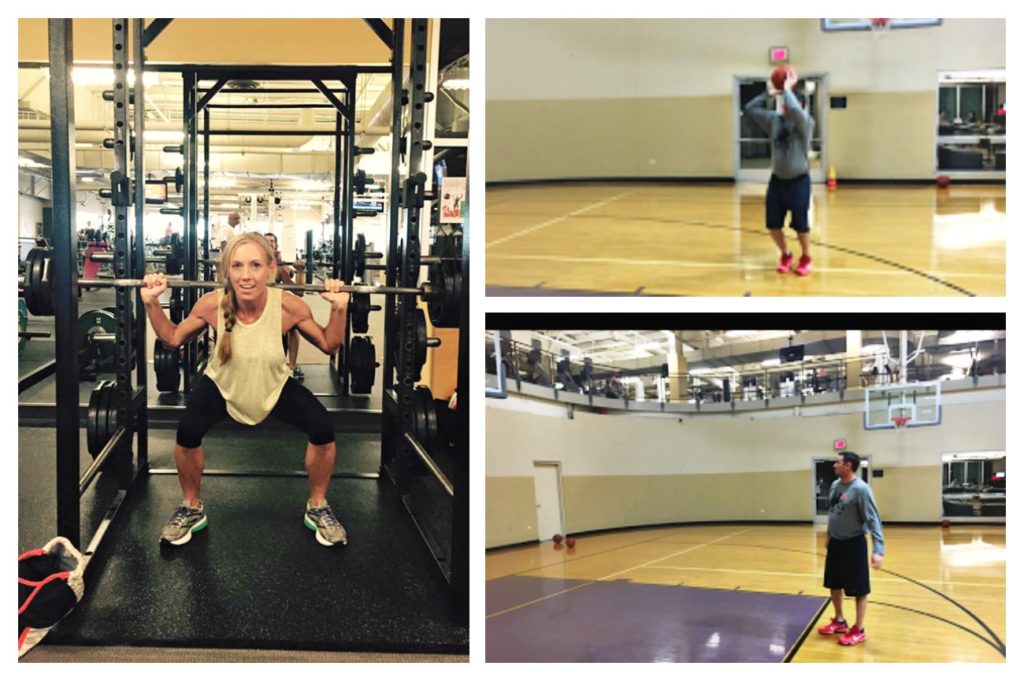 It is not very fun that we are both always in various stages of soreness, but that is how we  know that we are challenging our bodies! Post work out soreness from exceeding fitness goals is a good sign of hard work, but coming home from the gym and trying to get a good night sleep is the real challenge. We've discovered TYLENOL® PM to help relieve our minor aches and pains while helping us fall asleep.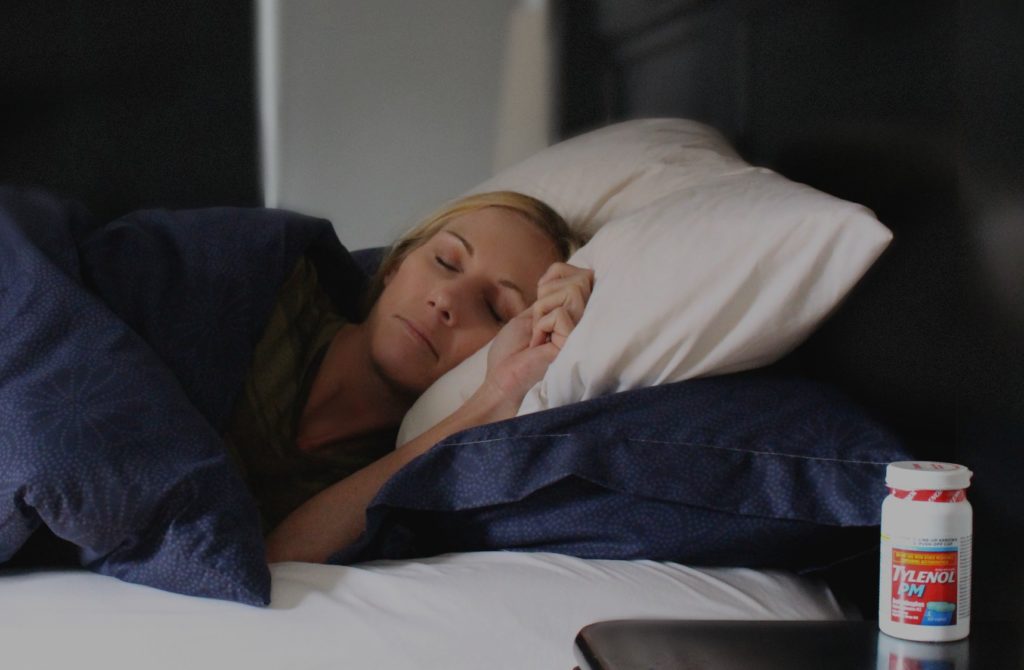 After a work out it is imperative to eat something healthy. We need protein to rebuild muscle. We need fresh fruits and veggies for fuel the rest of our bodies. I like to have ingredients for smoothie bowls on hand so we can put together something fun, delicious and refreshing!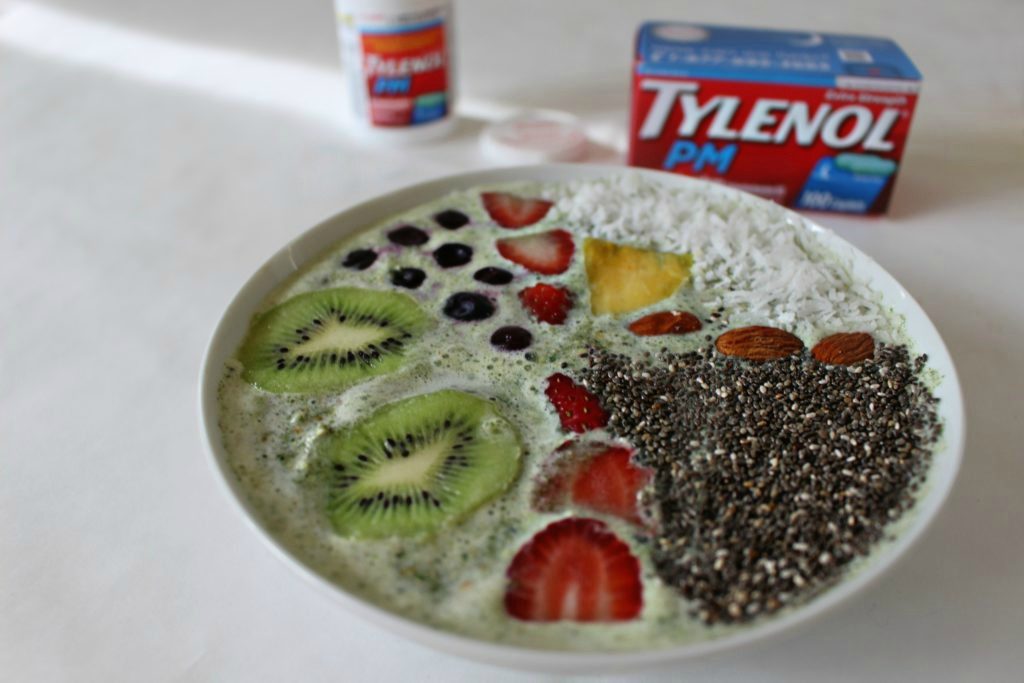 Would you like to make a smoothie bowl? I would love to share our recipe with you.
In a blender puree:
2 scoops of protein powder
2 cups of baby spinach leaves
1 cup lowfat yogurt
1 cup of ice
1/2 banana
1 cup oats
2 cups water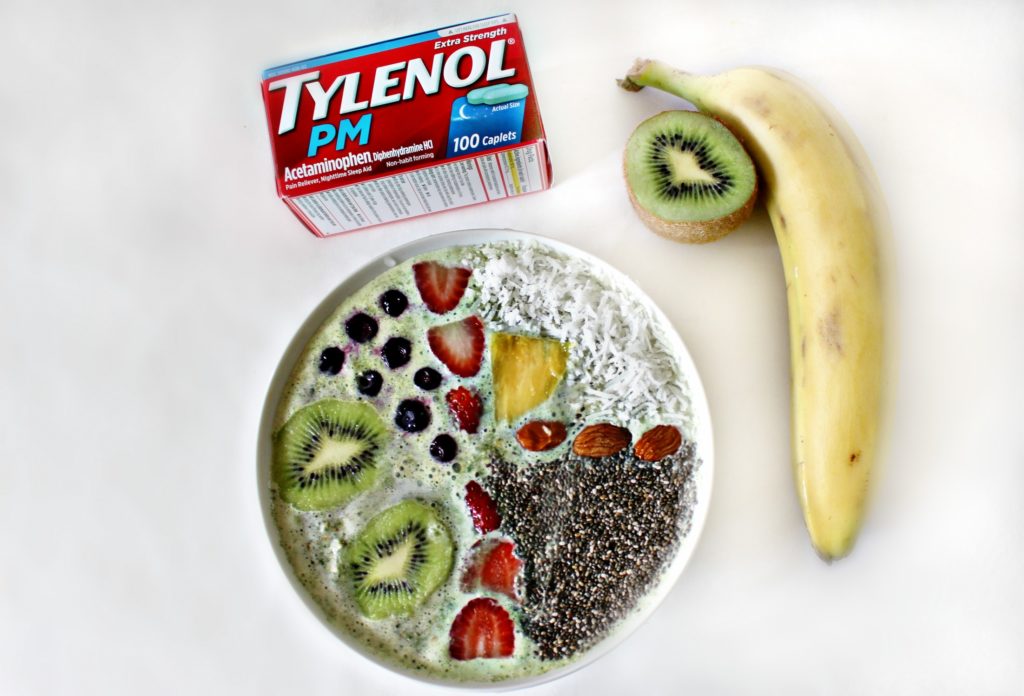 Have more water (or milk) on hand and add a little at a time to the blender until the consistency of your smoothie is thick enough to eat with a spoon.
Pour into two bowls and top with ingredients like:
almonds
chia seeds
fresh strawberries
blueberries
kiwi
pineapple
coconut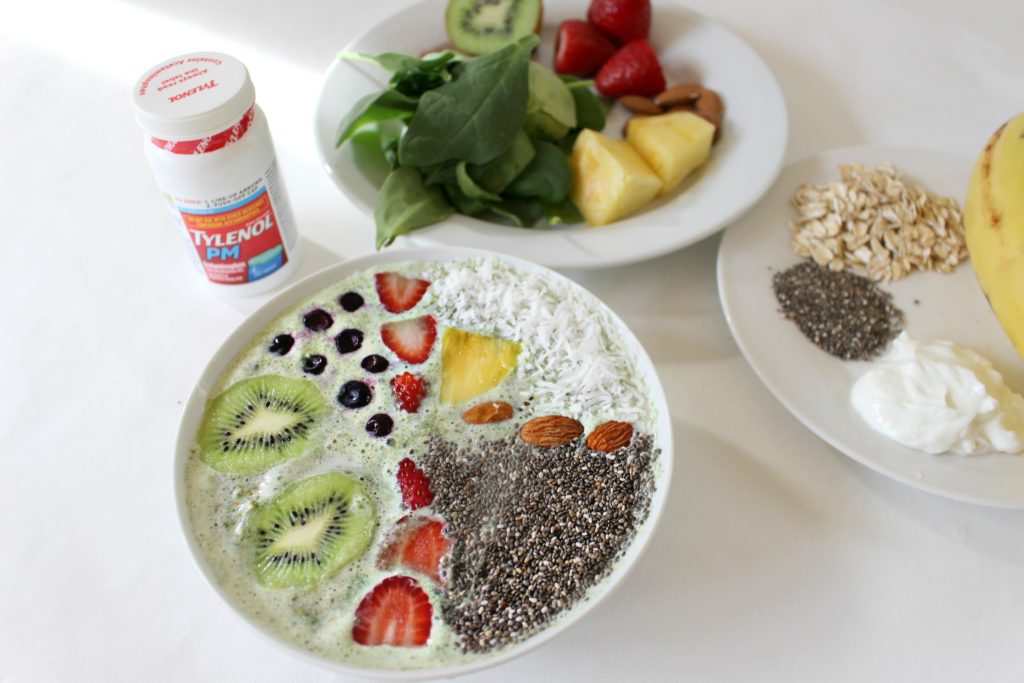 Now that the days are getting shorter, the challenge to get a good sleep is even more important. Paul and I can not afford to have even one restless night from muscle soreness after a workout. We want to make the most of the time that we do have during the day and not be too sore or wiped out to get to the gym! The way that we get a good night sleep without being interrupted by aches and pains is by taking  TYLENOL® PM before bed.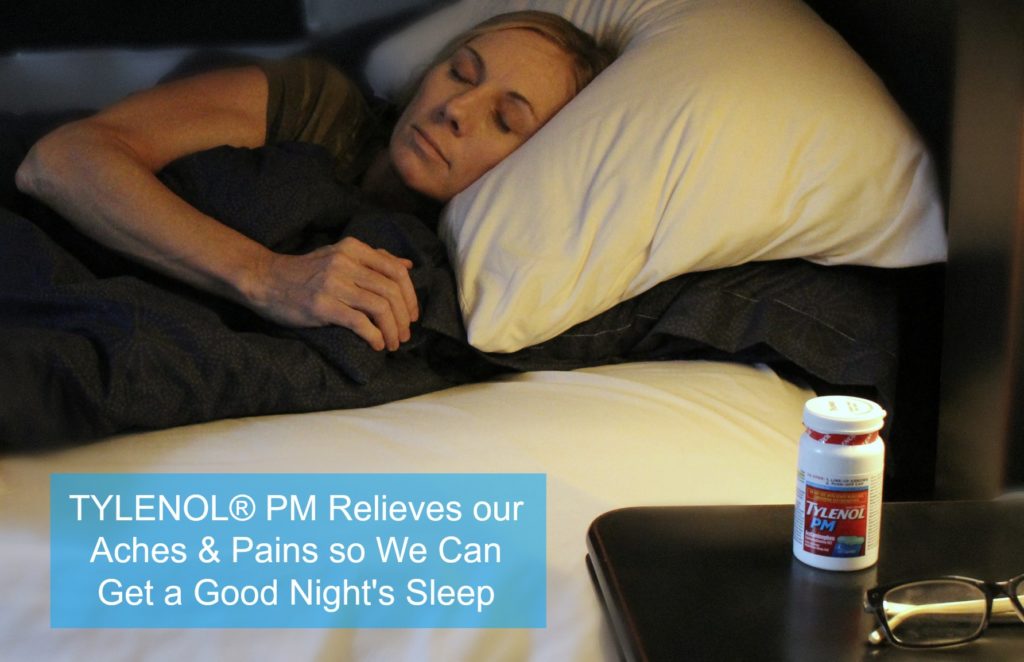 Every strong work out, every healthy smoothie bowl and every restful night are important to Paul's and my goals of living our best lives.
We buy our TYLENOL® PM at Walgreens in the "sleep solutions" aisle.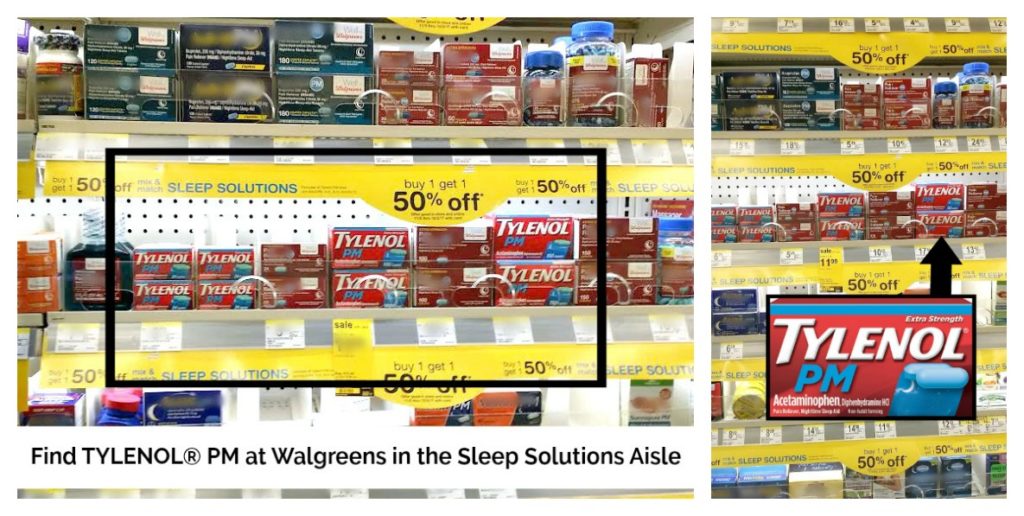 Pin this for later. . .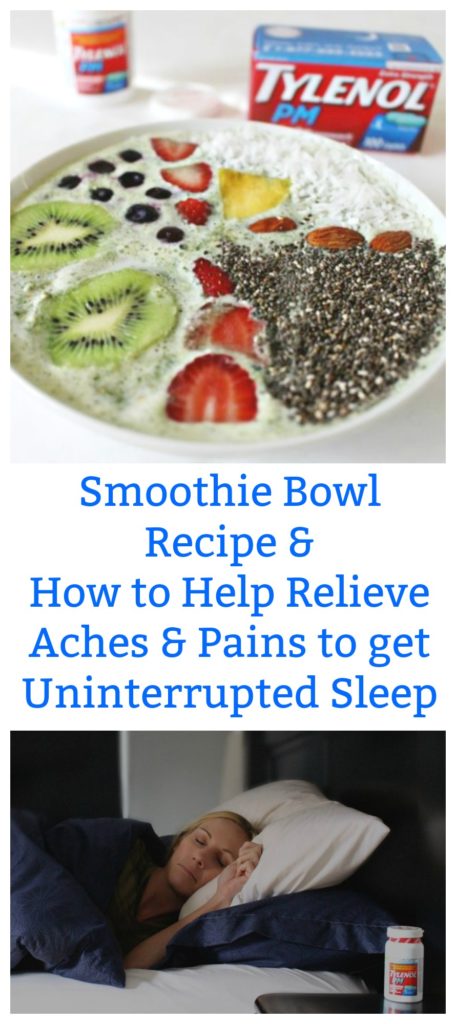 Use only as directed.
TYLENOL® PM contains a pain reliever and nighttime sleep aid. ©Johnson & Johnson Consumer Inc. 2017 The third party trademarks used herein are trademarks of their respective owners.