Tissue Paper Roll Squirrel
Here is another fun craft for the kiddos! If you are doing a unit of study on forest animals, rodents or park animals, this craft is nice addition to your learning activities.
Supplies:
1. Tissue paper roll.
2. Colorful craft papers.
3. Pencil.
4. Ruler.
5. Scissors.
6. Glue.
7. Marker pens.
Instructions:
Step 1:
Gather your supplies and print out the PDF template.
You will need:
tissue paper roll,
scissors,
white paper,
brown paper,
pink paper (or pink crayon/marker,
glue
pencil or pen
*When you size the templates to print, be sure they fit 8 1/2 x 11 paper.
Template for tissue roll squirrel

Then use the templates to trace and cut out the pieces for the squirrel from craft papers.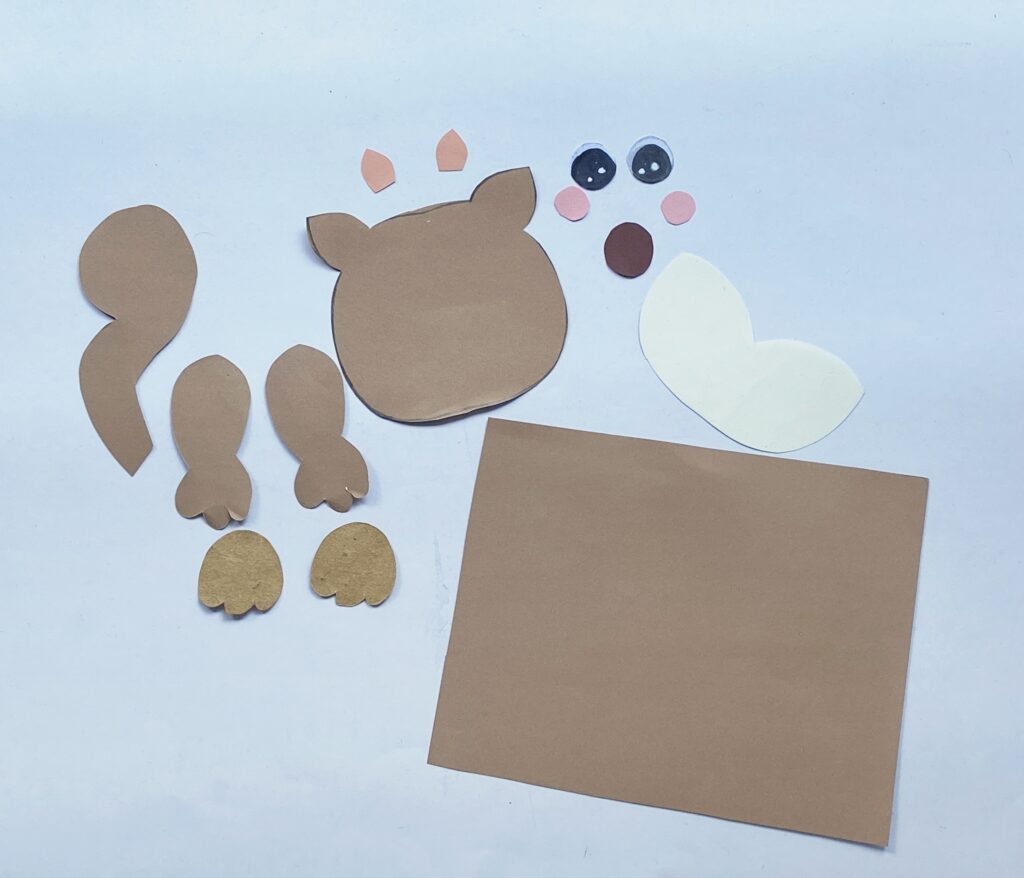 Step 2:
Glue the squirrel's face with its head.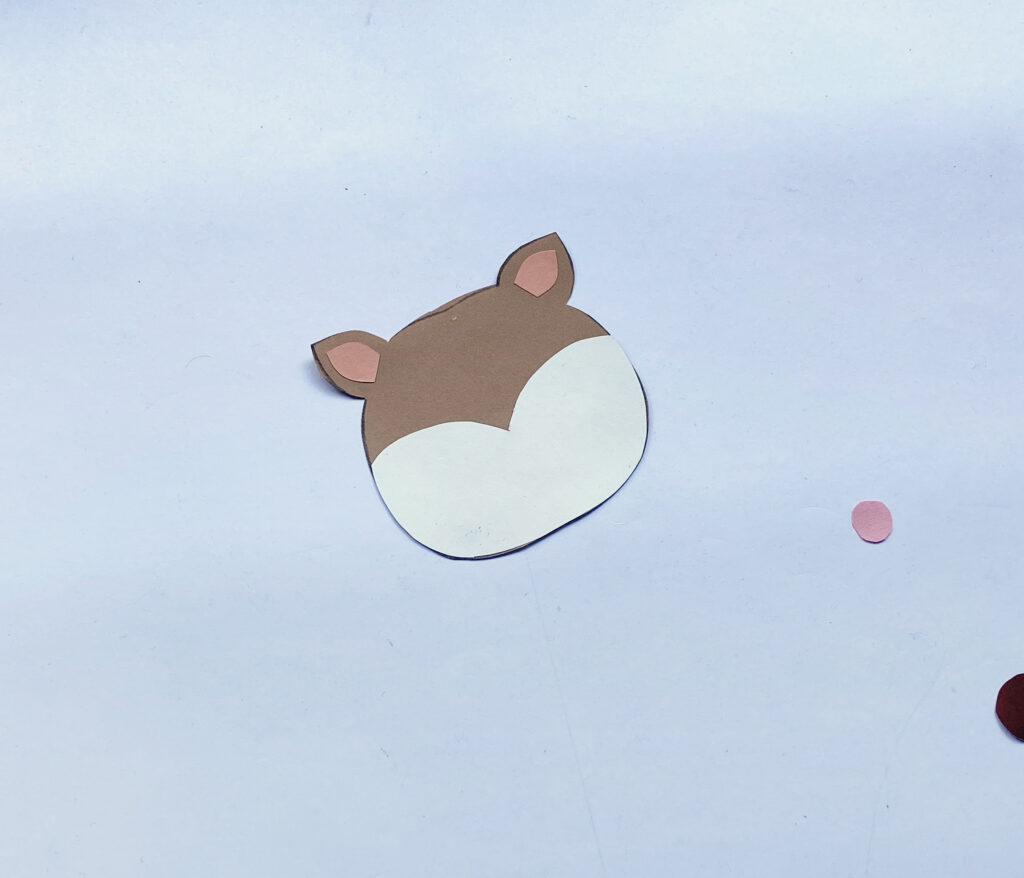 Step 3:
Then, glue the squirrels cheeks, nose and eyes on its face.
Step 4:
Draw the squirrel's face and teeth using the marker pen.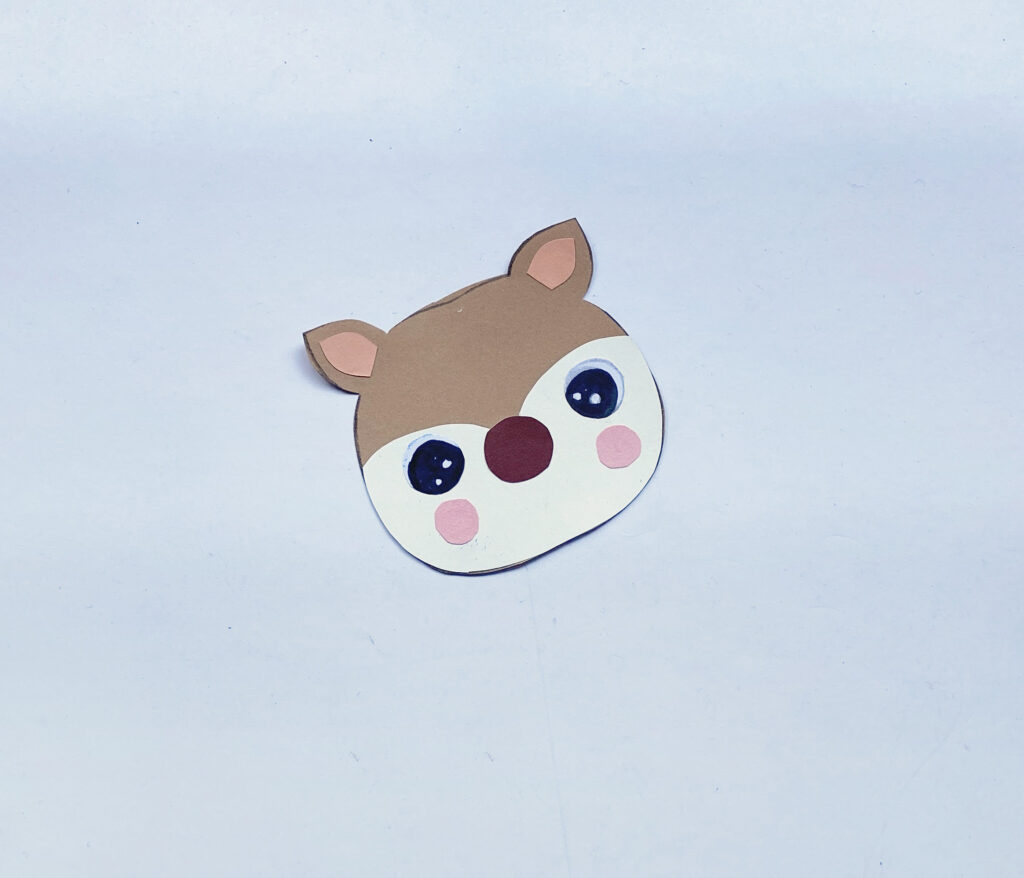 Step 5:
Now, cut out the base for the tissue paper roll.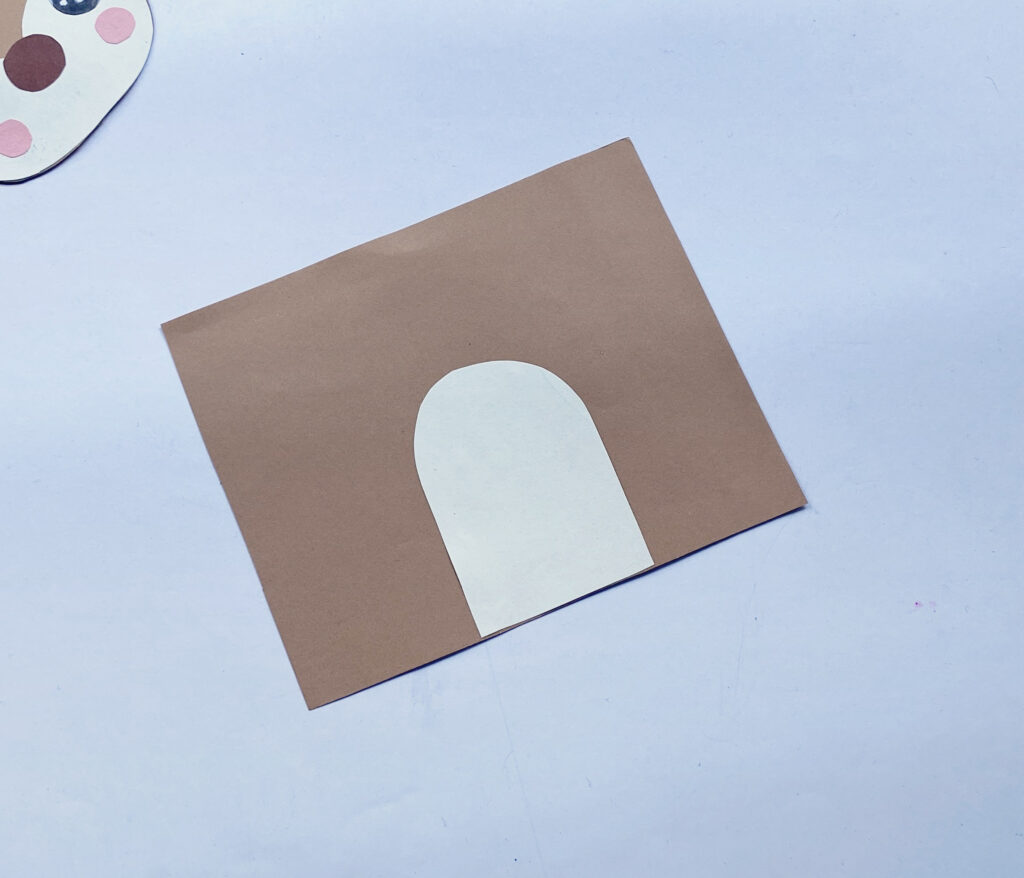 Step 6:
Then, wrap it and glue it with the tissue paper roll.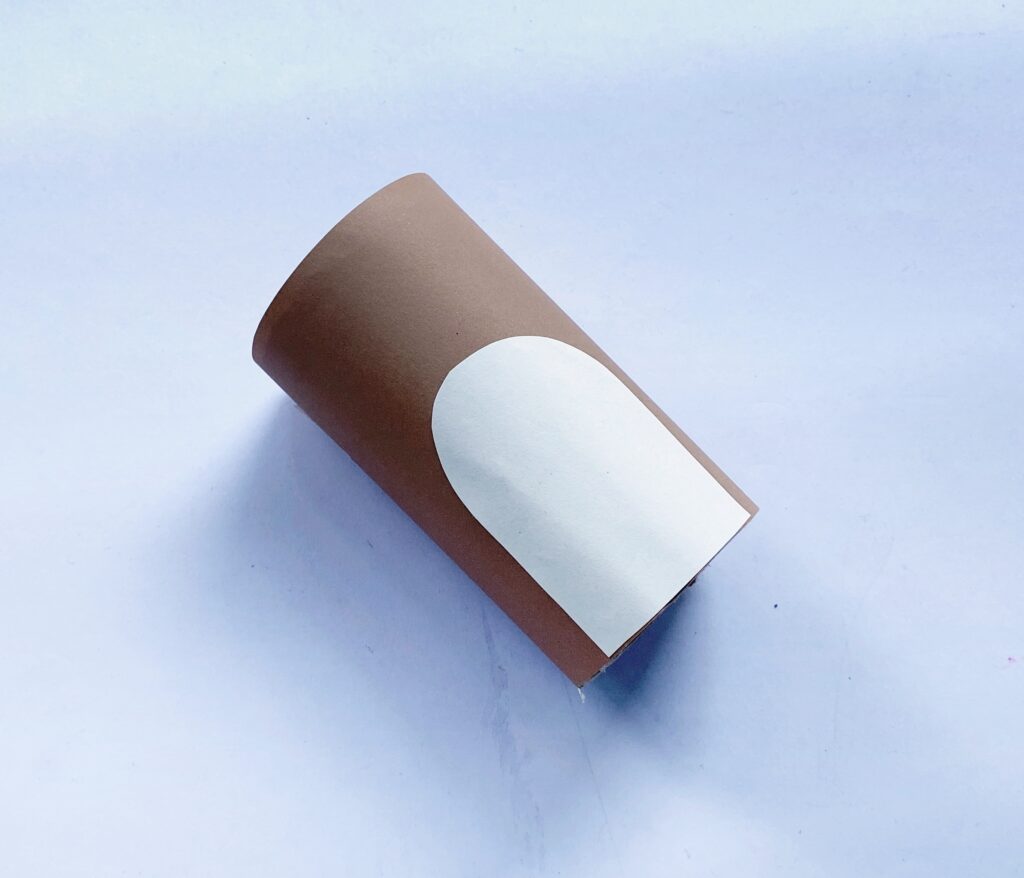 Step 7:
Glue the squirrel's head on top of the tissue paper roll.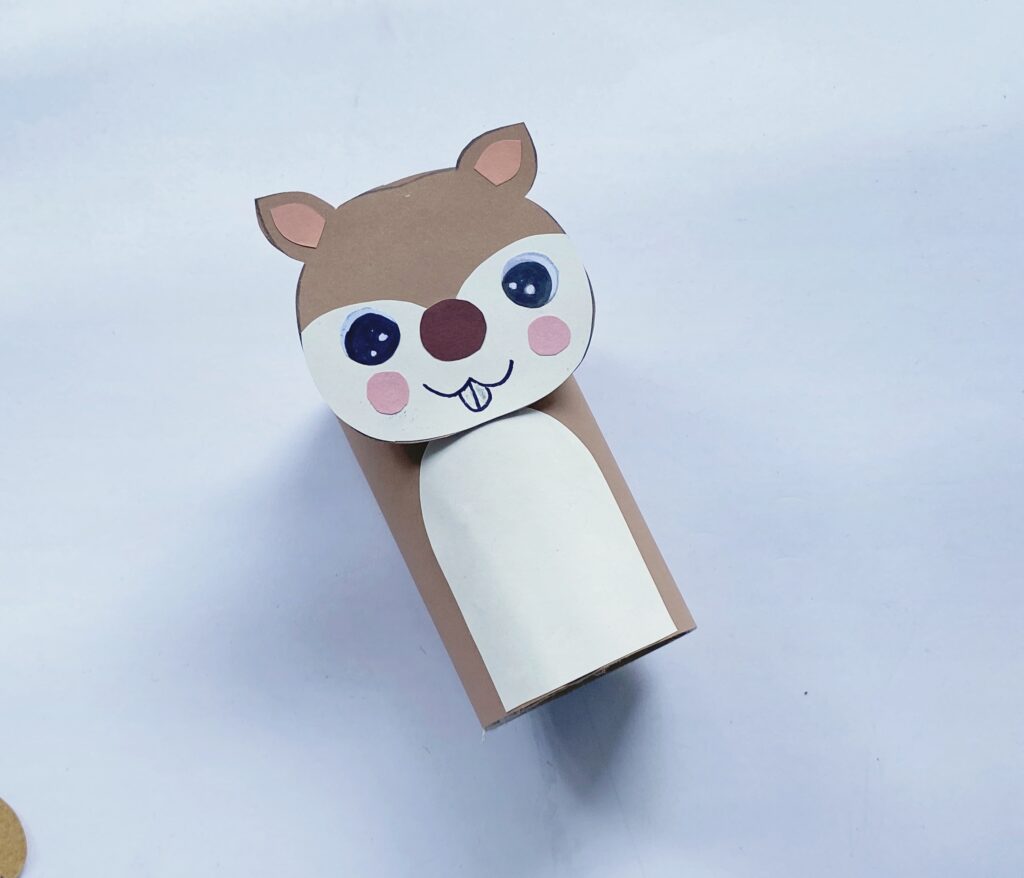 Step 8:
Glue the squirrel's hands and paws.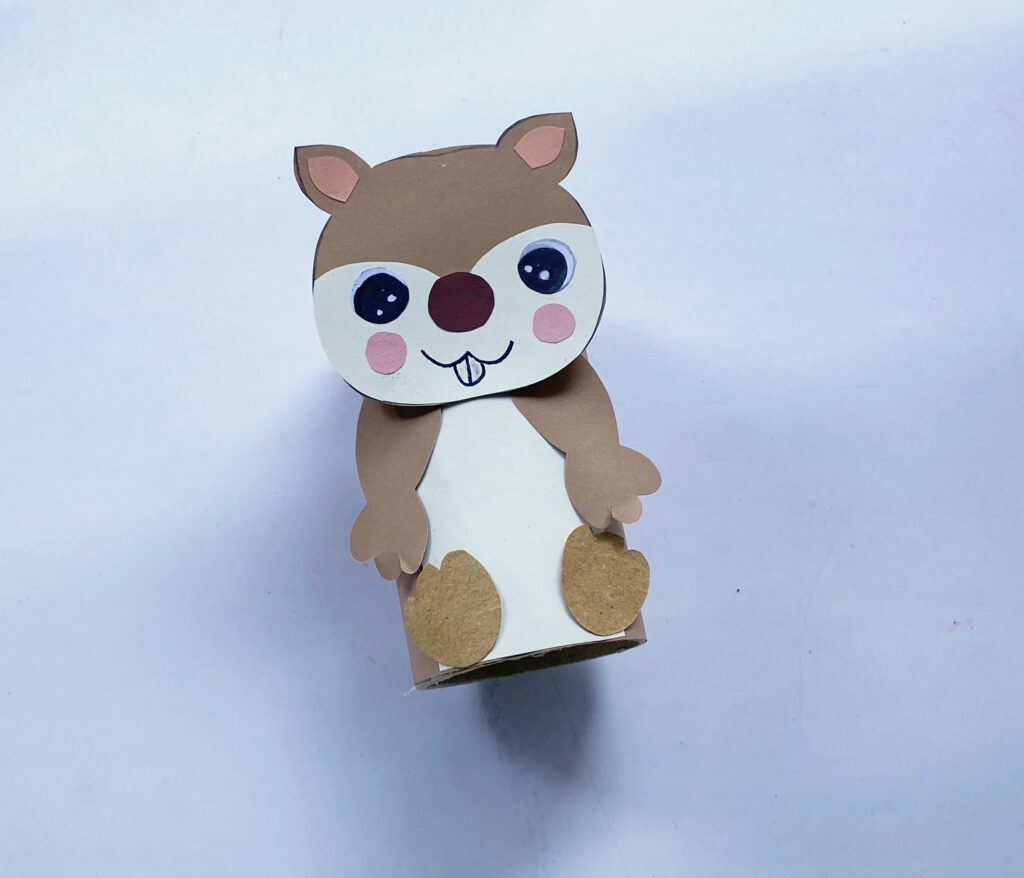 Step 9:
Finish it off by gluing the tail on the side or back.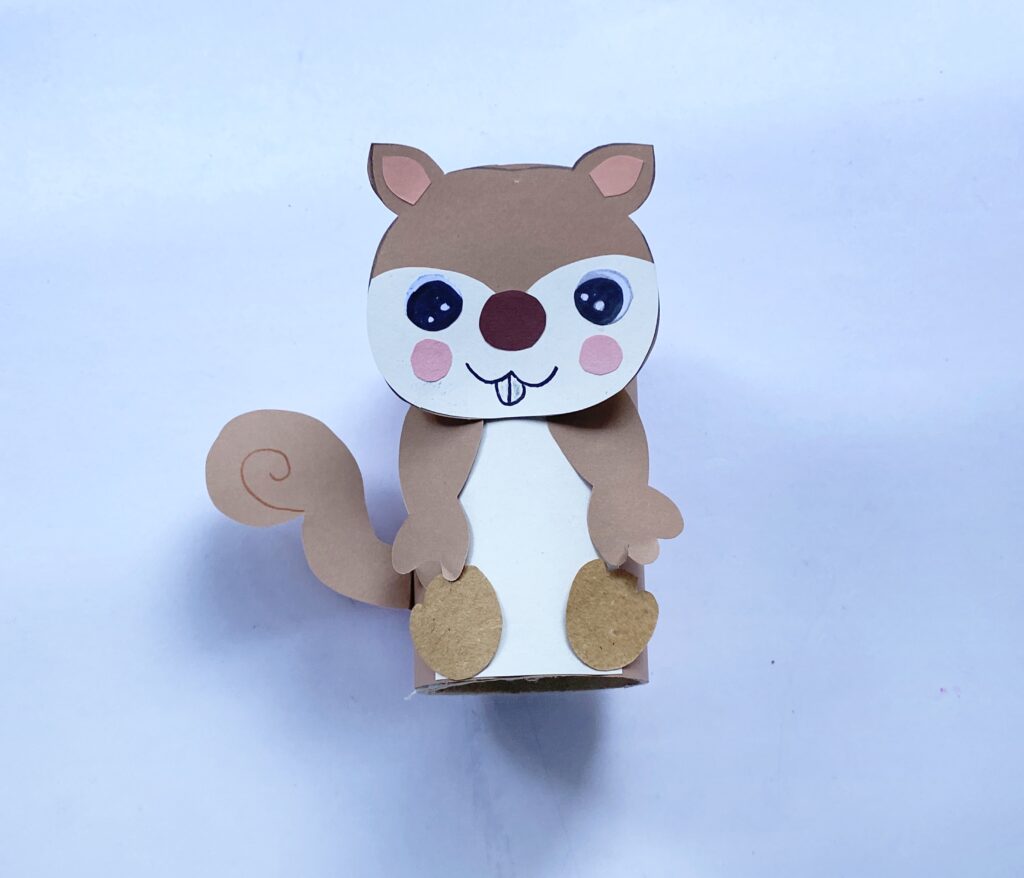 So cute!!!
You might also like this tissue paper roll owl craft.