I made these mats for little ones to have some guided learning with teachers and caregivers along with free play by themselves. The playdough mats are easy to print out and they can either be laminated or slipped into a plastic page protector sleeve. I like putting them in a page protector and storing them in a 3 ring binder. Just add playdough and you have a fun way to spend time together playing and learning with your child.
Note: Each page has a blank square for a number to be added. You can have your child make the number out of playdough or you can use the numbers on the last sheet of these free printables. Enjoy!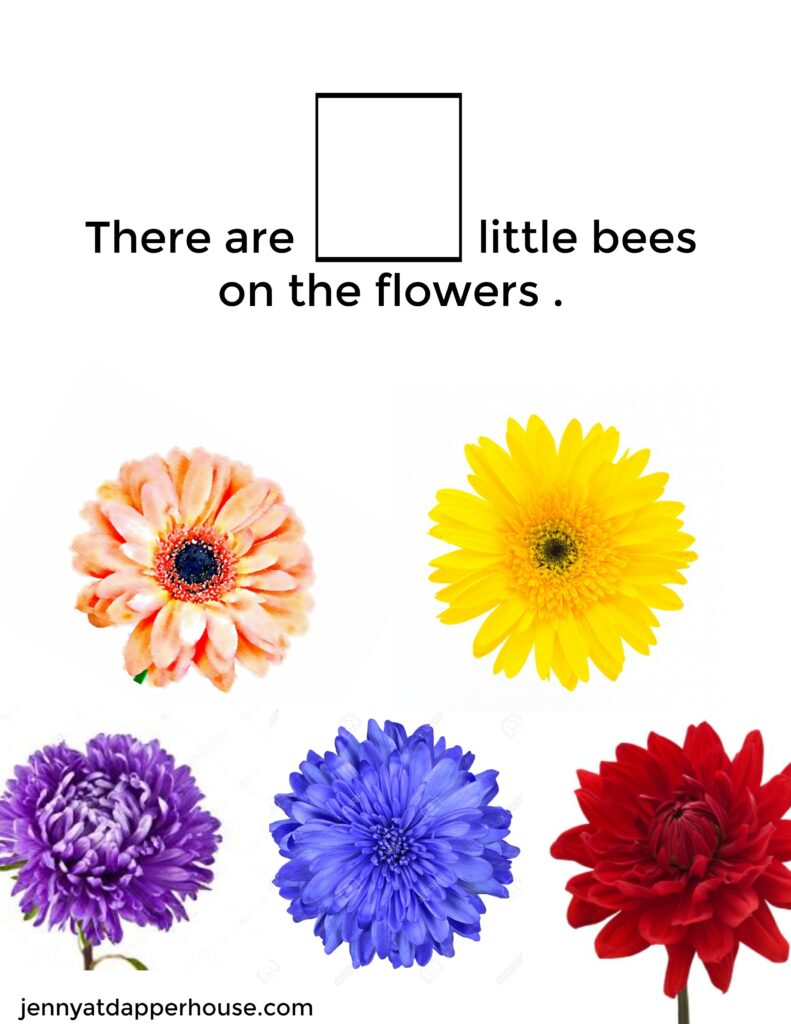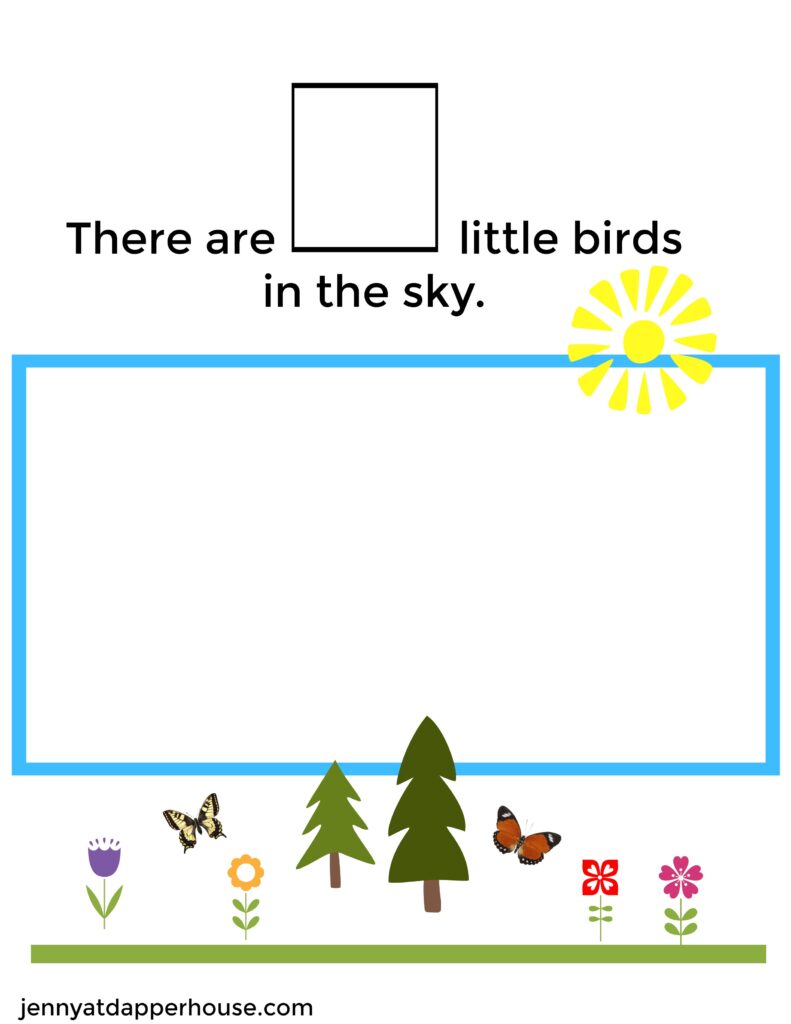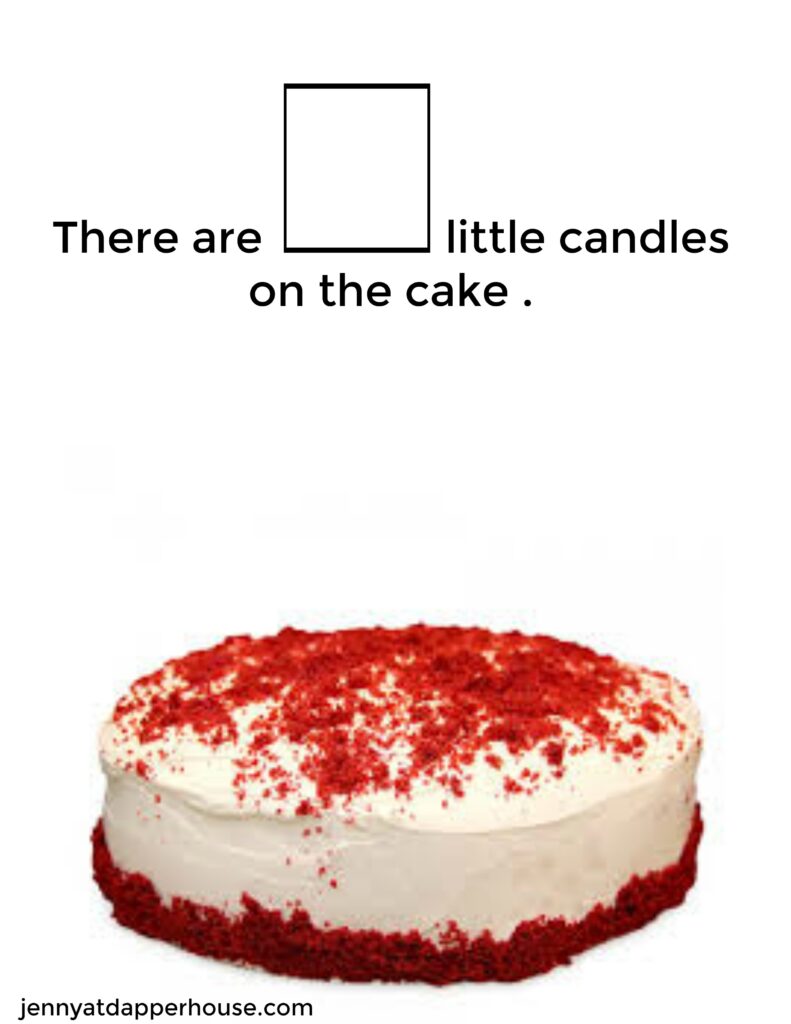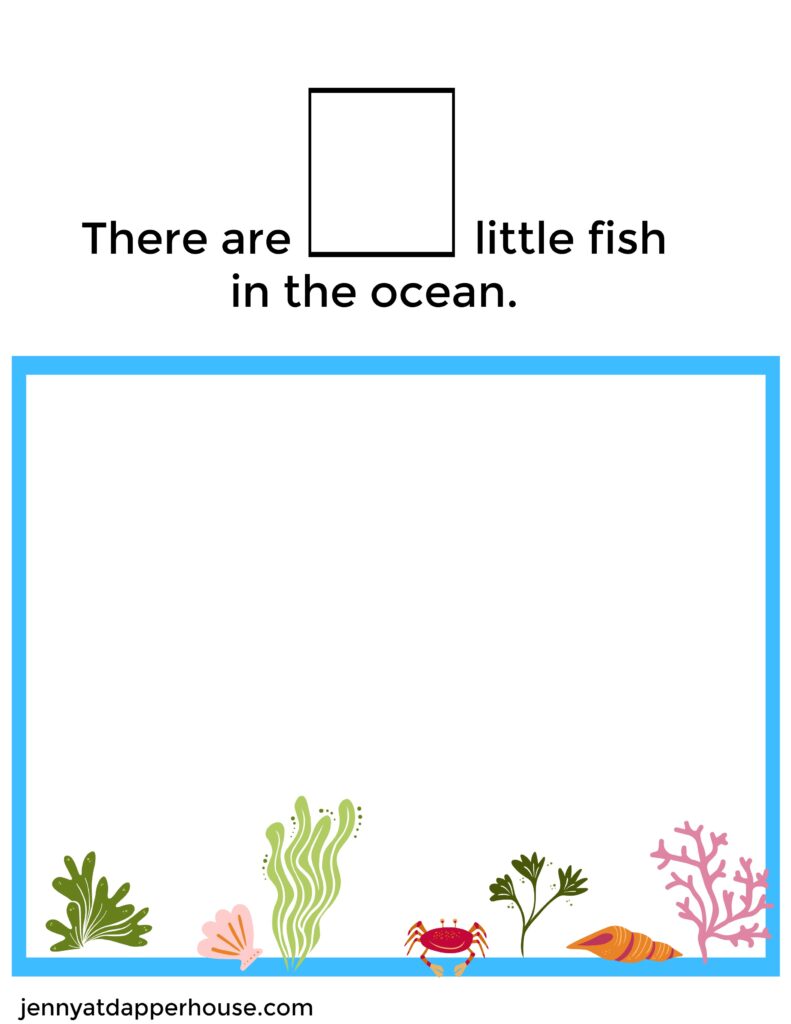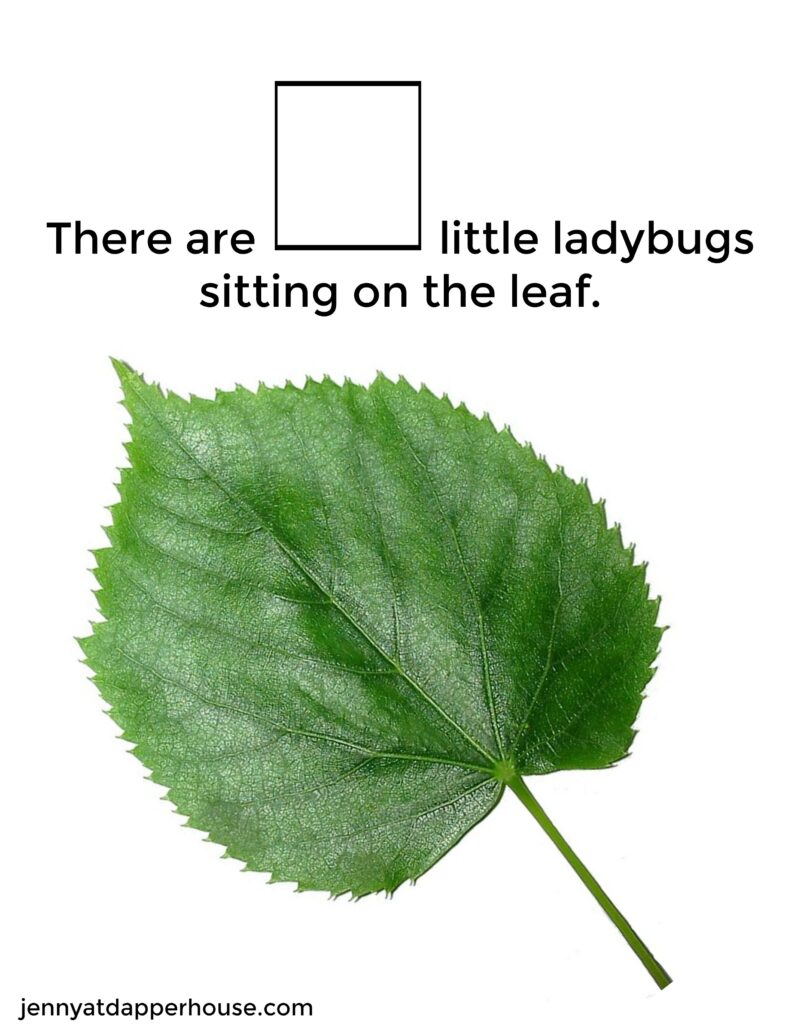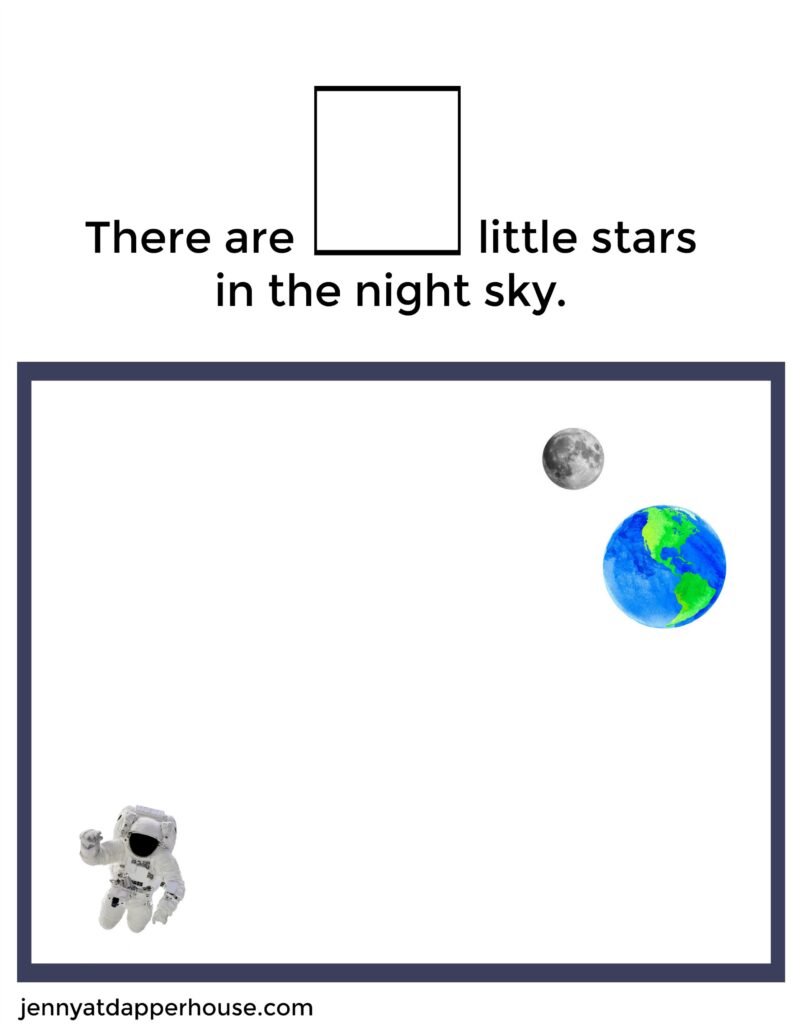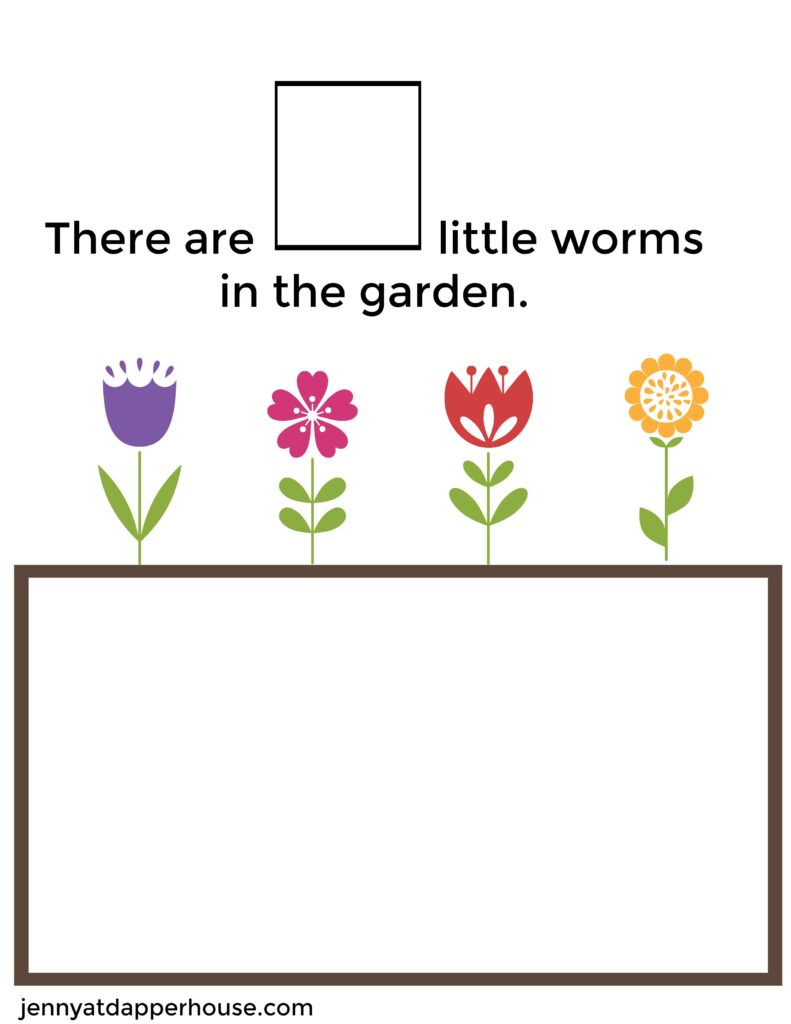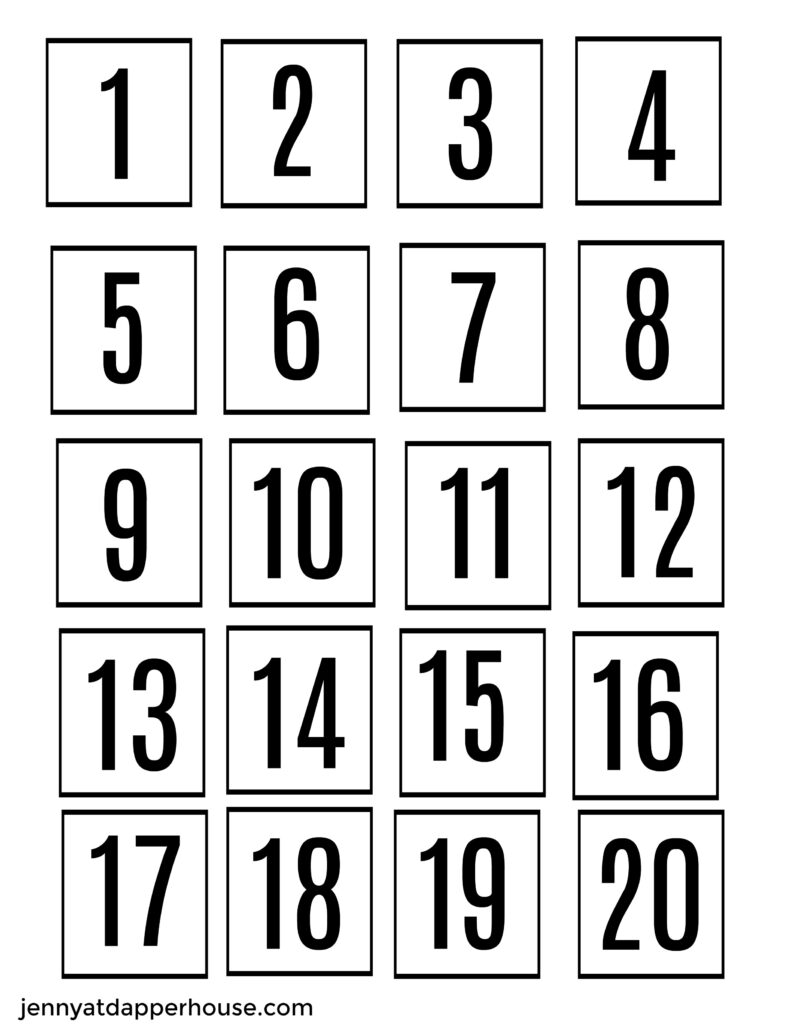 PIN THIS FOR LATER . . .