*This is not a sponsored post. Thank you to I See Me Books for donating the giveaway prize!
When my children were young they loved books more than anything else! Personalized books were always magical. Imagine the excitement of seeing their own name and picture in a book and it was a favorite for sure. This is why I am so excited to bring you this giveaway from I See Me LLC Books made personally for children to read about themselves in print! This one is themed for making changes in the world. . . a perfect way to celebrate Earth Day!! You can read more about these books here at this link and enter to win your own below. What a special gift to give to a child that you love. Good Luck!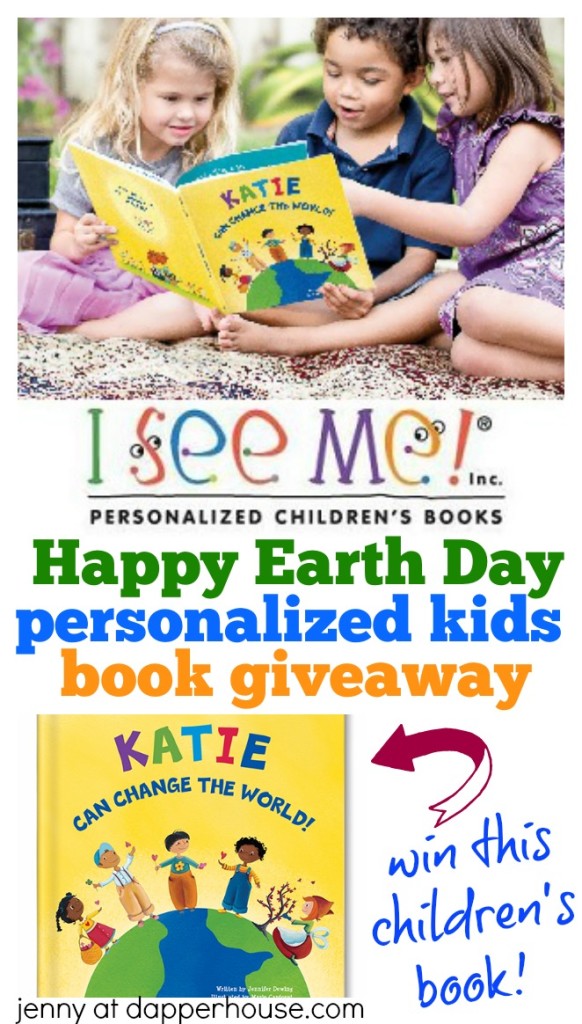 I Can Change The World is an uplifting personalized book that inspires your child to spread kindness and give back to others. Even a small child has the ability to change the world! Part of any child's development of healthy self-esteem is making a habit of giving back to others. I Can Change the World! is an uplifting personalized storybook that teaches your child that change can start with just one person—your child! Even a small child has the ability to spread kindness and change the world… by using manners, doing chores around the house to help the family, being a good friend, collecting food for the hungry, and more. Even a simple smile can change someone else's day! This storybook empowers kids to believe in themselves and their ability to affect change in those around them.
Other book topics that you can order for your child include:
ABCs, birthday, Big boy/Big Girl, ballet, babies, dinosaurs, faeries, sports,
pirates, garden, farm, new baby, Holidays, and MORE . . .
You can also order other personalized gifts with I See Me such as:
board books, coloring books, stickers, growth charts, place mats, lunch boxes and MORE. . .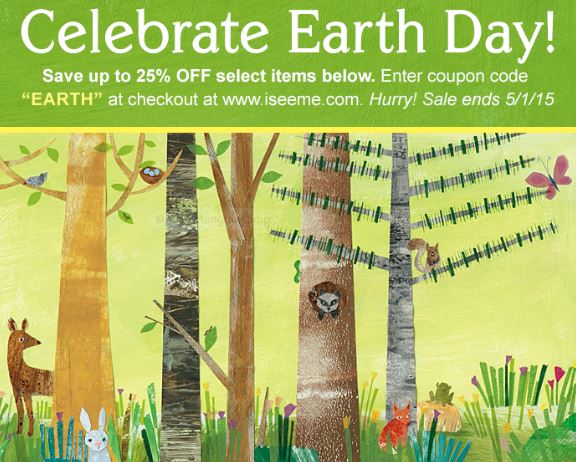 If you enter the giveaway you will the opportunity to follow I See Me on social media. This will give you insider access to deals like free shipping and new products!
Follow jenny at dapperhouse on social media for the latest and greatest for families and children (and some SUPER FUN giveaways too).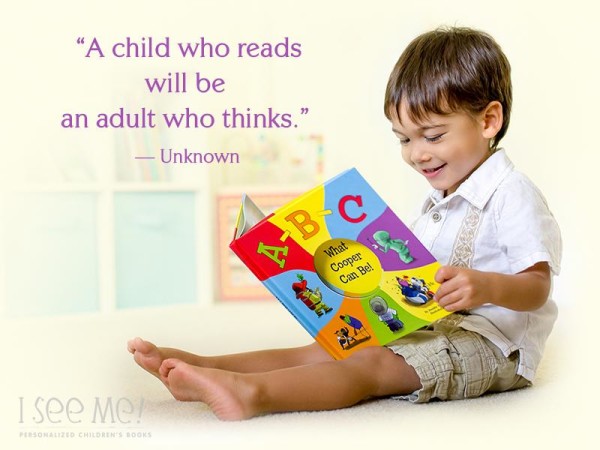 *Giveaway is open to the US ages 18 and older where prohibited by law. All entries will be verified. I See Me is responsible for prize fulfillment. Any social media channels on this giveaway are not affiliated with this promotion.