This post is not sponsored but does contain affiliate links.
People are led to believe that changing their weight loss behaviors will help them achieve faster results. But it always backfires! Mentally, keeping track of new dieting behaviors leads to confusion, stress and feeling overwhelmed. Physically, it causes a stress response in the body… ever wonder why your cravings get crazy once you decide to go on a diet?? IdealPlan "gets it" and offers real support, real strategies but most importantly easily followed SOLUTIONS!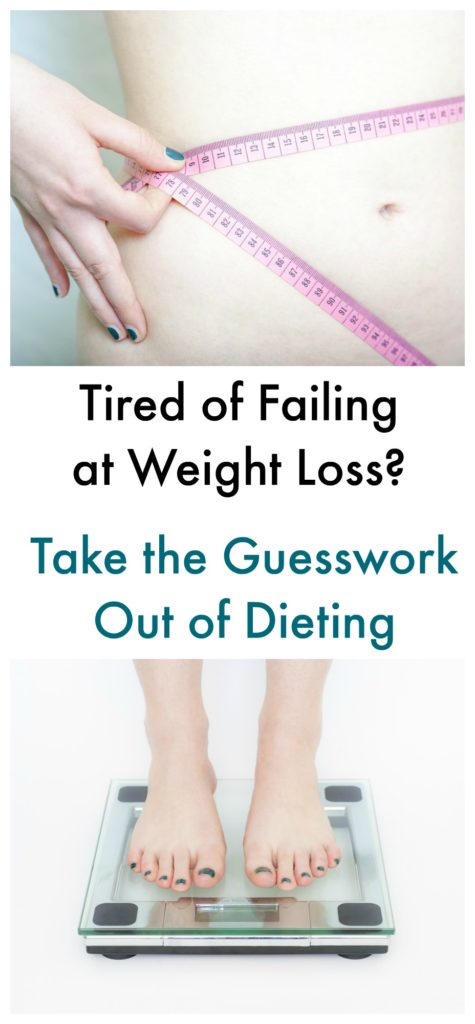 No more stressing over dieting. The IdealPlan ebook will help you learn more about it. This plan is not just a fat loss nutrition meal plan. It is a simple blueprint tailored to your specific weight, gender and goals. It explains how to lose weight, as well as how to use IdealShape products to achieve results faster. This plan maps out everything you need to do to reach your goals, taking the guesswork out of dieting.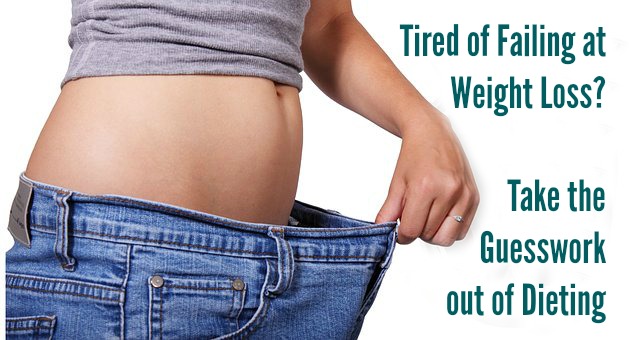 You will receive detailed instructions on what to eat and when to eat it. They will tell you exactly what to do and provide the support for you to do it! The big reason that this program works is because they give you the tricks that you need to get ahead and the products to make real changes by suppressing your appetite, raising your metabolism and destroying fat. Don't have time to cook healthier meals and work out all the time? This is for YOU!
If you need a weight loss plan solution and need the tools and tricks to get there, you may find this to be your saving grace.
Read about their 15 Days to Faster Weight Loss here.
You can do this!
Read more about weight loss myths.
Read this to beat your cravings.