This & That for the Holidays GIVEAWAY HOP 
Since my blog focuses on Health and Wellness, and because I like to find ways for mom's (and dad's) to find some "me time", I am giving away two prizes that embody all of those things. I am doing a Health,Wellness & Beauty for the Holidays Giveaway  featuring Zakias Morocco natural skin care Home Spa Gift Set and Libre Teas water bottles that infuse teas and more.
Thank you to "The Kids Did It"  &  "The Mommy Island" for organizing this giveaway hop.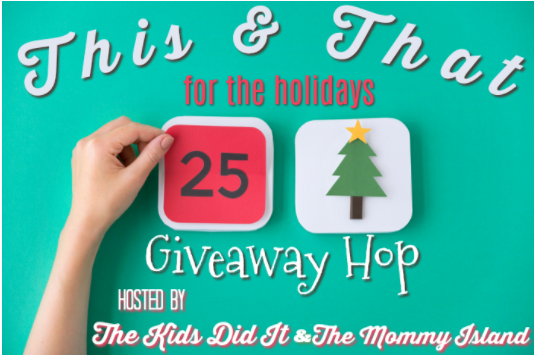 Health and Wellness Prize Package to One Winner
SPONSORS: 
Zakia's Morocco is one of the first companies to realize the benefits of argon oil and release it to the public for home use. Their argon oil comes from Morocco made with fair trade standards by women who are treated well and paid properly to support their families. They also process pure Ghassoul clay powder that you mix with water to create a mask for face and body. They process Moroccan 'Beldi' Black Soap is known the world over for its great cleaning and moisturizing benefits.  Their soaps are 100% natural with no chemicals or parabens. Their soap is used to clean and moisturize, but for a spa experience at home it is used as a thin mask on the body and then an exfoliation glove is used to slough off all the dead skin from your feet to between  your fingers to behind your ears. It is a traditional spa cleansing experience that you can do in the privacy of your own shower or bath. Finish up with Argon Oil which has so many benefits that I have to direct you to their page rather than list them all here.
Libre Tea is a company that I love and have been using their bottles for years and years because you get fresh taste every time with their glass bottles, durable BPA-free poly exterior and removable stainless steel filter. You`re sure to enjoy pretty & practical hydration wherever you go. These bottles are strong and durable! You can infuse loose leaf teas, fruit, matchas and protein powders. Thier name, Libre means the state of being free, letting go and bringing one's mind and body to a place of rest and free from restraint. Imagine feeling like that when you perfect your own ritual of health and mediation with your Libre tea bottle.
PRIZES: 
Hammam Home Spa Gift Set – in your choice of 8 Scents  ($40 Value)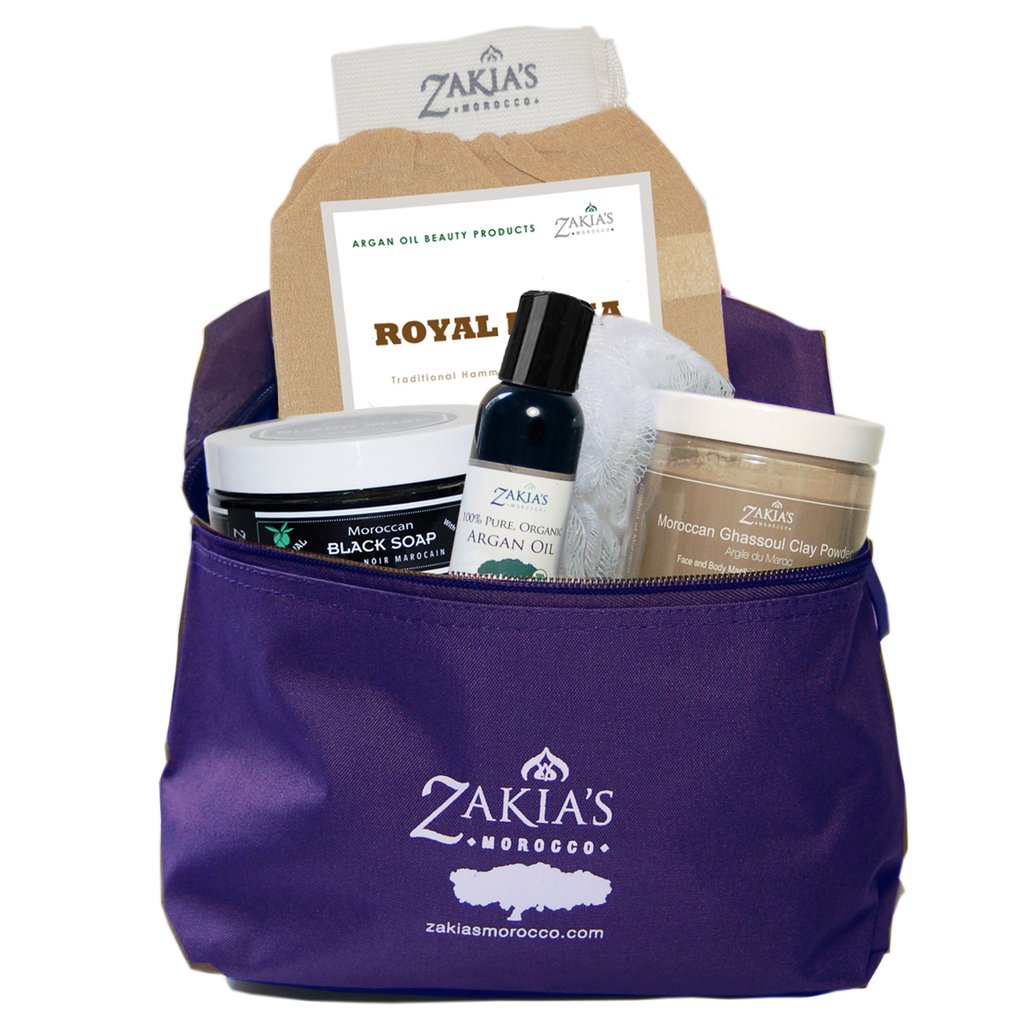 (This giveaway is open to the Continental US. Please read all rules at the end of this post.)
Enter a TON MORE Giveaways here:

RULES:
Giveaway is open for entries from November 1st at 12:00 pm ET – November 30th at 11:59 pm. One winner will be picked at random by Rafflecopter.  In order to enter you have to follow the rules. You must be 18 years or older to enter and you have to void in areas that sweepstakes are prohibited. This contest is open to the continental U.S.. Jenny at dapperhouse will pick the winner randomly via rafflecopter and email the winner who will have 5 days to respond with full name and mailing address. Jenny at dapperhouse is not responsible for prize fulfillment, as that will be completed by Zakia's and Libre Tea. You must complete entries to win prizes. Winning entry/entries will be verified for completion before winner is announced.