Are you in on the huge trend of subscription boxes?
Of course you are!
People love looking forward to a surprise of the delivery because they get a literal present every month filled with things from a genre of products that they are interested in. Whatever the niche of the items in the box, people love to find new products they might have never tried otherwise of or getting to try new things that have barely hit the market.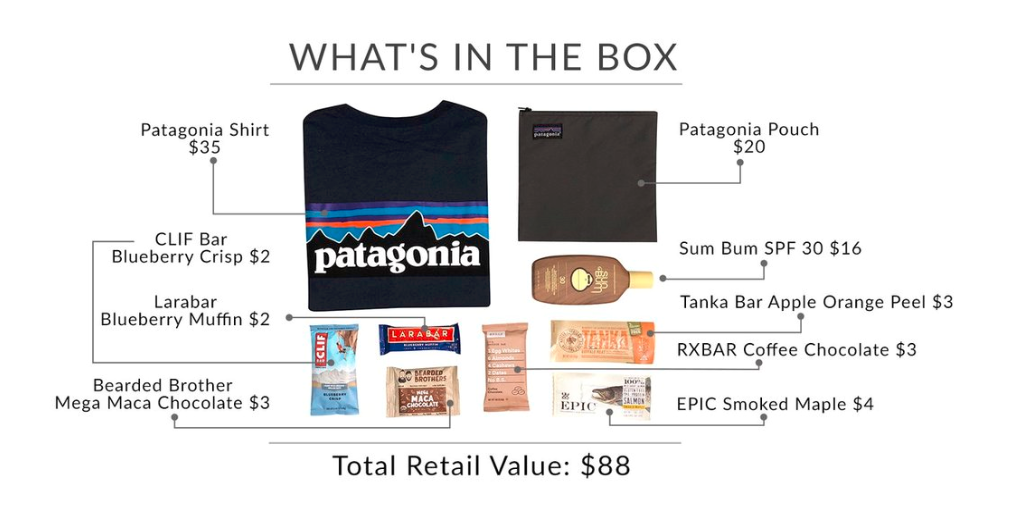 Another reason people have the box subscriptions is that they more often than not provide a lot more value than their cost.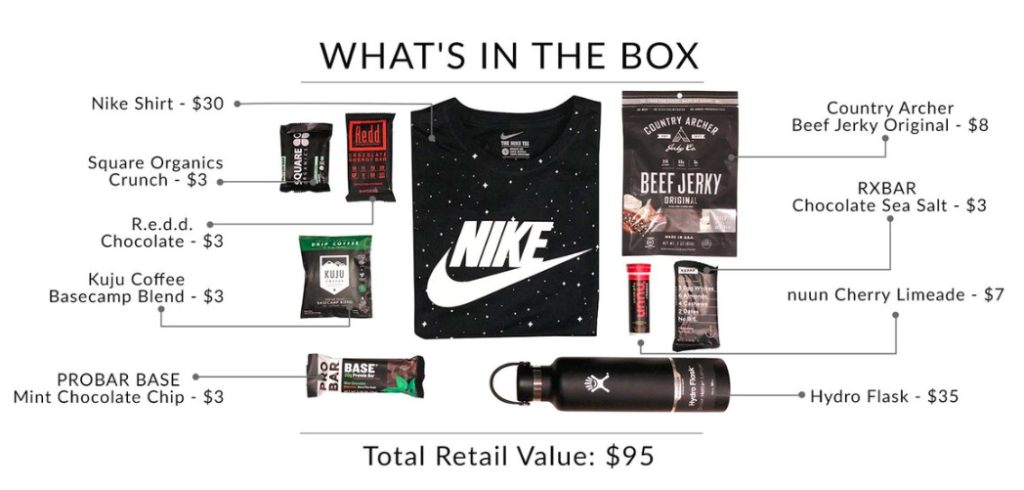 Even when there is a surprise involved with the products you get, it is worth the flat rate subscription cost to receive a guaranteed value that is sometimes more than double what you've paid for. Wouldn't you agree that getting products you love each month as a fun surprise at a huge value is a no brainer? Of course you do!
Subscription Box Service Facts and Statistics
Over the last five years, the subscription service market has grown by over 100% per year.
E-commerce subscribers can be of all ages, but most are between 25 and 44 years old.
Women account for a higher percentage (60%) of online subscriptions, but men are more likely to have multiple subscriptions. credit
I am excited to be promoting the newest subscription box to hit the market in a niche that I am passionate about called HALF IT. It is filled products for athletes. When I heard of HALF IT I was so excited and reached out to work with them. They are incredibly cool and very professional in their total dedication to the quality of their product. I am proud to be promoting something outstanding.
HALF IT completely sold out before they were even released!
Luckily I got my own HALF IT mini box in the mail and check out the personalized tee with my name on the back! How awesome is that? (I love it!)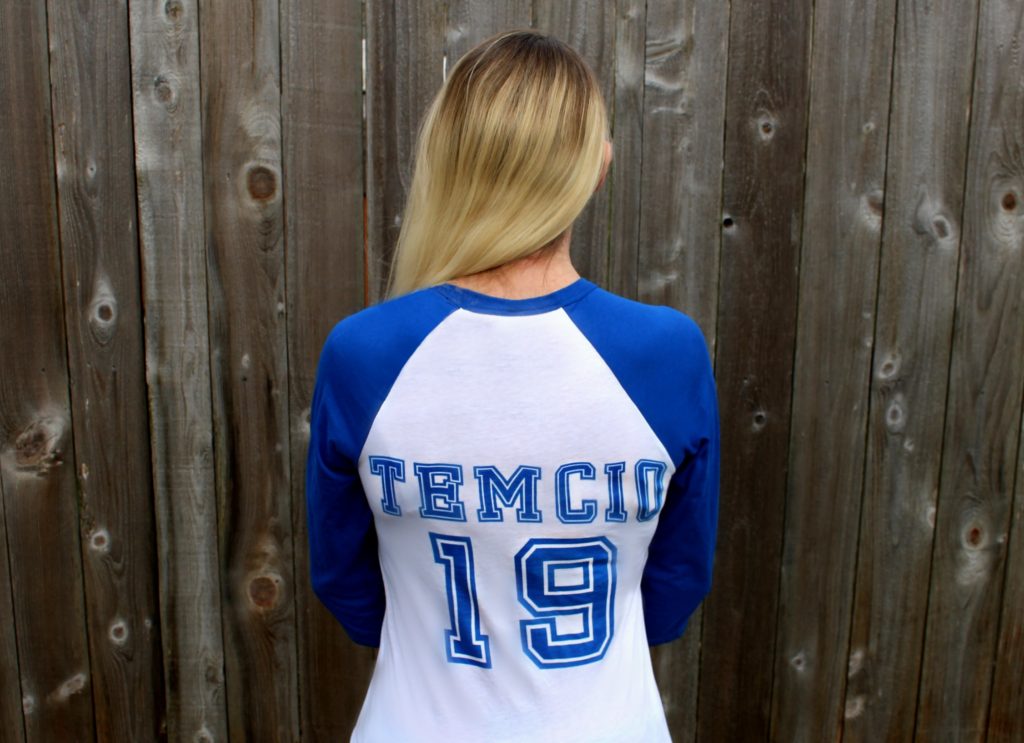 I also got a few goodies for athletes including a KIND bar, Liquid IV Hydration Multiplier powder and a pair of Puma socks.
You will love the products that are specifically geared toward the ultimate fitness lovers and adventurers.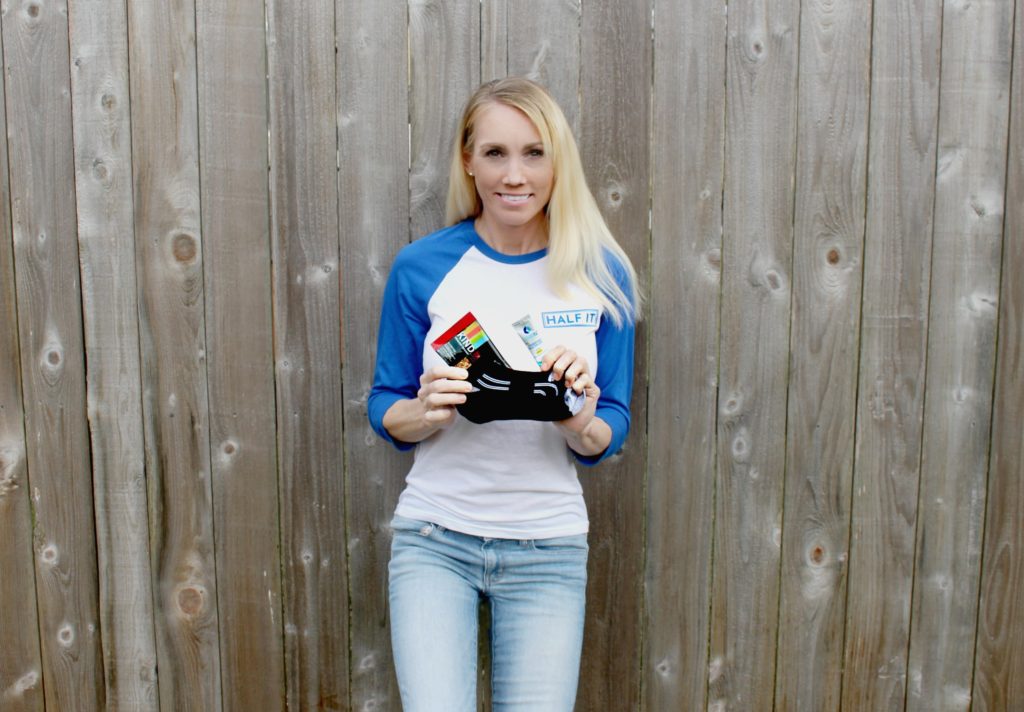 Go to HALF IT now to fill out your specifics like clothing size, gender, etc. and get on the list to start getting your curated active lifestyle box ASAP. (It's so exciting!)