Our family eats pretty healthy. We are not crazy enough to turn down some junk foods or desserts now and then, but all in all we are doing our best to eat in healthy ways that optimize our nutrition. We need energy for cardio, we want to build muscle during workouts and we are reducing fat so that we are lean and have healthy hearts. This is how we do weekly meals in our home and I want to share it with you in case you want to do the same thing. Not only is a a LOT healthier to pre-make meals…it is cheaper too! And less cooking throughout the week when everyone is so busy working and trying to fit in everything else!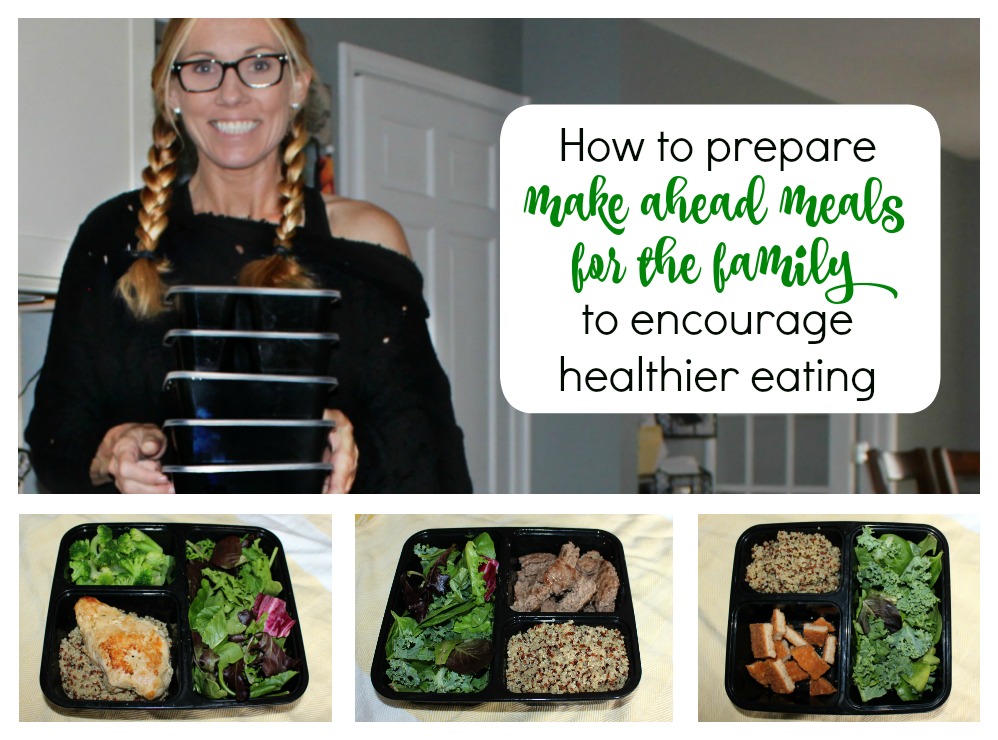 How to Plan Make Ahead Individual Meals Each Week for Optimal Health
1.) You need to purchase these meal containers. They are a freaking incredible value for what you get and best of all, they stack compact together in the cupboard to save room and frustration with multiple containers and lids. Click Here to Order.  They are also microwave, dishwasher and freezer safe and BPA free.
And look how nicely they stack in my cupboard!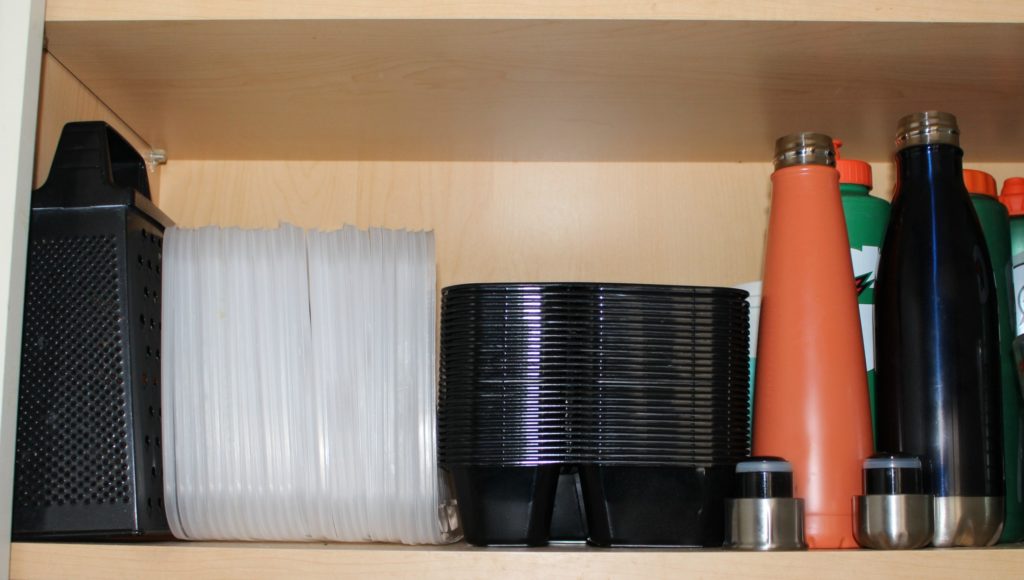 2.) Go to the store and buy:
lean, grass fed, hormone free, unprocessed meats
meatless vegetarian and/or vegan proteins
organic vegetables fresh and/or frozen
whole grains like quinoa or wild rice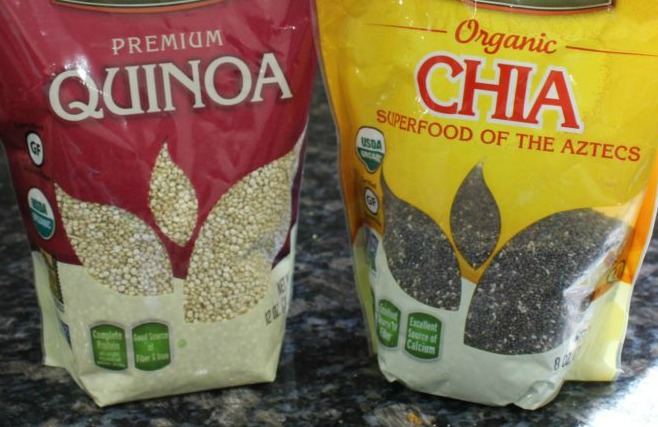 TIP: Each person in our home has different tastes for foods and different nutritional needs. My youngest son, for example is eating a diet higher in healthy fats and I am a vegetarian so I add soy and beans. (I sprinkle chia seeds, wheat germ and other nutrients into the grains.)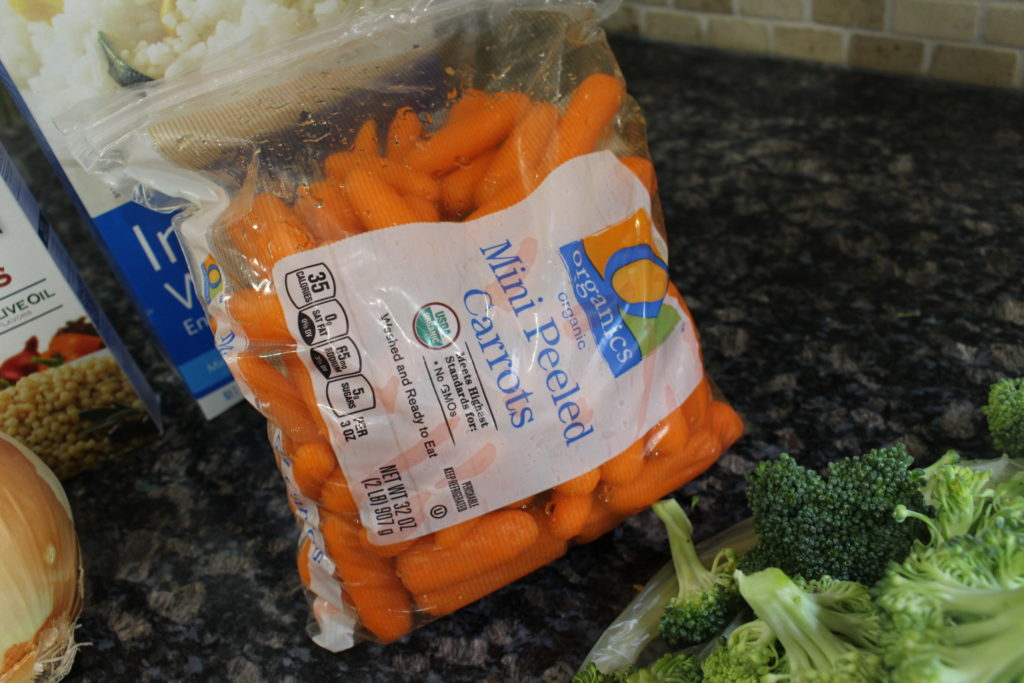 If this is the case in your family, make things that you know that they will eat so that they are not wasting their food and so that they are eating as healthy as possible. My husband likes diced frozen vegetable medley and will not eat broccoli or kale… make adjustments to that everyone gets what they need and want.
3.) Come back and cook all your foods. and as you cook, portion everything into containers.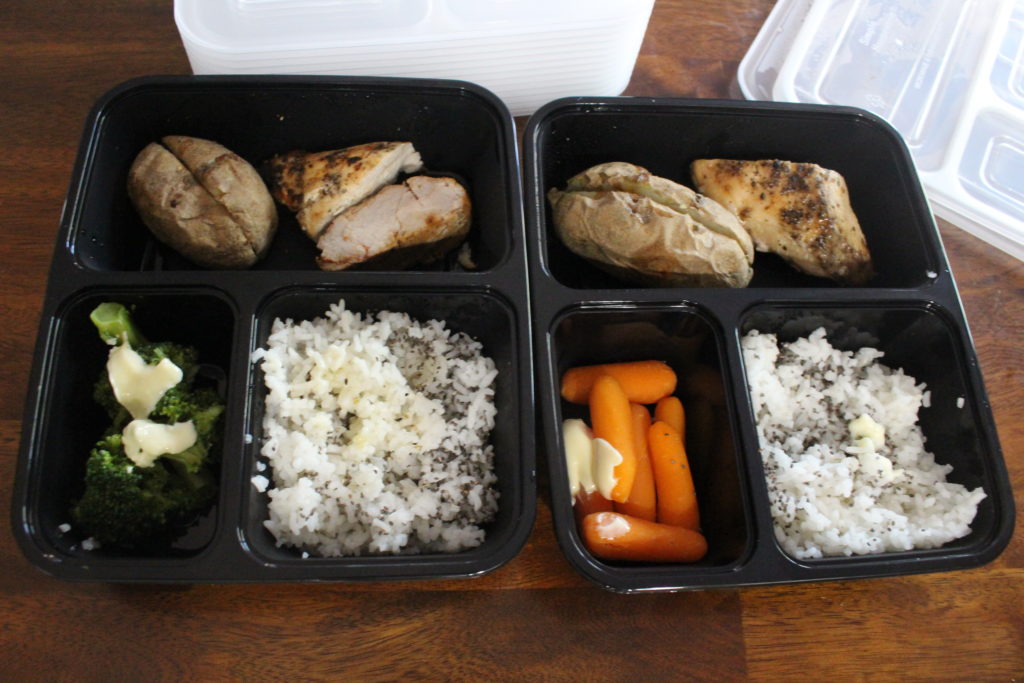 (Rice, broccoli, carrots, chicken breast & potato.)
Use a piece of tape on the top to identify who each meal belongs to. (In our home we have two refrigerators so we keep them on separate shelves.)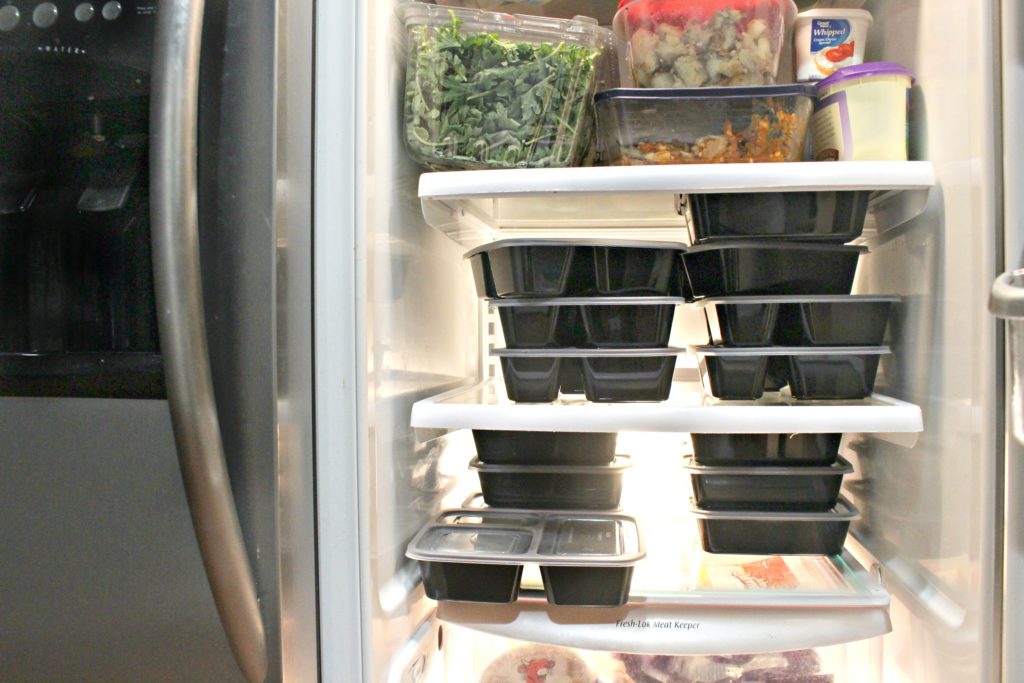 It is as easy as that.
It takes a lot of time to cook all that food in one day, but it is totally worth it to eat well and on demand and quickly all week long. (More time for the gym!)
Here are some more ideas for meals:
(Lean ground beef, mixed greens salad, whole grains.)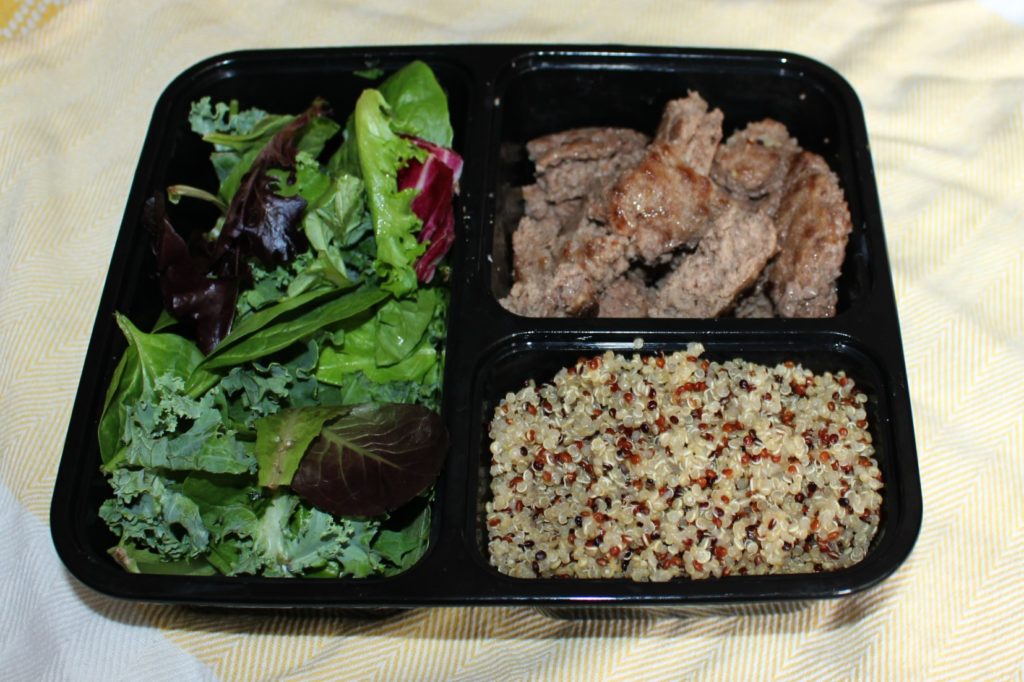 (Baked chicken breast with low fat gravy, frozen mixed veggies & couscous.)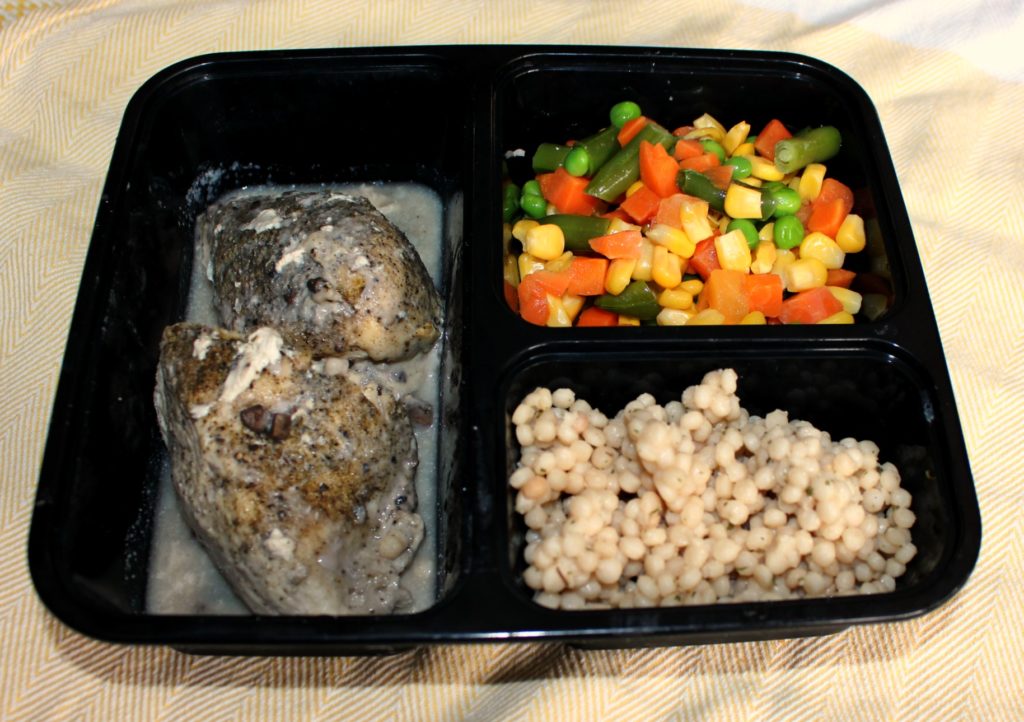 (Vegan protein patty, quinoa, spinach & kale salad.)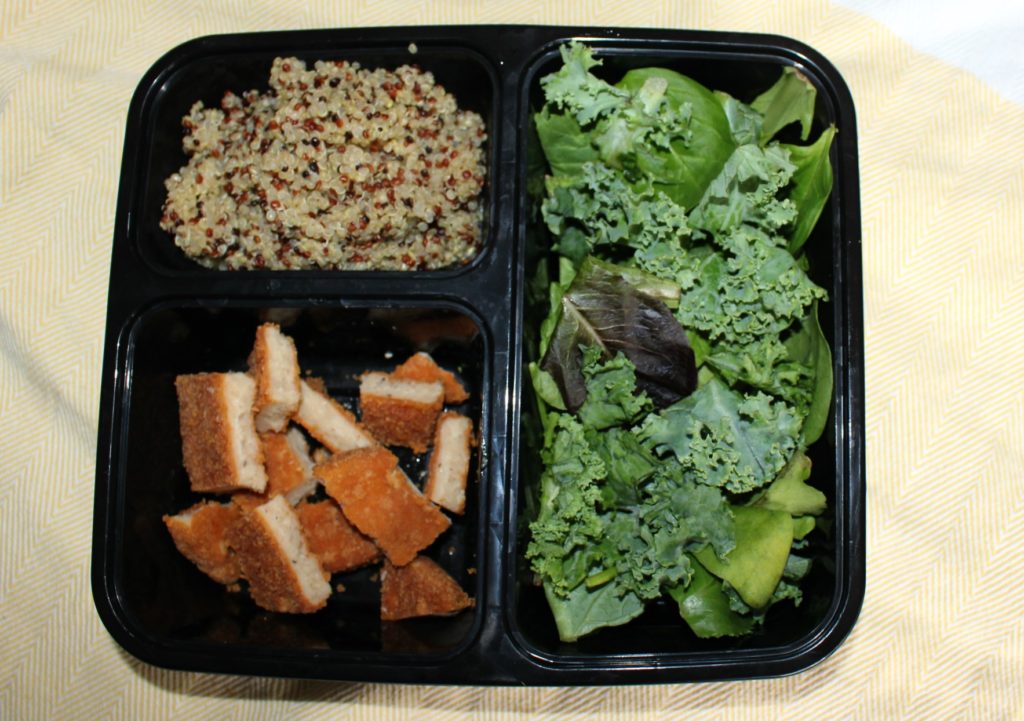 Having prepared meals reduces the likelihood of eating less healthy meals. It gives me peace of mind to  know that when my family and I go to the fridge because we are hungry, there are healthy options ready to go.
Pin this for later…