When Paul and I decided to take a last minute road trip, one of the attractions was the American History we would learn at the Biltmore Estate in Asheville North Carolina. After comparing the amenities and prices, we decided that it would be a good value and an incredible experience to stay on the property. Of the various hotels there, we chose The Village Hotel because the winery was on that site and the grounds looked beautiful for walking around and spending time together. There was even a museum on site and the most fun tavern where we had dinner and listened to live music. We were able to take a free shuttle to the Biltmore for tours and as part of our room & vacation package. We had a wine tasting and an extra behind_the-scenes tour at the Biltmore.
The Village Hotel on Biltmore Estate in Asheville North Carolina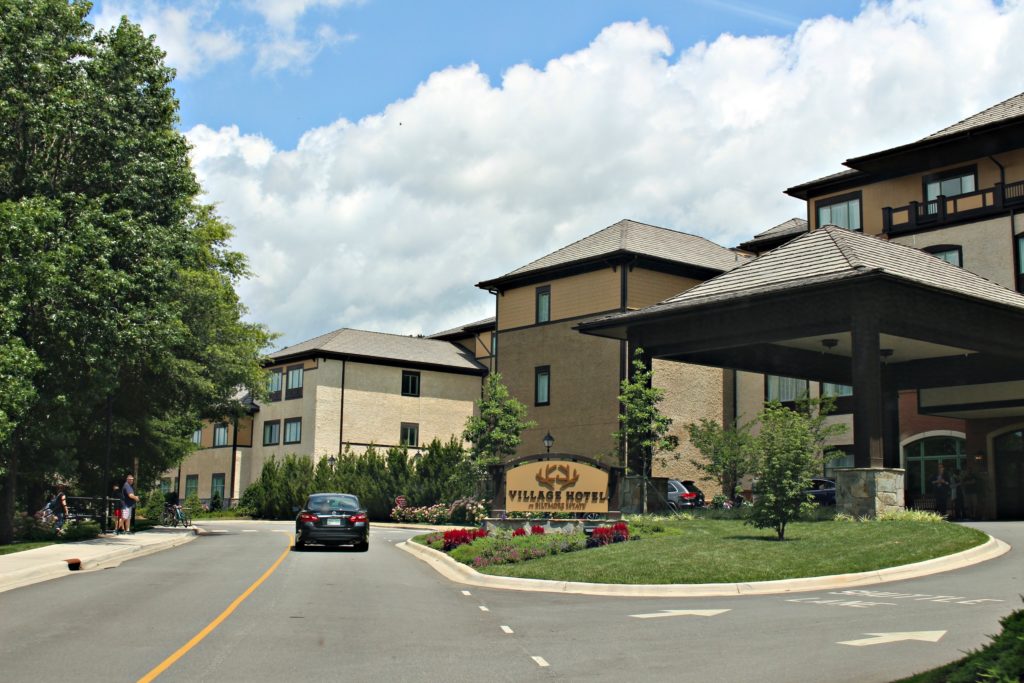 There is valet service or a convenient lot only a short walk across from the front of the hotel. It is secluded and completely safe. Guests have to check in to the main property via a guard gate where your reservation information is stored. They give you a parking pass for your car and a map of where to go.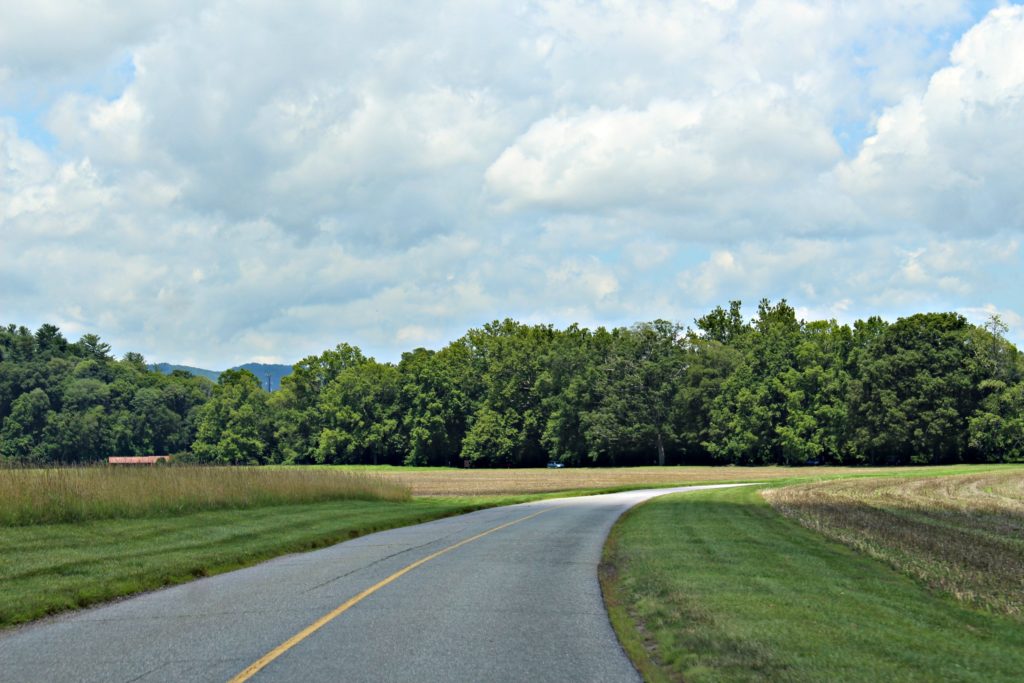 The rooms are farmhouse chic, spacious and comfortable. Every room has an amazing view. We didn't want to spend too much time in our room because we wanted to explore the property. Having such a pretty and comfortable place to come back to was luxury.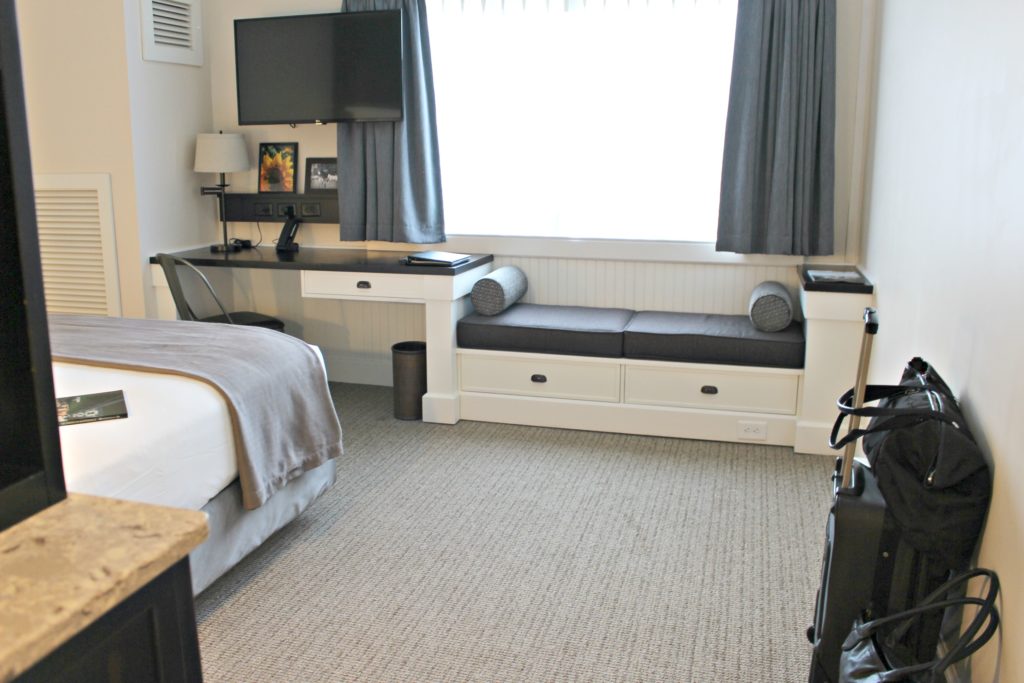 The bed was one of the most comfortable I have slept on.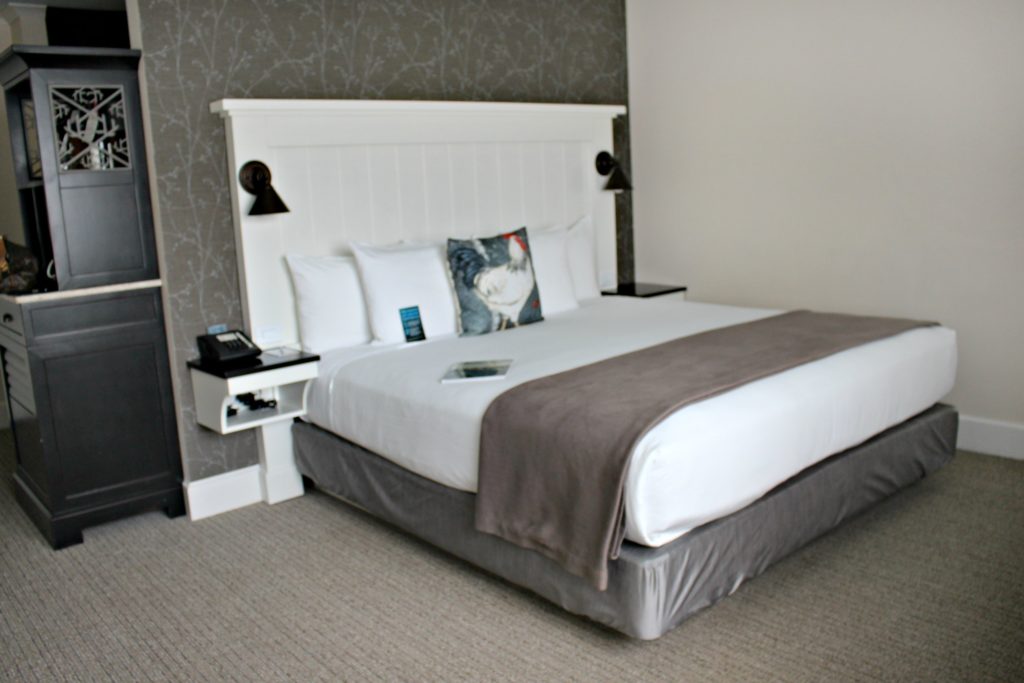 Excited to be there and ready to unpack and make this home for awhile.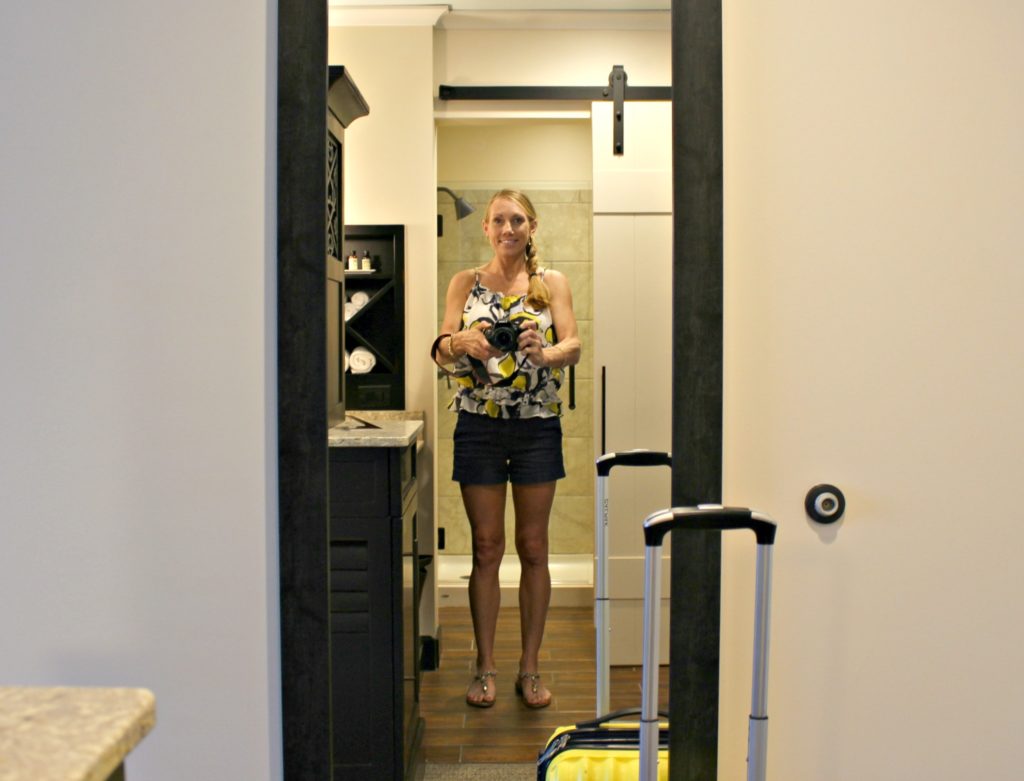 The bathroom was pretty and had all the amenities including C.O. Bigalow products. There was a closet with in-room safe, ironing board and hangers.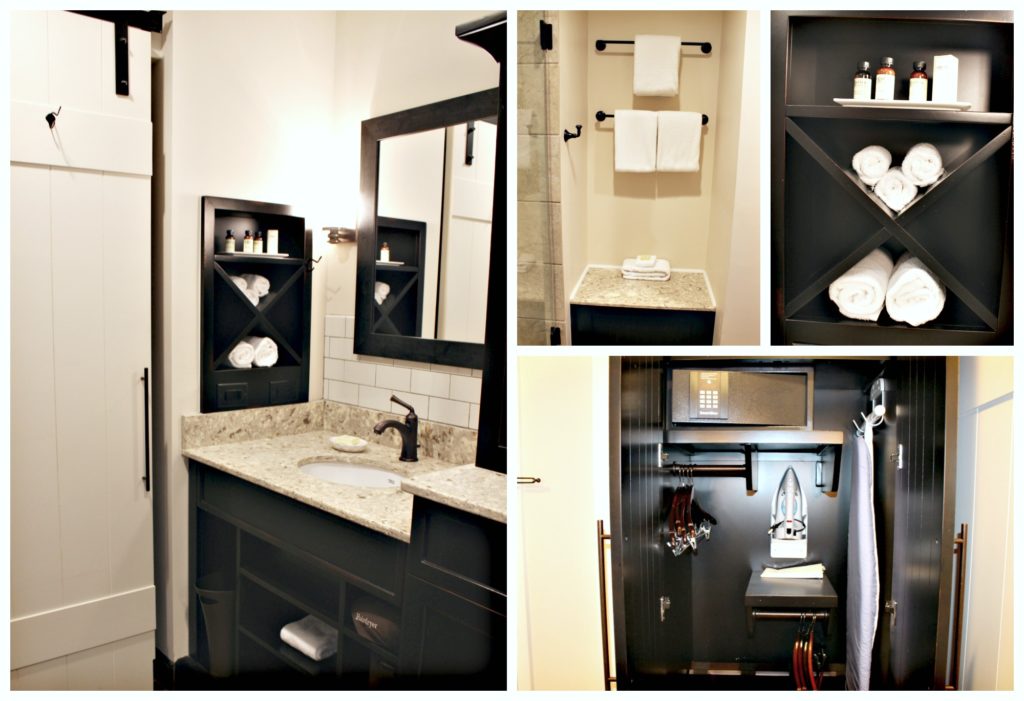 The decor in the hotel is quaint and traditional.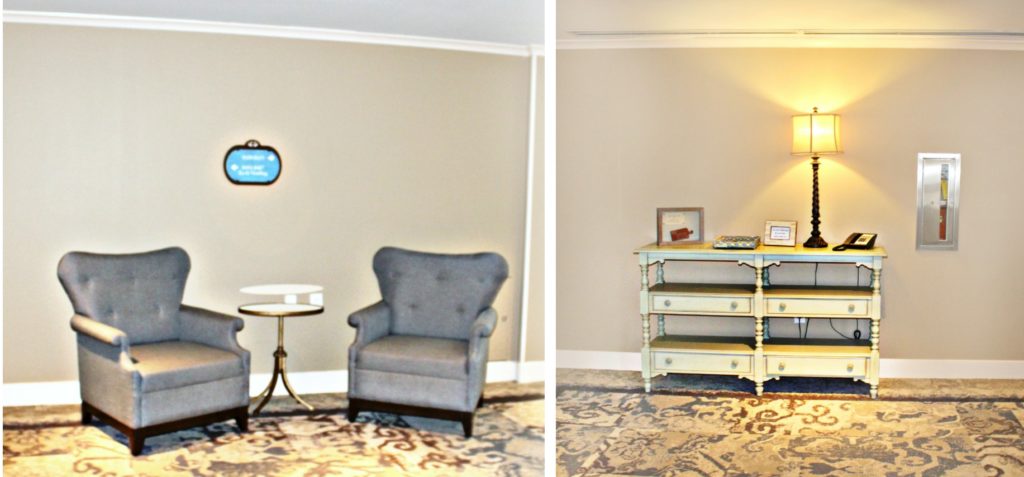 They have a full service coffee shop (with good coffee) where you can get healthy food, snacks and baked treats.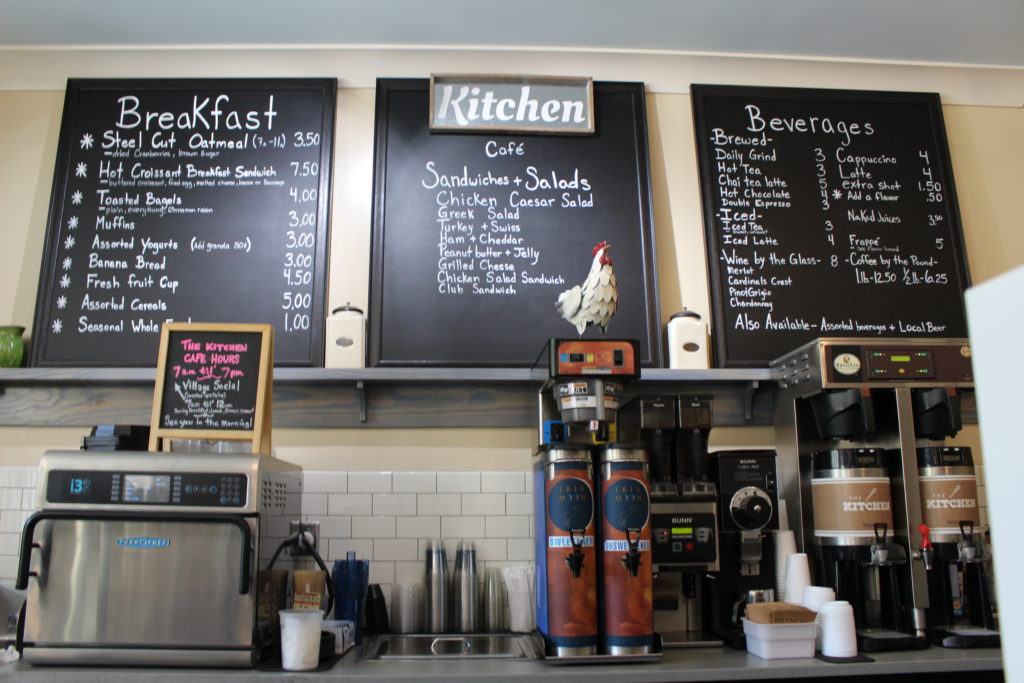 The lobby was a great place to relax, read the paper and meet new friends. Everyone is incredibly friendly and the atmosphere is happy, luxurious and fun.
207 Dairy Rd, Asheville, NC 28803