Kentucky Fried Chicken's Harland Sanders Cafe & Museum
By: Paul Temcio
Jenny and I took a road trip and went through Kentucky. We were both surprised at the large amount of marketing there is for KFC. We also noticed that the many KFC restaurants were advertising "buffets" so we decided to stop in and check it out (We don't have buffets in the Chicago and we were curious.) There were large trays  for canned green beans, mashed potatoes, canned peaches. Every where we were went along our trip we saw so many signs about The Colonel and his Famous Fried Chicken that we were shocked to find out how much people in Kentucky (and the surrounding states) really love this guy!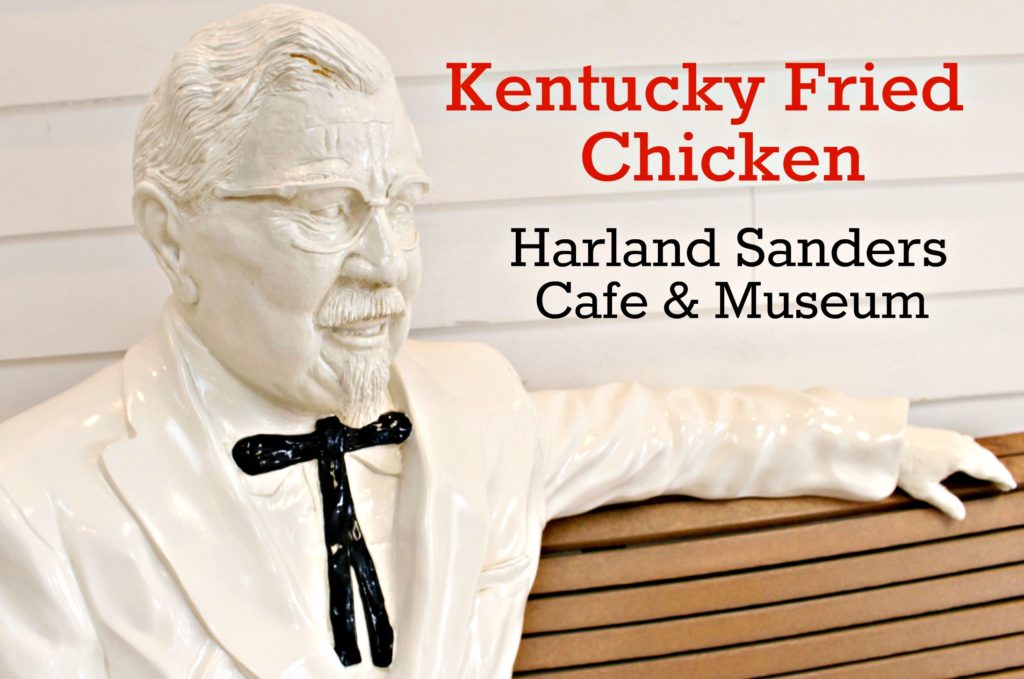 Then we saw a sign for the Harland Sanders Cafe and Museum in Corbin Kentucky. We decided that we had to go and see this kitschy cool place.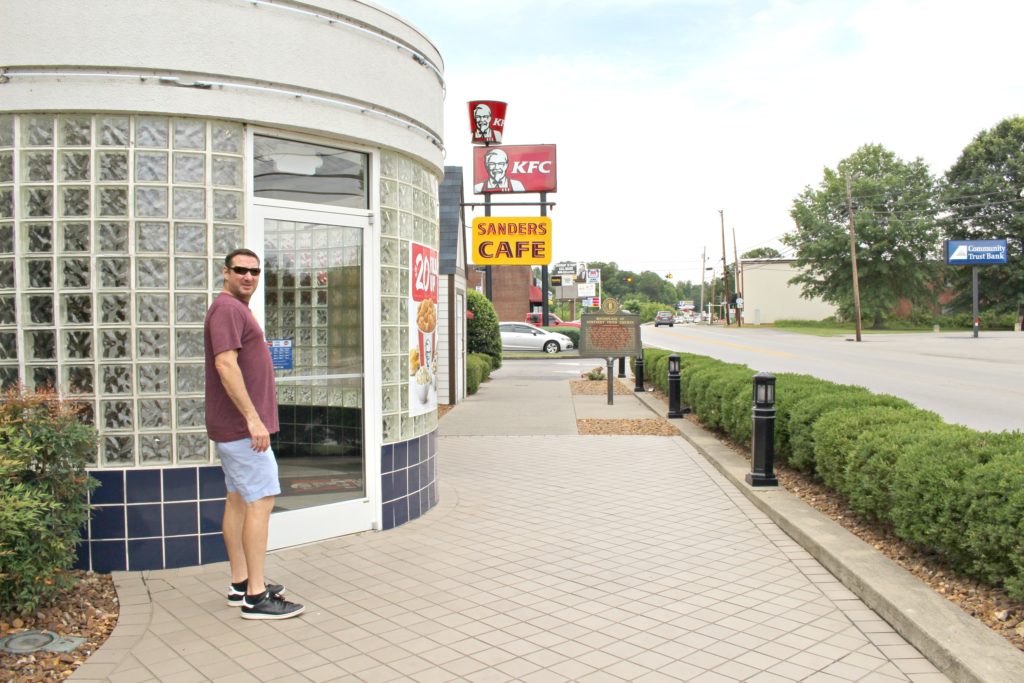 It turns out that Colonel Sanders owned a service station and then built a cafe across the street.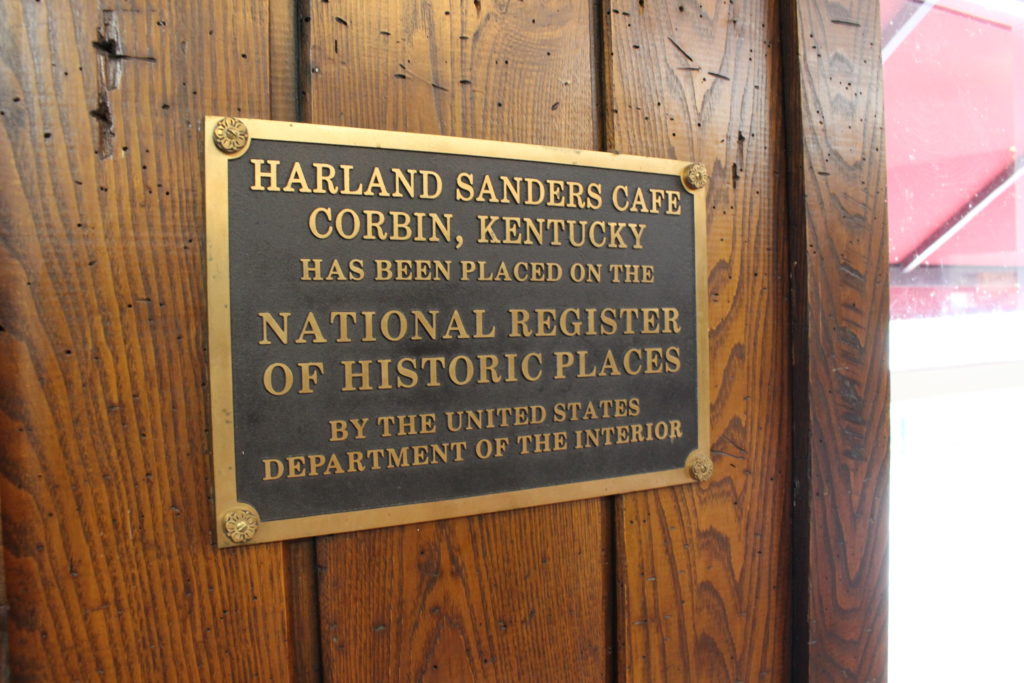 He was gaining recognition for his culinary skills when a fire burned the cafe down.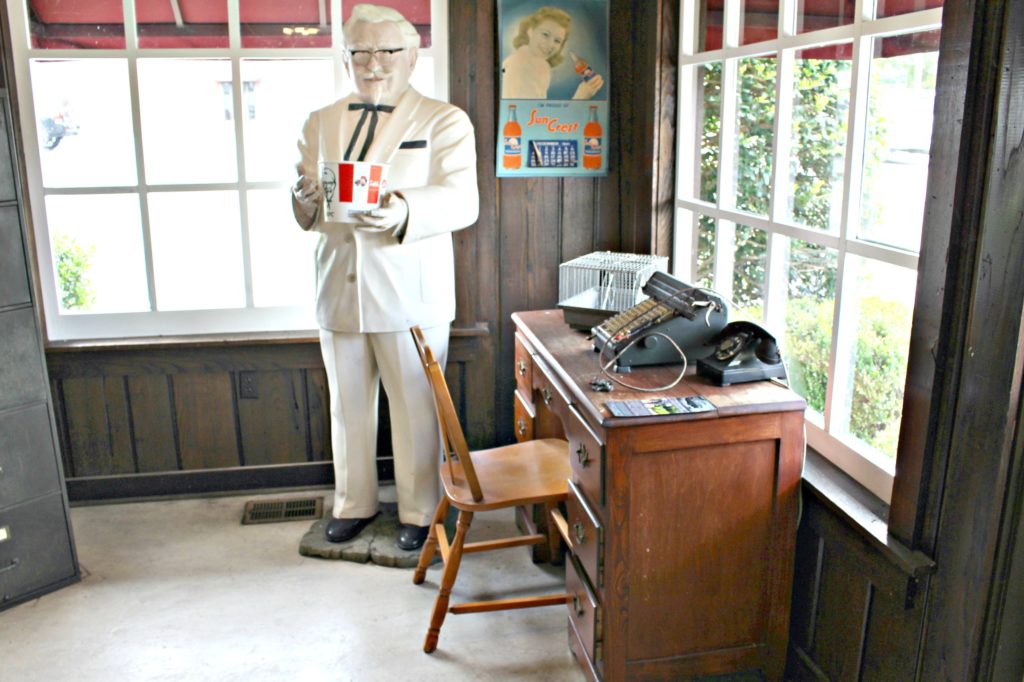 He came back with a better and larger cafe as well as a motel next door.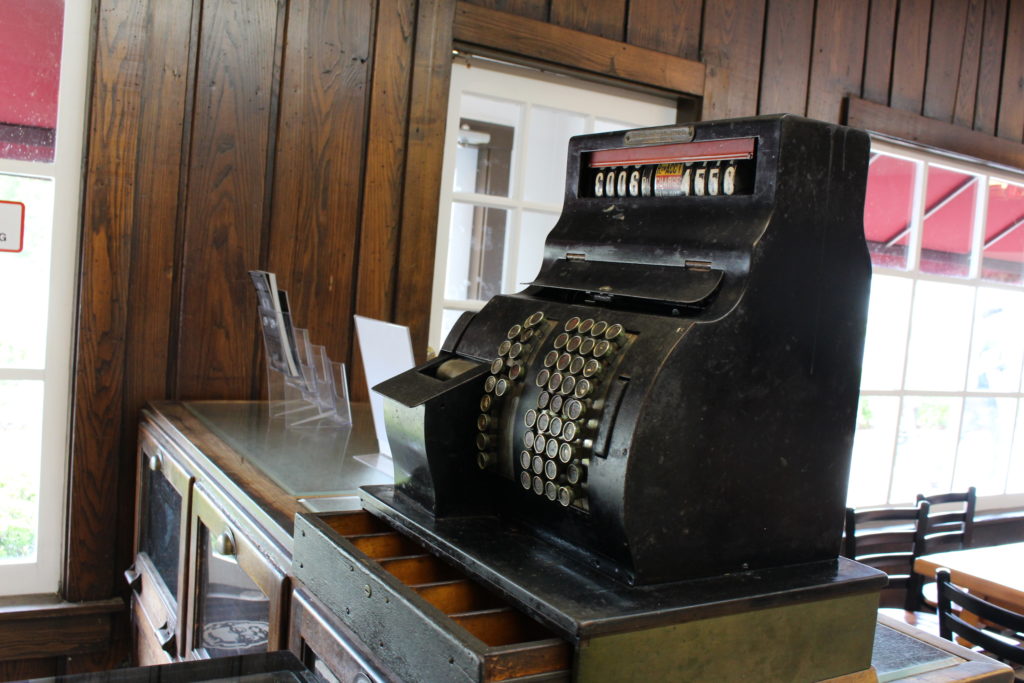 People traveling through Kentucky would stop in droves to stay at Harland Sander's Hotel and eat and his cafe.
(This is a recreation of the hotel rooms)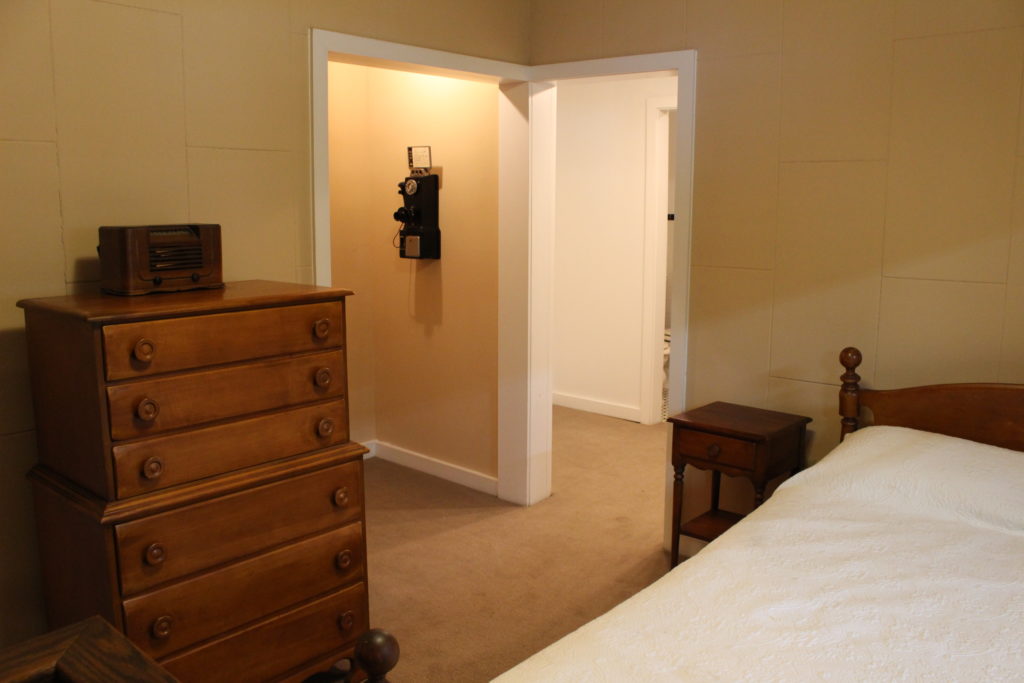 Sanders developed the famous KFC secret recipe at the café during the 1940s.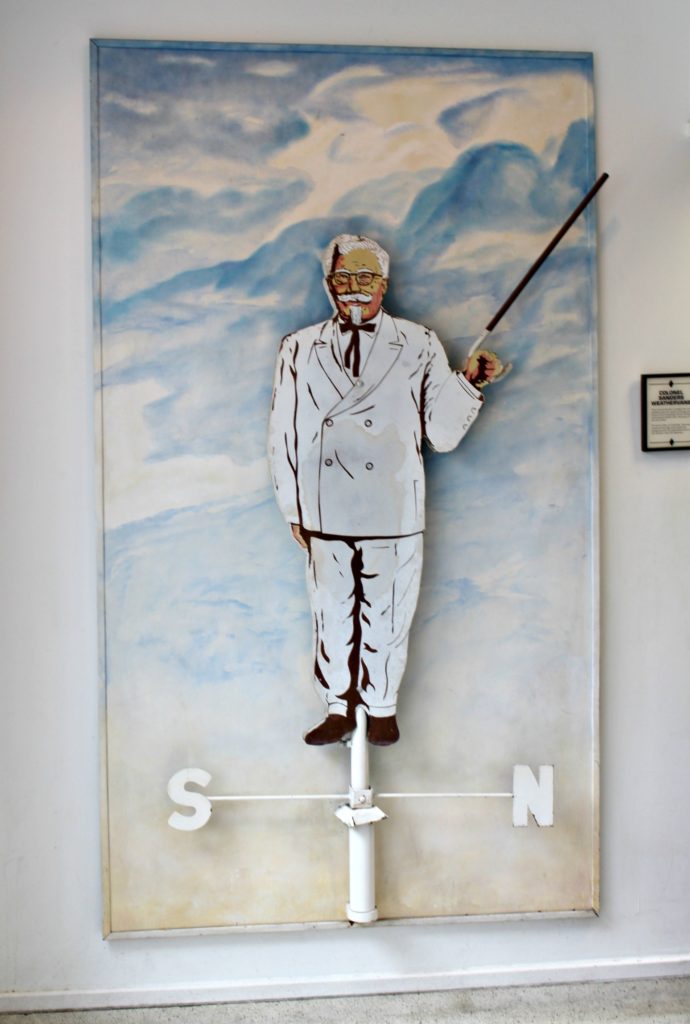 His recognition throughout the U.S was growing and soon he was famous for his chicken!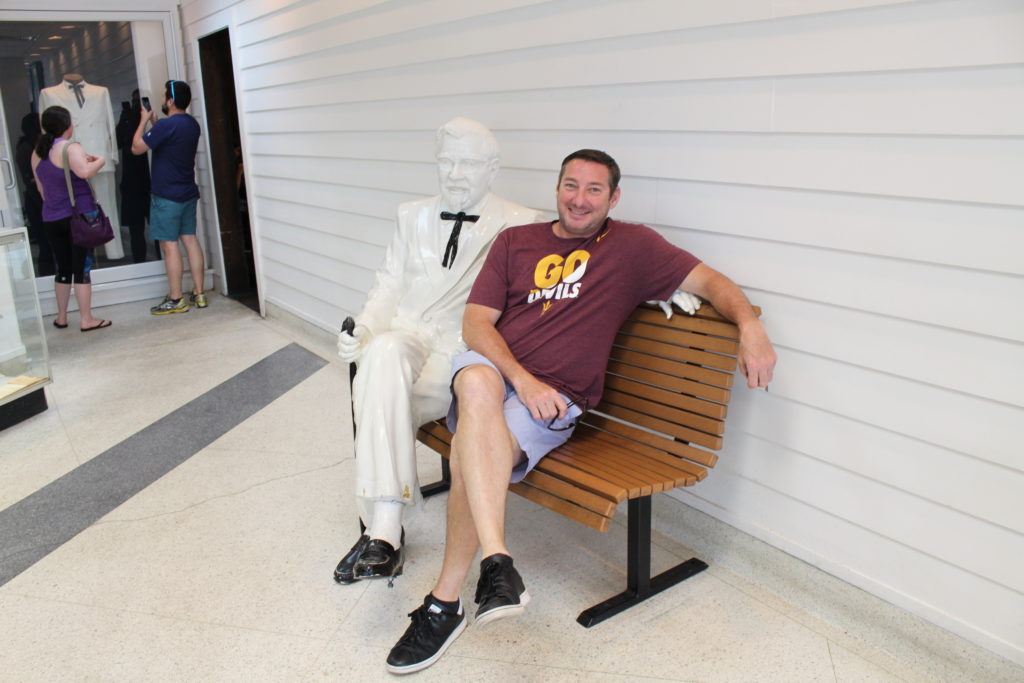 There was a child's Halloween mask of Colonel Sander's. . .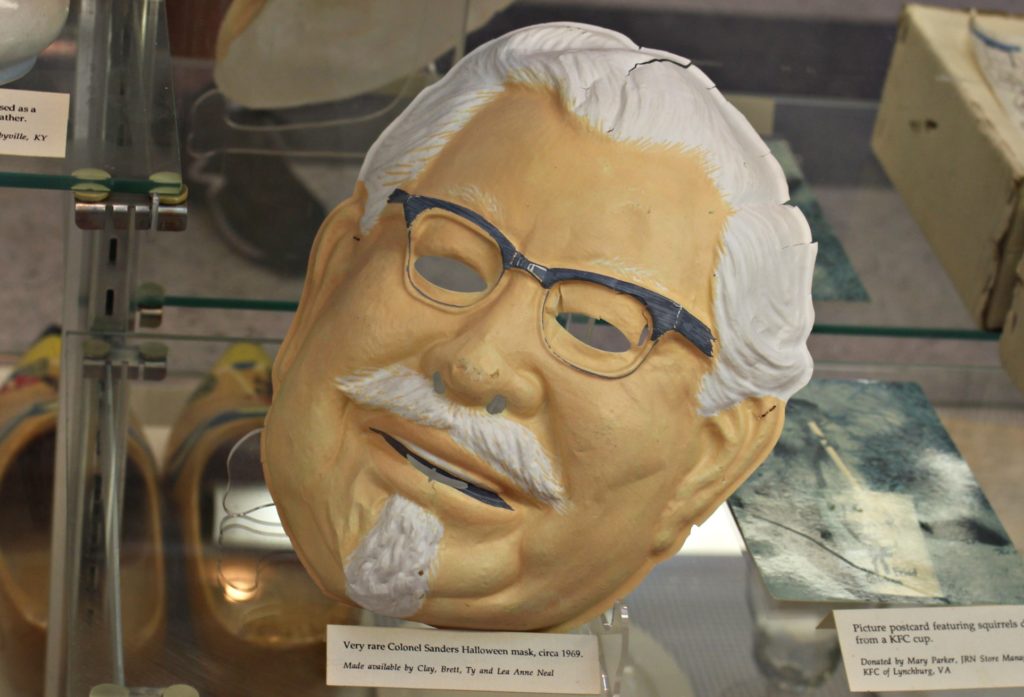 and a Christmas album . . .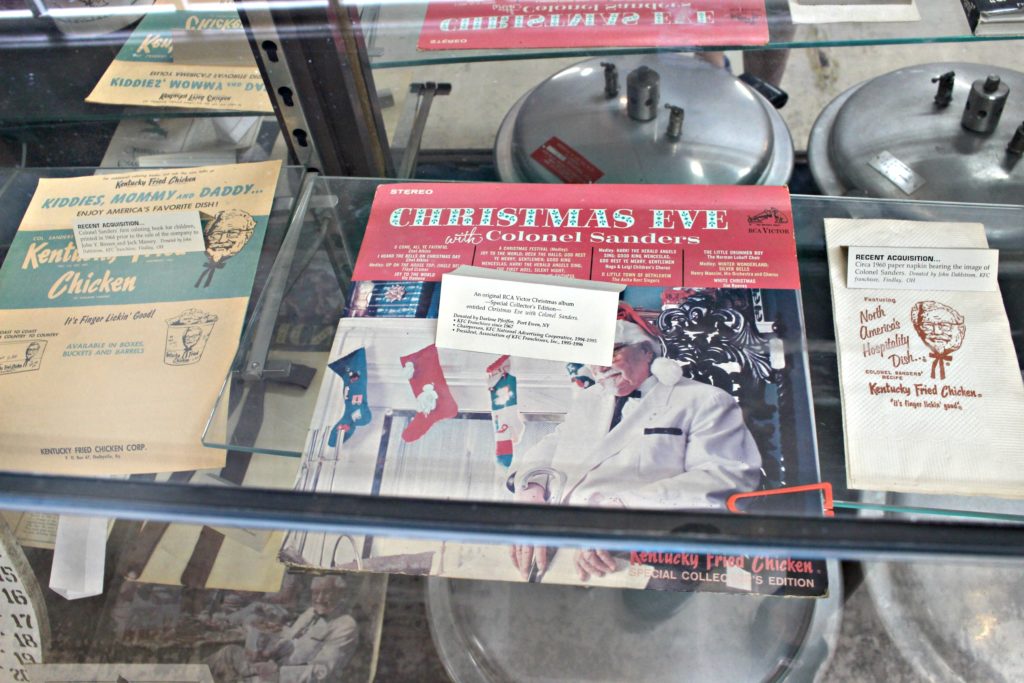 which shows just how popular he was with American families.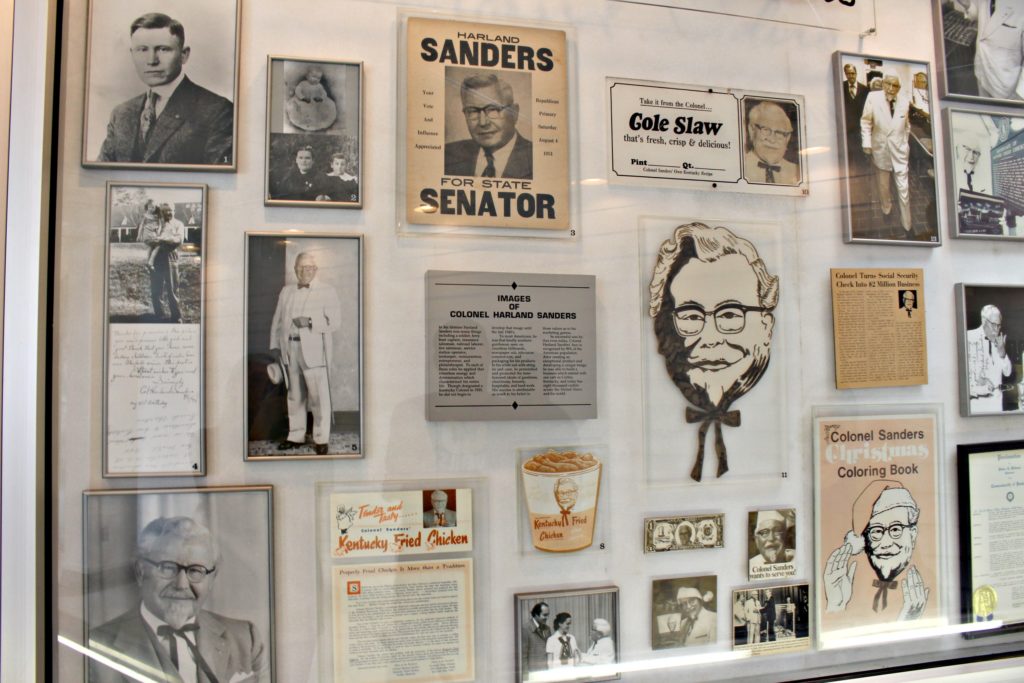 The Museum is small but well done.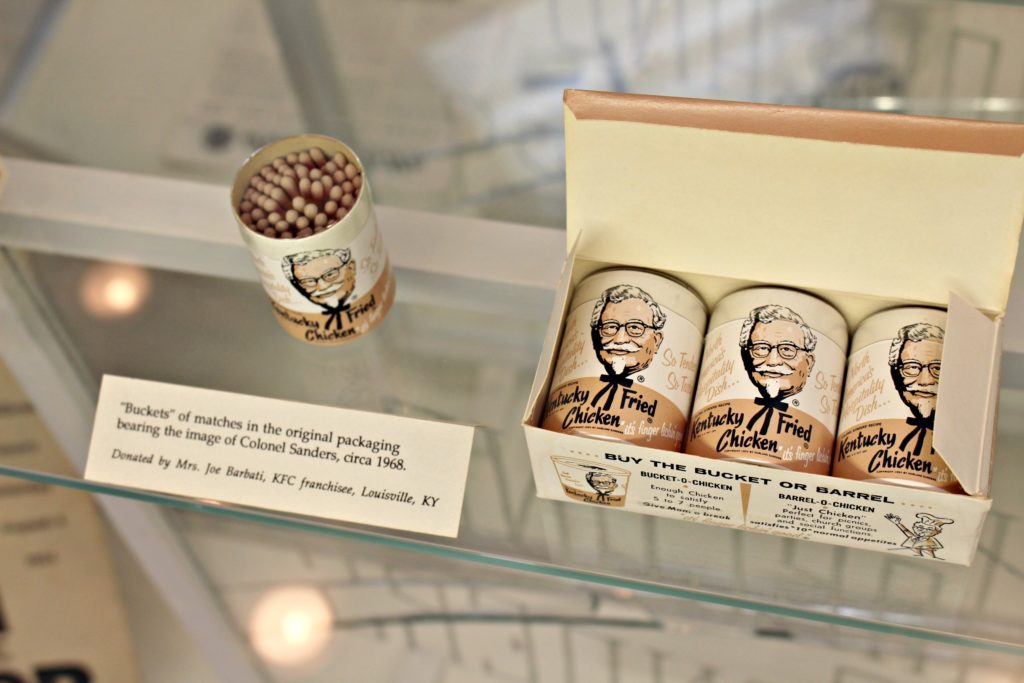 It says that it is a cafe and museum but it is a regular KFC restaurant inside the building with the memorabilia all around in the ordering and dinning areas.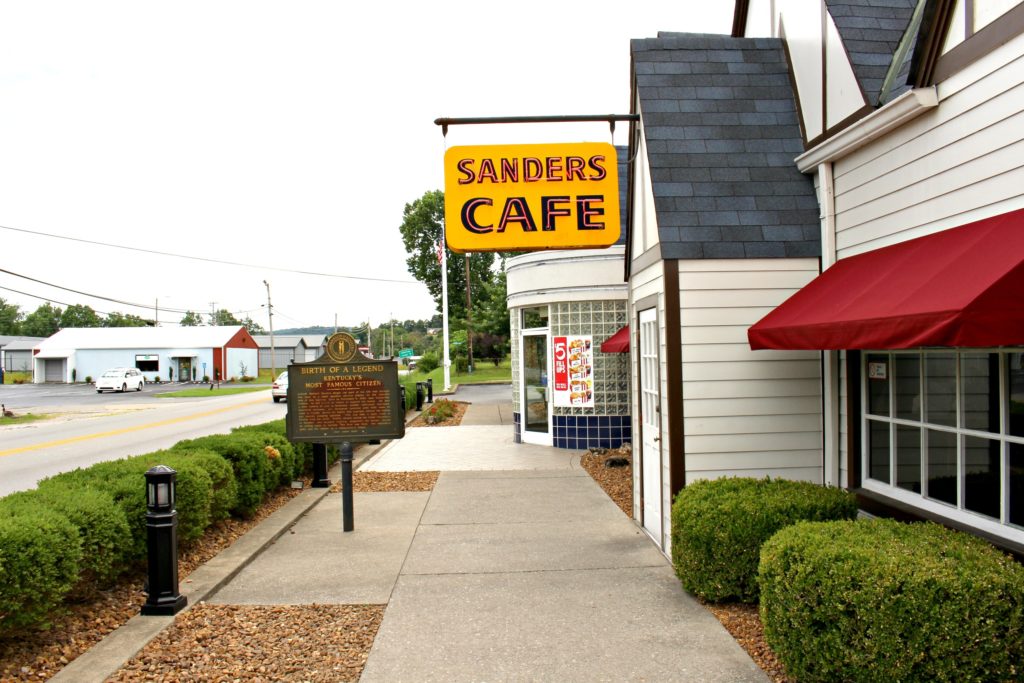 It was an interesting place for sure, and a small slice of Americana.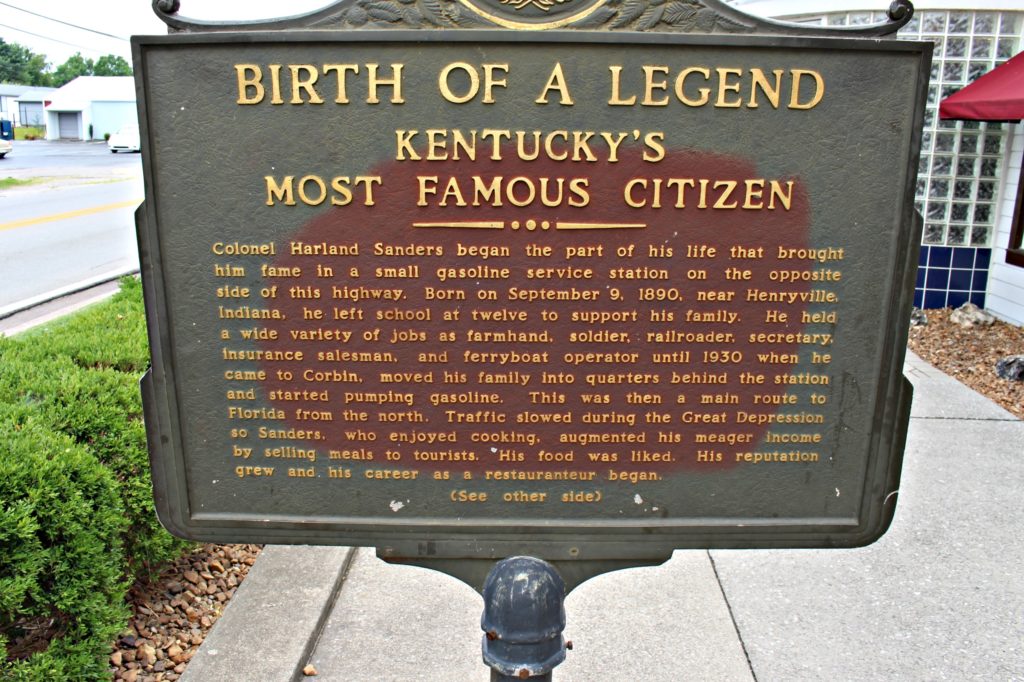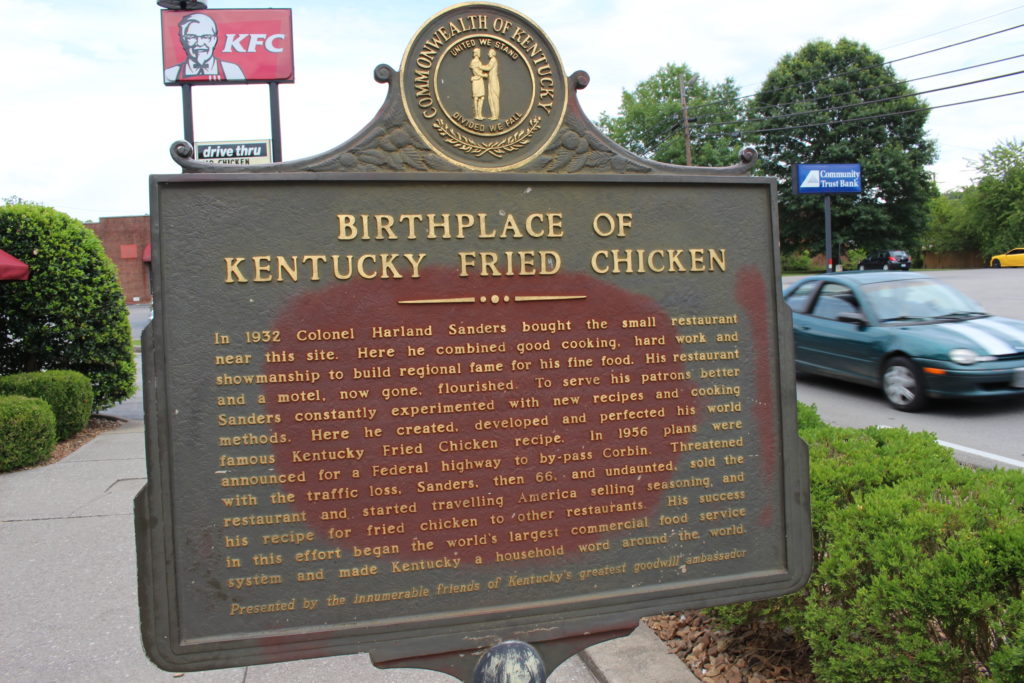 If you like KFC this is a fun little place to plan to stop on your road trip through Kentucky.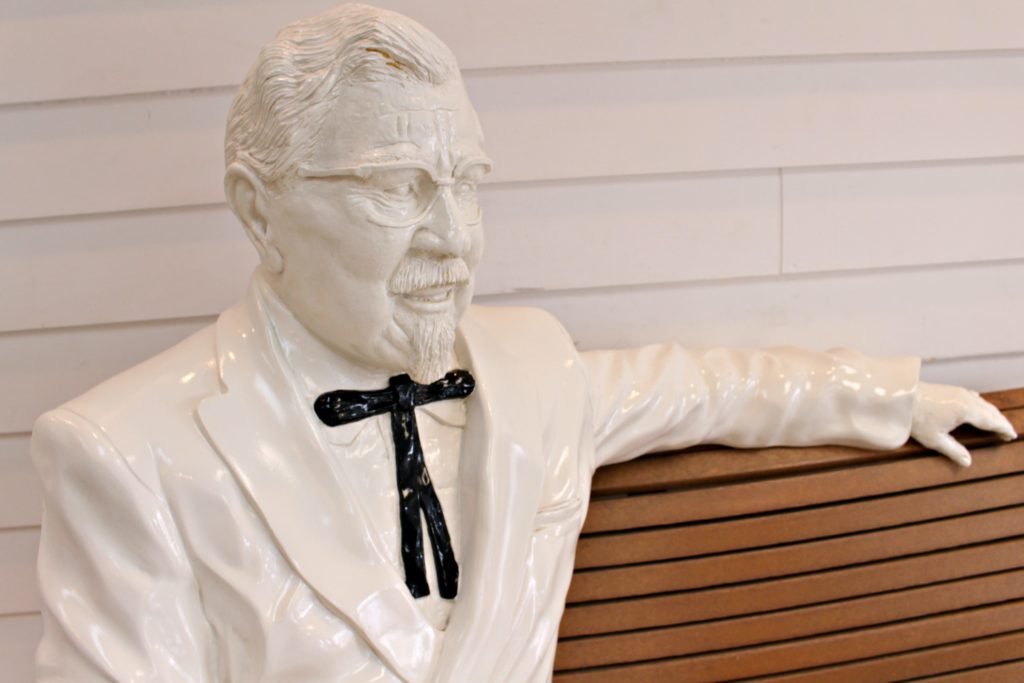 Are you a fan of KFC and the Colonel?
Pin this to your road trip destinations board. . .