*This is not a sponsored post. All opinions and content belong to jenny at dapperhouse.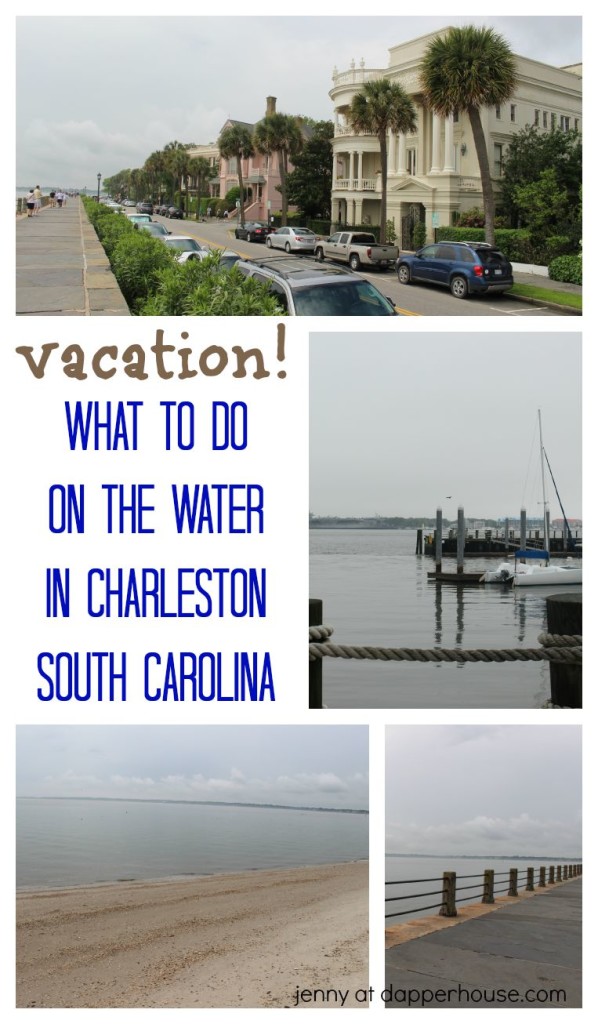 If you love beaches and water, Charleston South Carolina is your next vacation spot! There are many different beaches near historical downtown and each one has it's own great reasons to visit.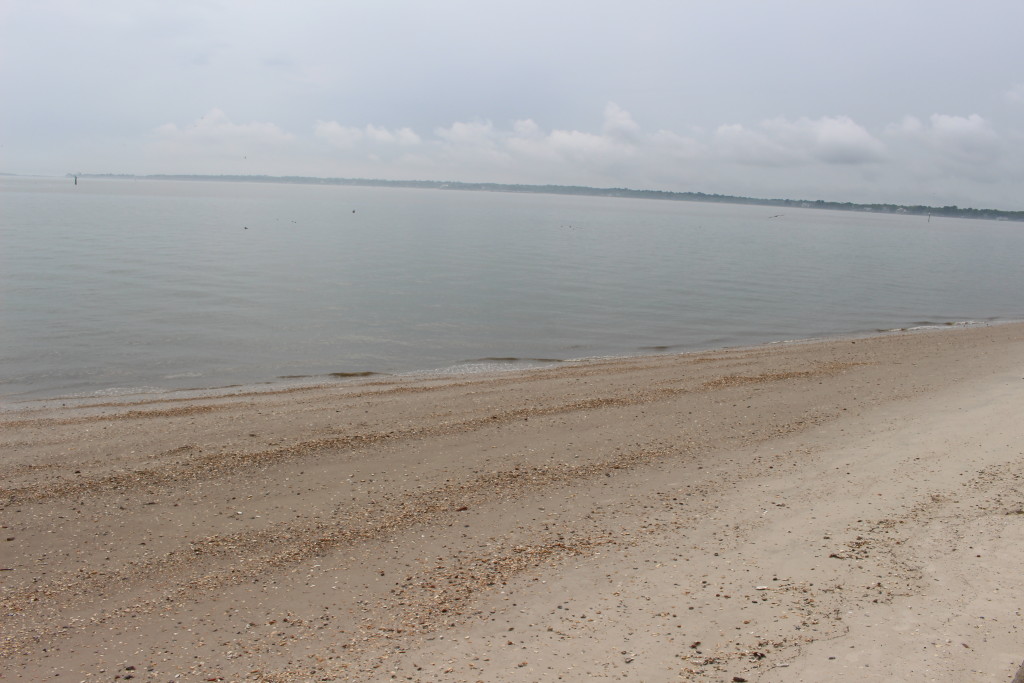 Walking along the water in historical downtown at anytime of day was both relaxing and beautiful.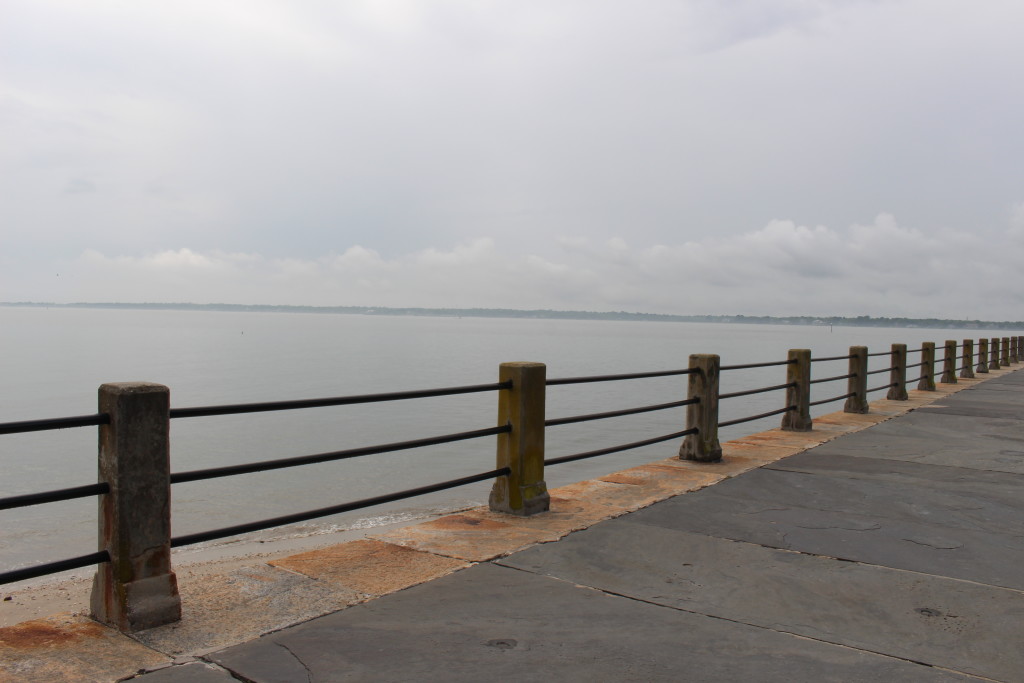 We took the Charleston Water Taxi back and forth to Patriot's Point. The water taxi was not merely a mode of transportation, but turned out to be a delightful and exciting part of our trip! We had an amazingly friendly crew. They were so nice answering our questions about the state history and local tourist attractions and offering us information that we didn't know. They taxied us around from place to place and made a special point to take us out to a spot that they had been seeing dolphins lately and sure enough the dolphins were out playing and we got quite a show!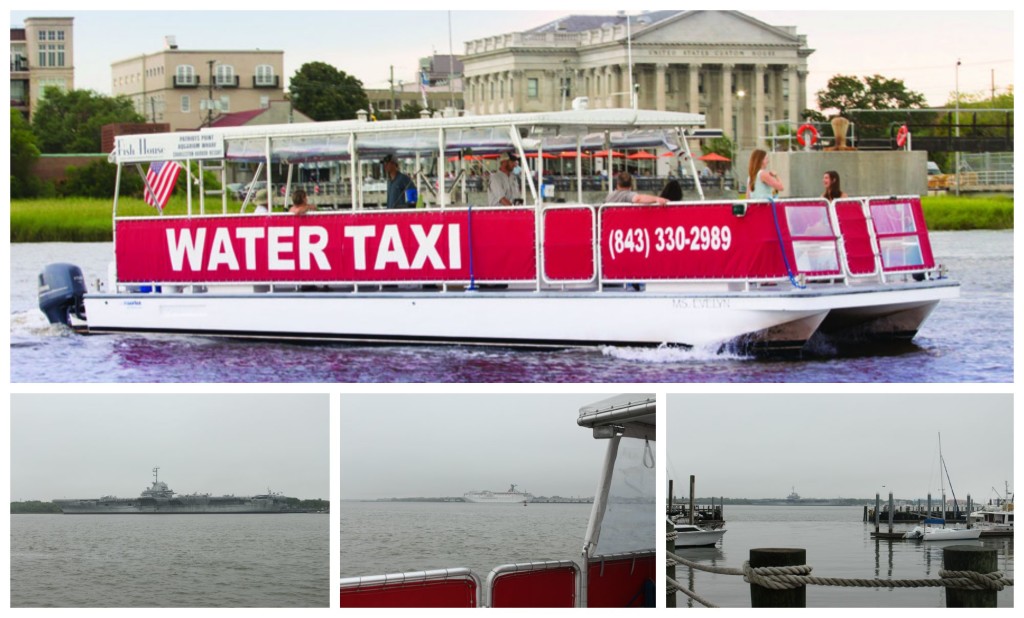 You can also take all kinds of water tours, go fishing, sailing, participate in water sports, take sailing lessons and cruise on private yachts.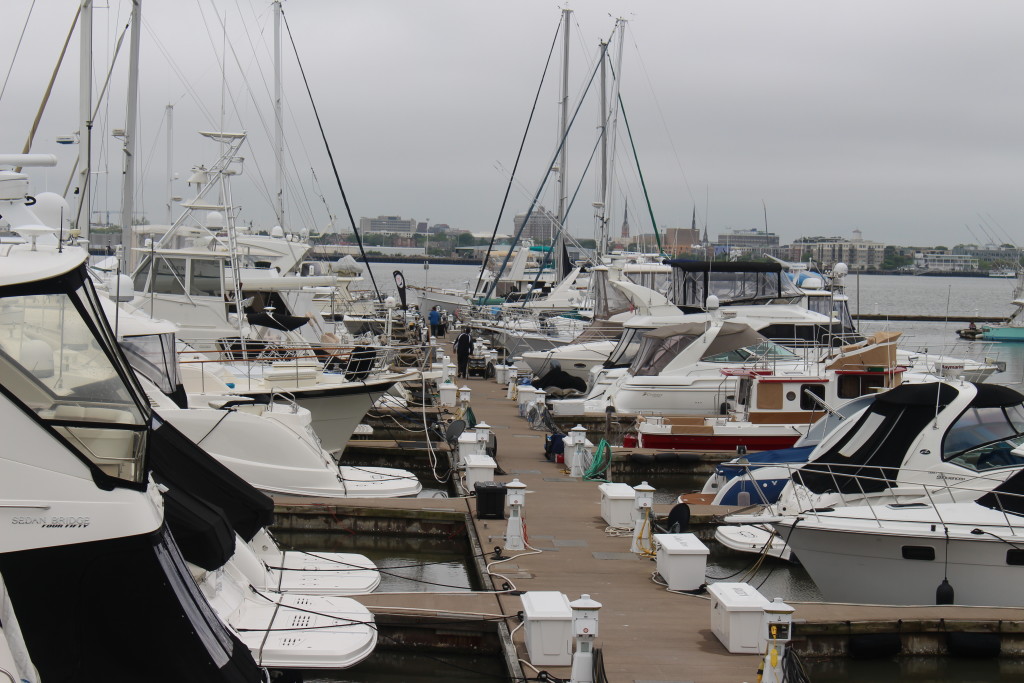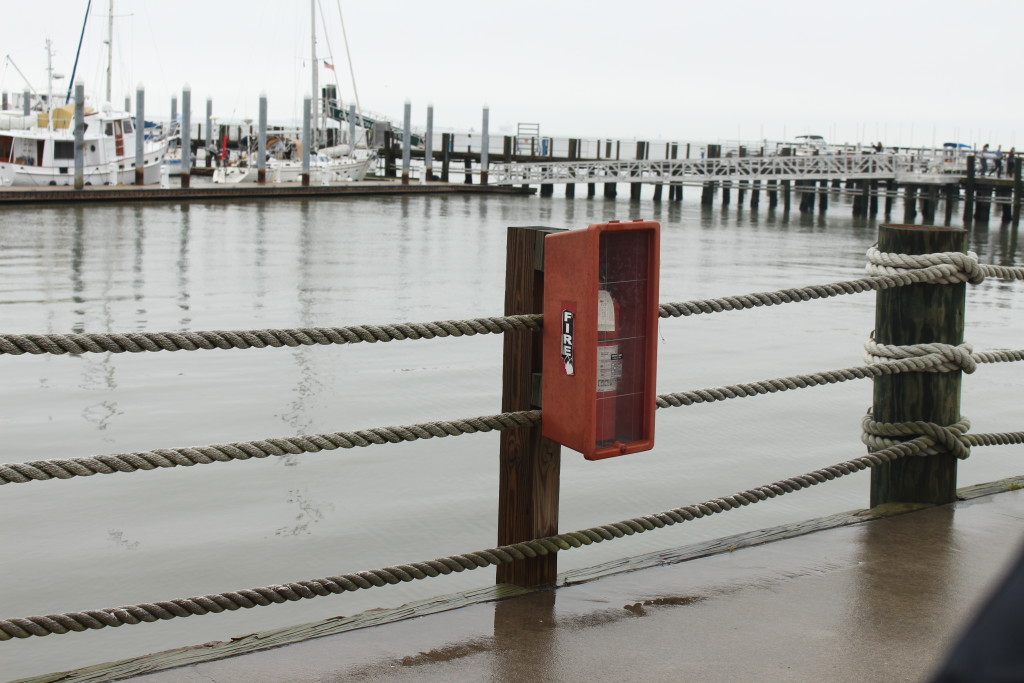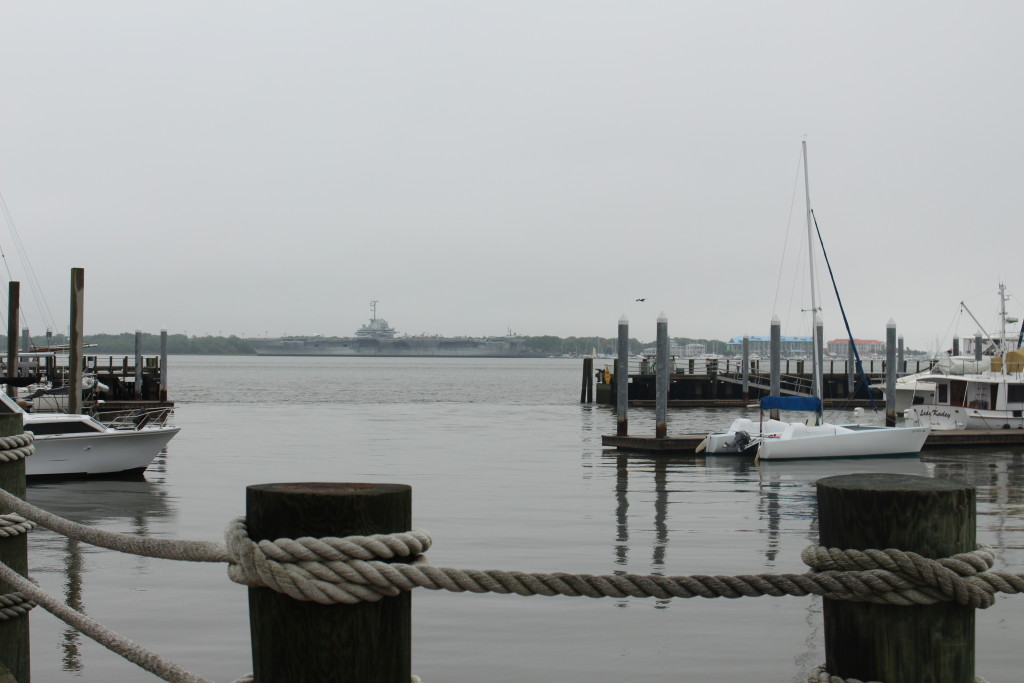 Something that I thought was incredible was being able to see the local restaurants actually catching their fresh seafood from the land! No wonder it tasted so fresh.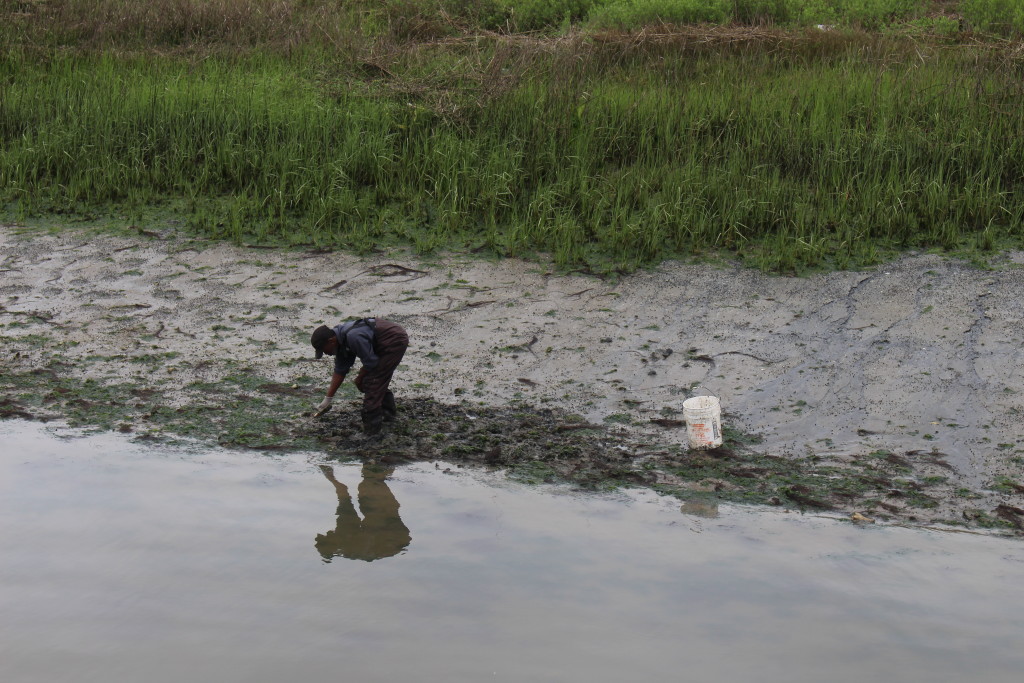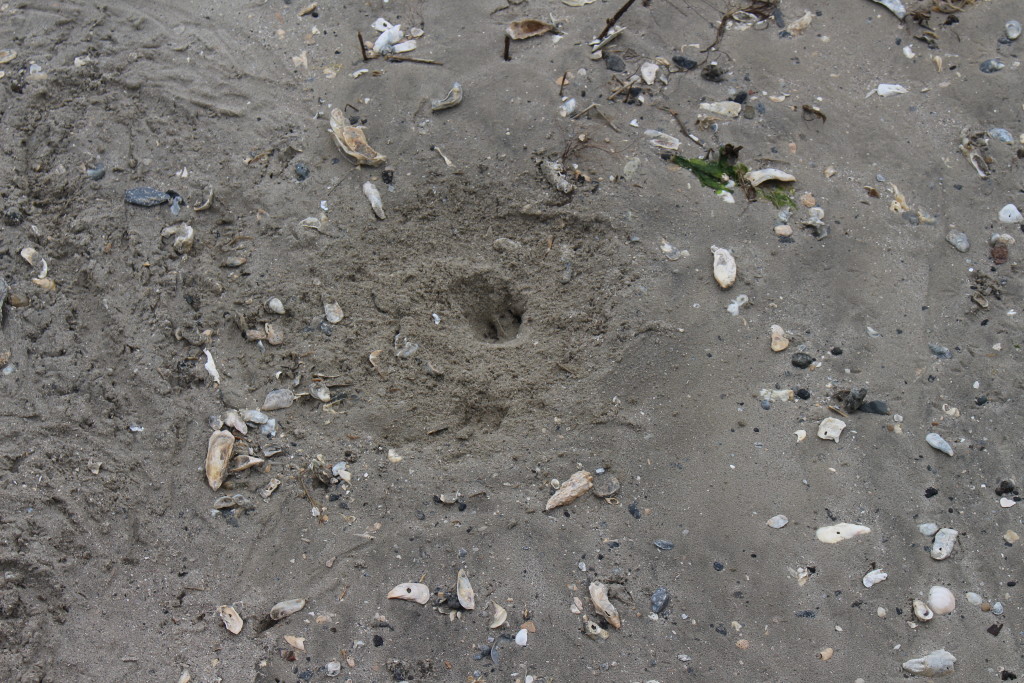 The bird watching was fun as well.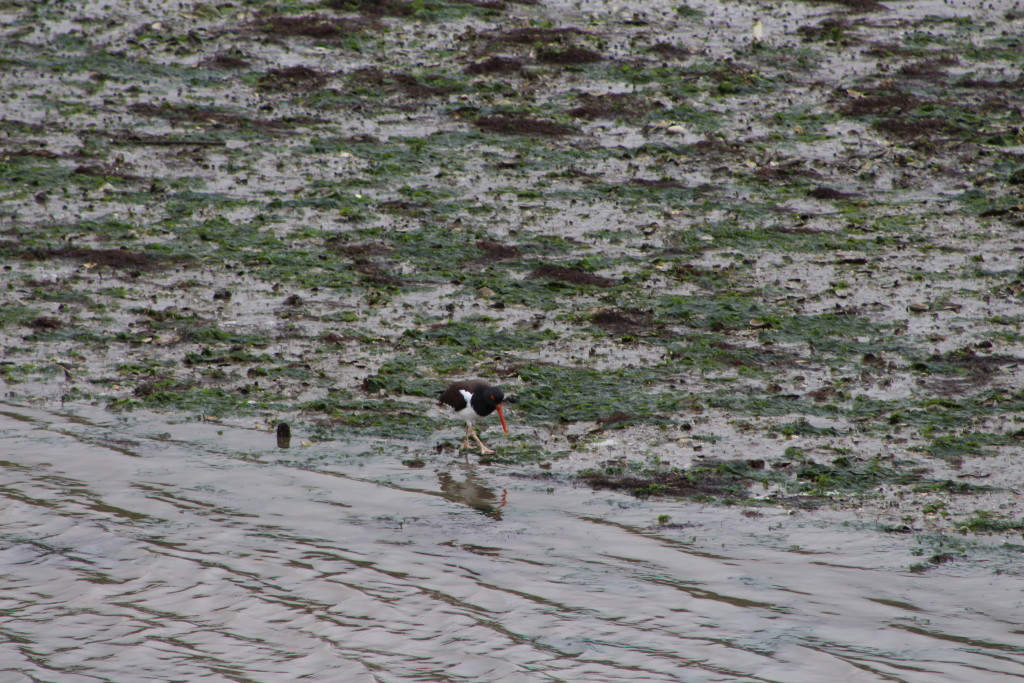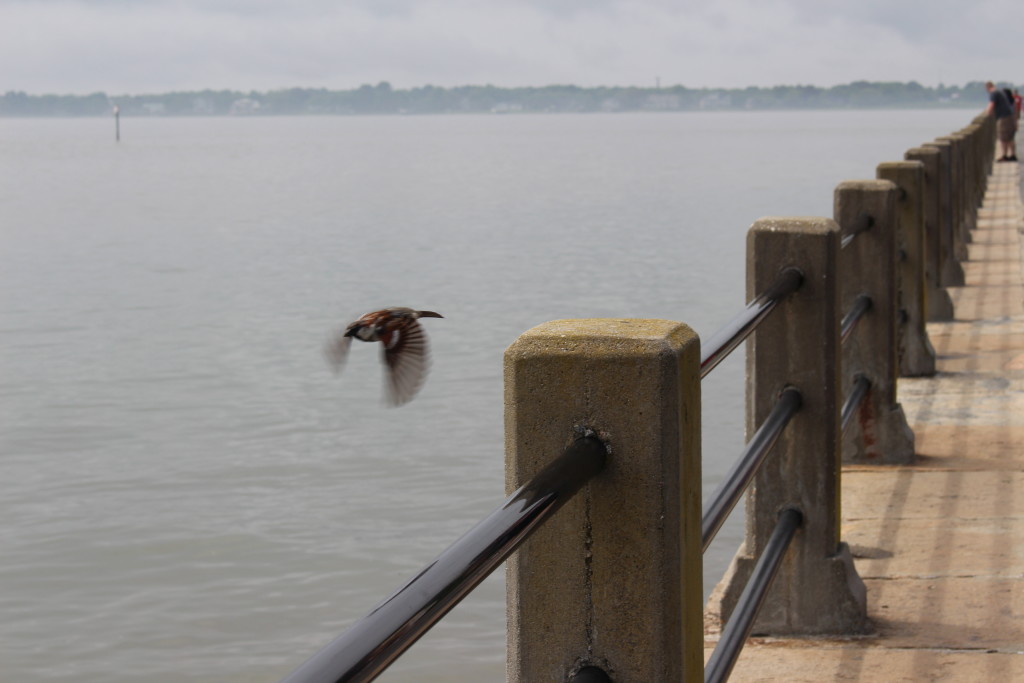 Read and see more about our trip to Charleston, South Carolina.