This is a sponsored post by The Salvation Army Chicago!
Most of you do not know this, but I grew up in poverty. There were times that we did not have power and water. Food was scarce and there was often times no money to buy clothing. This was in a time when asking for help was frowned upon but so was being poor. Either way, we were often looked upon with disdain as if my parents – who were hard workers and trying their best – were not as good as everyone else. My brothers and I only had a few articles of clothing and this caused ridicule rather than empathy. We did not utilize The Salvation Army, but if we had, our lives may have been better back then. We may have had some of the everyday necessities that were impossible for us to obtain, but something that the people around me seemed to have.

I want to talk to you about the importance of The Salvation Army. Everyone knows that name because they have been around for a long time. And they are not just helping people in need, they have made the world a better, safer and happier place for a countless number of people. As you know, I live outside of the great city of Chicago. The Salvation Army Chicago serves communities in Chicago, Northern Illinois and Lake County, Indiana by providing: emergency financial assistance grocery assistance through food pantries educational and recreational programs for children, adults and seniors leadership training and character development for youth.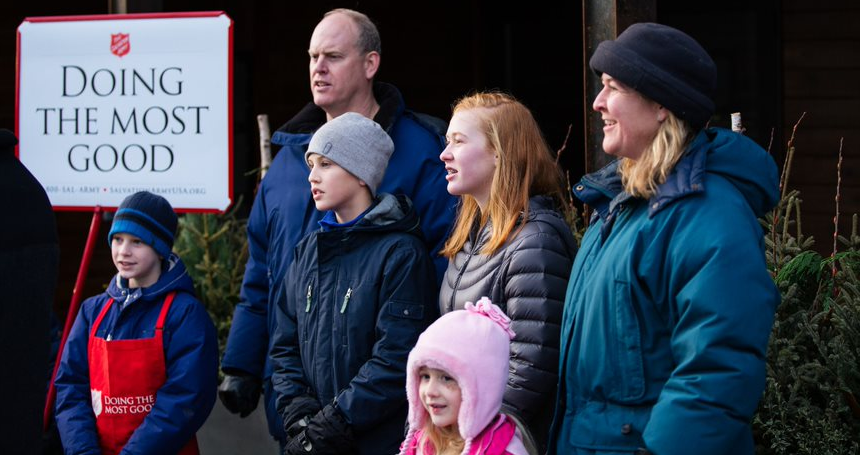 The holidays are upon us and this is the season of giving. For adults who are unable to fully support themselves and for children who through no fault of their own are living in poverty, we ask that you actively set aside some of your thoughts, funds and or time to make a difference too.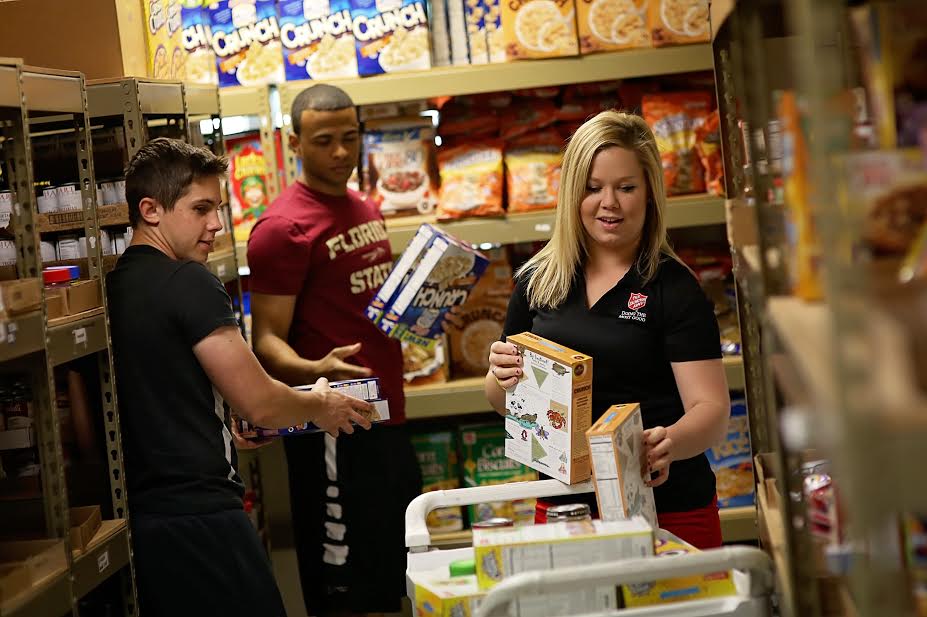 During the holidays, The Salvation Army Chicago is in desperate need of volunteers. They need you to support the programs listed above. There are so many ways to get involved that even with your financial level or busy schedule, you will be able to find a way to make a difference in your community, city or state. You can find a way to help that suits you.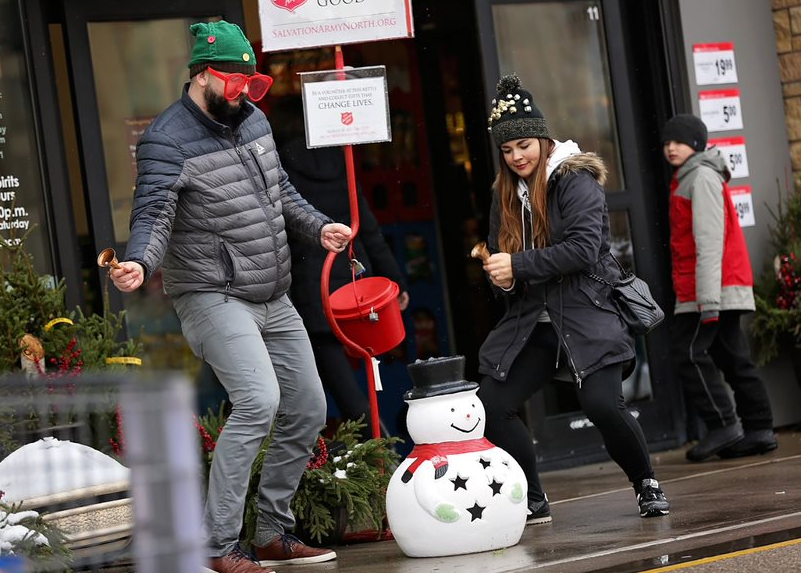 Thinking of what to give the person who has everything? How about a gift for the person that has a big heart and a smile for everyone. Make a donation of your resources or your time and write about your experience in a card. Explain how touched you were at being able to make a real difference. Talk about how much love you felt being able to truly help people in danger of not having food, clothing, shelter or role models. Then give this card to someone that you love for a Christmas gift. Let them know that you did this with them in mind as you were inspired by their kindness, help and thoughtfulness. This would truly be a gift that anyone would love to receive and one that you would feel good to give.
The Salvation Army Chicago are all about doing good in our communities and helping those who need it most.
To my fellow friends, neighbors and residence of Chicagoland, I encourage you to contact The Salvation Army of Chicago today and commit to lending a helping hand this season. Let me know in the comments if you have any thoughts or questions about The Salvation Army, poverty or how you can help. Has The Salvation Army helped you?
Follow the action on social media with the hashtag #DoGoodChicago.
Pin this one. . .