Self care seems to be the buzzword of the moment, but a lot of people seem to use it as a catch-all for justifying whatever they want to do. There's nothing wrong with doing what you want to do, but there are some serious ways you can actually show yourself some self-care that will benefit you in the moment…and many more to come.
Here, the 5 Self-Care Gifts You Need to Give Yourself
Start a Morning Routine
A solid morning routine is the antecedent of having a fantastic day. If you're typically not a morning person, with time, you might just change your mind. Start by writing down what it is you enjoy doing the most in the mornings. Is it a solid morning yoga practice? Listening to music and cooking a healthy breakfast? A quiet morning walk? Whatever it is that makes you feel best, do more of that in the morning. If it seems like this is all a little overwhelming, start with baby steps. Simply set your alarm a half hour earlier than usual. Stretch your body awake, and enjoy your cup of coffee and a book. With time, add in new morning practices until you have a solid morning routine that leaves you feeling energized for the day ahead.
A Decadent Bedroom
Take note of your bedroom and its contents. Do you like what you see? If it isn't sparking much joy, Kondo that chaos and create a space that does. A good place to start? Your bed. If a new mattress or bed frame isn't in the cards at the moment, at least spring for some luxuriously soft bed sheets. Up the ante by adding a statement plant and hang your favorite wall art. Make your room a place that fosters peace and enjoyment so you can feel comfortable in the place that means the most to you.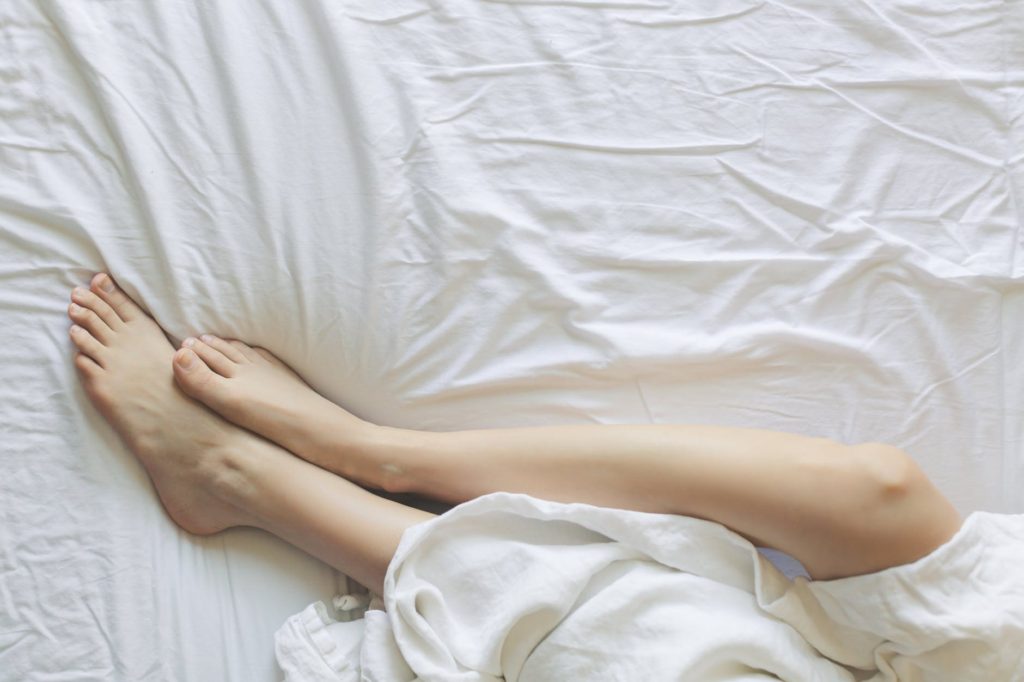 A Serious Bath Game
If you have a bathtub and rarely use it, what on earth are you waiting for? Take your bath time routine to the next level by indulging in some lavender scented epsom salts (good for relaxing your muscles, and bonus…the magnesium is an excellent sleep aid!), a waterproof speaker to play some tunes, candles, and a face mask. Poor some wine and read a book while you soak it all in. We guarantee this will quickly become a favorite part of your week.
For a quick way to transform any bath, toss in a bath bomb. They come in all kinds of colors, fragrances, and soothing formulas. CBD bath bombs are super popular right now because of the benefits they can offer your skin, nourishing, and relieving irritation. This site has a summary of the benefits, where you can get the best bath bombs, and even how to make your own. With a few common household ingredients, you can create a natural bath bomb that makes your bath more luxurious than ever. Or if you're not feeling up to any DIY, there are plenty of options to buy them.
A New Book
Speaking of reading a book, when is the last time that you sat down and completely lost yourself in a book? If you're like the rest of us, addiction to social media has taken over our previous addiction of devouring a good book. Commit yourself to breaking away from electronics and give your eyes a break. Get lost in a story rather than stories.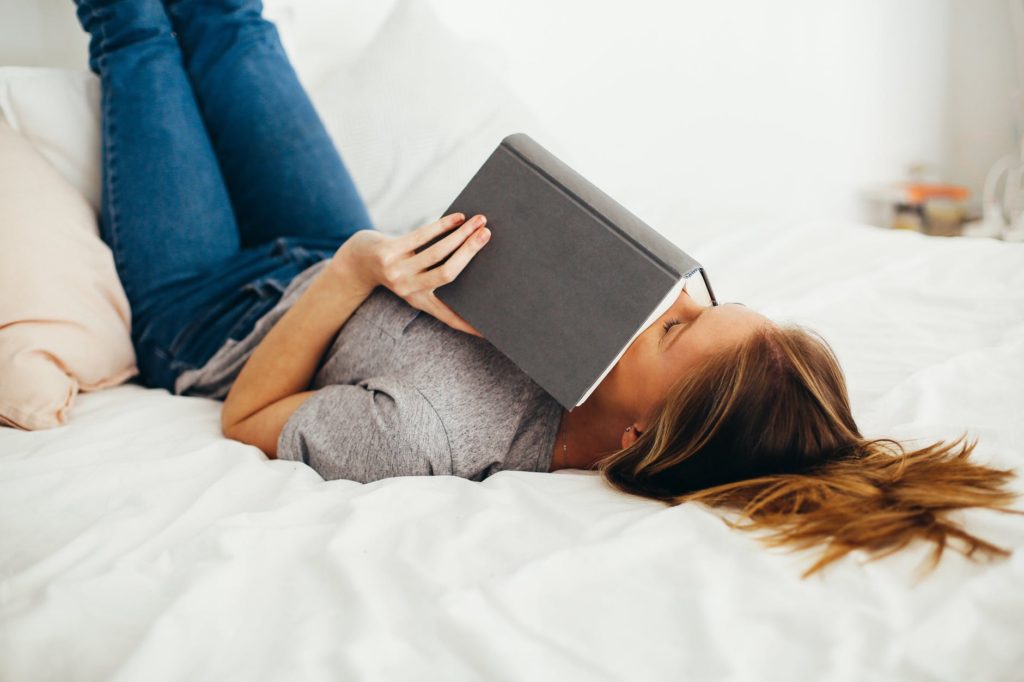 A Solo Trip
This one might be a little more difficult depending on your schedule, but listen…if you do one thing this year for yourself, plan a solo adventure. This can be as simple as a day away by yourself, or as gutsy as a week in Paris. Get to know yourself and allow your mind to expand and learn more about the world around you. Whatever you're dreaming up for a solo trip, commit to making  the ultimate self-care expedition a part of this year's plans.