As a mom, it goes without saying that you love your kids. They're always going to be your top priority in life, and you're going to always think of them and their needs before anything else in life. And you do it effortlessly, automatically, and happily. But at the same time, you do have to recognize that you are a human too. And any human will burn out if they're always working at full capacity. So yes, you love your kids and you'll always want to put them first, but you need to rest too. Because as a mom, if you're not taking care of yourself, you're not going to be able to take care of your kids as well as you would like. So it's time to take a well-deserved break. And no – you're not going to feel guilty about it.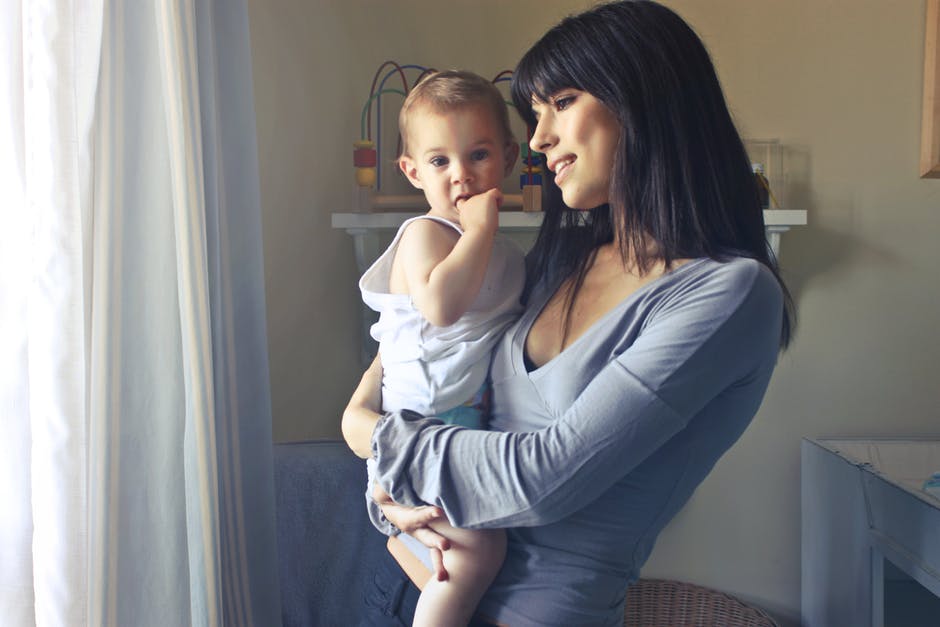 When you're doing everything, every single day, something has to give. Because you're only human, and you need to stop and recharge your batteries every once in awhile. And now that time has come around. Sometimes, you're only going to need five minutes here and there to feel a whole lot better in life, but sometimes, you're going to need some physical time and space to yourself so that you can relax and unwind. But when you're an on the go mama, you may not even know where to start. So we're going to walk you through ten different ways that you can take that hard-earned break.
Take A Bath
Up first, we have an idea that's not exactly groundbreaking, but it's still incredibly effective. Because sometimes, you just need an hour. But that hour has to be uninterrupted. And when you want to get away and have some time to yourself, the bathroom is your sanctuary. Plus, there's nothing quite like running yourself an indulgent bubble bath, lighting some candles, and enjoying some time just for you. This option is always one of the most rewarding (and enjoyable) of all!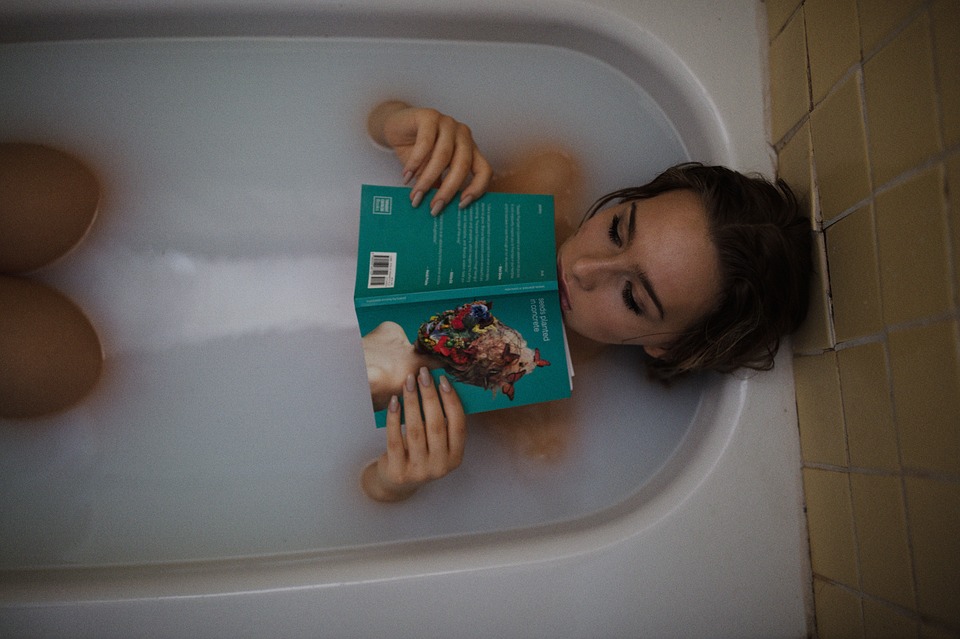 Start A New Book
From here, you've then got the idea of starting a new book. Because reading is a great form of escapism. And when you can't exactly up and leave your everyday life after a bad day, getting into a good read is the next best thing. So start a new book that will allow you to relax, leave your mind for awhile, and generally forget about the stresses of everyday life.
Join A Fitness Class
This one is technically in your own best interest too, because it's good for your health, but joining a fitness class will give you time to yourself too. When you join a weekly fitness class, you're giving yourself that one hour each week to just be you – and have some fun too. Because working out can definitely be enjoyable, especially when you purposely join a fun workout class.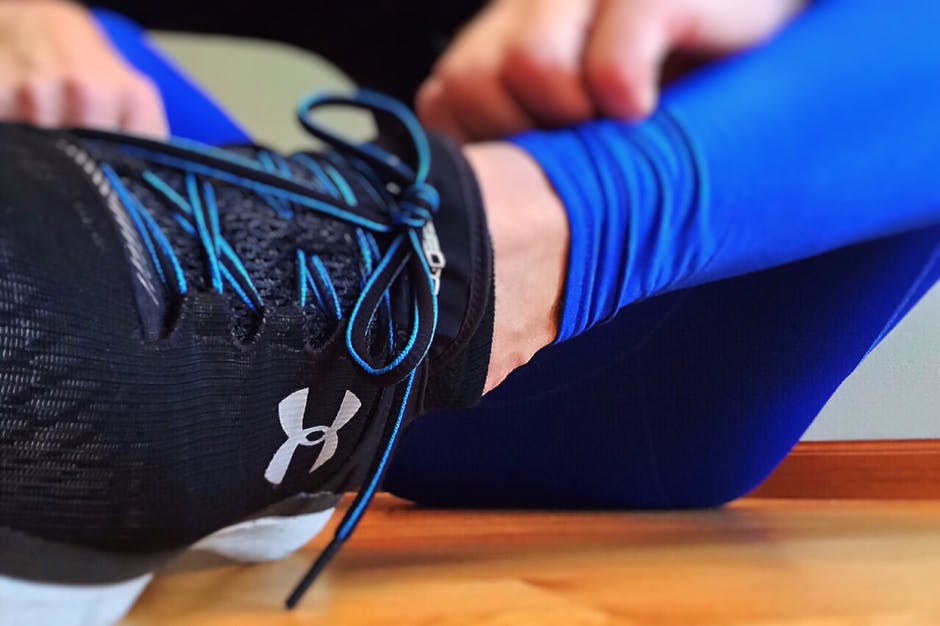 Host A Girls Night
But sometimes, you need your break away to be something a bit more exciting. And when that's the case, you need your girls by your side. Whether they're moms too or not, they're likely to jump at the chance of having regular get-togethers over wine and good food. By planning in a monthly catch up at each others houses, you'll always have that one date to look forwards too, so that you can make sure you have a break to just be you again on a regular basis.
Get A Haircut
Another great way to give yourself some me time is to get a haircut. When you've got that two hour slotted allocated for yourself, you know that you're going to get to enjoy a coffee in peace, read a magazine, catch up with your stylist, and leave feeling amazing. The same can be said for a facial too. So be sure you schedule this in regularly if you want to make sure that you get some indulgence time to look forward to.
Turn To Your Support Group
However, sometimes you just need a five minute kind of break that you can turn to on a daily basis – a kind of support group if you will. From an online parenting hub, such as Parenting Pod, where you can read articles and get advice, to other mom friends on speed dial, these are going to be your daily go-to. With this kind of support, you'll always be able to get the headspace when you need it.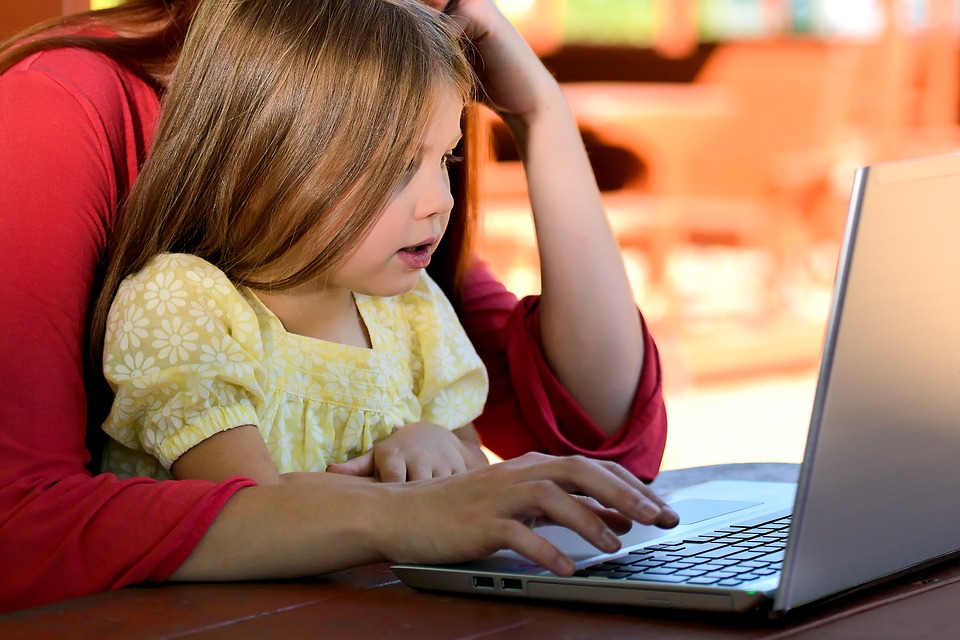 Turn To Your Passion
But another great idea is to turn to your passion, above of anything else. If you love to paint or write, then why not work on it in the evenings or at weekend? When you do, you'll find that it gives you a form of release.
Go On Vacation
Next up, a great idea for you is to go on vacation. Because who doesn't love to go away on vacation and get some much-needed rest in? Whether it's a family break or even a weekend away with your husband, you should find that just getting away from your daily routine will leave you feeling refreshed and ready to get back to it.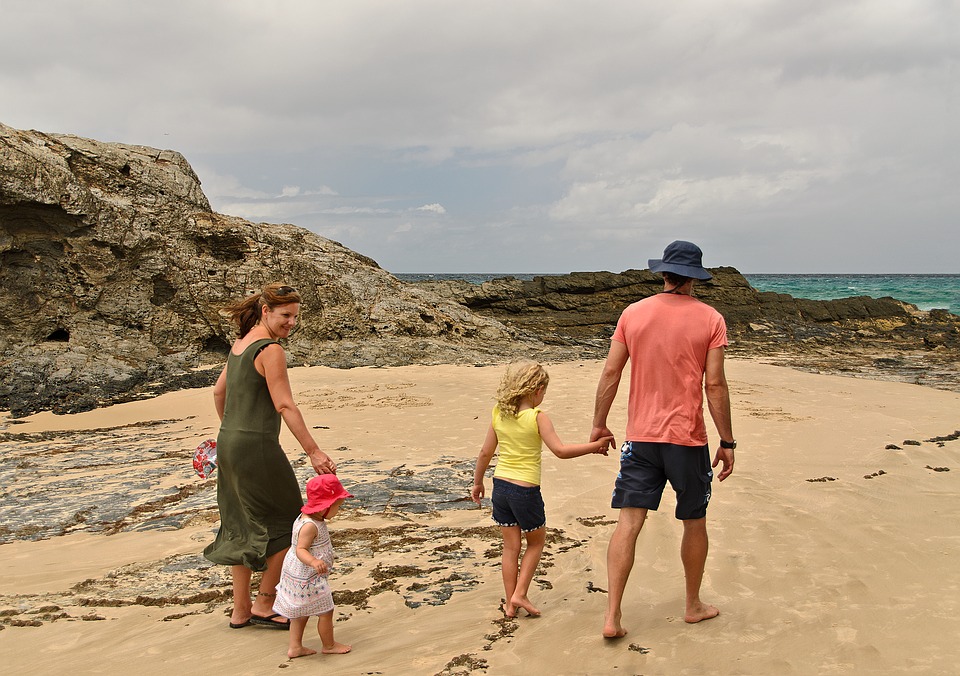 Get A Job
When you're a stay at home mom, as much as you love being there for your kids, you really are a mom 24/7. And it can start to wear you down. So you may find that you do actually need to get a job for your own sanity. Whether you go back to your career, find something part-time, or even start your own business, you may find that it gives you that time away, and helps you to feel like you again.
Go To School
And finally, you may even want to think about studying in your free-time too. Whether you decide to learn a language, or even work towards your master's in the evening, you should find that going back to school gives you something to channel your energy into, and allow you to switch off with too.