Children learn an incredible amount during their kindergarten year. Keep their natural curiosity and love of learning going strong over the summer with educational toys.
Gifted Learning Flash Cards – Thinking & Problem-Solving for Kindergarten – Gifted & Talented Educational Toy
These cards will strengthen your child's abilities in the following areas: Critical Thinking, Creative Thinking, Verbal Reasoning, Patterning, Sequencing, Classifying, Logical Inferences, Spatial Reasoning, Persuading Skills, School Readiness, and IQ and Achievement Test Readiness.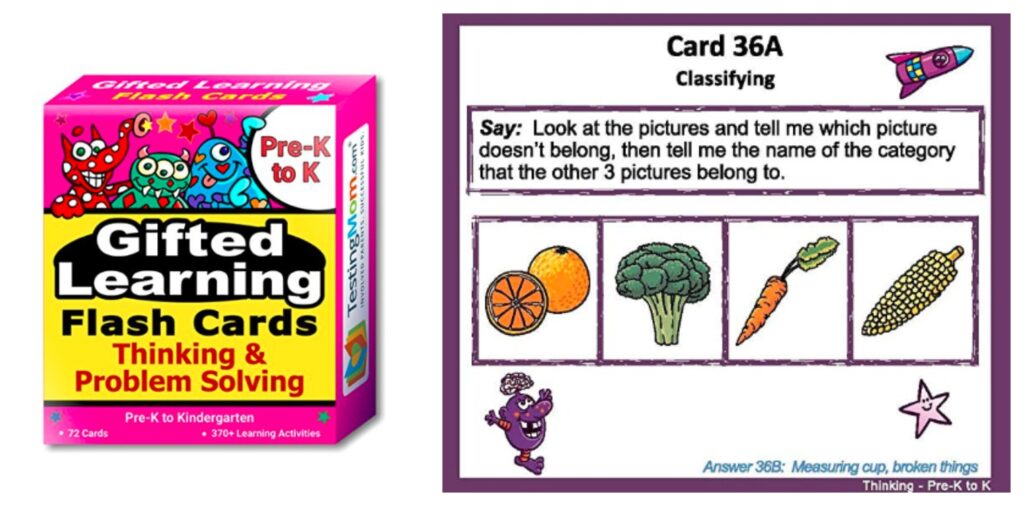 Learning Resources Sight Word Swat a Sight Word Game
Build reading, spelling, and vocabulary skills with this fun, challenging game. Teaches the top 220 Dolch sight words. Set includes 110 double-sided sight word flies, 4 colorful swatters.
Educational Insights Pancake Pile-Up! Relay Game
Winner of the Oppenheim Toy Portfolio Platinum Seal and the Parents' Choice Award. Teaches following a sequence, a beginning math skill, and helps develop gross motor skills, balance, and coordination.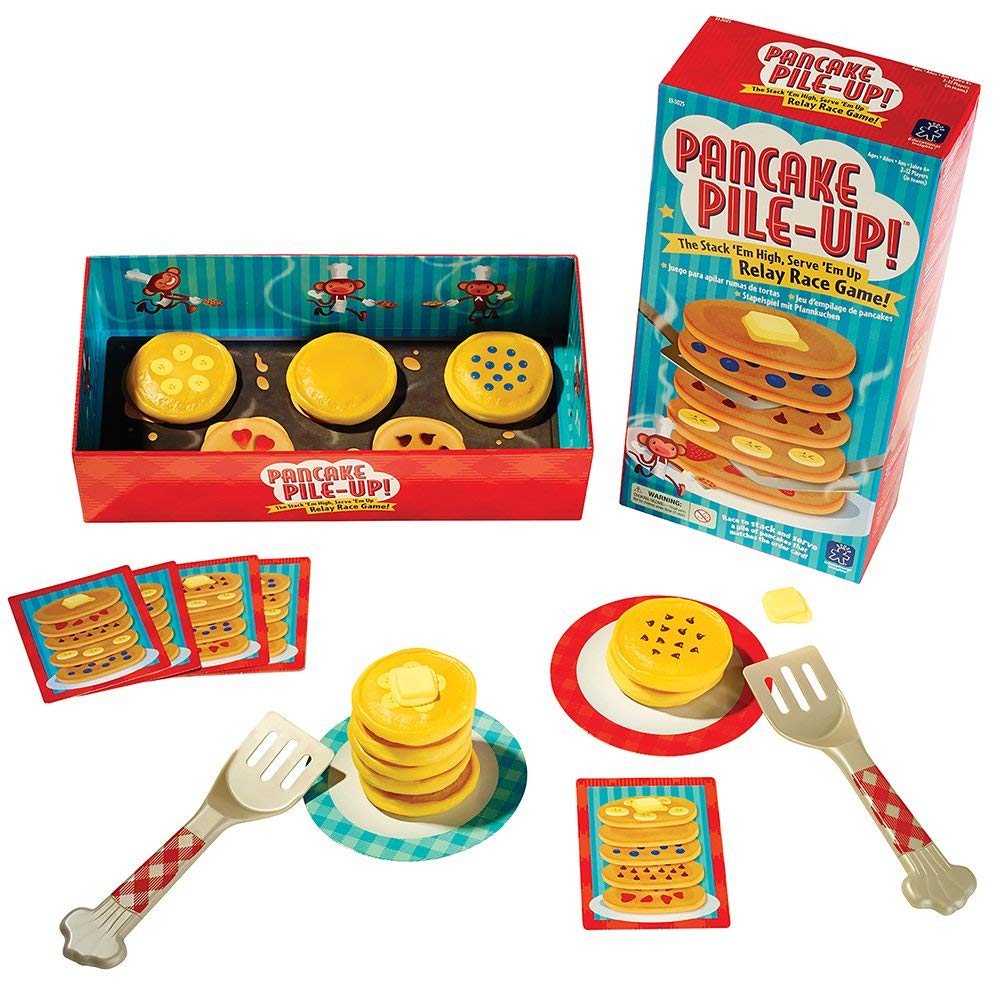 Five award-winning games that transform your iPad into a hands-on learning tool. Turns core subjects, like math (numbers) and spelling (words), into fearless fun. Encourages visual thinking (Tangram), problem solving (Newton), and creative drawing skills (masterpiece). Requires iPad to play. Ages 5 – 12.
163pk STEM Building Toys for Kids – Educational Preschool Kindergarten Building Games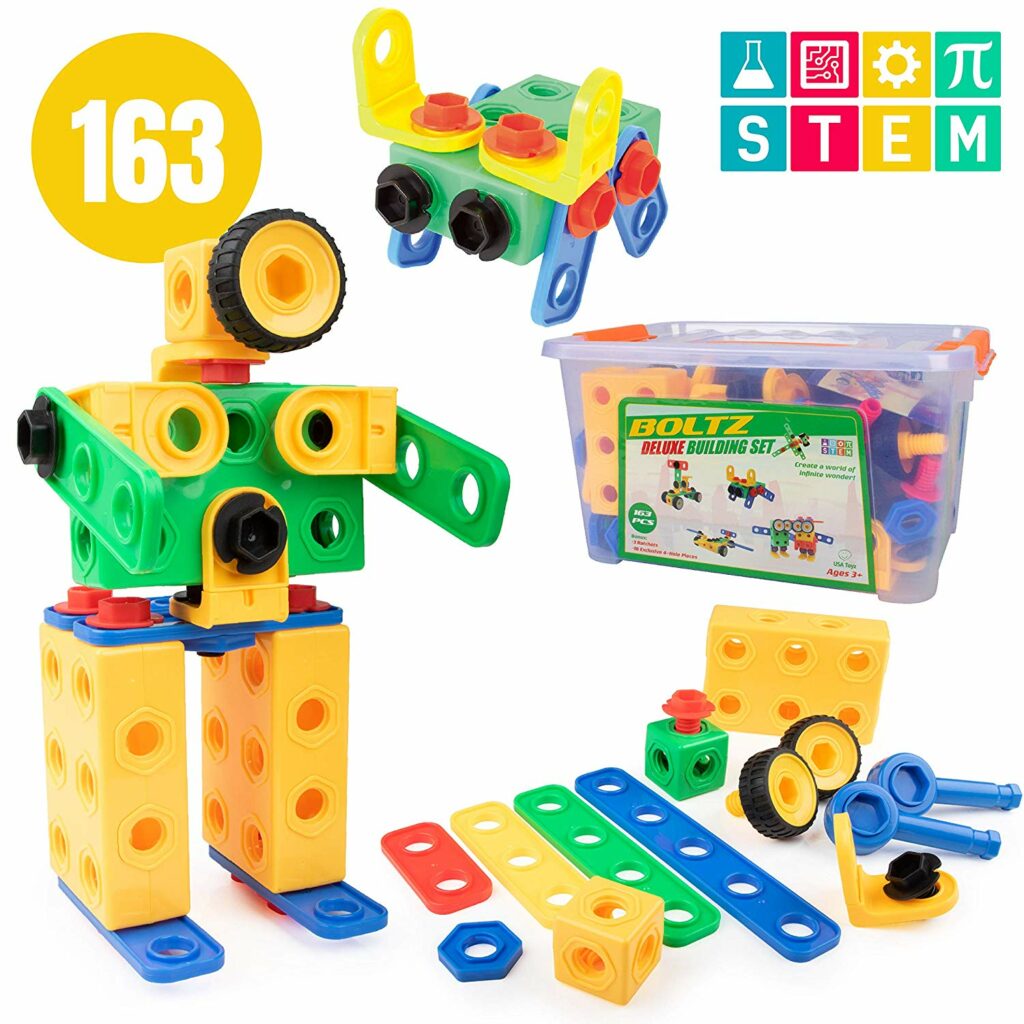 You will probably be interested in . . .
Best Educational Toys for 1st Graders to Learn Over Summer Break
The Best Preschool Toys to Promote Summer Learning
Pin this for later. . .