I am a big proponent of giving kids toys, experiences and activities that promote learning. Preschoolers are at an age where they are learning at an incredibly fast rate so the right toys are crucial. Here are some fantastic toys for preschoolers to promote learning while they are home from school for the summer.
The Sneaky, Snacky Squirrel Preschool Board Game
This has been the best-selling preschool game 5 years running! Reinforce color learning, help develop matching skills, strategic thinking, turn-taking, hand-eye coordination, and fine motor skills with this board game for kids.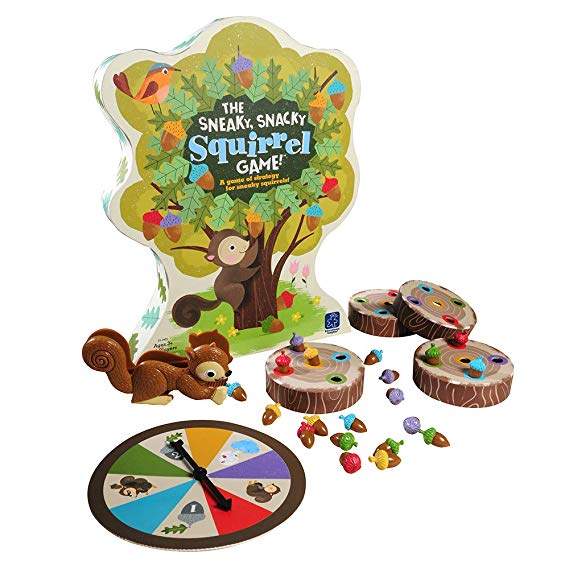 Top Bright Wooden Building Blocks and Beads Set-38 Pieces Stacking & Lacing Games
Two ways to play: lacing beads and building blocks. Develop children's abilities of recognition,imagination,hand-eye coordination and communication. It is a good parent-child game.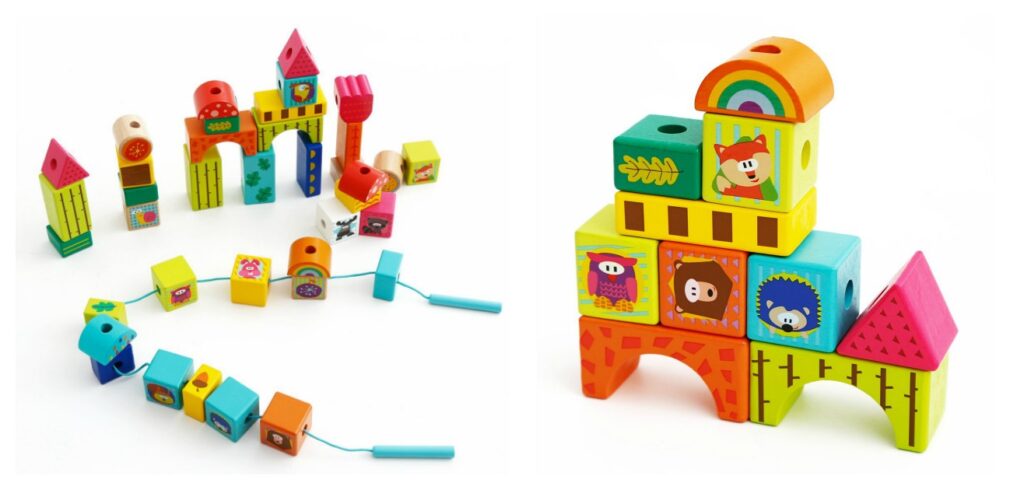 Learning Resources Crocodile Hop Floor Game
Reinforces a range of early learning skills: color and shape recognition, numbers and counting (1-10), problem solving, gross motor skills and helps children practice following simple directions.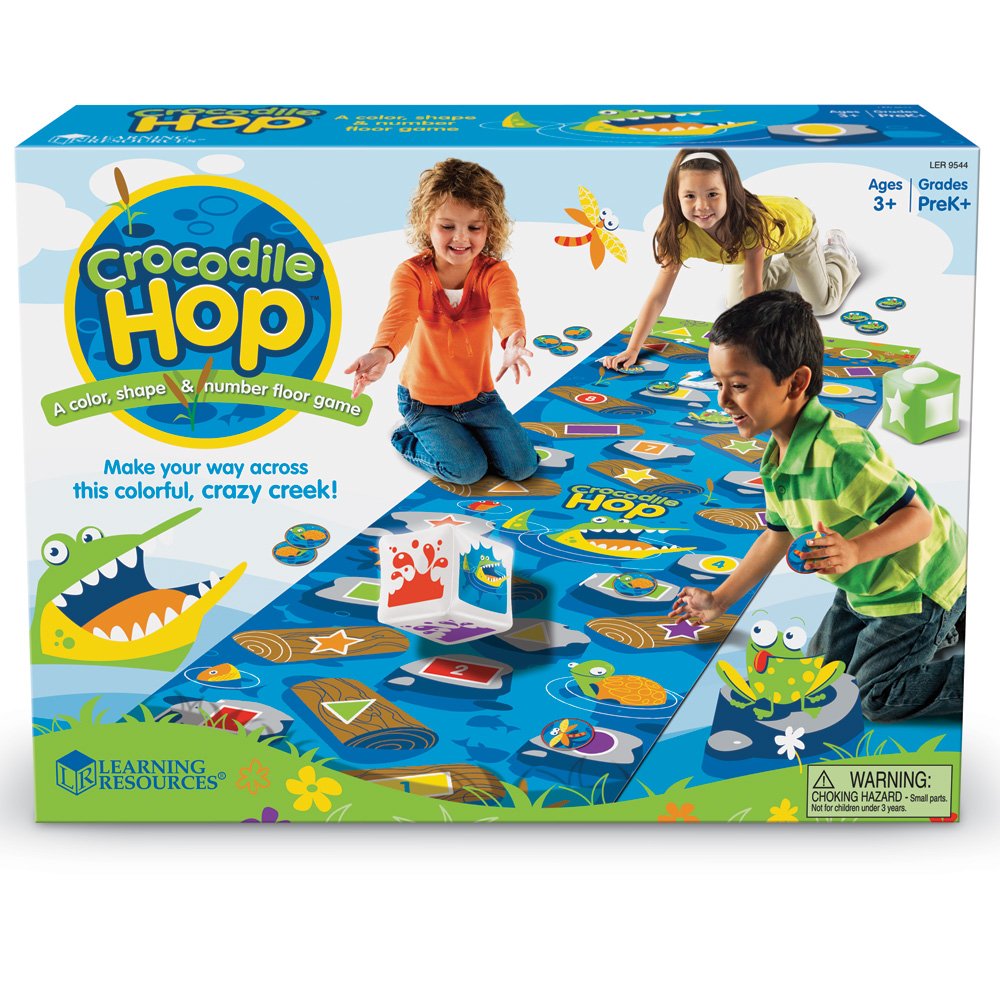 Learning Resources Alphabet Soup Sorters
Promote school readiness with activities that support alphabet awareness, letter recognition, early phonics, and reading. Build vocabulary while encouraging sorting, fine motor, language, memory, and recall skills. Set includes 26 durable cardboard cans with plastic lids, 130 die-cut photo cards, 52 letter cards, and activity guide.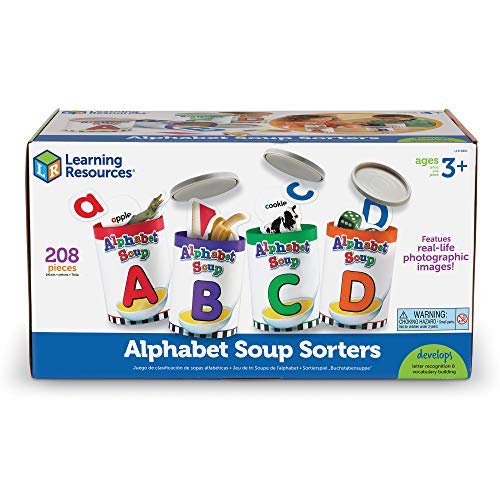 Learning Resources Letter Construction Activity Set
Snap together pieces to build upper and lowercase letters. Practice letter recognition, learn the alphabet, and develop fine motor skills. 60 piece set. Includes 13 Activity Cards with step-by-step directions.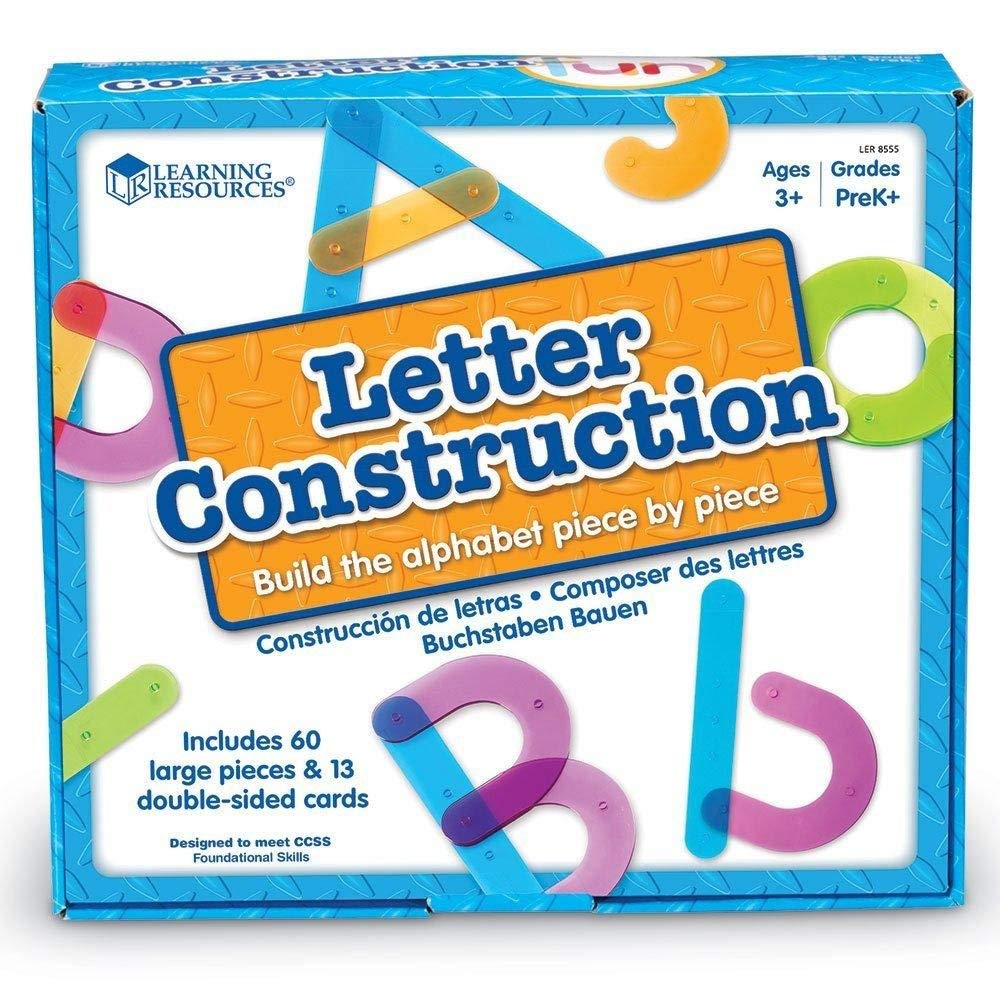 Popular Playthings Monkey Math is the fun, hands-on way for kids to learn simple addition. Hang the numbered banana tokens on the monkey's hands. If your sums add up correctly, the monkey's arms will balance and he'll look straight ahead. Includes Monkey base, 15 banana number tokens, and detailed instructions – for ages 4 and up. Popular Playthings provides award-winning toys that encourage learning, creativity, social interaction, and good old basic fun.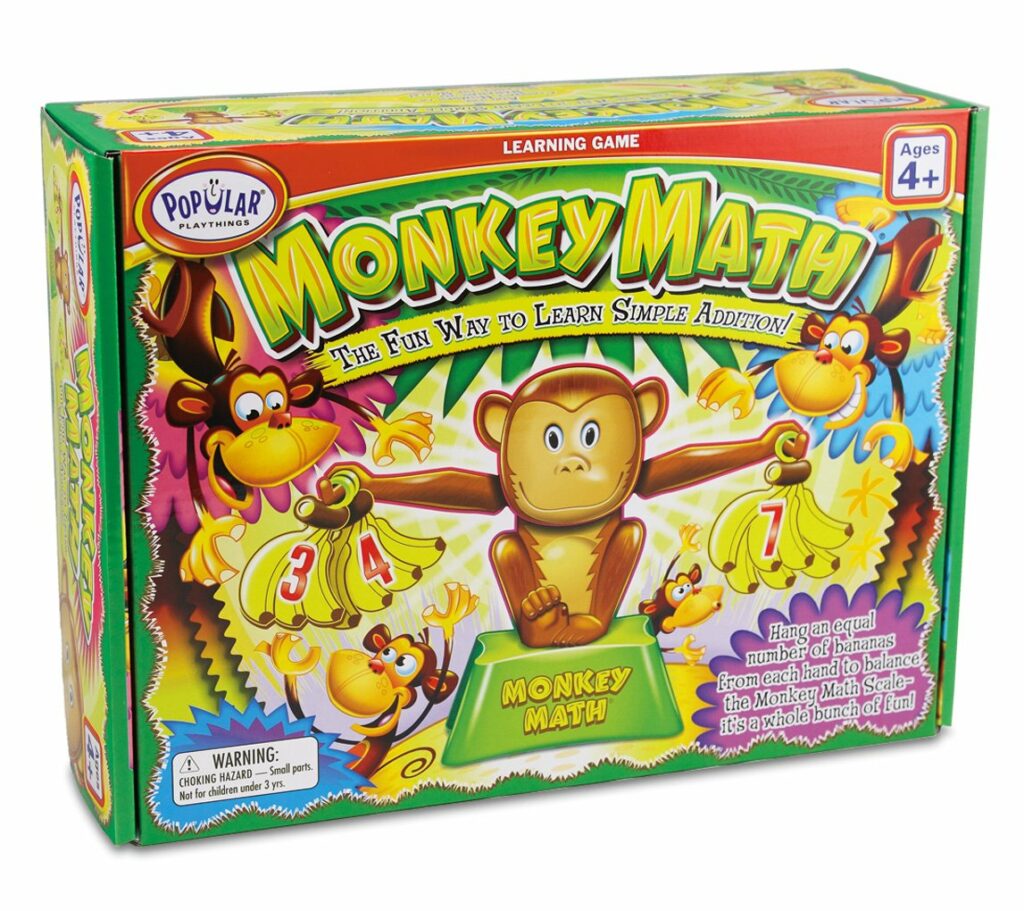 You may be interested in . . .
The Best Kindergarten Toys to Promote Summer Learning
Best Educational Toys for 1st Graders to Learn Over Summer Break
Pin this for later . . .