Planning a trip with your family is always going to be a heady mixture of fun and stressful. You need to make sure that everyone is going to be happy, but you also want to keep it as loose as possible, in case anything really needs to change. Of course, there are many places that you might choose to go with your family, but if you are sticking to the state of Florida, then you will have fewer options. However, that is not to say that you don't have a lot to look through – as you will see in the post, Florida has plenty to offer families traveling together. Let's take a look at which destinations you might want to consider.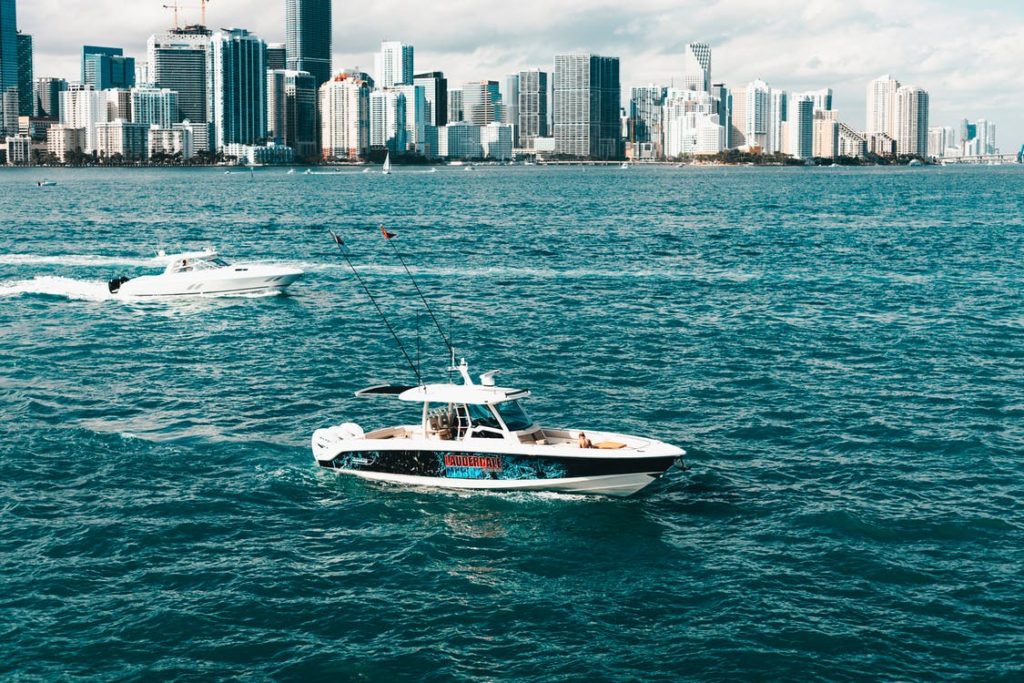 Miami
You can't really call it a trip to Florida without seeing the beautiful, diverse and unique city of Miami. This is a place that you can come for many reasons and as a part of many kinds of trips, and it is certainly the case that you can come with your family in tow should you want to. There is plenty you can do as a family, whether that's taking a tour of the city's amazing gardens and museums and art galleries, or looking out for a sign advertising boat for rent Miami and taking your family around on a spontaneous trip in the bay. However you do Miami, it's bound to weave its magic spell on you and your entire family.
Orlando
This has to be one of the top family destinations not just in Florida, but the entire world, and most parents will already know exactly why that is the case. After all, Orlando is home to Walt Disney World, which remains the top family destination in the world, and one that you just have to do at some point or another. If you take your family to Orlando, and you don't visit Disney World, you are truly doing it wrong. But that's not all it has to offer families: Orlando is also home to a range of theme parks and entertainment complexes, so it's great if you have teenagers.
The Palm Beaches
This is a truly fun-packed region of Florida which is fast becoming one of the more popular family destinations in this part of the US. At first glance, it might look like it is merely a stretch of beaches, much like you would get anywhere in Florida, but actually there is a lot going on beneath the surface which is not immediately clear. With sights and activities such as the South Florida Science Center and Aquarium, mini-golf galore and even escape rooms, it's a really enjoyable place to come and bring your kids. You'll also find that there are plenty of wonderful hotels you can stay in which are decidedly family-friendly. It's definitely worth a look if you have never been before.
These are all great places to take your family if you are visiting Florida, and they are each worth a visit in turn if you have the time.