Spring break road trips are the best kind of trips! Hopefully, you're getting somewhere warmer and brighter for a little break. And to make sure you don't forget anything, we listed some essentials for your next spring break adventure.
Electronic Essentials
First things first, you have to bring your phone. But who could forget that? Along with the phone, you need that charger and especially a car phone charger so your phone has enough juice to get those swoon-worthy Instagram pictures. Make sure to have a dual port car charger to avoid fighting over who gets to charge their phone and ensure that you can use your owns cables with the charger so it's Android and iPhone friendly.
Sun Essentials
Next, pack the sun essentials. This would include the bathing suit, sunglasses, and sunscreen to avoid coming back a peeling lobster. A hat is also a good choice to pack to protect your face. Make sure to take a good T-shirt or cover up to protect your skin when you're directly in the sun. Entertainment for the beach or pool is also nice. Pack up a book or a magazine to read and unwind.
Clothing Essentials
Then, you need to pack the right clothes. Shoes first – include some comfortable walking shoes, some nice sandals or shoes for a night out and then comfy flip flops for the trips to and from the beach or the pool. Bring just enough clothes to use for each activity of the days of your trip. And make sure to pack breezy clothes to lounge in, as well as a nice outfit for a night out if you decide to go out.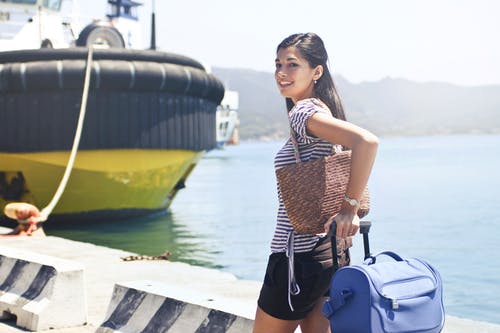 Food Essentials
One of the best things about a road trip is the snacks! For some reason, gummy candy is always a popular choice. You need a good variety of salty and sweet, healthy and candy. Take some time to pick out the right stuff and make sure to load up on lots of water to stay hydrated!
Other Essentials
A deck of cards provides some great entertainment for when you're in the hotel room or just wanting to hang out by the pool. If there's room, bringing your own pillow or blanket can be great to get some shut-eye in the car on the drive. Cash can be helpful for paying for parking, tolls, or any other smaller expenses. A first-aid kit can be especially helpful if you get a paper cut. The little to-go laundry detergents can be a lifesaver! And there are so many different, fun, little options like dry shampoo, little lotions, and much more that make packing much easier. If you have a tablet or iPad, it's great to download games and movies to entertain you in the car and when you're just hanging out.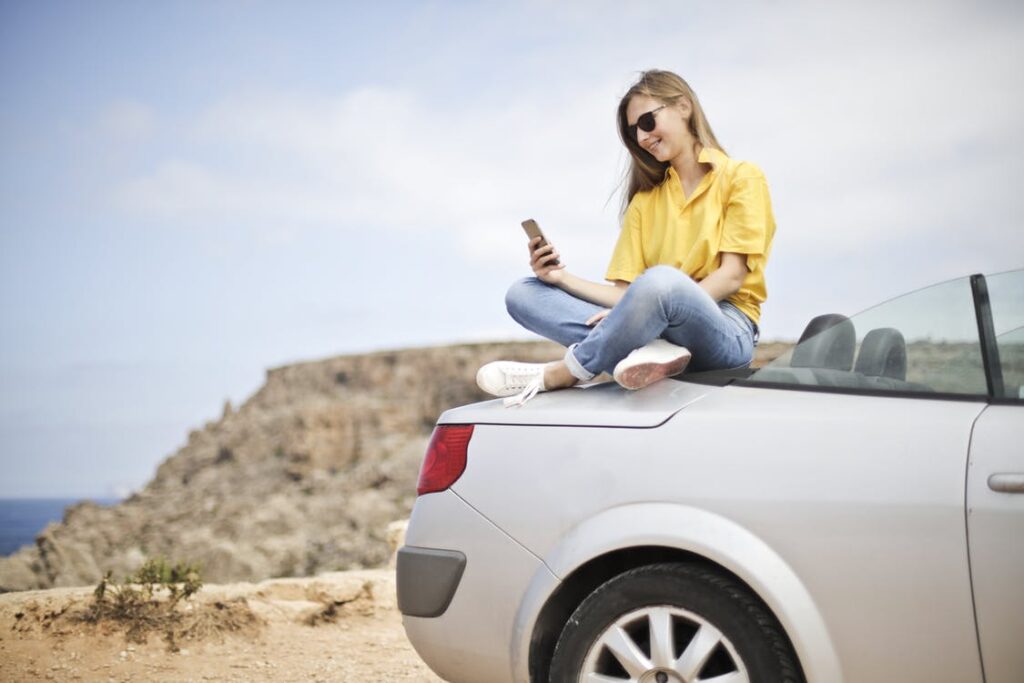 Make a list and check off each box once you pack the item. Make sure to double or even triple check your list to make sure you brought everything you need. And as long as you have a fully charged phone and some money, you'll be just fine!