Periods can be embarrassing to talk about but they are a normal fact of life. Our teen girls need a helping hand to deal with all the changes that happen in their lives and periods are a big one. These changes are not only biological or hormonal, but have  effects on the physical appearance and behavior of a teen. 
It is the duty of each and every mother to ensure that her daughter knows the facts about periods before it arrives so that the awareness keeps the daughter calm and confident about the process. When image is everything in the tween and teen years, the constant feeling of an accident can be extra ordinarily embarrassing at this age so they need to know what products to use and how to use them.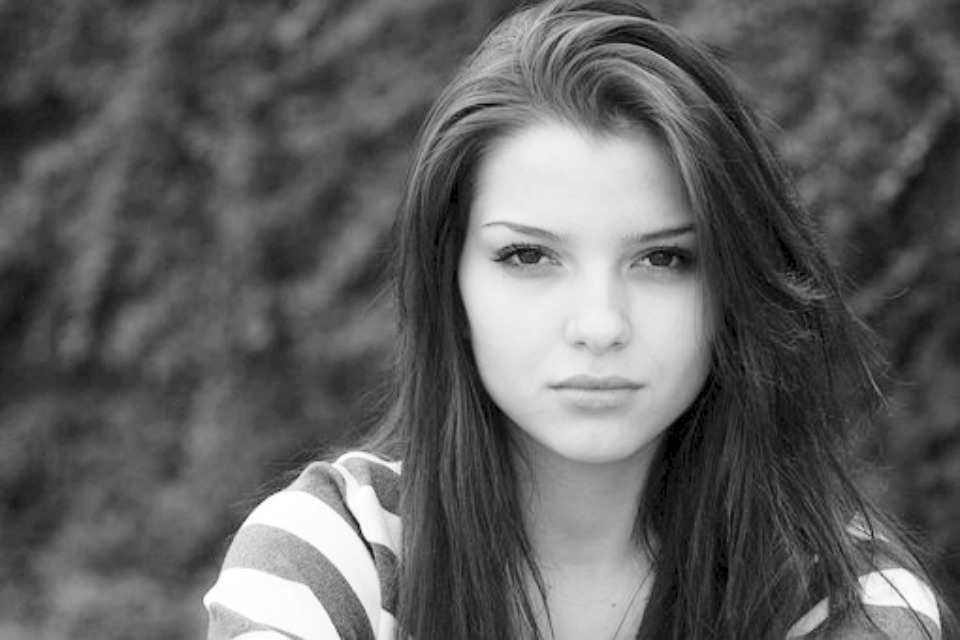 No doubts the sanitary pads and tampons are there to prevent accidents but then when the dates are here every woman remains tensed about carrying the necessary protections and checking for any sort of leakage time to time. The protective underwear from knixteen can be a real savior from period stains when one is not ready for it. This underwear is designed exceptionally to absorb blood equal to what two tampons absorb and hence one can be really tension free in case periods arrive and one does not have the pads or tampons as a backup. It is not recommended to be worn every day, but one can surely use the protective underwear from knixteen when the dates are close. It gives an extra relief from worry that teens need to feel good about themselves during this time of month.