*This is not a sponsored post. Opinions and content belong to jenny at dapperhouse.com *Sip responsibly.
I absolutely love being able to sit outside in the sunshine on a breezy day. Add a cocktail to that and it is the icing on the cake! Here is a favorite summer drink of mine that I "invented" and I want to share with you. It is easy to make and a skinny version too! I know that you are going to love it.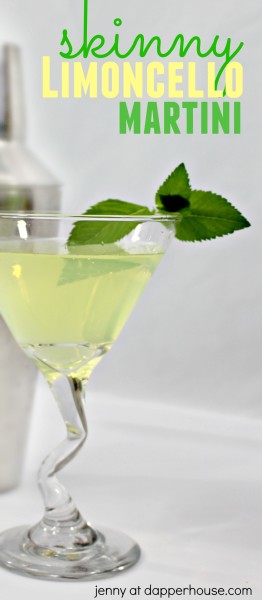 You will need:
a shot glass
Vodka
Simple Syrup
Limoncello
Fresh Mint leaves
Martini Shaker
Martini Glass
Ice
LaCroix Lemon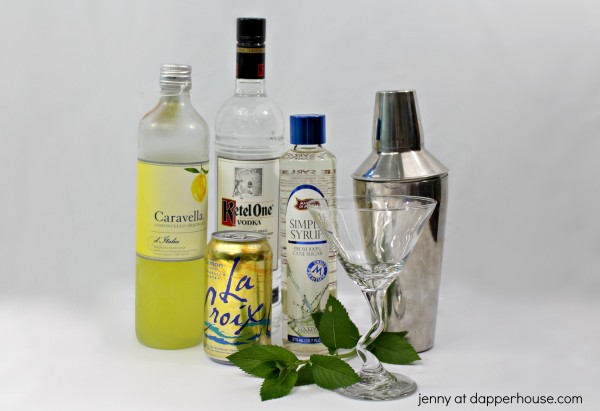 How to make:
Using a shot glass, add 1/2 shot of simple syrup, 1 shot Limoncello, 1/2 shot Vodka and about 6 – 10 mint leaves to the shaker. Fill halfway with ice and shake, shake, shake!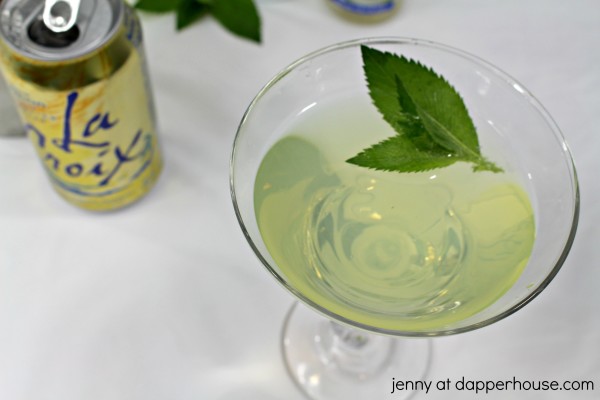 Pour the mix into your glass, add LaCroix to the top and garnish with a sprig of mint.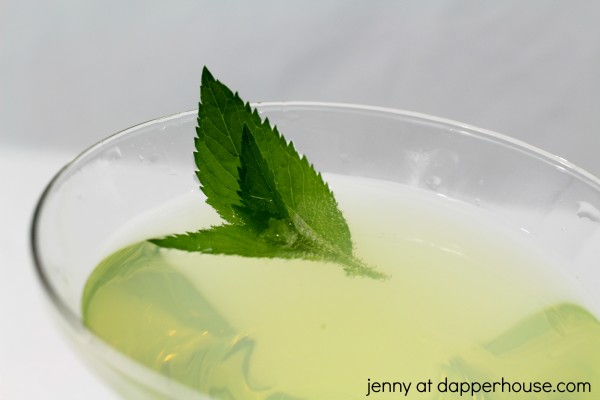 What are your favorite drinks for summer?