Lemon Spaghetti Recipe
Ok folks. This recipe is incredible. It has fresh, gourmet flavors that make everyone's taste buds sing. It looks so beautiful that people will be highly impressed at your cooking skills. But "Shhhh!" Lets keep it between us how completely EASY this recipe is to make. Let them think you are a chef and bask in the compliments. You definetely deserve it.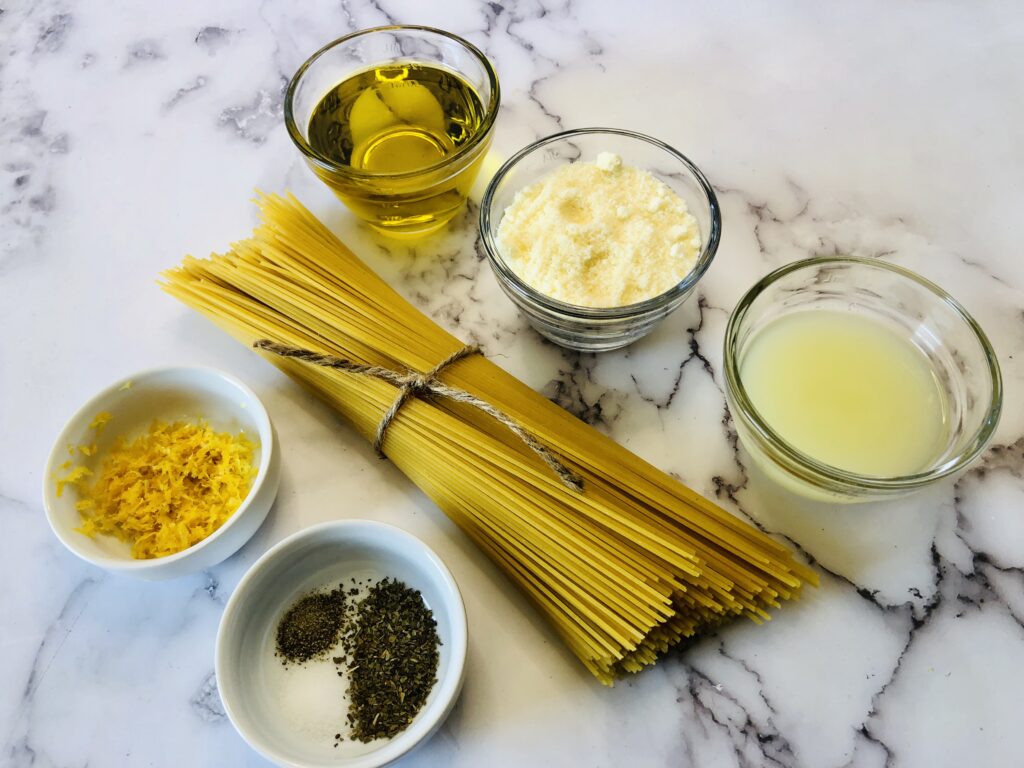 Ingredients:
1 lb spaghetti, cooked – reserve 1 cup pasta water
⅔ cup olive oil
⅔ cup parmesan cheese + additional for garnish
¾ cup fresh lemon juice
1 tablespoon dry basil
2 tablespoons lemon zest, divided
Salt & pepper to taste
Lemon slices for garnish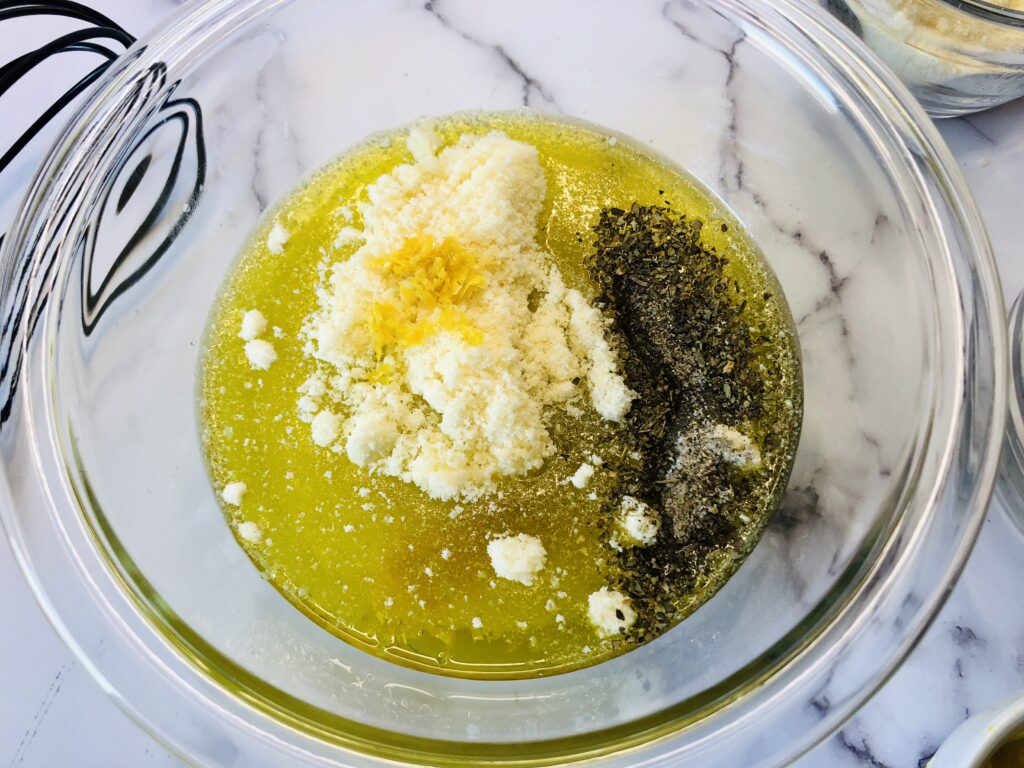 Preparation Instructions:
Cook pasta per package directions, drain – reserve 1 cup pasta water, set aside
Whisk together all remaining ingredients except 1 tablespoon of lemon zest and lemon slices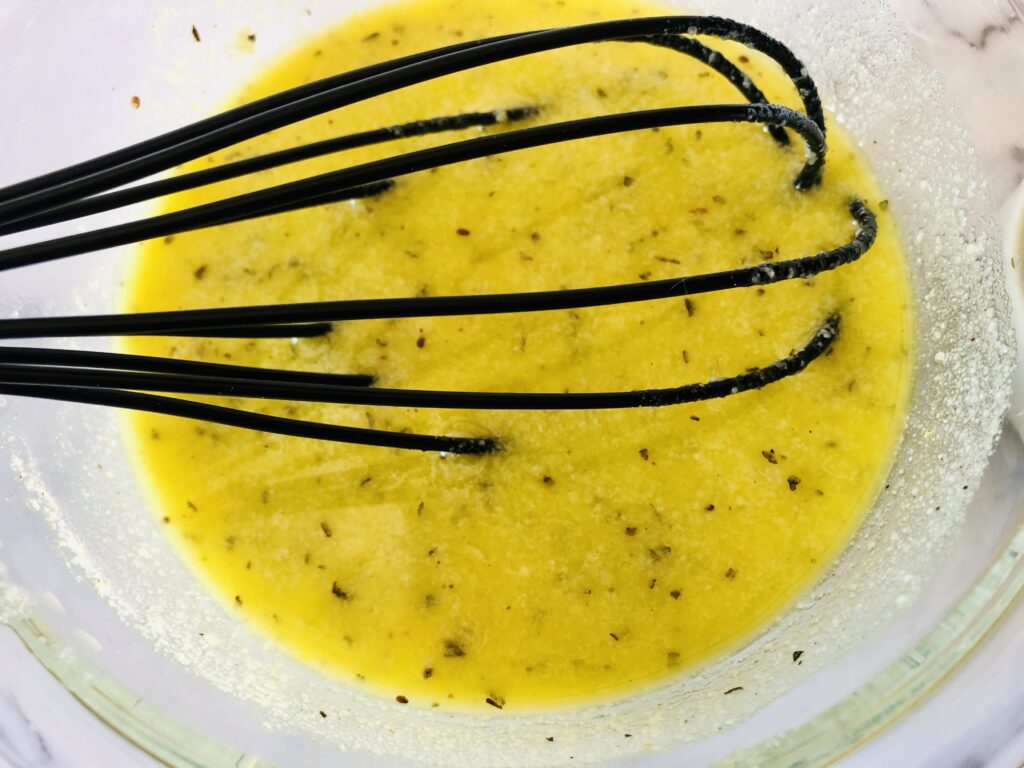 Toss into cooked spaghetti until well coated – use reserved pasta water to loosen sauce if needed
Garnish with parmesan, lemon zest, and lemon slices
Serve and enjoy!!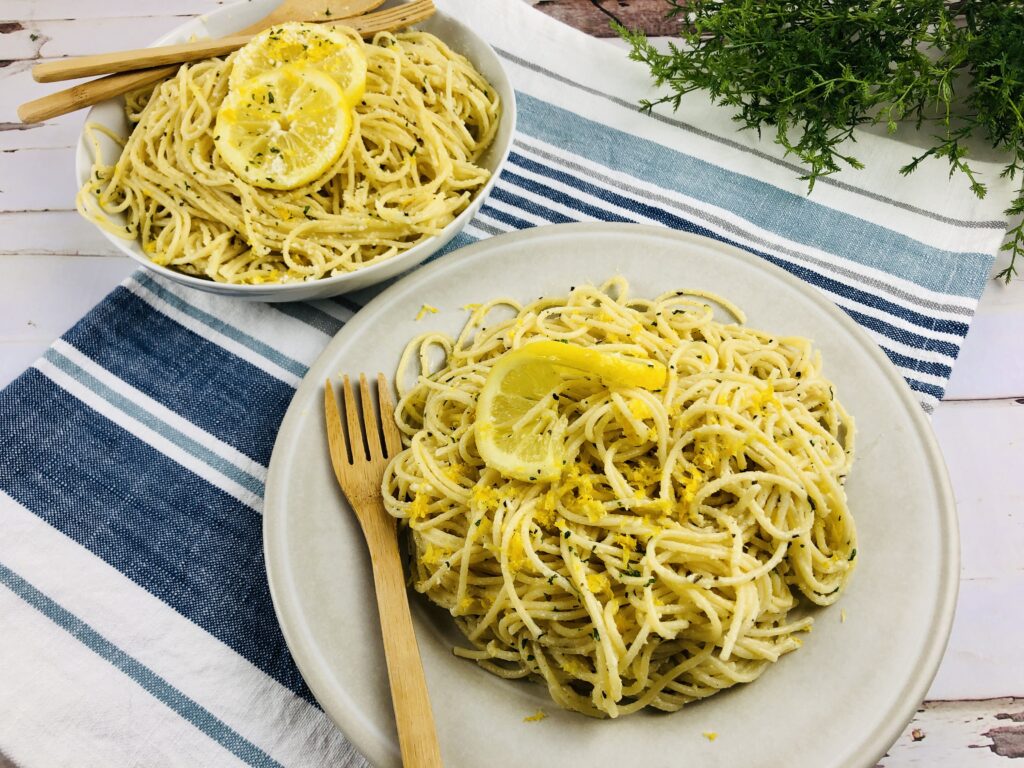 Isn't it so easy? (We'll keep it between us.)
PIN THIS FOR LATER SO YOU DON'T FORGET!