Ready to look your best this summer? It is more than a little intimidating to take off those cozy winter layers and bare all for summer! Shorts, dresses and swimwear "OH MY!". I am using the Riiviva Cellulite System to make my skin look amazing and I am so excited to give one away to a lucky reader here at dapperhouse! Enter using the rafflecopter below and then at the end of this post, hop around to other blogs to enter to win more amazing prizes. Thank you to Cheap is the New Classy for hosting yet another fun filled giveaway HOP.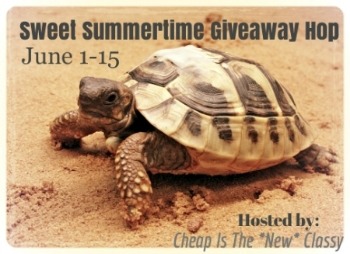 Riiviva made the first and only at-home cellulite tool with a cordless, rechargeable body. What was only available for well-established clinical technology is now available to us at home as an effective maintenance tool for cellulite. The patent-pending 360° LIFT heads combine powerful suction and mechanical stimulation to lift and stretch the septae (connective tissue that anchors the skin to muscle) and relax the dimpled, orange-peel effect on the skin caused by cellulite. Trendy moms like me who are concerned about looking our absolute best in shorts and sundresses are jumping at the opportunity to use this now to prepare for summer.

Statistics show that 90% of women over the age of 14, regardless of their weight, fitness level or size have cellulite so I am definitely not alone! I am a total fan of technology and science when it comes to living life in a more efficient way. Riiviva is exactly what busy moms need to get smooth skin at home while multitasking. I also use the removable tips for microdermabrasion on my face, stretchmarks and more.

I don't have the time or money to go to a day spa but I can do this anytime I want to at home! No appointment, no travel time. . . and it takes only about 5 minutes once a week. Perfect.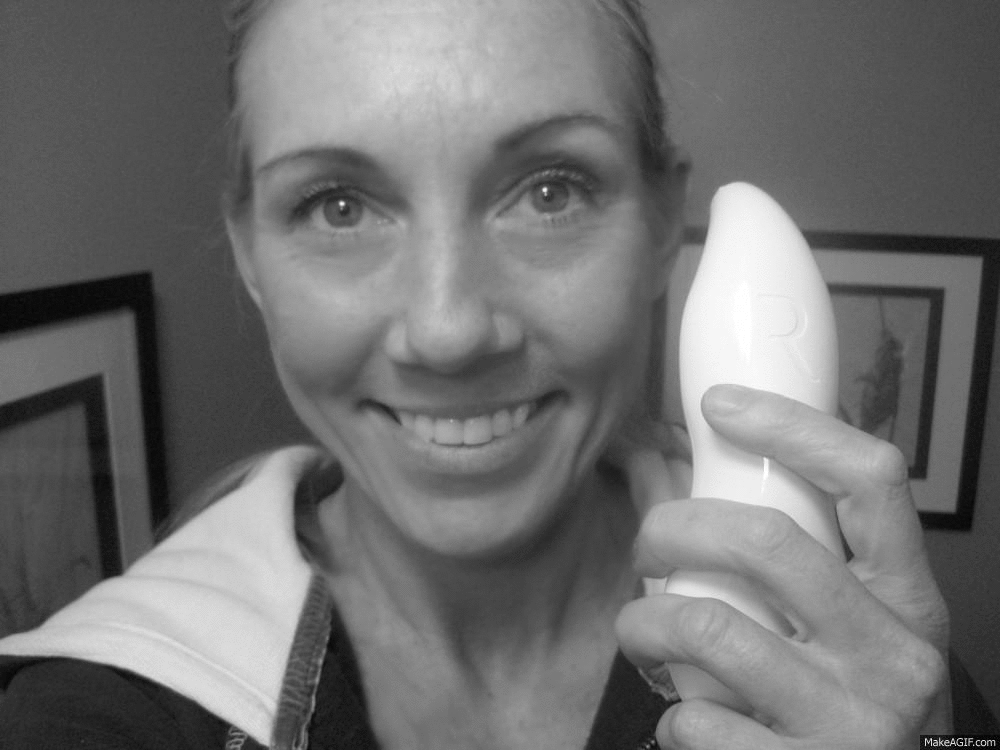 I am working with Riiviva to bring you a really special offer right now – A giveaway to win one of your own and a discount code to get one on a HOT deal!
Buy now because my readers get 25% off + free cellulite creme + free shipping!!
Now you can go Hop from blog to blog and enter to win many more spectacular prizes! Good Luck Friends!