We all want to look good. However, we also crave instant results. Now is the time to make it happen.
Here are seven simple quick-fix tricks that will deliver stunning results to leave you looking and feeling better than ever.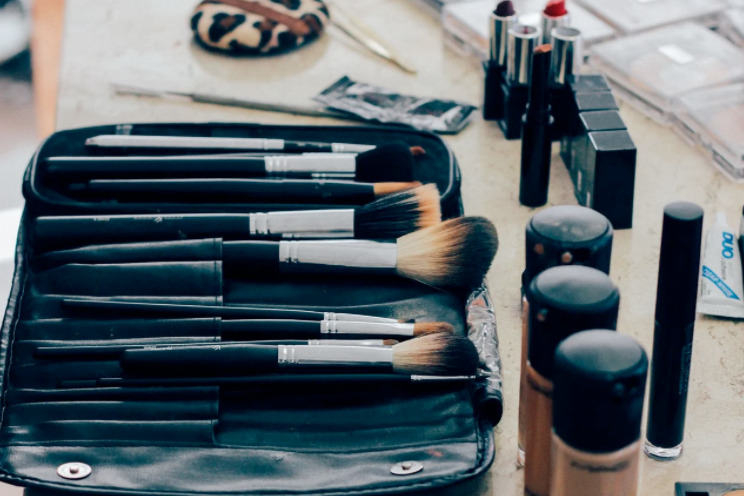 Image source: Pixabay (CC0 License)
1| Sleep Better
While there is a long list of upgrades that can be made during the waking hours, what you do at night should provide the platform to build upon. Investing in a good mattress and comfortable bedding should be a priority. When combined with avoiding screens before bed, your quality of sleep will quickly improve.
In turn, you will see noticeable changes to your hair, skin, and nails. This is supported by increased energy levels and general happiness. Sleep consumes around one-third of your life. Ignoring its significance is clearly not a solution.
2| Get Veneers
There's a reason why they call it a Hollywood smile. It is the central feature of anybody's appearance and has the ability to impact your self-confidence as well as your look. When you don't have the time for corrective procedures, instant veneers are the answer. You can achieve the idyllic smile without spending thousands of dollars and waiting years for results.
Whether used for a special occasion, such as a wedding or an important business event, or daily use is up to you. Better still, they do not impact the teeth underneath in any way. This is another bonus for anyone with long-term concerns.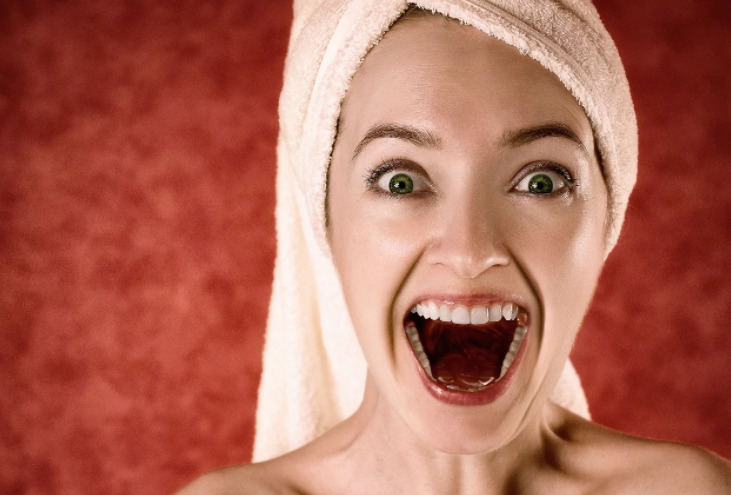 Image source: Pixabay (CC0 License)
3| Invest In Skin Care
Your skin is the largest organ of the entire body. It also serves as a protective barrier against the elements. Healthy, glowing skin looks a lot better too. It pays to make a conscious effort, and luxury natural skin products are the perfect answer. When the skin is hydrated and protected from the sun, it will start to show in no time.
Good skincare will also require some tips that are tailored to your natural skin tone and oil levels. If you have sensitive skin, for example, switching to silk bedding may have a positive influence on your look and natural body image. Increased water intake will help too.
4| Correct Your Posture
Poor posture isn't only bad for your long-term wellbeing. It can have a severe impact on your immediate appearance. Standing tall and straight makes you look more confident and aids the way that clothes hang on your body. Wearing corrective undergarments offers a quick solution. The immediate rewards are helped by the fact it trains your body for long-term results.
In most cases, this task will relate to your back and pelvic alignment. But it is possible that issues caused by sporting injuries may need correcting to improve your natural stance and stability. Either way, you cannot ignore this task.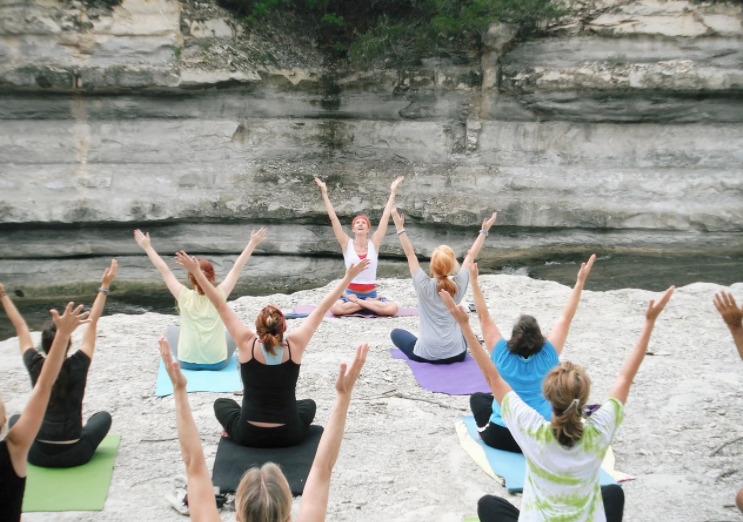 Image source: Pixabay (CC0 License)
5| Change Your Hair
When looking to change your image in a big way with minimal effort, a change of hair is the answer. A trip to the salon could reinvent your whole look in just an hour or two. Whether it's changing the color, adding extensions, or a dramatic shortening is up to you. Nonetheless, the changes will be immediately noticeable by friends, family, and yourself.
For the very best results, you should opt for a versatile look that can be changed at home with some quick and easy updates. In turn, you will look and feel better than ever in a whole range of situations while also keeping things fresh.
6| Switch Up Your Style
Your look isn't defined solely by your natural beauty. Fashion choices are equally telling, and deserve an equal level of attention. There are many ways to switch things up, such as using independent labels or going retro with a 90s vibe. Another option is to customize items with a little upcycling. Adding zips, stencil patterns, or holes to jeans are all good options.
There's no reason to abandon your original style. Nonetheless, the ability to keep things fresh is one of the smartest decisions you'll make. Your passion and enthusiasm for the new styles will naturally go a long way to unlocking a better overall aura.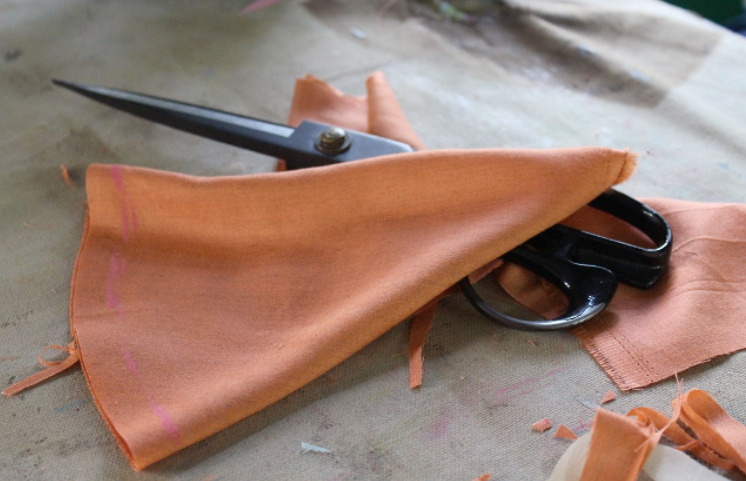 Image source: Pixabay (CC0 License)
7| Take Care Of Facial Hair
A great haircut isn't the only hair care ritual that should be embraced. In truth, plucking your eyebrows and shaping this area around the eyes is key. After all, the eyes are the central focus of human interaction. If special attention to this part of the face can unlock greater beauty, you should take note. Any unwanted chin or nose hairs should be dealt with too.
Body hair is another area where you'll want to implement a winning routine. However, there's nothing inherently wrong with allowing the leg hair to grow, especially if it's not on show. Ultimately, you need to feel confident and comfortable. That's a win in anyone's book.