*This is not a sponsored post but does contain affiliate links. I represent adidas because I purchase, use and recommend their products. Opinions belong to jenny at dapperhouse.
I am still working at my fitness journey. While I am getting stronger, I still can run a mile without stopping to catch my breath so I have not reached my goals. But I am continuing to make good progress and will never give up until I surpass my own expectations.
I bought these adidas Boost 2.0 running shoes on line and love them. They are extremely lightweight with the support I need. They have great tread and are highly flexible. This is a shoe I 100% recommend.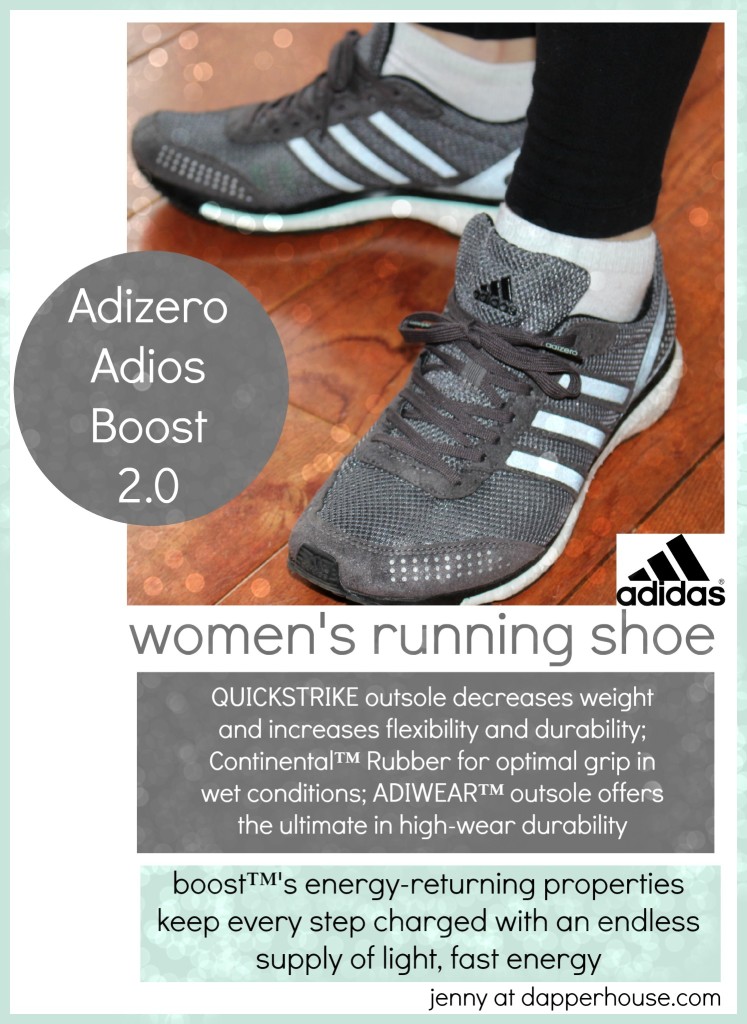 Having the right athletic gear is important to me mainly because I don't like to sweat. I always choose fabrics that breathe well and wick away moisture so I can feel cool, comfortable and dry.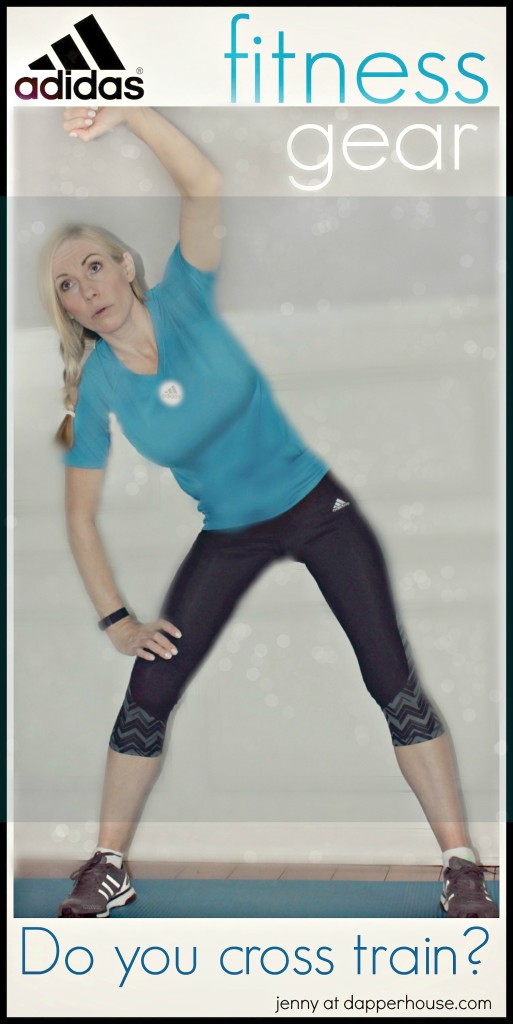 You will find excellent deals on the Official Adidas website along with a solid satisfaction guarantee that encourages you to wear what you love to play harder, perform better and feel your best.
Do you wear adidas for fitness or style?
Save $15 on $100, $25 on $125, and $40 on $175 or more at adidas.com!
Starting today and running through Sunday, March 22nd, you can save some serious cash with adidas Spring Spend and Save promo!
All you have to do is use code SPRINGSAVE at checkout!
Here's how it works. With SPRINGSAVE, you'll save:
$15 when you spend $100
$25 when you spend $125, and
$40 when you spend $175 or more!
This deal applies sitewide. Any exclusions will be listed on product pages.
So get your shop on this weekend and save!