Paul's Fresh Game Day Chili
By: Paul Temcio
The average amount of time sports is on in our home is easily 90%. The other 10% is comprised of news, weather and nature related reality television. There is the occasional movie too, but sports dominates. I like to watch any sport no matter how obscure because the competition and skill involved with sports in general is exciting and admirable. I am an athlete from childhood thorough college where I attended Ohio State with a soccer scholarship. After graduation I played on many recreational leagues which ultimately led to me meeting my wife. Sports is a dominant and prominent part of our lives. Food is important during any big game from over seas soccer to the biggest teams in football. This is a chili that I make often because it is fresh, tastes great and is easy to make and serve during game time. I know you will make it a game day tradition too.

What you will need:
Set of ingredients 1. 
1 (28 oz) can crushed tomatoes (Must be Hunt's brand since I am from Pittsburgh and my loyalties lie in my roots there)
1 (15 oz) can petite diced tomatoes (Again, Hunt's only)
½ tsp. hot sauce (I use "Burn Baby Burn or Tabasco)
1 (15 oz) can kidney beans, no-salt added, drained and rinsed
1 green bell pepper, chopped
2 jalapenos, chopped
salt and pepper to taste
3 Tbsp chili powder
2 tsp. oregano
⅛ tsp. cayenne pepper
Set of ingredients 2. 
2 lbs of the lowest fat ground beef you can find
1 regular onion, chopped
2 large fresh cloves garlic, minced
1 Tbsp olive oil (use this to brown the meat)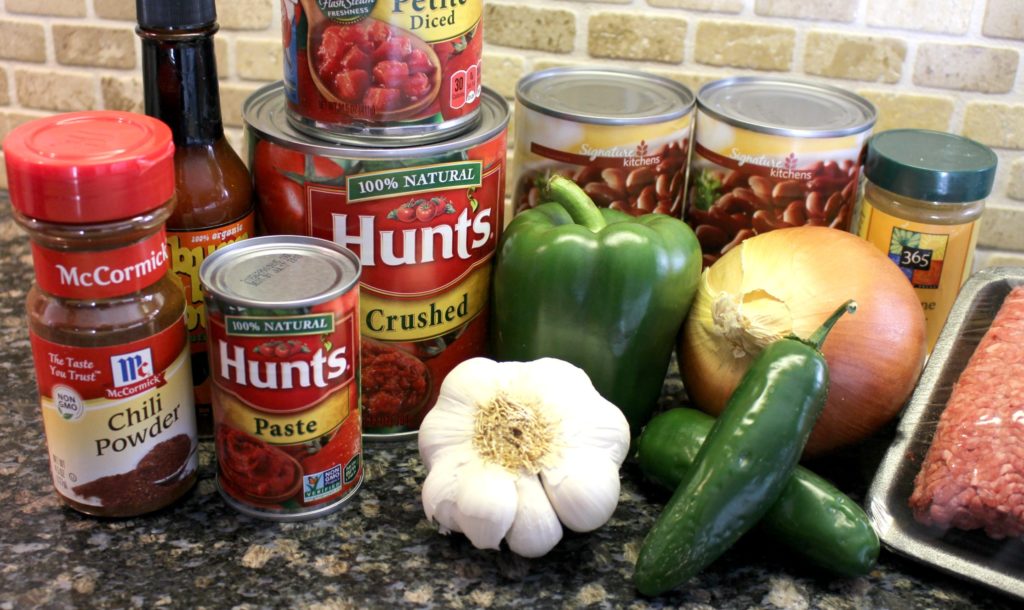 What you will do:
1. Put the ingredients from Set 1 in a large pot. Stir then set on medium/low heat to simmer.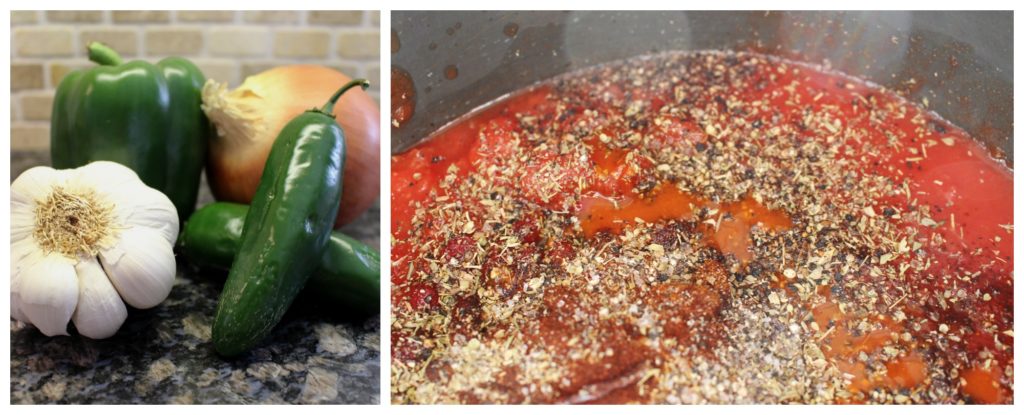 2. Add the ingredients from set 2 in a frying pan and stir until meat is browned.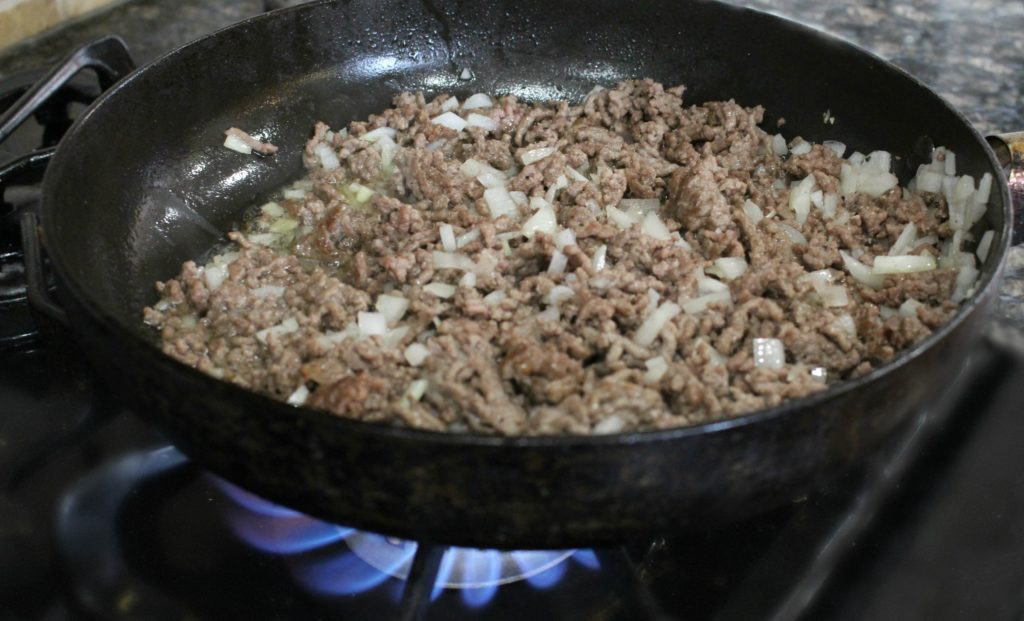 3. Use a large spoon to drain off any excess fat from the ground beef.
4. Add the meat to the  pot and stir well.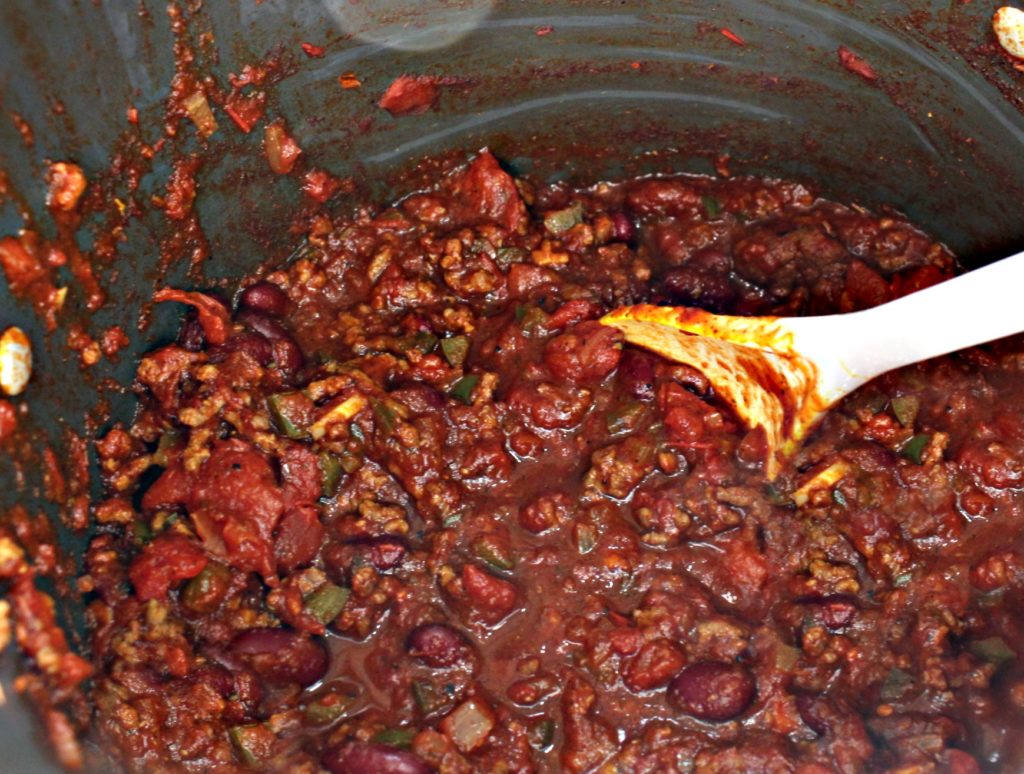 5. Increase heat to medium and let cook for 30 minutes while stirring occasionally.
6. Serve and enjoy!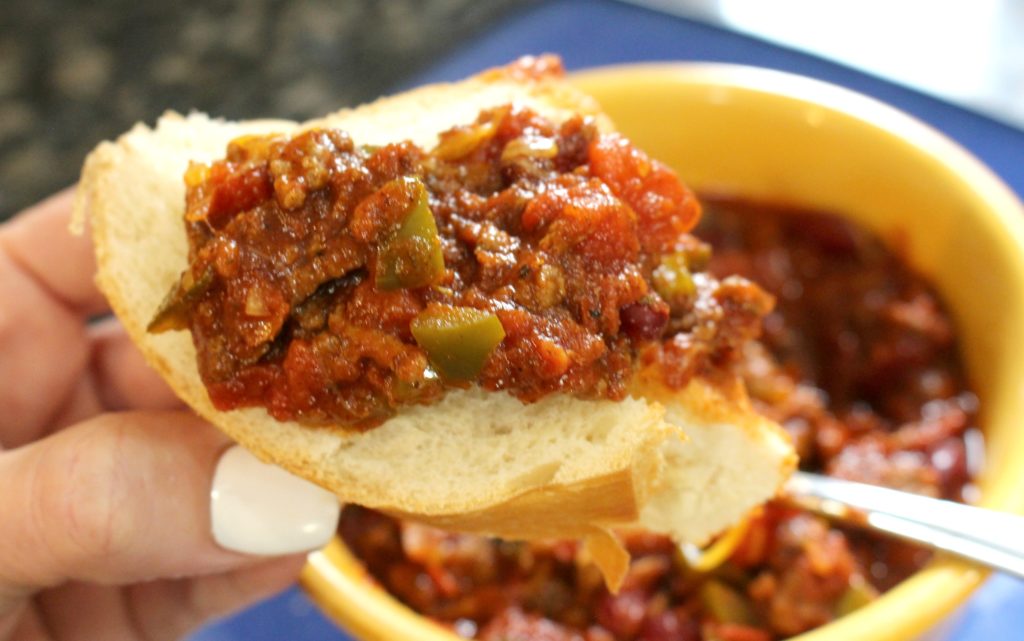 You can also serve with freshly sliced Italian Bread and shredded cheese.