Some moms just do not get into going to the salon the get their hair or nails done. If your mom is a Do-It-Yourself kind of gal and prefers to be the keeper of her own beauty destiny, I have the BEST way for you to pamper mom with salon quality and care right in her own home! I use this product and believe in it 100%. You can read about the first time I tried Madison Reed here and you will learn fast all the reasons why it is Amazing.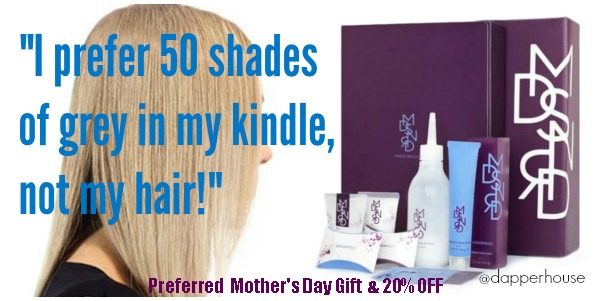 Does mom do her own hair color at home or does she need hair color at home? Either way I totally recommend that you order this for mom and have it sent to her home. You can do the subscription service and give her the gift of beauty and love every 4-6 weeks. You can just buy one and let her try it out first and I bet that she will never go back to her store bought brand again! Get her a Madison Reed Gift Card and you get 20% OFF your first order by using the code 20NOW.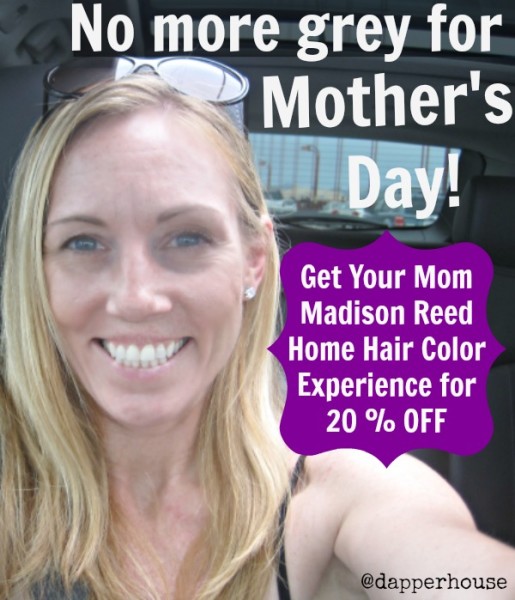 This not just odorless, healthy, hand crafted hair coloring. . . but an at home hair coloring experience! It is just the thing to show mom how much you care about her!