*This post is sponsored by Obscene Brownies
Everyone knows that I always have protein bars in all my bags. For one, I eat a high protein diet and two, I always have protein bars because they are a healthy snack that travel well. Everyone also knows that I have a crazy sweet tooth that I am not ashamed of so you will see me with Obscene Brownies in all of my bags as well. They aren't a protein bar though. They are a decadent chocolaty dessert that happens to be made with quality ingredients and packed with a perfect amount protein.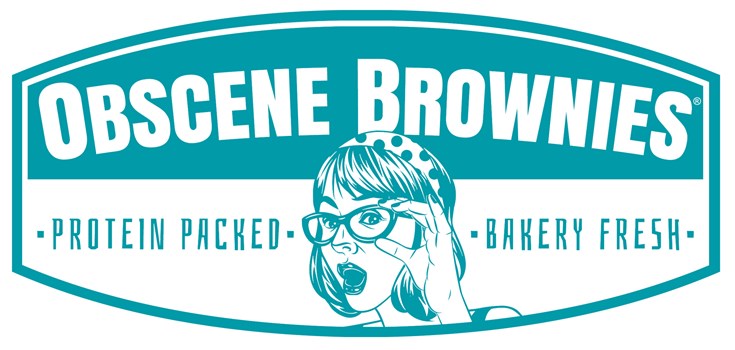 Obscene Brownies are protein packed brownies baked fresh, and in small batches but always taste consistently amazing.
Each protein brownie is loaded with healthful ingredients including flax seed, hemp seed, chia seed, coconut oil and more.
Every brownie contains on average 15 grams of quality protein.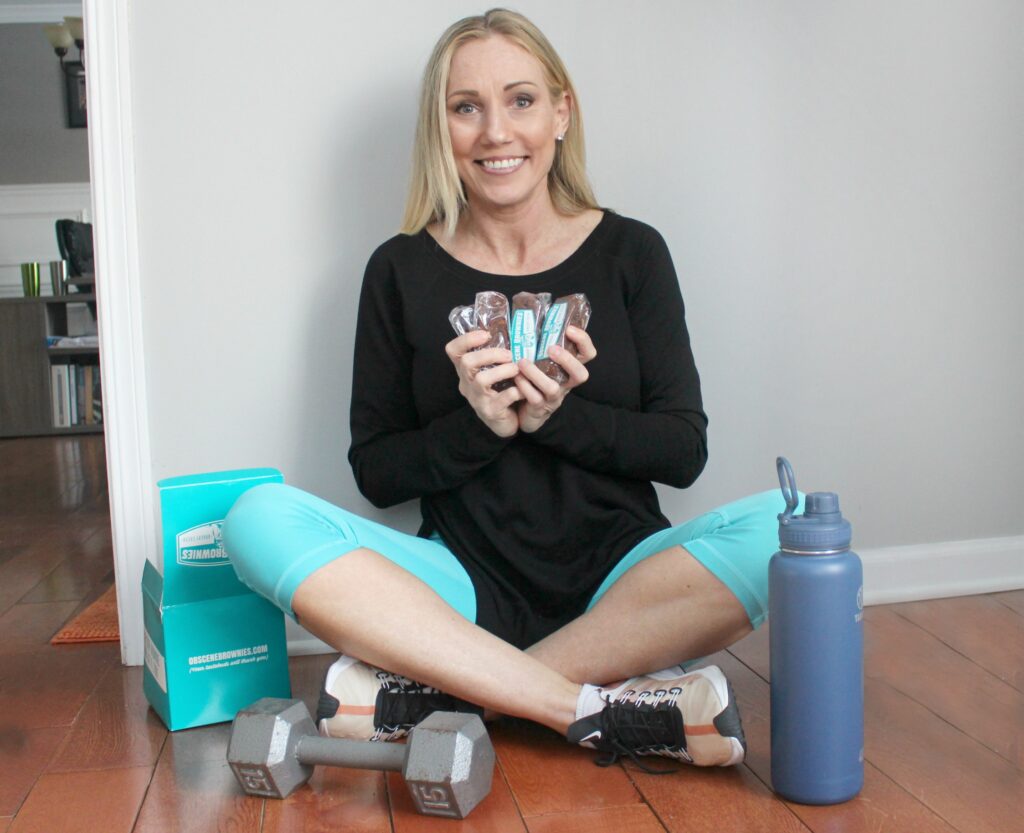 There are 3 flavors to choose from and I buy all three.
Chocolate Bliss – milk, semisweet, and dark chocolate chips
(14 grams of protein per brownie)
Little Miss Cranberry – tart dried cranberries and white chips
(14 grams of protein per brownie)
PB Chunky Nuts – peanut butter chips and chopped peanuts
(16 grams of protein per brownie)
You have to admit that saying "PB Chunky Nuts" is just fun! I love taking this one to work or my work outs just because it gives me such a laugh and a big smile!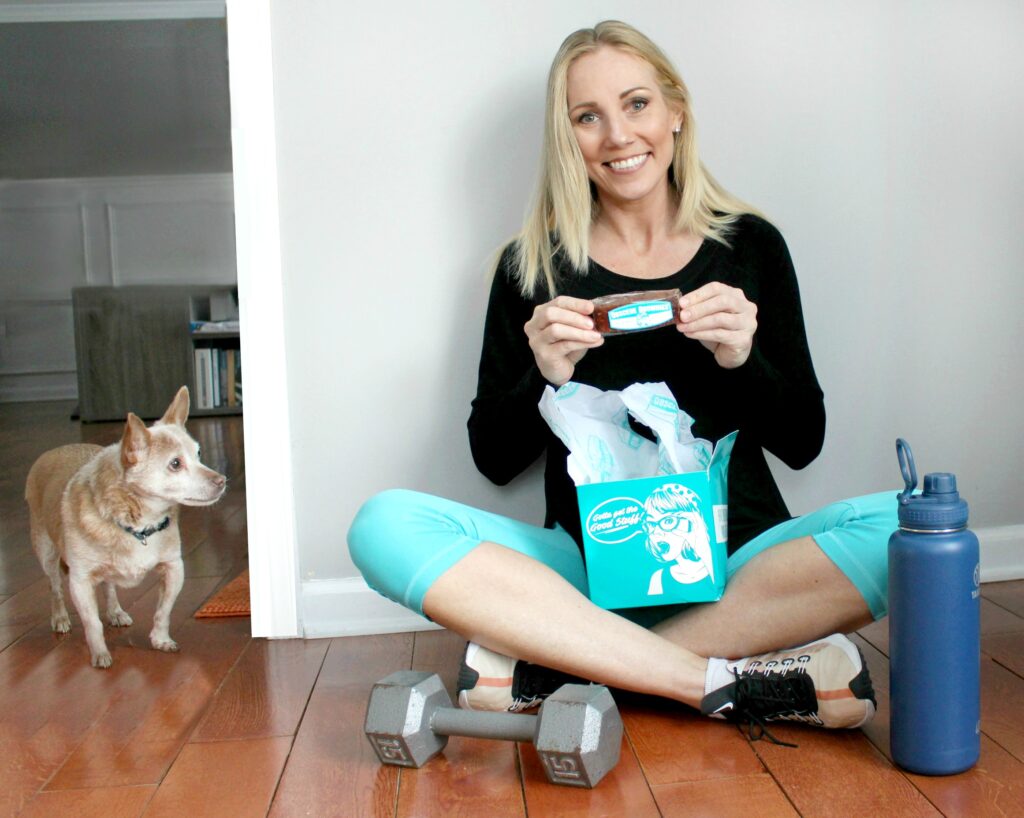 The first flavor that I tasted was the Little Miss Cranberry and my reaction was to say "HOLY CRAP this is amazing!!".  Being a healthy eater and a vegetarian, I admit to eating foods that don't always have the greatest taste but I do it because it is what is right for me. So when I eat a "healthy" product, I just expect that there might be a flavor issue but oh. my. god. . .
Obscene Brownies
are truly amazing! So amazing actually, that you can also buy their Classic Recipe brownies without the protein!! They make them regular or protein packed so that you can enjoy them however you want.
I REALLY enjoy them!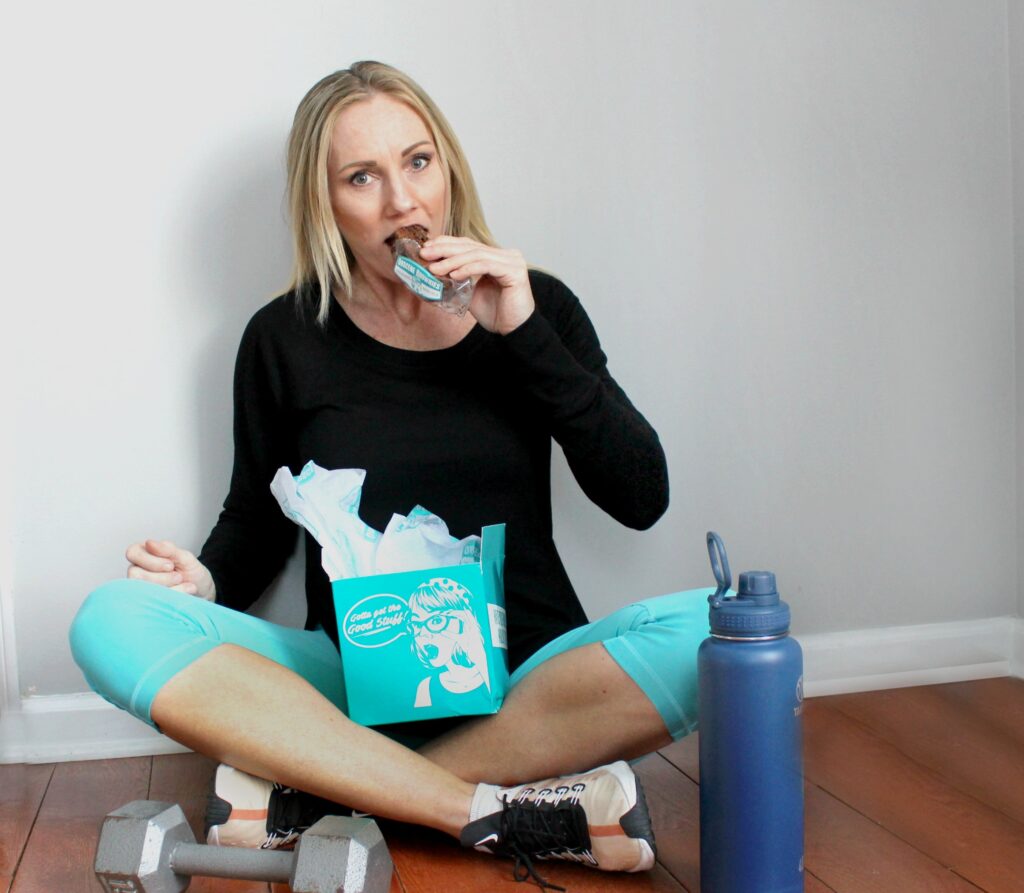 They are worth every little penny. $3 for a perfect sized brownie made with so many healthy ingredients is cheap! Obscene brownies definitely give many protein bars a huge amount of competition without even being a protein bar!
Another thing that I care about so much is that Obscene Brownies makes a donation to No Kid Hungry worth the equivalent of 2 meals for every order. Companies with a conscience matter to making the world a better place. (Thank you Obscene Brownies!)
I am so excited to share a discount with you so that you can order them for yourself. Warning though, you will be so hooked! Use the code "DAPPERHOUSE" to get $5 off any $25 (or more)
Obscene Brownies
order.