I have a Kriser's Natural Pet Store store right near my home and we consider ourselves lucky! We love our mean spirited chihuahua and really do give him the best of the best. We rescued our dog Reese a few years ago when he was already an adult. He came with a history of abuse and a chip on his shoulder but we love to love his sassiness! We also love to give him the best because he deserves it. Just look at this adorable little brute.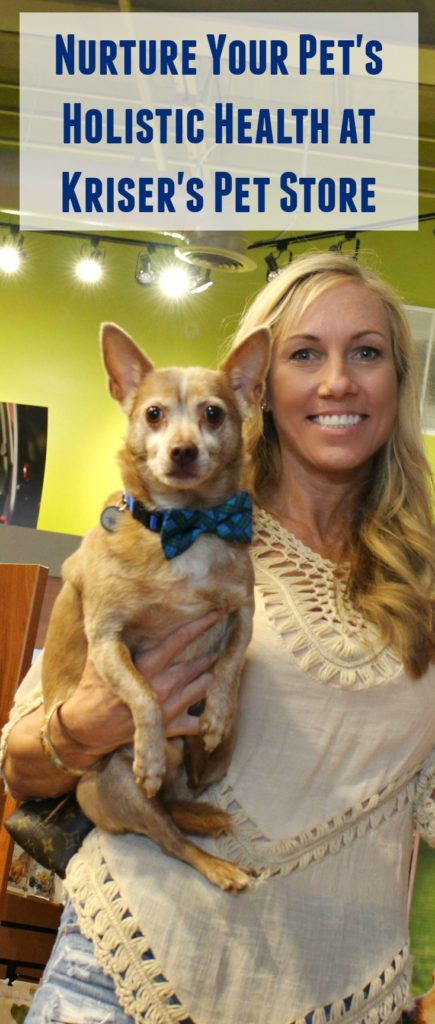 Since we have a fondness for rescue pets, we are so proud that this May, Kriser's Natural Pet, along with its Pack of employees and customers, raised more than $20,000 to help save 200+ pets from kill shelters, flying them to freedom aboard Wings of Rescue flights. That my friends, is an incredible action that made a big difference in the lives of many people and pets.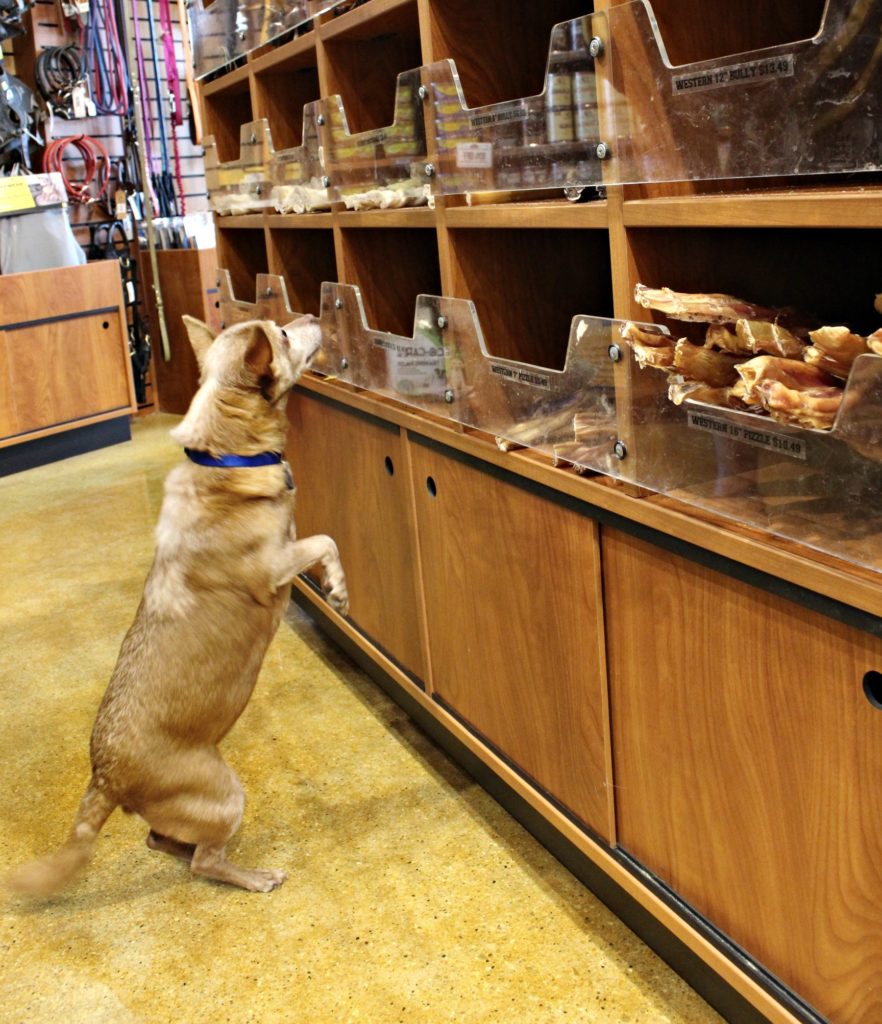 When we went to Kriser's the other day I took Reese along so that he could practice some friendly socializing and get a treat! We also picked out a cookie for Reese's neighborhood doggie friend! (These make fun gifts for dogs.)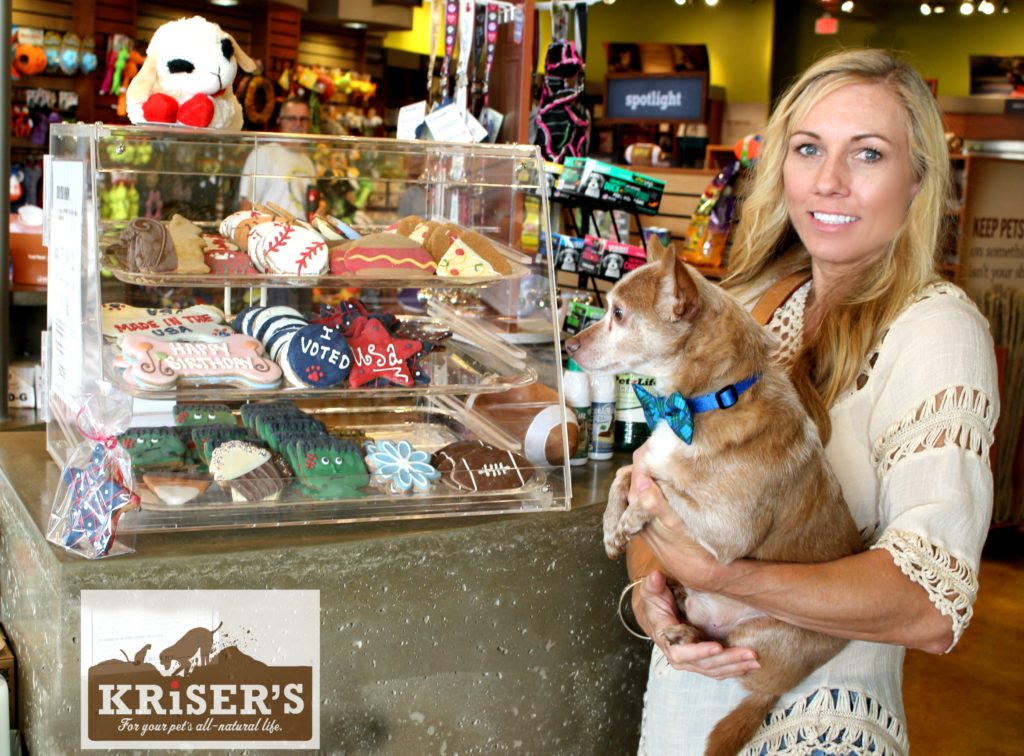 Kriser's is a perfect place to go when you want real, natural pet food and products for your pet. I am extremely healthy in my own life and pass this to my dog as well. I don't require that he follow my vegetarian diet (ha ha) but I do want him to be well and live a happy life.
I love that no matter which store you go into you get a good atmosphere. It does matter to me that they have a clean store that smells good. It also matters that each employee who joins "the Kriser's Pack" is passionate about their own love of animals and the importance of living holistically.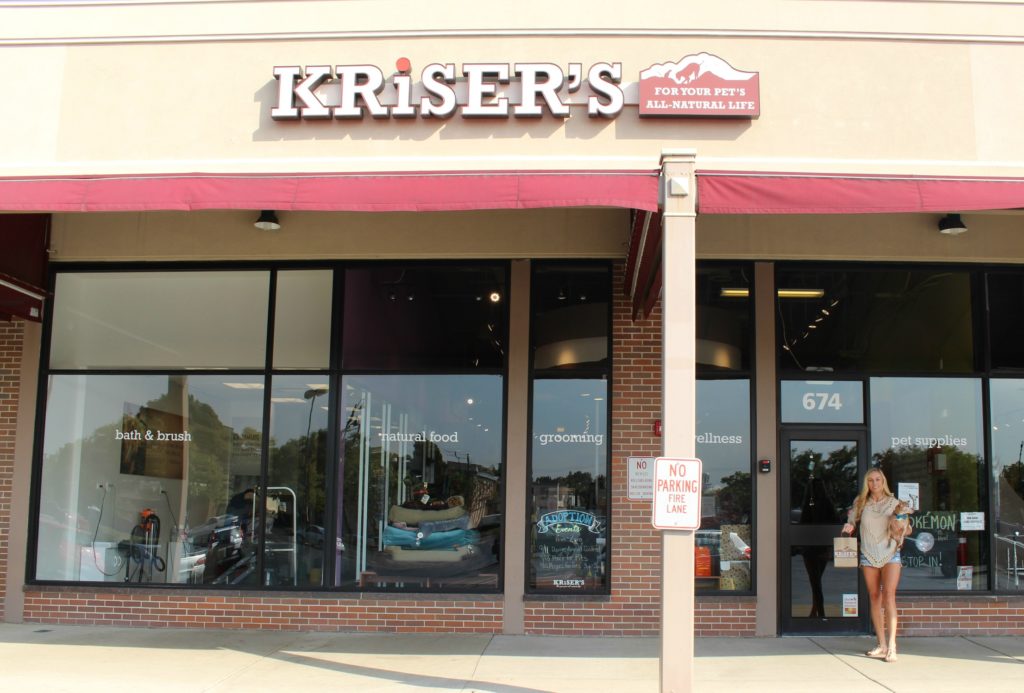 Like me, when you go in to their stores, you'll discover a great new item for your pet and leave with a great feeling having learned something new to help them live a happier, healthier life!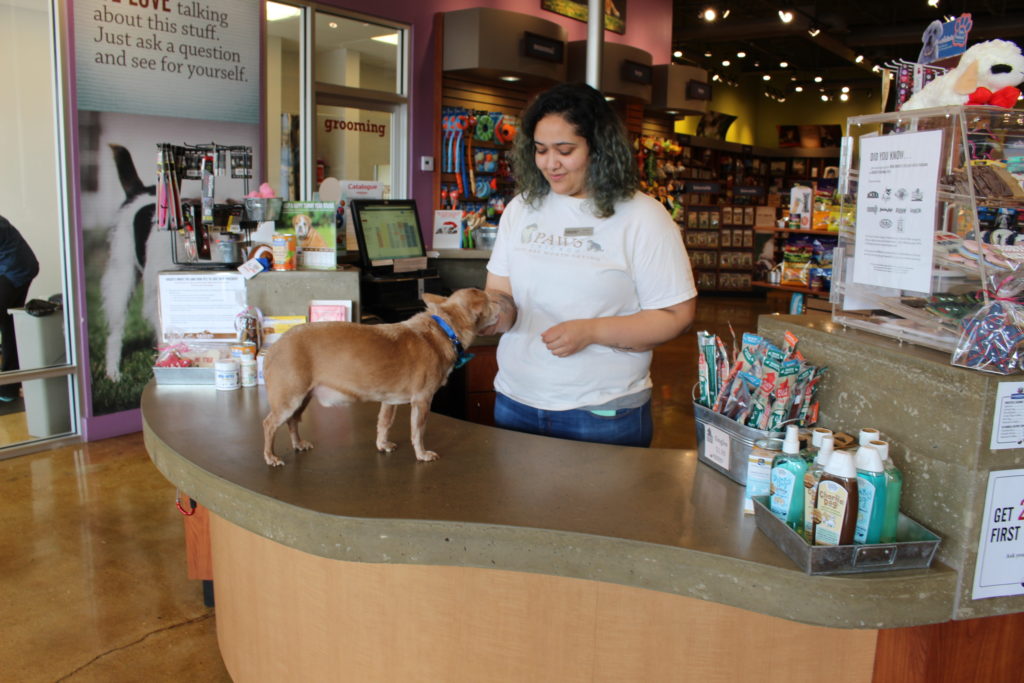 Click here to can get a 20% off coupon off one item and enter in the sweepstakes to win a $200 gift card! You could really pamper your pet at Kriser's with $200.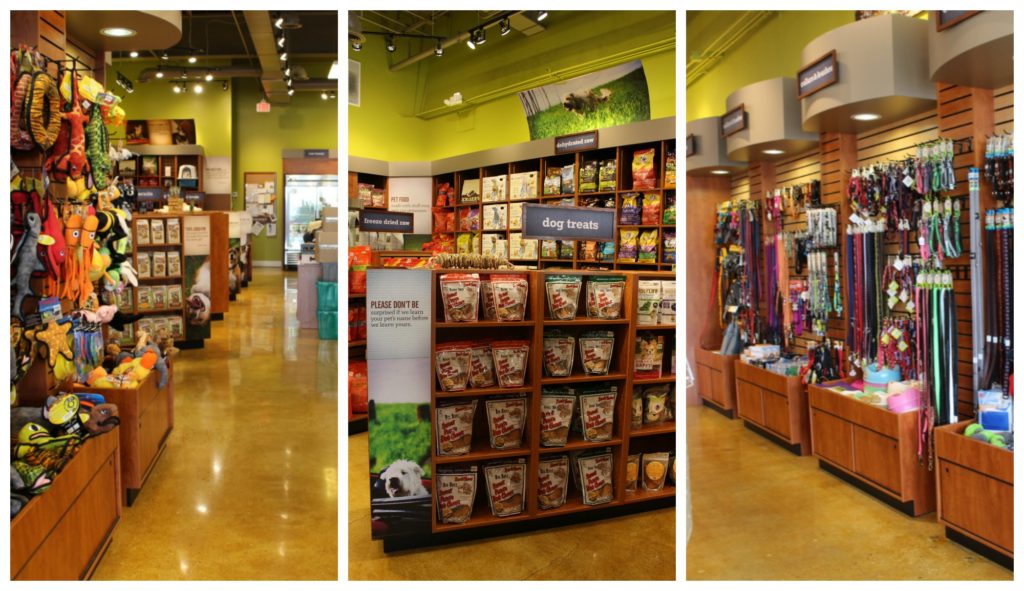 Reese guards our house all day long without complaint and lets nothing go unnoticed whether it be the heavy, rattling school buses lumbering by each morning or a tiny squirrel in the yard across the street. Low growls and barking are his way of alerting us that he is protecting us from the dangers that lurk outside the glass panes of the front door. He loves his family and we love him!
The founder and owner  Brad Kriser, still personally approves every item sold in the stores. Have fun shopping at your local Kriser's where you and your pet are treated like family.
Get 20% off one item with this coupon.