This post is #sponsored by BrandBacker. All opinions are my own.
Today I am talking to you about advancements in science, health and beauty for your skin. Specifically, a new product called Nimni Cream that was developed for those of us who want to reduce and reverse expression lines, wrinkles, loss of facial volume, hyperpigmentation and/or uneven texture. I have all of these aging skin issues and want solutions! The company that perfected Nimni Cream is HydroPeptide. They have spent the last decade working on creating a solution to anti-aging by embracing a new approach to skin health that merges science and health together to create real and luxurious beauty results.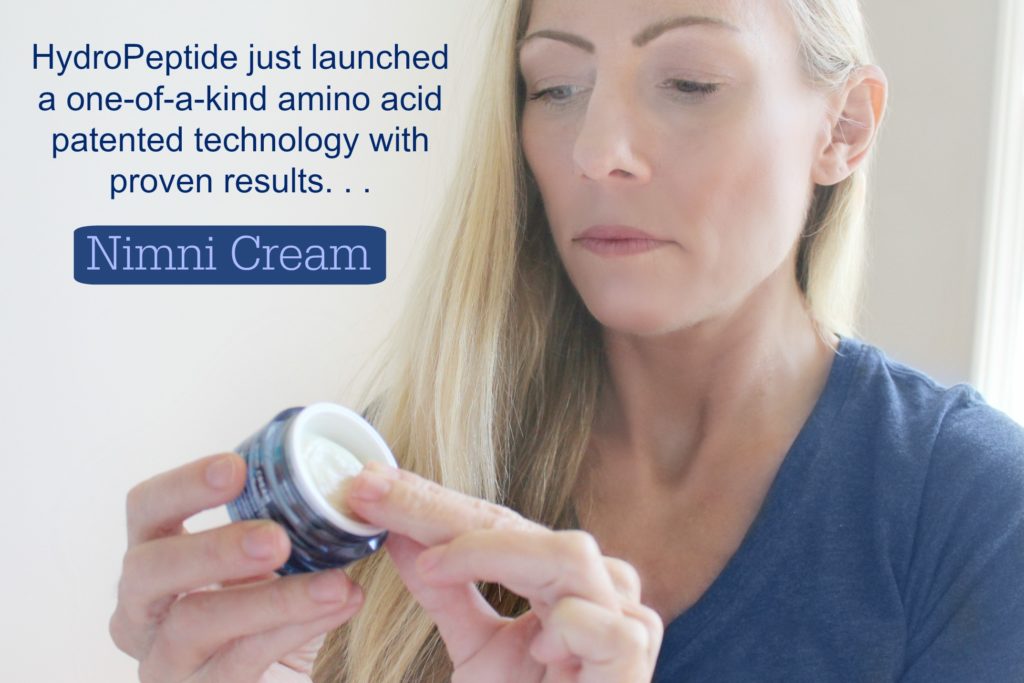 If you want scientific advancements, you will be excited to know that Nimni Cream contains a one-of-a-kind amino acid patented technology with proven results. Developed by Dr. Marcel Nimni, who the "wrote the book" on collagen, this complex helps to optimize collagen production, which is essential in maintaining a younger, firmer appearance in skin.
If your health is important to you, HydroPeptide's exclusive peptide preservative system has allowed them to remove many controversial preservative ingredients. HydroPeptide is paraben-, phthalate-, sulfate- and cruelty-free and the majority of products are free of synthetic fragrances, phenoxyethanol and gluten.
If beauty is your concern,  you will be excited that Nimni Cream contains a one-of-a-kind amino acid patented technology will literally "turn your skin on". This technology "turns on" the happy cells that we need for younger looking skin. (Get ready to see an overall improvement of the appearance of your skin's tone and texture.)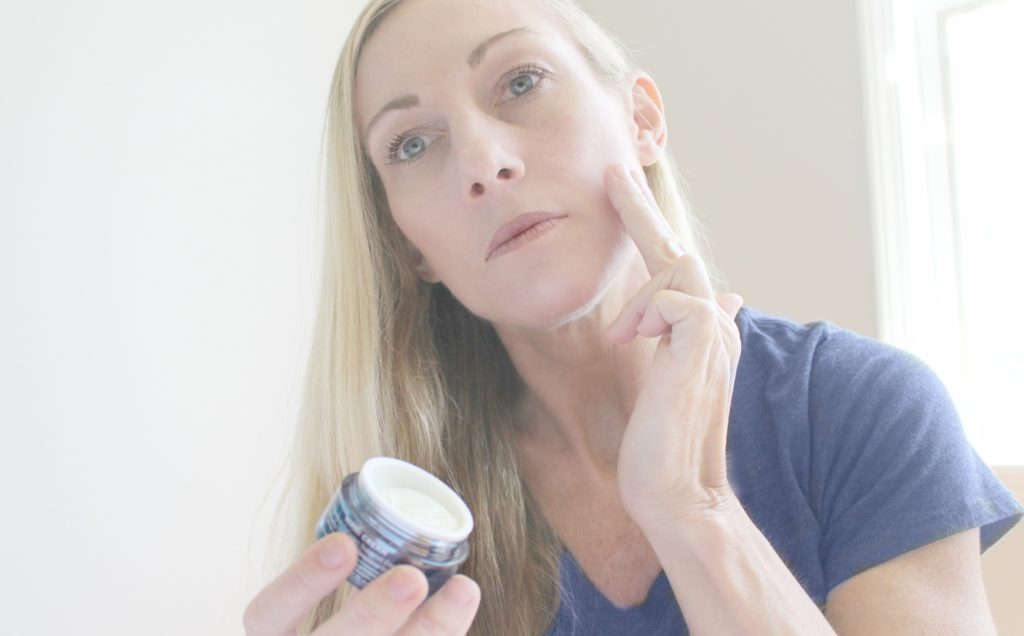 The Key Ingredients Are: 
Patented Collagen Support Complex – Blend of amino acids that fight against skin sagging for a firmer appearance
Time-Release Retinol – Improves skin's fullness and elasticity while resurfacing skin for a more even tone and texture.
Anti-Aging Peptides -Improves skin's structural integrity and provides additional collagen signaling.
Collagen Supporting Antioxidants -Helps stimulate and support healthy collagen.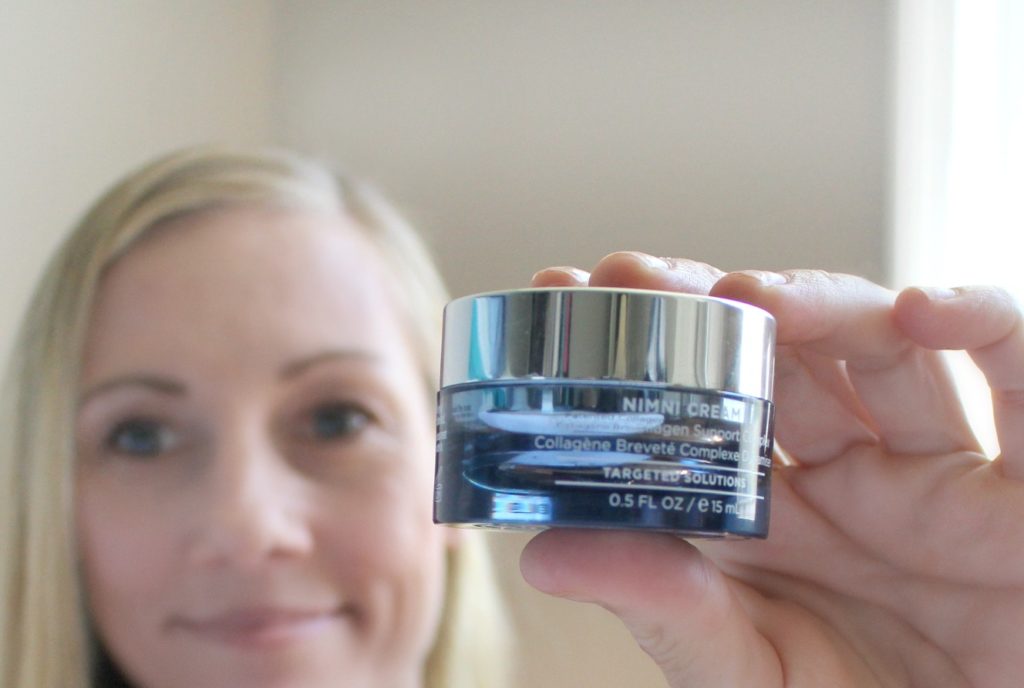 Still skeptical? Hydropeptide has total confidence in their products so they offer Free 30 Day No Hassle Returns.  They also offer free shipping!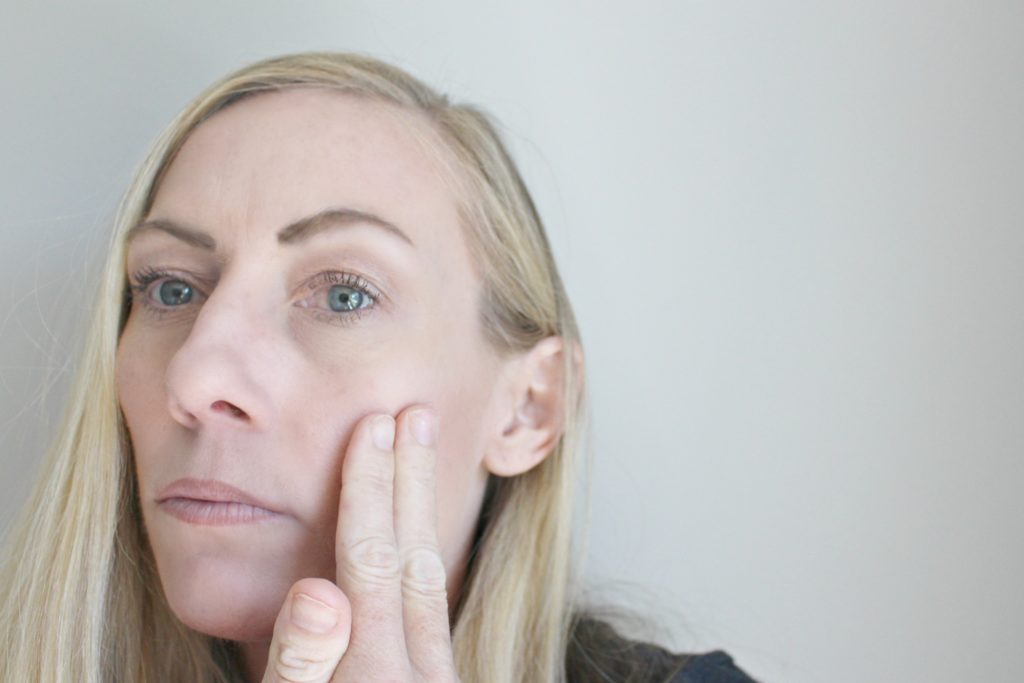 How to Use Nimni Cream:
This product contains a time-release retinol, so you should apply a small amount at night to clean skin 2-3 times a week.  at night to start (after cleansing). Once your skin builds up tolerance, you can build up to using it 5-7 days a week.
TIPS: Avoid the eye area. Apply your moisturizer after applying Nimni Cream.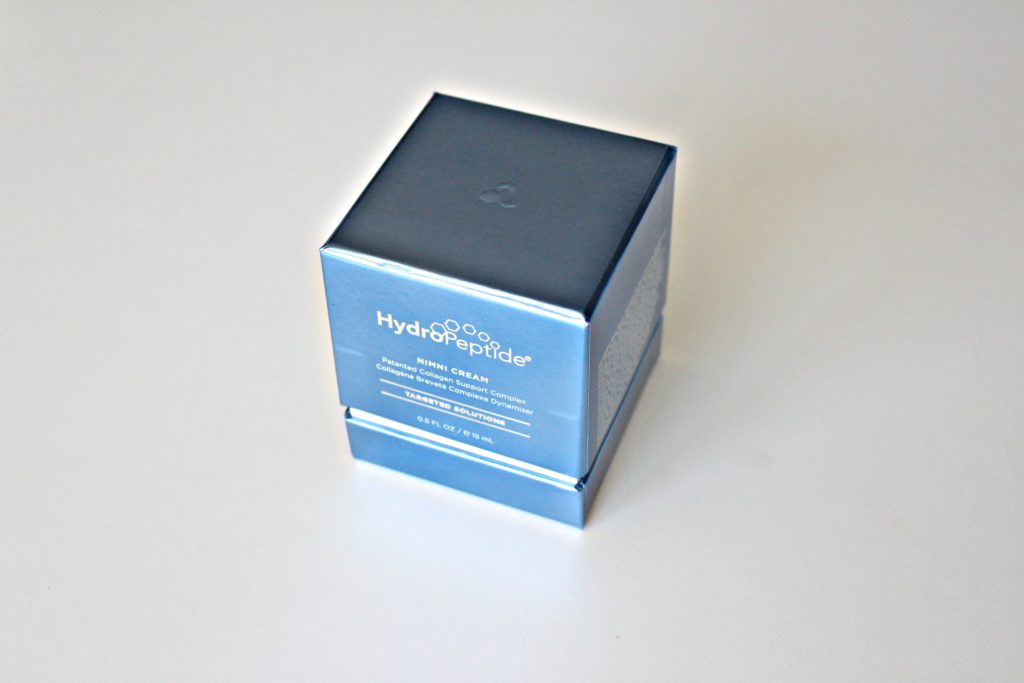 Follow the latest technological advances in beauty with these hashtags #Hydropeptide #Nimnicream and follow @hydropeptide.
I am excited for you to try it too!