Have you noticed that your make up gets old, discolored and even sometimes smelly before you are done using it? Stowaway Cosmetics are half the size so that they take up less space with less waste. Finally sizes that we can carry in a clutch and finish before they get old!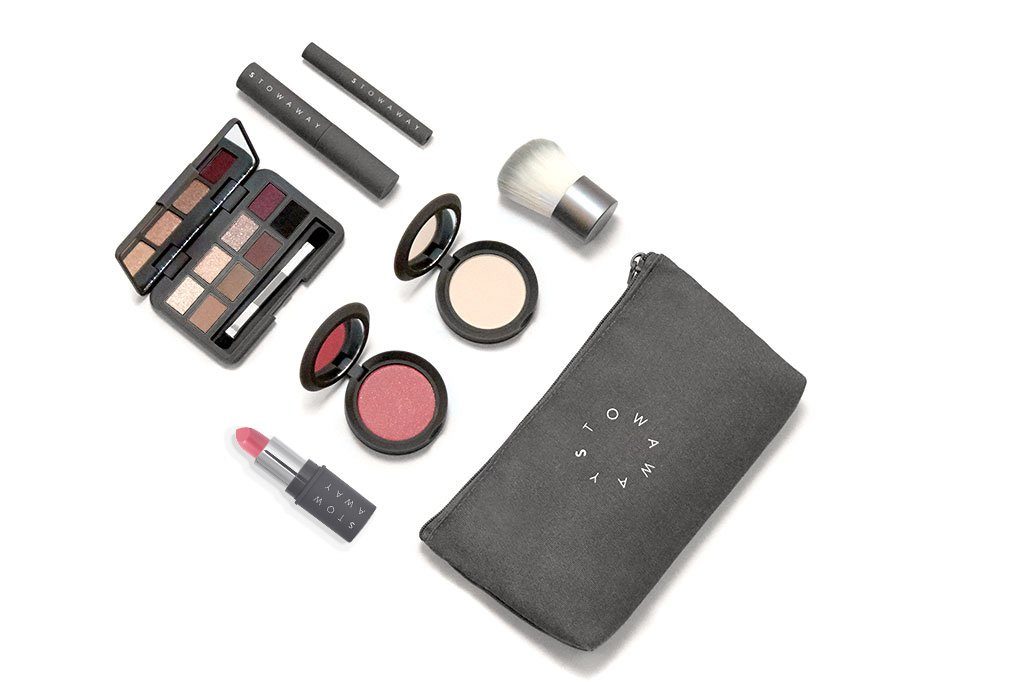 product formulas are simple, refined, and hardworking, eliminating any guesswork and offering just beautiful solutions.
They are packaged in a thoughtful, minimalist, and portable way—because you are busy and are doing big things.
Stowaway knows that if you're on-the-move, your beauty products are too. Stowaway is a cosmetics brand built on the philosophy that makeup should be designed to go wherever women go.
Stowaway Cosmetics makes the makeup you love in the sizes you can carry.