Find "me time" in Books and Change Your Life
Mom's don't have a lot of time to themselves and even though we all know how important it is to make that time, some days it is just impossible. (Okay, so MOST days it is impossible.) I believe that treating ourselves to "me time" lets us remember that we are not just mothers and wives but also independent human beings that have ideas and dreams and needs and wants that really do matter in the world. The more we sacrifice ourselves and the longer we go without showing ourselves some individual attention, the less important we feel and the less relevant we become.
I don't see "me time" as a grand gesture all the time (although it should be scheduled as often as your budget and situation allows). Sometimes my "me time" is laying on my bed in the middle of the day with my body totally relaxed for five minutes. Sometimes it is sneaking in an episode of a favorite show when I am waiting in the car for the kids.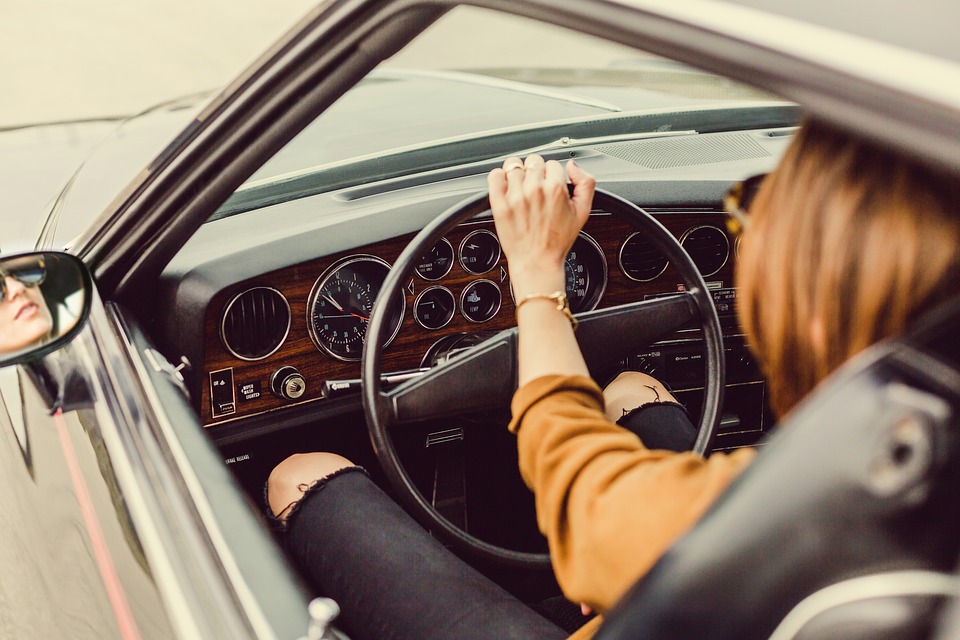 Sometimes I tell my boys that I am going to a store that has only women's items so that they will not go with me. I might browse a bookstore and enjoy the quiet. Sometimes I go to the craft store and let my creativity run wild with new ideas. Or I sit with a delicious cup of coffee that I didn't have to make myself and catch up with a friend.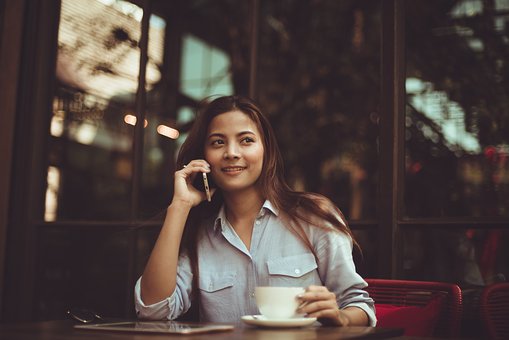 I guess the point is that we don't always have the resources (money, time, babysitters, etc.) to plan a night out with the girls, get our nails done or join a yoga class. But allowing ourselves to stay in touch with our own ideas and wishes is essential to life. I do this through books.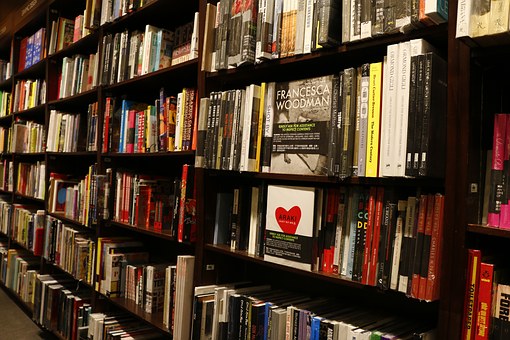 It is a goal of mine to learn more about history so I find memoirs and even historical fiction books to satisfy that want.
I don't like scary ghost stories but I love trying to unravel and solve a mystery so I find books that give me a "vacation" into another world where I use my intellect and gut to predict the next moves and solve the crime.
I love learning how to be a better person and how to change my perceptions to see the world in new ways. I find books that encourage me, challenge me and help me adjust to new ways of thinking, living and being.
Finding time to read is not as difficult as it has to seem. Even 15 minutes before bed is enough. I keep a book in my purse (or on my phone/kindle) and pick up where I left off anywhere I have time which is usually a lot of time waiting in lines in stores, drive thrus and as I mentioned before waiting for the kids which is a LOT!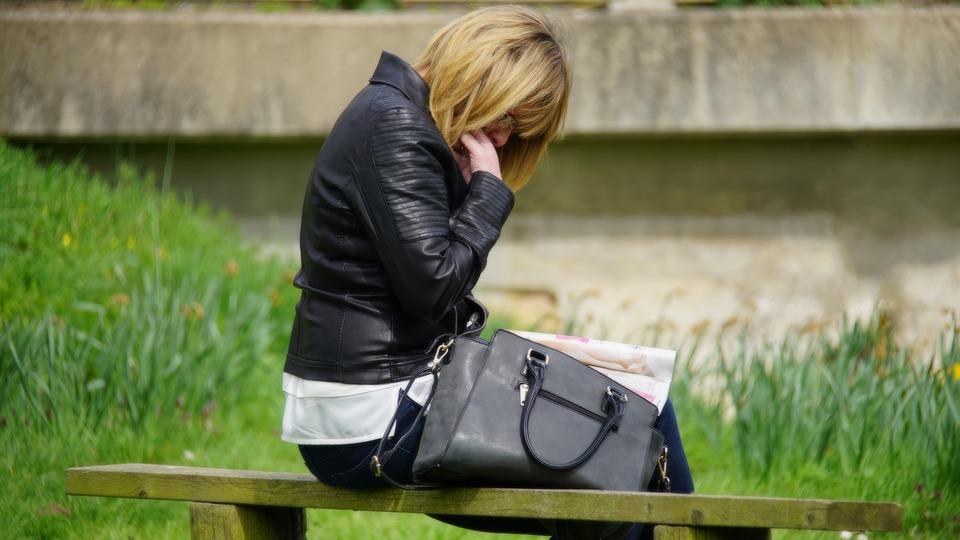 Nurture yourself with books and you will see so many benefits to your personality and your soul. You will feel energized and have a purpose. You will have your own escape from reality and characters to think about. You will find ways to understand yourself; to accept your flaws and celebrate your strengths. You will improve yourself so that YOU can be more of who you want to be. You will learn new things, become more educated and more confident.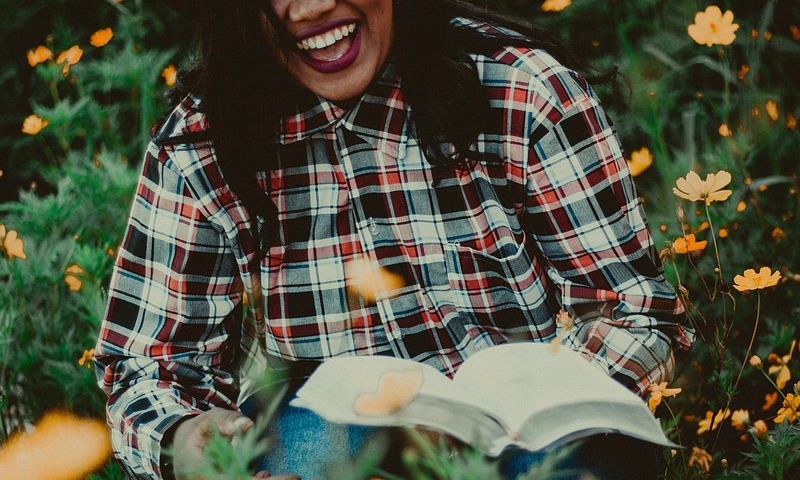 You will change your life.
Here are some books that are popular and highly recommended. Some I have read and some are on my list to read ASAP. If you have any great books please leave the title, author and a brief note about why you liked the book so we can add it to our "must reads".