We are social beings, and having a community around us is easily one of the most important things that we need as human beings. However, it is definitely true that there are some times when it is more important than other times, and that's something that you might want to be aware of and consider if you are keen on trying to get through those situations intact.
In this post, we are going to discuss some of the examples of when you might find it particularly important to have a community around you. We'll also look into some of the things you should bear in mind to help ensure that you can get to that community as easily as possible. You should find that this information really helps in making that a lot easier and simpler for you.
During A Divorce
A divorce is easily one of the most troublesome situations you can ever find yourself in. It is also one of the most common, with around half of all marriages ending this way, and that number appears to be growing even more. If you are going through a divorce, you'll want to do everything you can to make it easier and less painful. Having people around you will certainly help with that, and it's something that you are going to want to think about if you are indeed in this position right now.
If you are going through a divorce, there are groups you can attend of people doing the same, so those are worth checking out. This is also a good time to think about meeting new people, so find the time to go out and do that as soon as you can.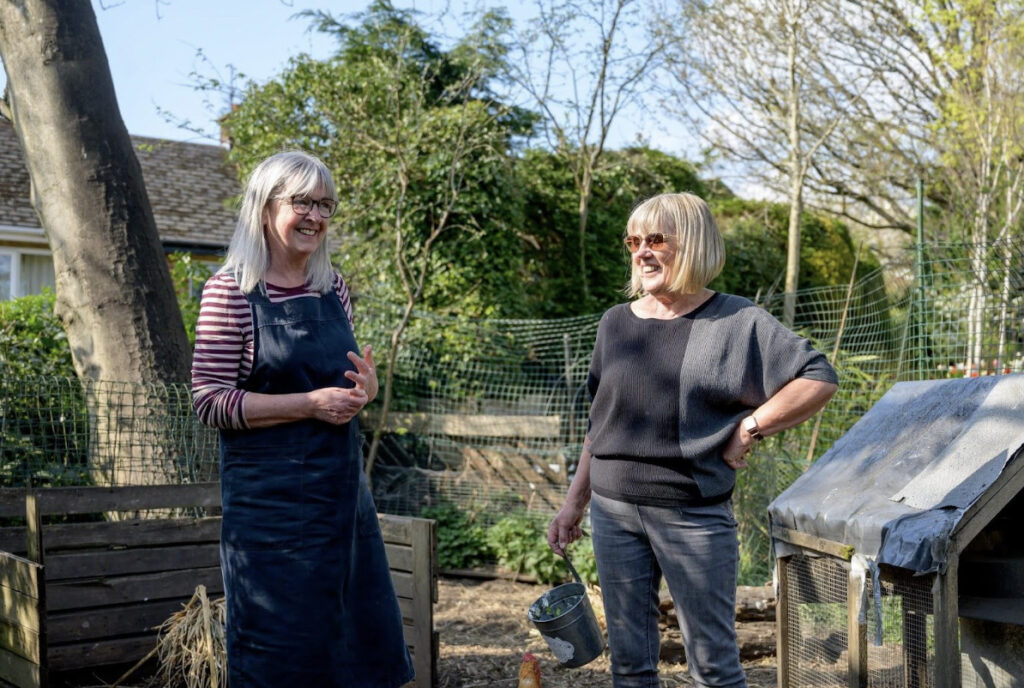 While Pregnant
When you discover you are pregnant, it can often be a shock – even, funnily enough, if you were planning for the baby. If you are alone and pregnant, then it is even more so, and your need for community will be even greater. As it happens, there is actually plenty of support out there if you are in that situation, and it's something that you should try to get for yourself as soon as possible.
For instance, you might want to check out the likes of https://embracegrace.com/, where you can see some of the examples of the kinds of groups there are – and even discover how to start your own group. Having a community when you are pregnant will help you to prepare for the baby and feel much more capable of handling the whole situation, especially if you are on your own.
After A Death
When there is a death of someone close to you, it is of course one of life's most difficult experiences, and it's the kind of thing that you really need to make sure you are dealing with in whatever way works for you. Everyone grieves in their own way, and that is something that you need to remember here. There is no right and wrong.
That being said, the majority of people will find it helpful to have some communal help around them when they are mourning. This can come in all sorts of forms. Immediately, it might be friends and family. But you might also find that you have a need for more than that, so it could be worth looking into support groups too. Finding other people in the same situation can be a really vital way to help yourself get through this, so that is something to think about.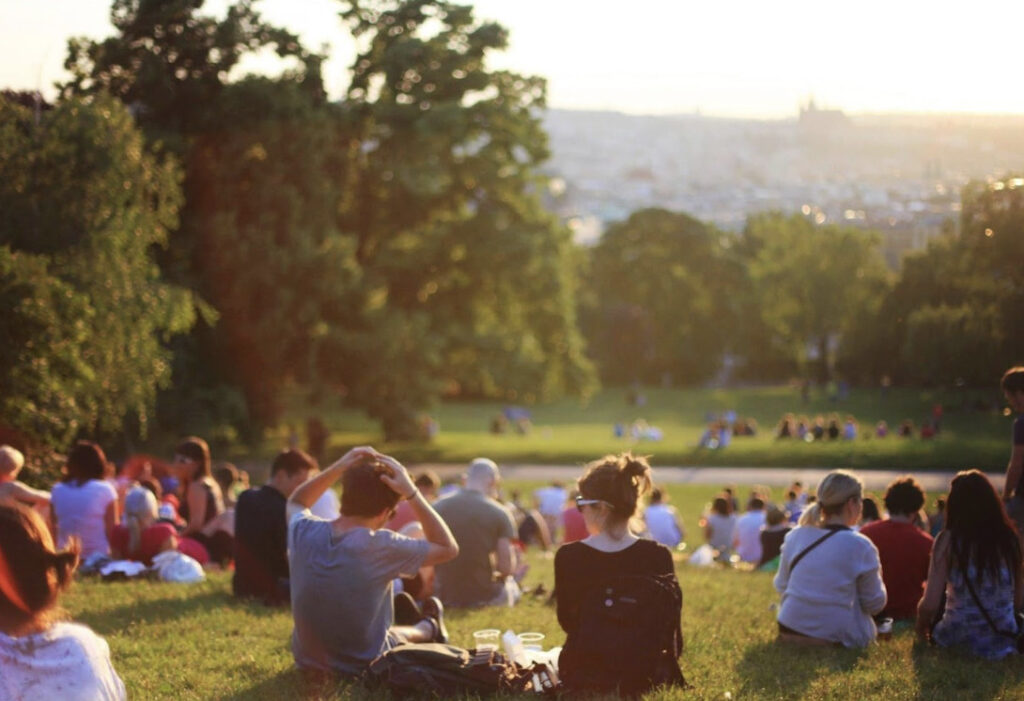 Moving To A New Place
If you have ever upped sticks and moved to a new place before, you will know what a huge thing it is to do. It really turns everything on its head, and before you know it you find that your life looks so different to how it looked before. It's the kind of thing that you need to make sure you are doing right, and part of that will mean getting yourself involved in the local community as fully as you can.
There are so many ways to do that, from joining clubs and groups to helping out in a charitable manner. However you do it, it's the kind of thing that will help you to get more involved and to feel part of a community.
Those are just some of the times when a community really matters. Be sure to remember that if you are ever in these situations yourself, as it could really help you out.