This post is sponsored by Brandbacker.
Jan Marini is responsible for expanding and improving the latest technologies in skin care research.  The success of her company is built upon the her products providing  beneficial results to they people who use them. I was asked to use the C-ESTA face serum and share my experience with you.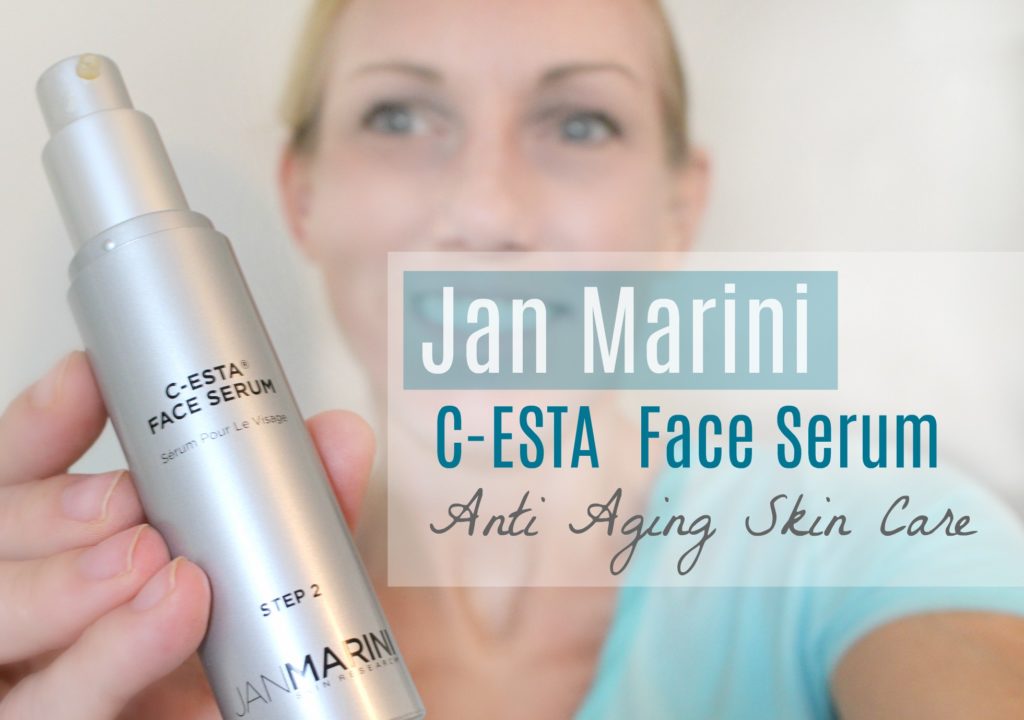 I like using this Vitamin C infused product because I know that this works for my skin. Simply pump some serum into your palm and gently massage it into your face, neck, chest (and they recommend using it behind your ears as well).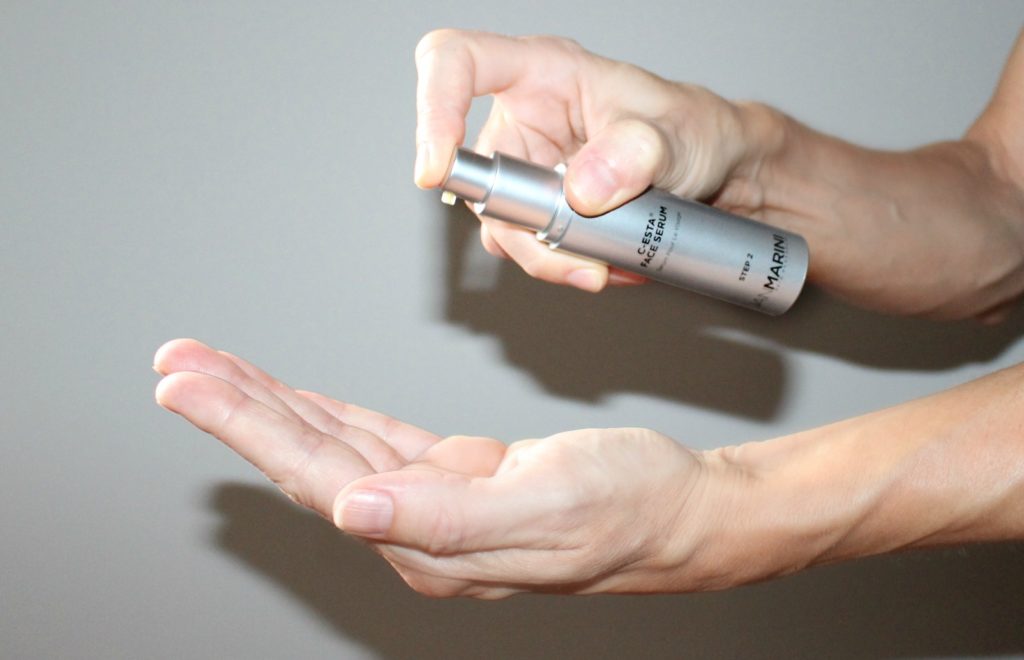 I love that this serum is for all skin types and safe for acne prone and sensitive skin. I like using this serum because it absorbs right into my skin leaving it feeling it silky smooth and on it's way to healing.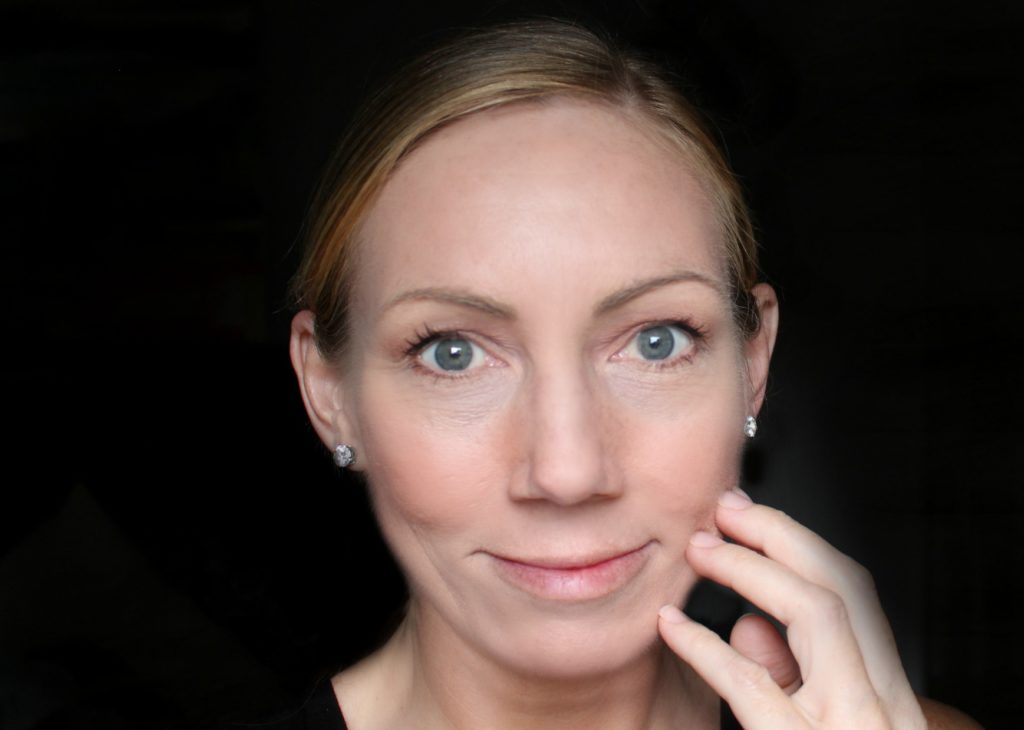 It is a powerful antioxidant cocktail, featuring Vitamin C and DMAE, shown by science to reduce the appearance of fine lines, wrinkles and uneven skin texture. With this creamy, nutrient rich serum you can improve normal signs of aging skin.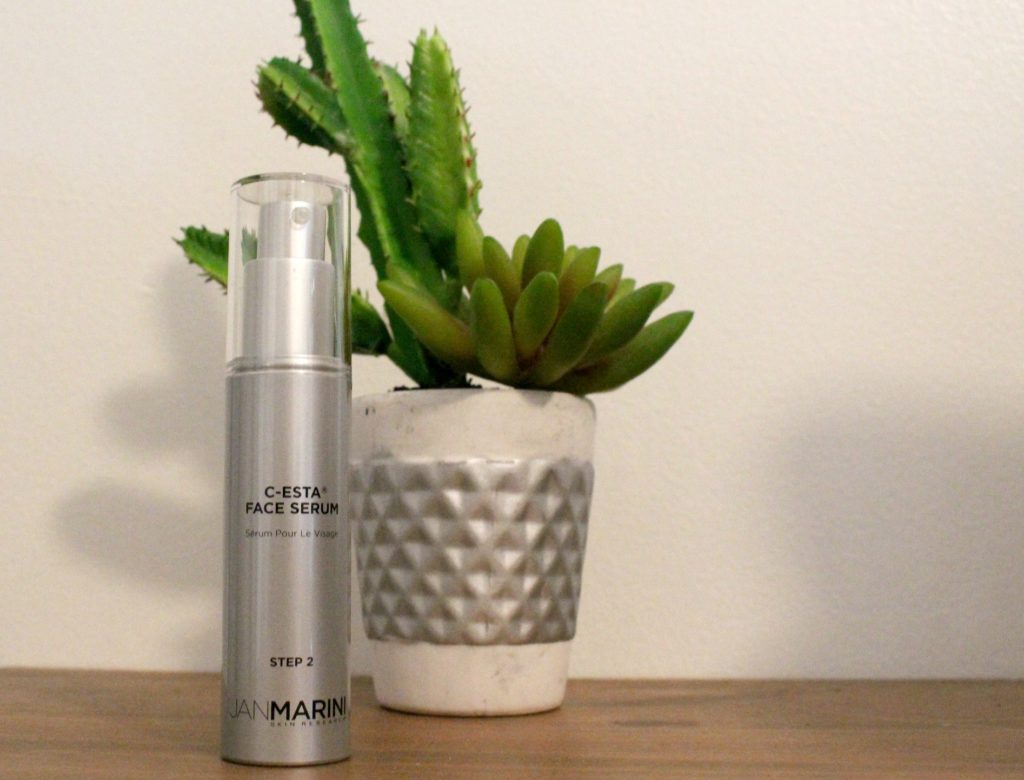 Jan Marini has an incredible line of products that work together to optimize your skin care results. Whatever your goals are for your appearance, there is a perfect combination to solve your problems and help you reach those goals. After using this for a couple of weeks I truly did see a marked improvement in the texture and look of my skin. I had smoother skin and a more even skin tone. (It worked!)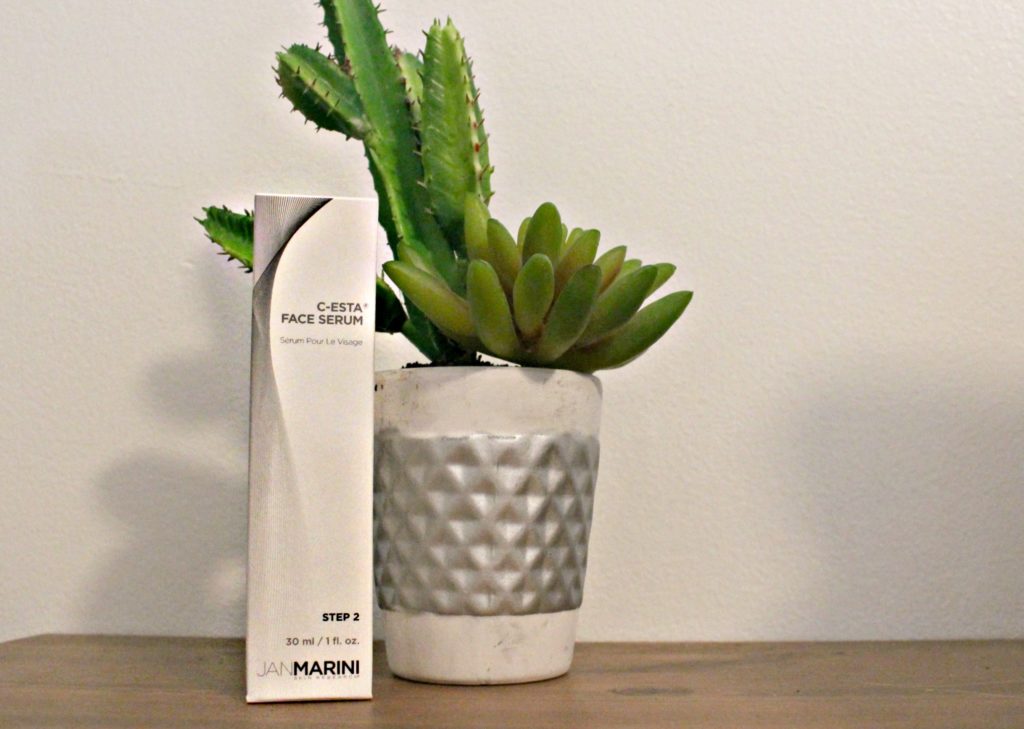 If you have been thinking about which products to try for aging skin, I would start with Jan Marini.