How to Prepare Your Home for Winter
By: Paul Temcio
Winter will be here before you know it, whether you love or hate Winter is of no importance. The fact that Winter is coming means some home maintenance is required as a means to protect your investment.  The idea of organizing your home for Winter can sound tedious and tiring but it's well worth it when you prepare for this season ahead of time and avoid the repercussion repairing things when the weather is bad. There are some small steps you can take that will have big results for your home come Winter's arrival and here is Chicago we know that all too well.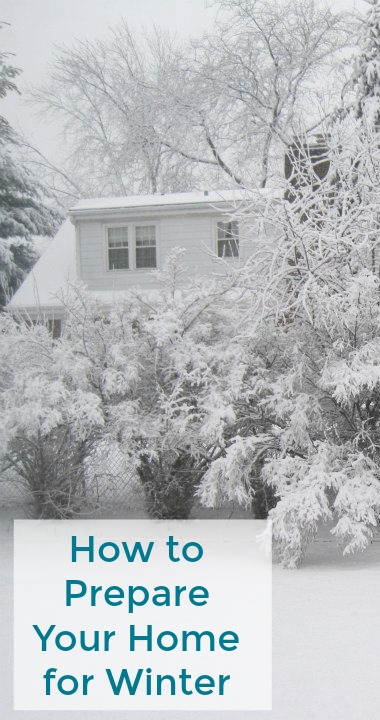 Have your Furnace Inspected
Have a professional come into your home and do a regular inspection and maintenance on your heating furnace. This will ensure there are no leaks and your furnace will be more energy efficient, saving you up to $100 per month on heating costs during Winter. You want to prevent any risks of fire hazard as well. You can ask the professional to assess your vents as well to find if you can add insulation to keep the heat in the home and not lost in the cold spaces of the frame.
Clean Out your Gutters
Not only is debris in your gutters clogging up the melting ice and snow as winter approaches, but it is also heavy. Debris can cause chunks of ice to build up which will break gutters and even cause leaking into your home. It can also cause dangerous icicles to form.
Prepare For Icicles
If your home had icicles falling off the sides of the eaves last year, then you will want to have a home-energy auditor or weatherization contractor come to your house. They can then analyze where the leaks occur to cause the buildup of water during the Winter months. They can also check for adequate insulation in your attic which is one of the biggest causes for icicles in the Winter season.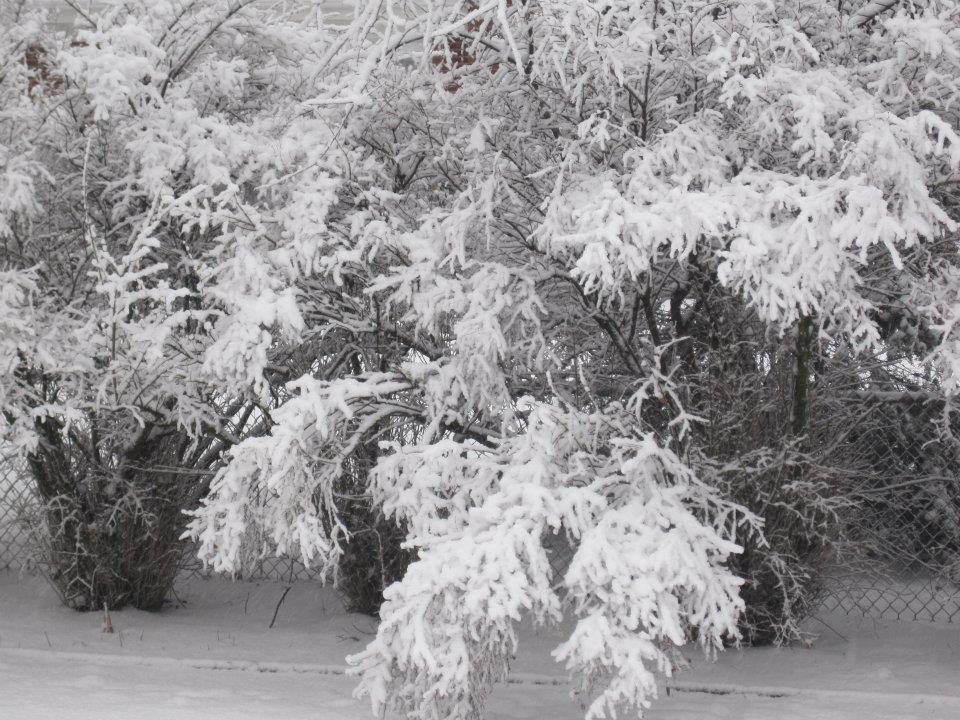 Check Roof for Breaks
Be sure to get up on that roof and check for any missing parts. A roof that is covered in shingles may have some broken shingles that could cause major leakage in the Winter months. Be certain that your roof is inspected and all breaks are fixed prior to Winter's arrival. This can stop snow melting leaks from happening and ensure you aren't losing heat. You may be surprised once you get up there and see that there is actually damage from wear, weather or animals that you didn't know what there!
Seal the Windows
As you get closer to the Winter months you will want to be sure to seal all windows in your home. This means making sure to purchase the plastic that was created for application to your windows during the Winter season. You will also want to check the caulking and all frames of the windows to ensure there are no drafts coming through. Older homes will need a more thorough check, where new homes may already have Winter proofed windows. We use plastic on the windows every year because it eliminates drafts and reduces heating costs.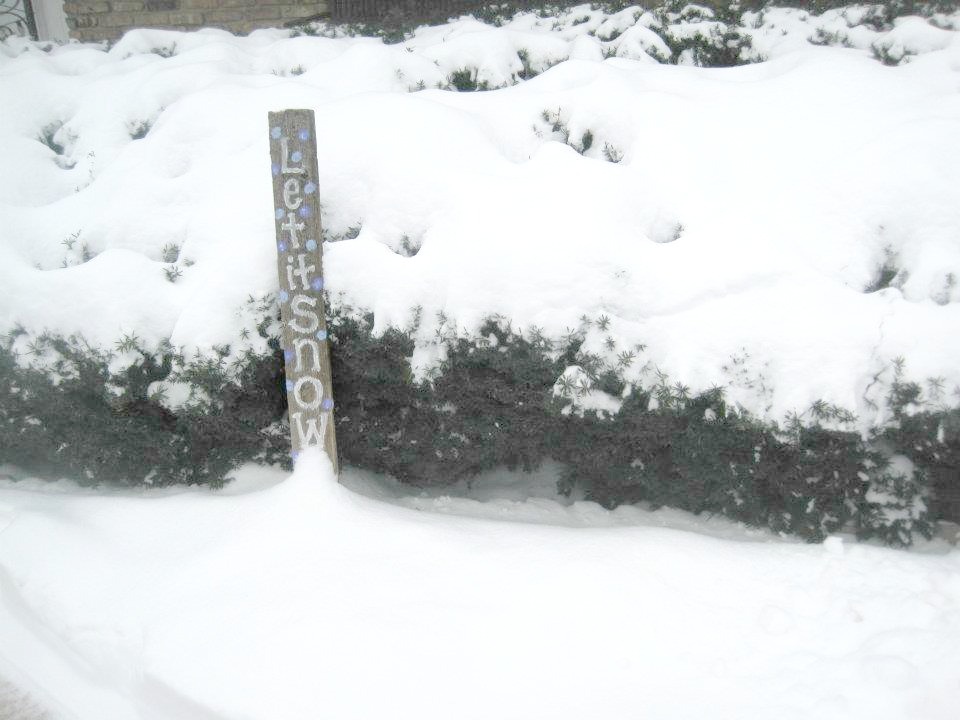 Clean Out and Stock Up the Garage
It's time to replace the Summer tools with Winter tools, start to organize your garage to prepare it for car storage and Winter issues. You will want to have bags of salt or a similar ice melt  product and shovels on hand for that first Winter storm. Let the gas run out of your lawn mower and store it away until next spring. Replace it with a snowblower that has been filled with gas and is ready to go at a moments notice. You may want to make sure you have access to a Gas Powered Portable Generator
in case heavy snow weighs on your power lines or the cold affects your power. Have kitty litter or sand on hand in case you need some traction to get your car out of a snowbank.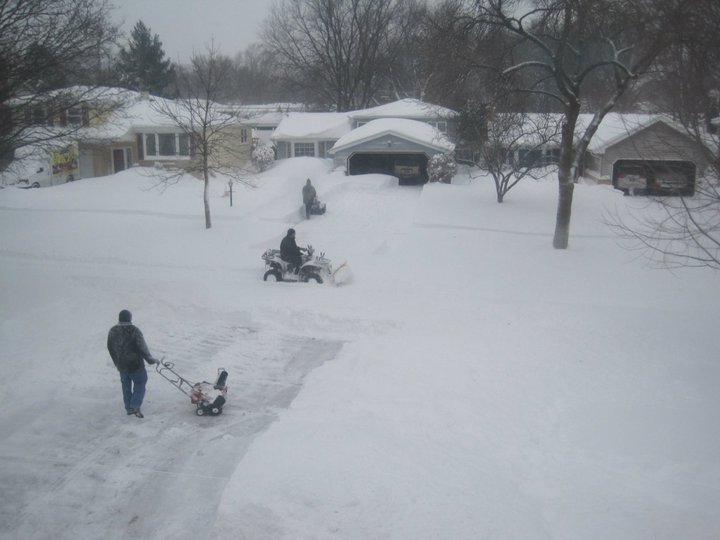 Prepare Your Fireplace 
If you have a fireplace this is definitely a place that you don't want to overlook! Use a flashlight to look up inside the chimney for debris, vegetation or obvious structural damage and cracks. Check that the damper opens and shuts correctly or you wont be able to use your fireplace! Do similar checks on the outside checking for broken bricks, insect, bird or animal nests or obstructions near the top of the chimney. You may not know this, but it is recommended that you have your chimney professionally cleaned every other year (more often if you use it often). This will eliminate the mess and smoke that can ruin a cozy night by the fireplace. Don't forget to stock up on fire starters, wood, logs, kindling and lighters or matches. Have the fireplace tools
that you need on hand as well. (Keep all of this out of the reach of children!)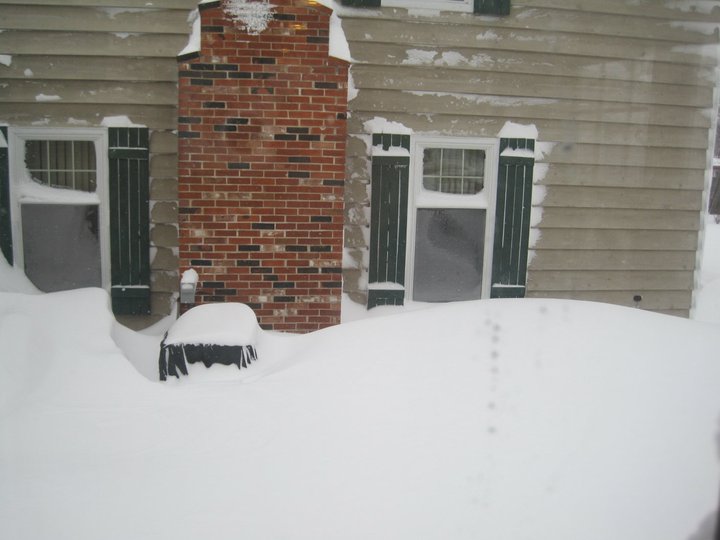 Emergency Preparedness Kits 
Many people think that it won't happen to them, but a severe winter storm really can come out of nowhere. Don't wait until the last minute to try to get the supplies that you need. Have a plastic storage bin filled with flashlights, batteries, am radio, non-perishable food, lots of water, medicines, games and books to pass the time, and of course Emergency Thermal Blankets
.
What strategies do you have for preparing your home for the winter weather?