Fixing up your home can be a pricey endeavor. It is also something often cannot be avoided. However, when the roof starts leaking or your bathroom needs to be renovated, you will need cash to get those necessary home improvements done! So should you get a personal loan? Use a credit card? Maybe a home equity loan? Let's assess all the options…
Home Equity Line of Credit
When doing a cash out refinance, you are borrowing a loan to pay off your mortgage and then you keep the rest of the cash. When you use a home equity line of credit, you get a credit amount that equates to the value of your home minus the amount due on your mortgage. So, for example, if your home is worth $100,000 and you have only $60,000 left on your mortgage, you will get a $40,000 line of credit to use toward your home improvements. Home equity credit usually comes with a time frame during which you can access this money which is something to note. This can be a great way to reinvest in your home and, if you have paid your mortgage payments consistently on time, you will likely be approved.
Personal Loans
If you don't like the idea of using your home as collateral toward your loan, a personal loan is a good option to help you finance your home improvements. Personal loans a great option if you don't want to do home equity financing and you do not need to offer any collateral in order to obtain the loan. If you have good credit, you will be able to get the best rates. There are also a wide variety of loans you can choose from, some will even get you cash in your hands in a matter of hours to help fix those home renovations that need immediate attention.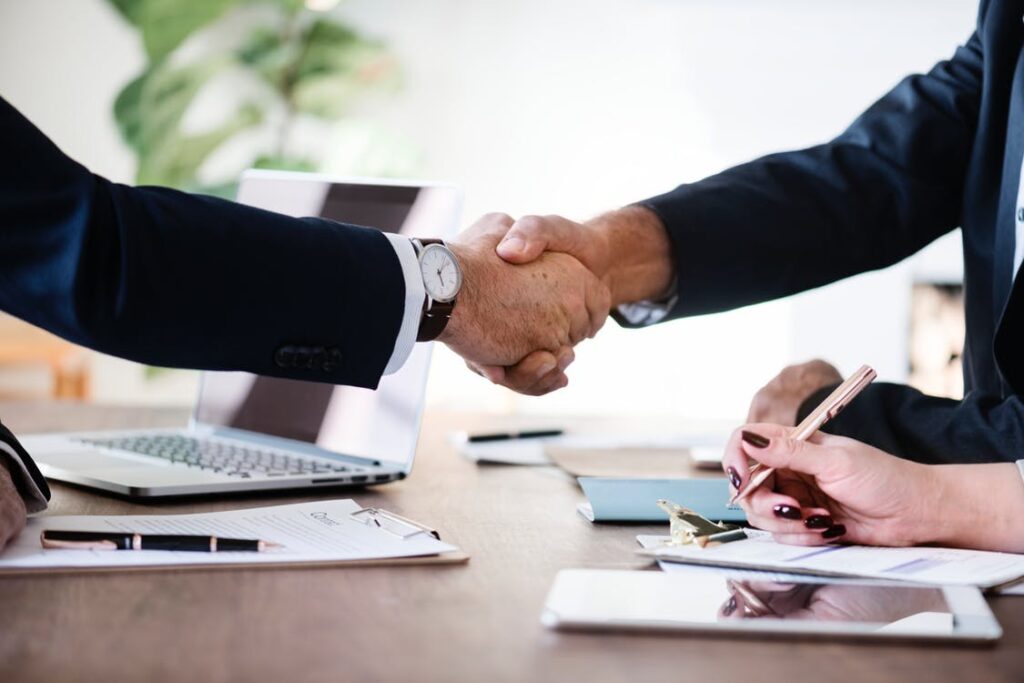 Mortgage Refinance
If you have owned your home for a few years and the interest rates have gone down since you purchased your home, you may want to consider refinancing your mortgage. If you are able to lower your interest rate, you will be paying less in monthly mortgage payments. That means you will have some extra cash each month that you can put toward your home improvements. It may take a few weeks to refinance your mortgage so keep that in mind when considering this option.
Cash Out Refinance
After you have owned your home for several years, you will have a decent amount of equity in your home. Lenders will often let you borrow enough money to pay off your mortgage and then take out more cash on top of that, up to about 80% of the value of your home. This can be a great way to get a large sum of cash but keep in mind that you are using your home as the collateral for the loan. This is a great option to use if you are making improvements to your home that will increase the value of the house.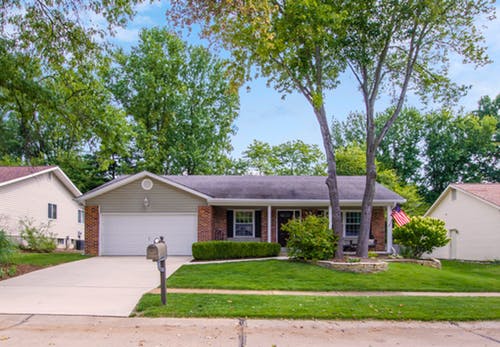 Credit Cards
You can always turn to your credit card in order to finance your home improvements if you don't want to take out a personal loan or any other loan. Just remember that credit cards have very high interest rates and are best used when you can pay the balance in full at the end of the billing cycle. If you are able to do this, then a credit card is a great option especially if you have a card that gives you reward points.
Saving!
We know that you might not want to wait, and that is absolutely fine. If this is the case then you should go ahead with one of the other solutions that we have mentioned above, but saving is an option too if you have the patience. Instead of paying for it upfront with money that isn't yours and then paying it back with interest, it might be worth just saving up your money and waiting until you can afford it if this is possible.
For example, if you want a custom sunroom, then there is probably no rush to really get this done. As such, you can take the time that you need to scrape the money together, without having to borrow from anywhere else!
With so many great ways to finance your home improvements, you will definitely be able to complete the projects that you need done. Consider all your options and decide which method of financing is best for you. Once you choose, the fun can really begin- time to start renovating!