*This is not a sponsored post. Opinions and content belong to jenny at dapperhouse.
How to Positively Parent Your Tween
The tween years are becoming increasingly difficult due to children entering puberty earlier and earlier. You may find that the wonderful age of 10-12 or even 7-12 is more difficult than you ever imagined. Have no fear, there are ways to positively parent your tween and survive, and we will help guide you through this phase for smooth sailing into the teen years.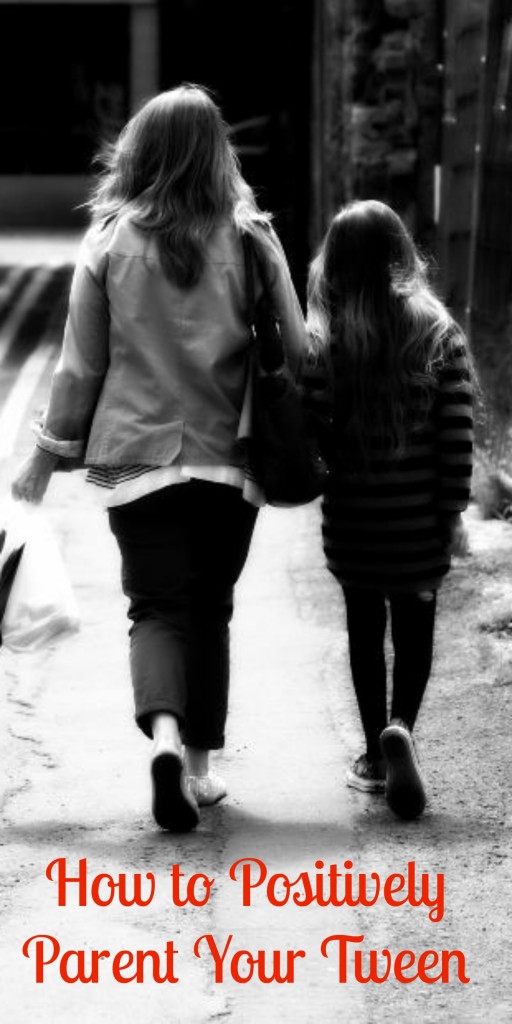 The first step to ensuring you maintain a positive relationship with your tween is to have dinner together every night, there's something to be said about the bond a family has when they eat dinner together around a table. Children who have dinner with family around the table every single night have been proven to do better in school, have less of a chance to get into drugs or alcohol and have decreased their chances at anxiety or depression.
Be proactive in volunteering one-on-one time with your tween, since they won't easily ask for such time alone with you, just make it a routine. Set aside time for a breakfast meeting or a brisk walk in the neighborhood with your tween to maintain the close bond and show them that they are still very important to you. When you take proactive measures to create special one-on-one time with your tween they feel secure, confident and happier than those tweens who aren't having that parental alone time.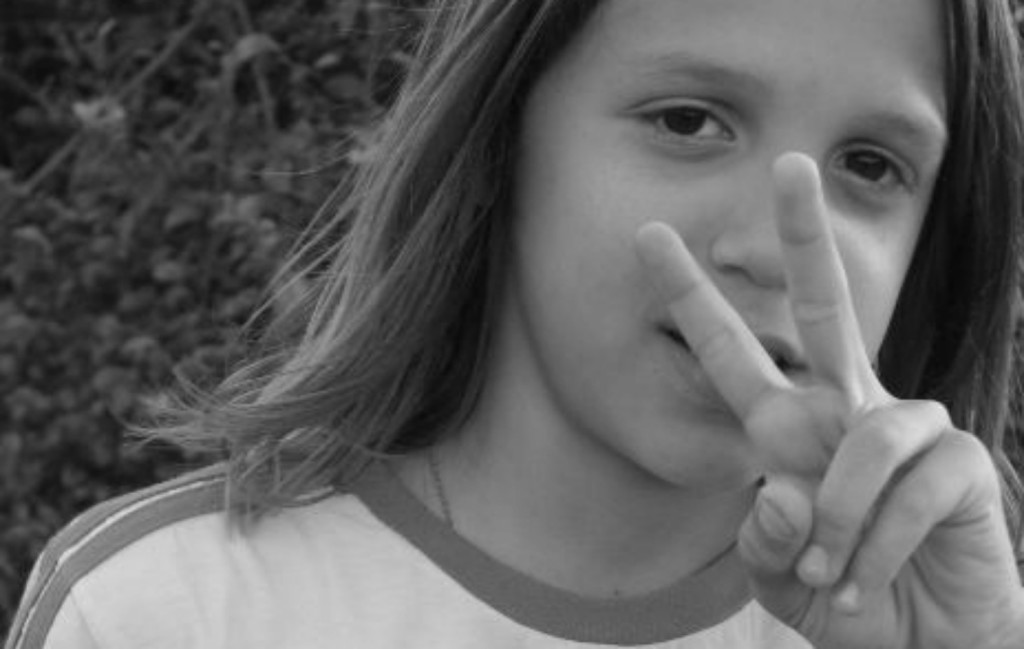 One thing to be sure of is to keep a balance of allowing family time as well as the freedom your tween needs for personal growth. You may see your tween as a child who needs to have your eyes constantly on them, but reality is they are preparing to be their own individual with opinions, needs and desires of their own. Keep your expectations consistent such as setting rules of when your tween's alone time will be allowed, don't be surprised if they fight you regarding these limits because that's their job; to test parental boundaries and push back on expectations you set for them.
During the tween years you will need to find your ability to have a strong sense of empathy, however, this doesn't mean you allow your tween free reign in life. A tween still needs to be taught limits, boundaries and respect for elders to grow into a well-rounded, positive adult. You may express your empathy to your tween, let them know you understand how they feel, but you are the parent and rules must be followed.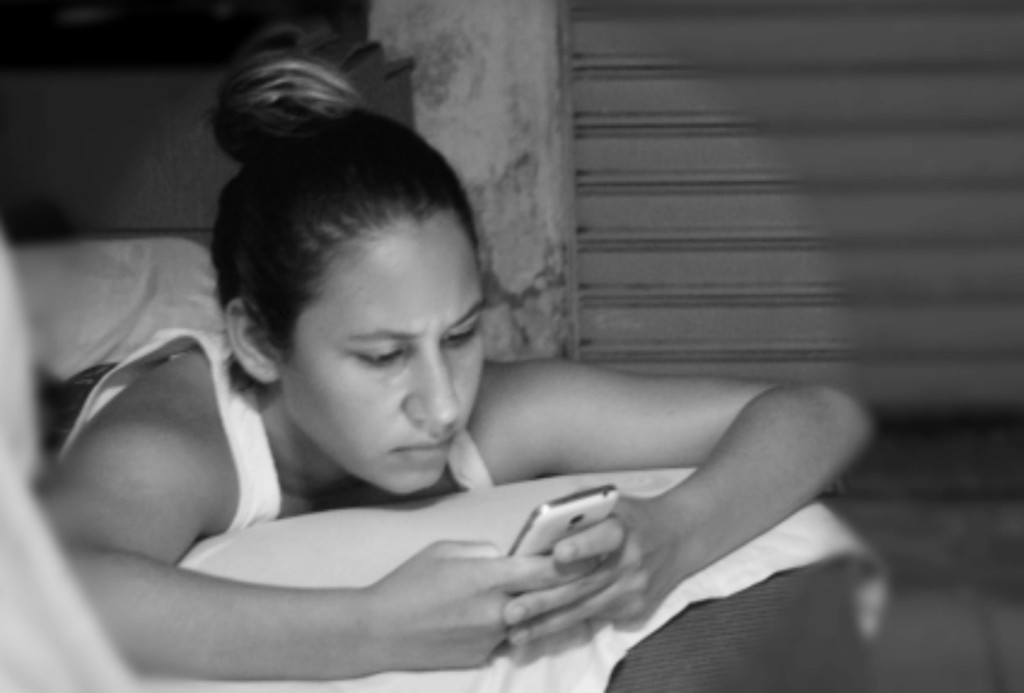 The most effective way to positively parent your tween is to maintain the bond you two have, this will take strength because your child will fight you every turn. No longer do you have the little child who happily came along to the park, grocery store or evening walk with you, this new human being will fight you over things you never imagined, but hang on tight to that bond. Making time for your tween, even when they seem to not want it, is what will ensure you become the positive parent and example your child needs to grow into a well-rounded adult.
Share some tips on how you are dealing with parenting your tween in the comments below.