* This is not a sponsored post but contains affiliate links at the botom for you to order your shot glasses. Opinions and content belong to jenny at dapperhouse.
I like JELLO shots because they can be made ahead of time and travel well when you have to take them to the party. They can be customized to the colors and flavors for whatever occasion you are celebrating. Jello shots are a really fun novelty and they are a cinch to make! Here is how to make whisky sour (or any) jello shots.
BASIC Jello Shots Recipe
1 4 ounce package of JELLO
1 cup boiling water
1 cup very chilled alcohol
Mix package of JELLO into i cup of boiling water and stir to dissolve.
Remove from heat and add 1 cup of very chilled alcohol (I keep mine in the freezer).
Stir until cool  and pour into jello shot molds or cups.
Let sit until fully chilled and proper consistency.
How To Make Whisky Sour JELLO Shots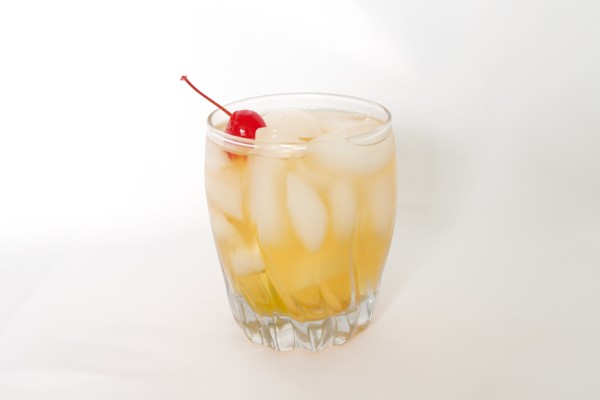 You will need:
1 4 oz box of lemon JELLO
1 cup boiling water
1 cup very chilled whisky
maraschino cherries cut into halves or thirds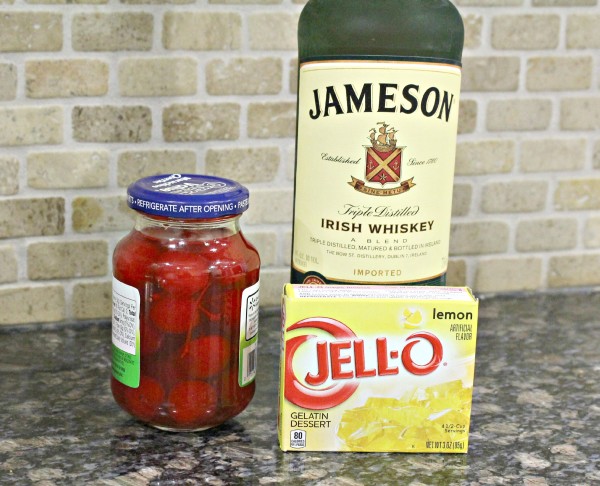 To Make:
Add the jello to the boiling water and stir until dissolved.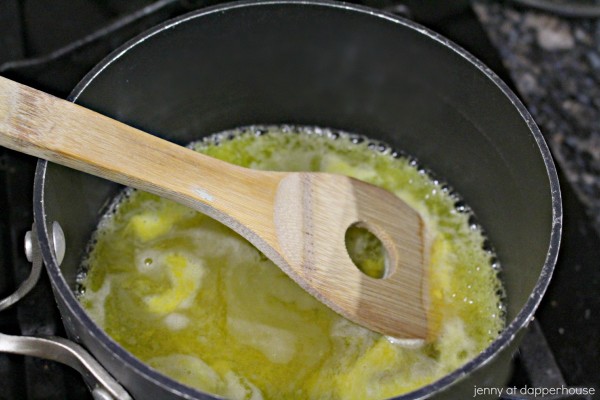 Add the cold whisky and stir.
Pour into shot cups.  (makes approx 16 shots)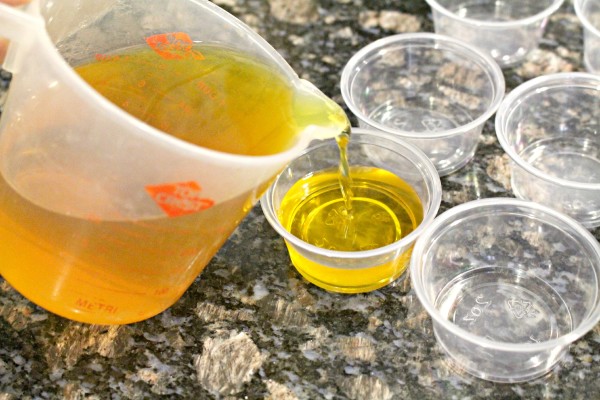 Add a bit of cherry on the side.
Let stiffen and cool.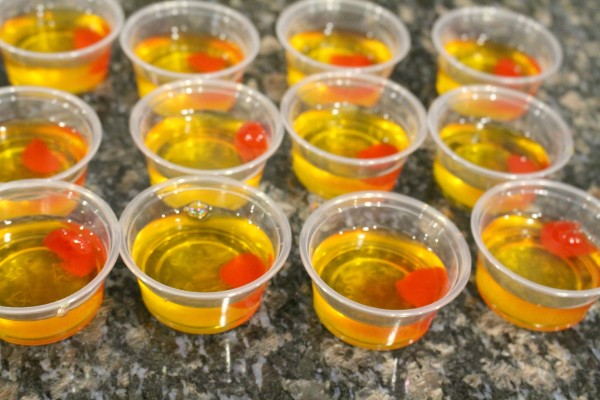 Enjoy Responsibly.
What is your favorite JELLO shot?

Polar Ice PI125200CT 125 Count Plastic Jello Shot Cups with Lids, 2-Ounce

100 EZ-Squeeze Jello Shot Cups NEW! No More MESS!

Lil' Reds Mini Cup Shot Glasses – Pack of 20