International Open Academy provides over 200 online courses for people seeking to turn their passion into their paycheck. Whether it's to enhance a current career, start a side-hustle or discover a new hobby, IOA has accredited courses to suit.
These courses will catapult you into a new career that you like more and may even pay you more money. These courses can help you find a job working from home. They can also help you to boost your current career and get the reaise that you want.
I worked out a discount for my readers. I believe that if you can take your first class (or classes) at a big discount, you will be able to assess the value for yourself. The IOA classes are inexpensive and are a certain investment in your future. Use my code IOAHAPPY21 for an 80% discount so that you can try a class to show you how valuable they will be for you.
Enroll now to take an action that will move your future into a better light.
Here are a just a few examples:
Social Media Manager
Social media jobs will be around for a long time because marketing through these massive channels is crucial to business and brands. You can work full time or as a side hustle with options to be employed by a company or do it on your own.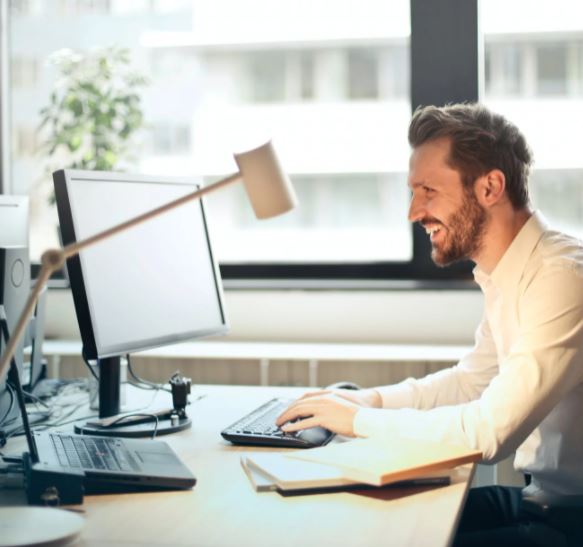 Dog Sitting, Walking and Training
Animal Training and Pet Sitting
Did you know that dog sitters make a LOT of money? On the app "Rover", the average price is $25 for 30 minutes! They come over to let your dog out to potty and they give them some attention and exercise. It is a great gig that is flexible too!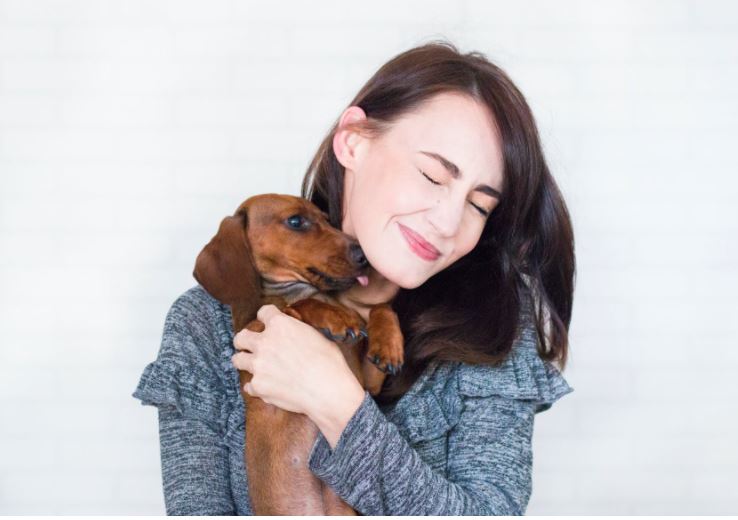 Technology and Computers
Intro to Coding, HTML, CSS and Javascript
Computer jobs are always needed and they pay really well. You can also use the courses to brush up on skills in your current job or use them for some sided gigs.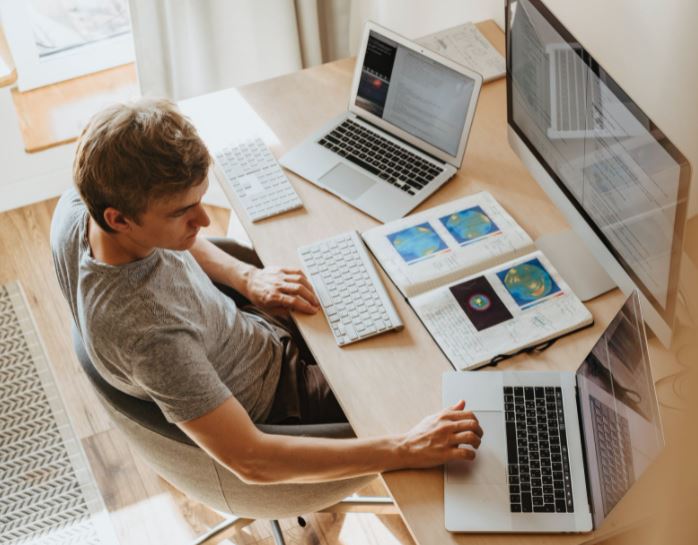 Courses to Help You Succeed
How to Prepare for a Job Interview
Confidence will make or break your interview. It can also effect your work performance. Never undervalue the need for personal growth in both skills and character.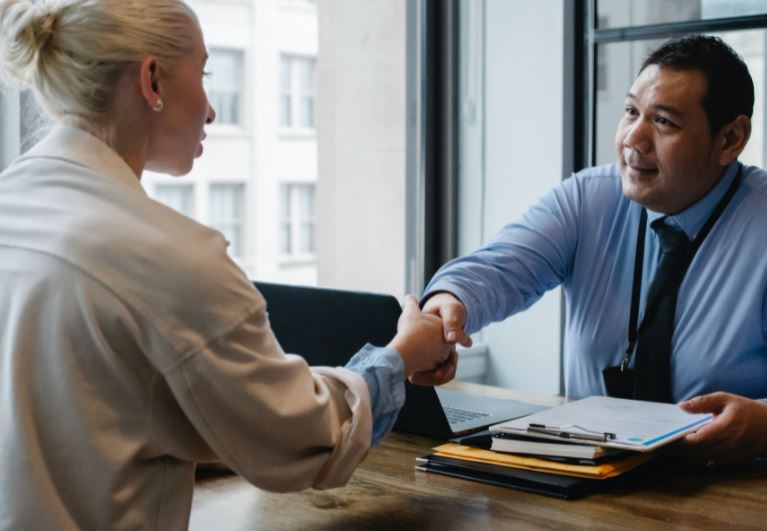 There are over 200 course for you to take that will improve your life. Check them out and enroll today to kick start your resume and your new career. International Open Academy
Pin this now so you have it when you need it . . .