This shop has been compensated by Collective Bias, Inc. and its advertiser. All opinions are mine alone. #WellYes2018 #CollectiveBias
I have never been one to set goals at New Year's because mine are constantly changing throughout my life rather than throughout the calendar year. In 2018 however, I am at a new point in my life where I want to embrace the concept of a new me in the new year and plan on setting goals in ways that I never have before. I have decided to say "yes!" to my dreams in 2018!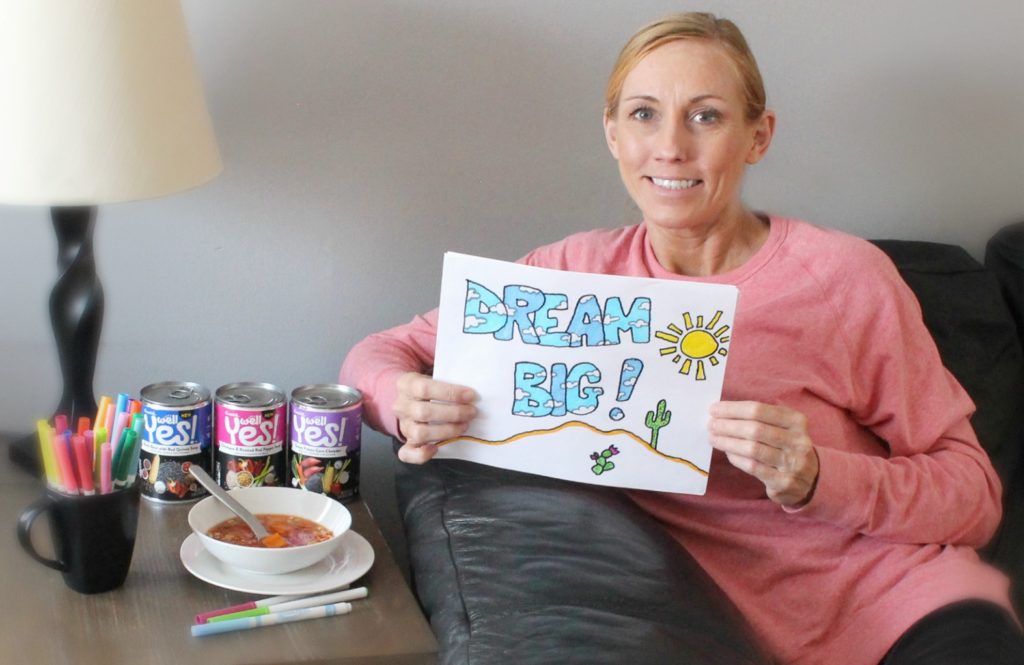 I am a sensible person who has preferred empirical thinking over dreams and logic over faith. In April of 2017 I made a courageous change regarding my career. It was out of my comfort zone to begin with but I became a bit unhinged when I put in the work but did not see the results that I had expected. Recently I started thinking that maybe I needed to think "outside the box" and do things differently (rather than repeat what I was doing and hoping to see different results) so I have embraced this new way of thinking. For the first time in my life I've begun harnessing my creativity to inspire my goals using affirmations and vision boards.
It is exciting to have a new way of looking at things this year. The concept behind affirmations and vision boards is that since our dreams and goals are visible, they are always on our minds and in turn, the things that are on our minds become manifested in our lives.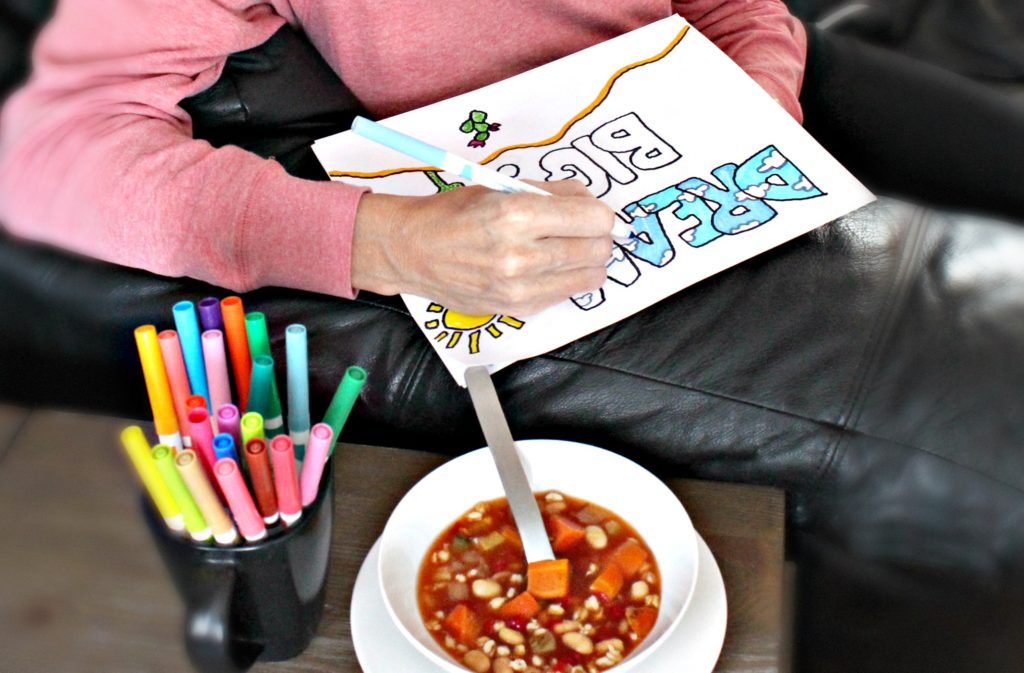 Affirmations and vision boards help us focus on how we feel about the journey of reaching our goals rather just on the concrete goals we set for ourselves. They allow us to imagine and practice how it will feel when we achieve our aspirations. All of that positive energy is said to help move things in the right direction within the laws of the universe. I believe that this gives us the option to think bigger than we thought we could and to look further than our fears. "Dream Big" is a positive affirmation that I have been using to keep my head in this new way of reaching my own success. I can already tell that this is much more inspirational.
The internet is awesome for finding affirmations whenever I need them, but I came up with some that belong just to me and my situation. This is one of my favorites; "I believe in my own creative energy that leads me to success and I choose happiness every step of the way".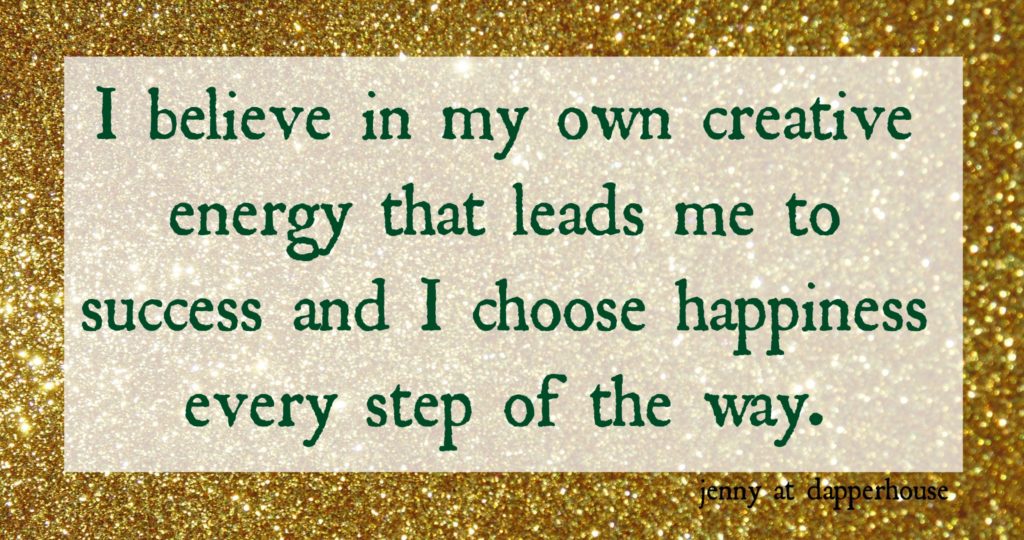 Vision boards are typically done with paper, scissors and glue but living in a paperless world does not lend me to having the resources I need for that route. I am on my computer all day and all night (only a slight exaggeration) so I made a digital vision board that I use as my home screen and it is really working for me! I loved choosing my favorite fonts and colors.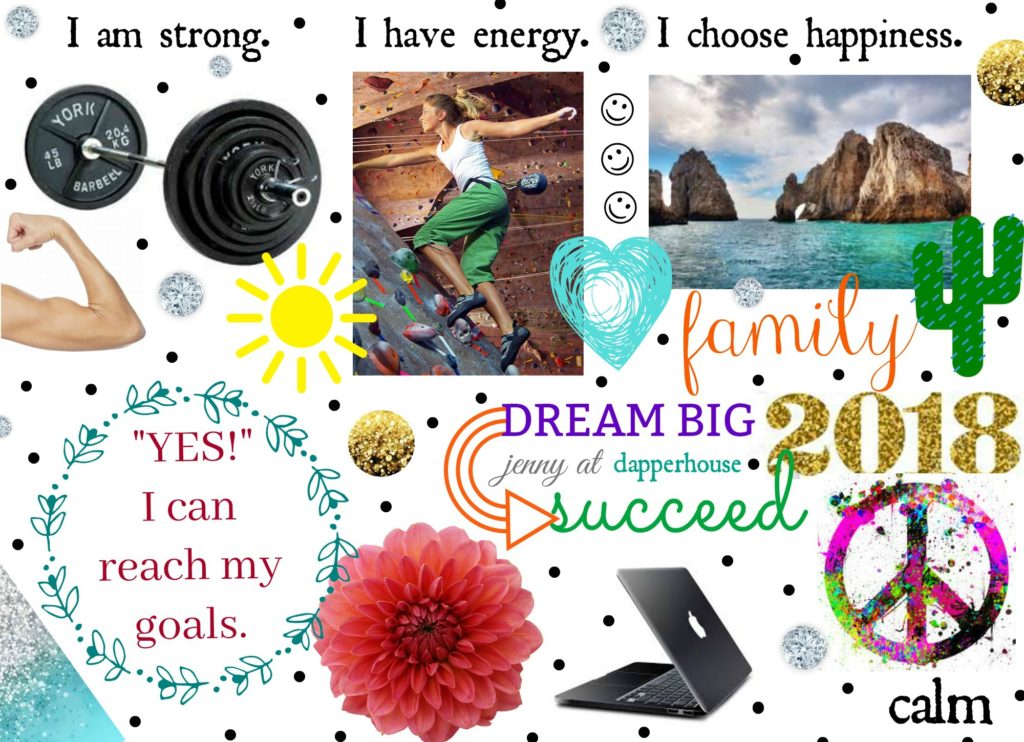 I want to go to the gym more often and have more stamina. I want to be successful working from home. I want to buy a new laptop. I want to take my family on a fun vacation to a warm beach. I want to use more of my creativity and stifle myself less. I want to DREAM BIG and succeed!
Did you know that you can enter the #WellYes2018 Sweepstakes in the widget below for a chance to win up to a $500 Visa gift card? It's as easy as clicking, logging in, and sharing your Moment of Yes story! If you win, think of all the ways you can use the prizing to achieve your Moment of Yes!(You should enter!)
#WellYes2018 #Sweepstakes (1/15 to 2/16)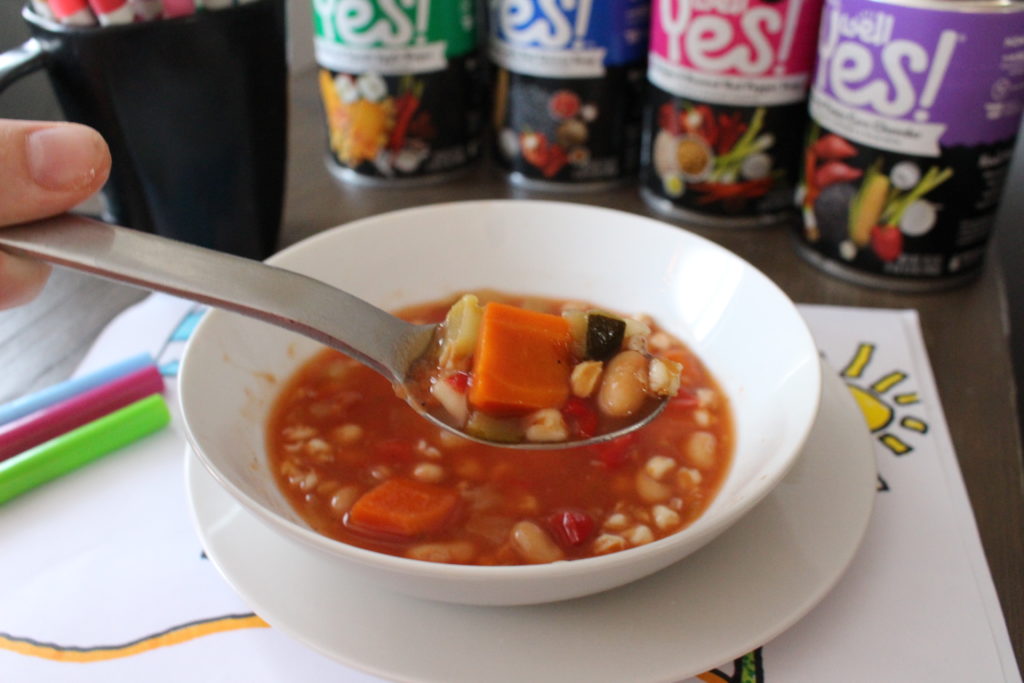 You all know how important health and wellness are to me, and the Well Yes! soups use lots of my favorite grains and veggies and contain purposeful ingredients that do not contain artificial flavors or colors. The chicken they use has no antibiotics. They also have a non-bpa lining in their cans and they are gmo free. Well Yes!® soups are my favorite soup because they are deliciously crafted with real nutritious ingredients, so I have what I need to say "Yes!" in the rest of my life.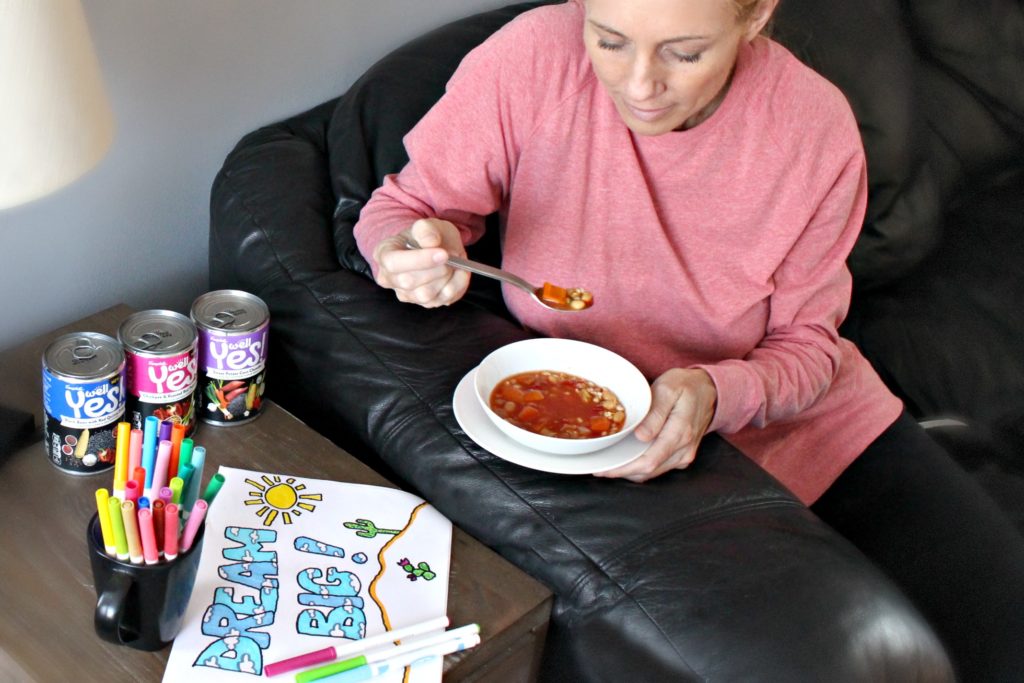 I encourage you to try affirmations and vision boards in your own life and see how motivating it can be. I also encourage you try Well Yes! soups because with their long list of positive benefits, this is "A Soup in the Right Direction".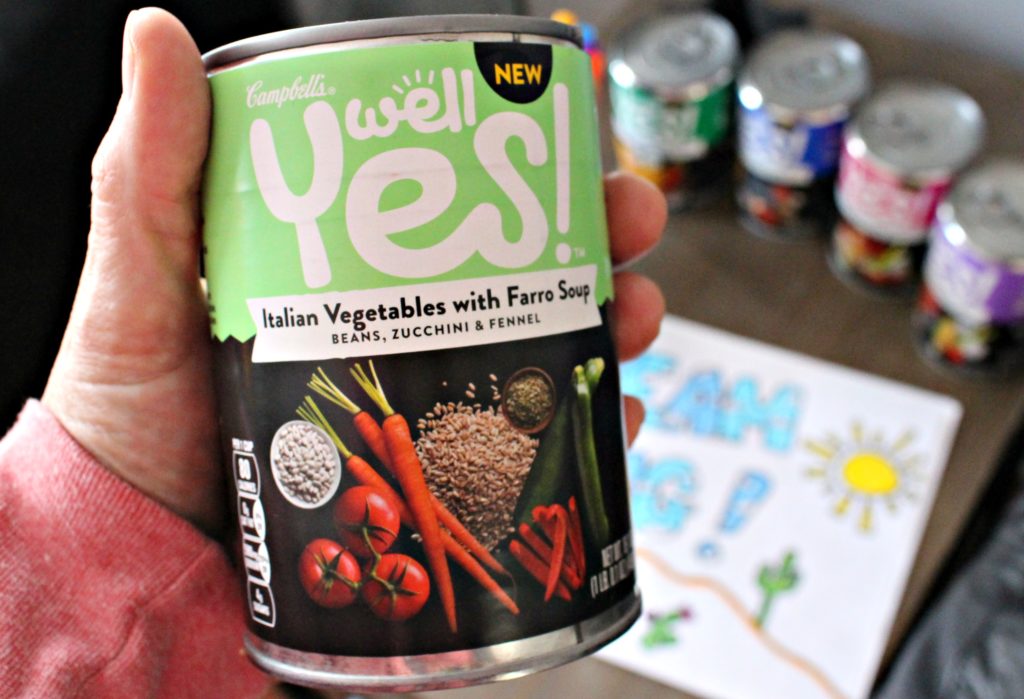 Here are some of my favorite flavors of Well Yes! soups that you should try: Italian Vegetable with Farro Soup, Sweet Potato Corn Chowder Soup, Black Bean with Red Quinoa Soup, Butternut Squash Apple Bisque, Tomato Carrot Bisque, Hearty Lentil Vegetable and Chickpea & Roasted Red Pepper Soup. They have so many purposely chosen flavors and ingredients that you will love what you are eating!
Here is a special coupon offer so you can try some Well Yes! soups for yourself.
Pin this. . .