This is a sponsored post. 
How to Have a Moroccan Hammam Spa Experience at Home
Every so often you come across a product that you love. I found Zakia's Morocco. It is easy to love since it is real and pure ingredients that are resourced from the land in Morocco. It is also easy to love their products because they have many benefits that I see and feel when I use them. I was able to speak to the owner of Zakia's Morocco who explained the tradition of the Hammam spas. It is a traditional ritual that people are still doing today where the skin on the entire body is detoxed, sloughed, moisturized and nourished. I was told that they even do behind the ears,  in between the fingers and the eyelids! After hearing about how the traditional spa treatments are done, I got the Hammam spa kit from Zakia's Morocco so that I could do the process at home. I did it one time and I was hooked.  I love how Zakias Morocco makes me look and feel.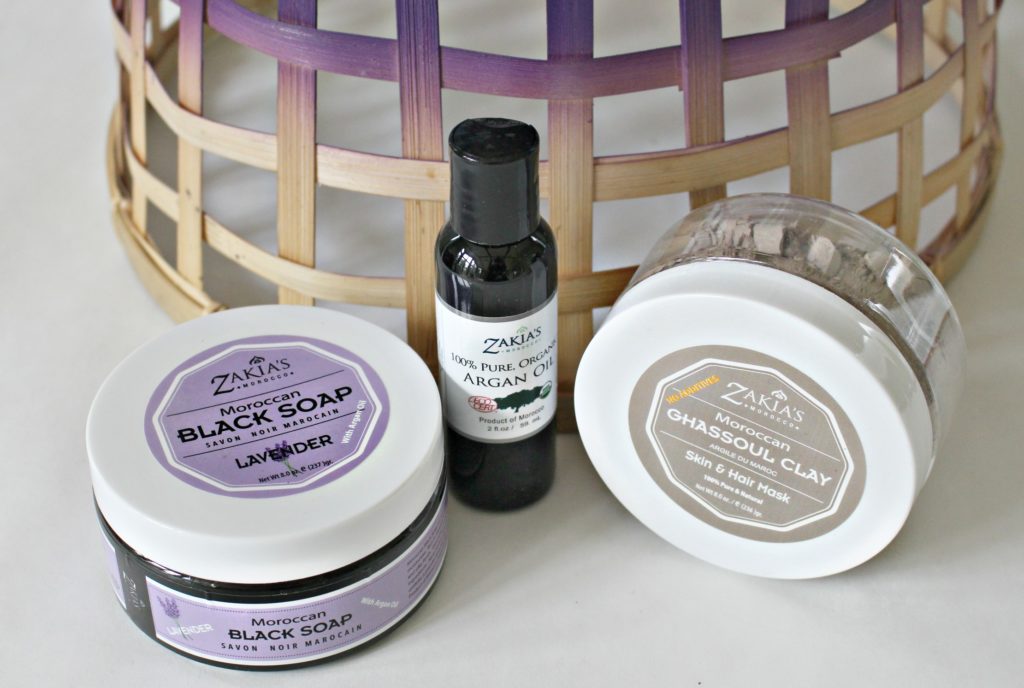 How to Have a Traditional Moroccan Hammam Spa Experience at Home
1.) Run the shower on a little less than half pressure at a high temp to get the shower filled with hot steam. (Mix the Ghassoul clay powder into a mud during this time. Set it aside for step 8.)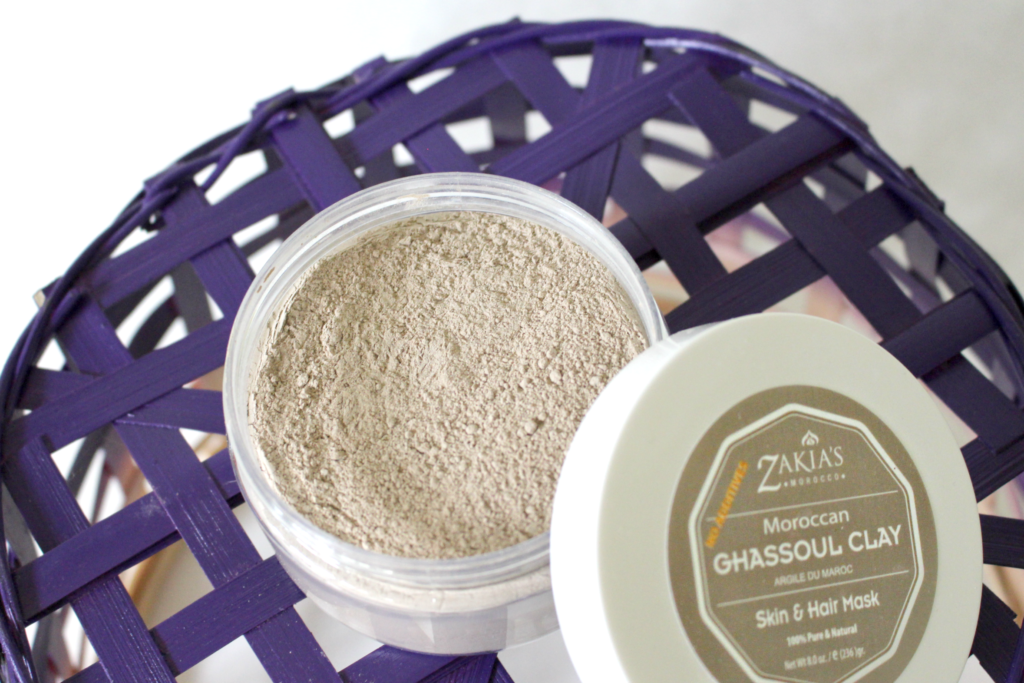 2.) Enter the shower and let your pores open and your skin soften.
3.) Turn the water pressure down to a trickle (so as to not waste water) and covered your body in a thin layer of the rich, Beldi Black Soap. (The soap is called "black" soap but it is the color of seaweed and it has a scent similar to eucalyptus.)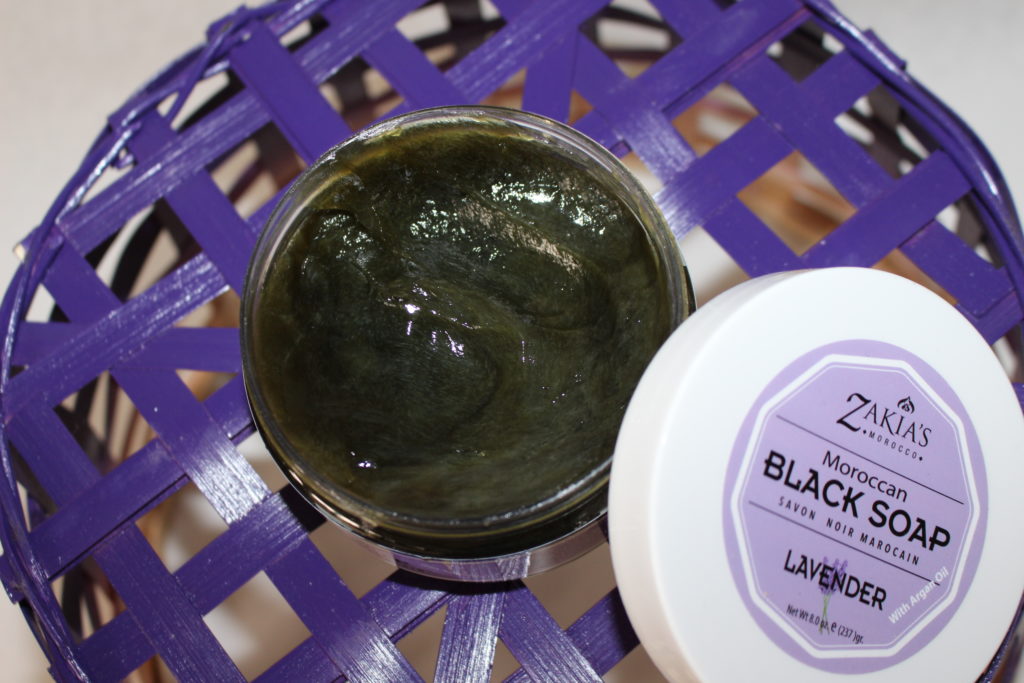 4.) Add warm water to the loofah and gently create a bit of a lather on your entire body. Total time with the Beldi Black Soap on your skin will be 5 or more minutes.
5.) Turn up the water pressure and rinse off well while enjoying how your skin feels from the detoxification and the moisturizing emollients.
6.) Turn the water pressure down again and slip the Kessa Exfoliating Mitt over your hand. Use a light pressure and a back and forth motion in order to slough the dead skin from your body.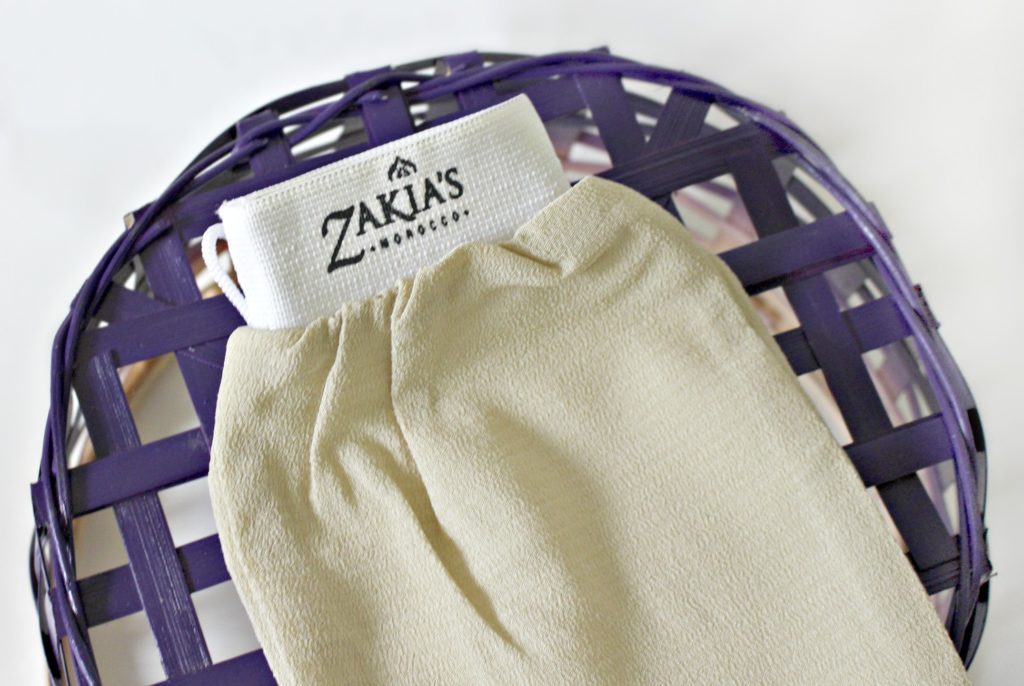 7.) Turn the shower pressure back up and rinse well, using the glove a little to make sure all the dead skin is gone.
8.) Turn the water down to a trickle and apply the Ghassoul clay mask. (The one that you pre-mixed during step one.) Apply the clay mask all over your body in a thin layer.
9.) Relax , mediate and wait for the mask to feel a little tight from drying (about 5 – 8 minutes).
10.) Turn the water on high pressure and rinse thoroughly.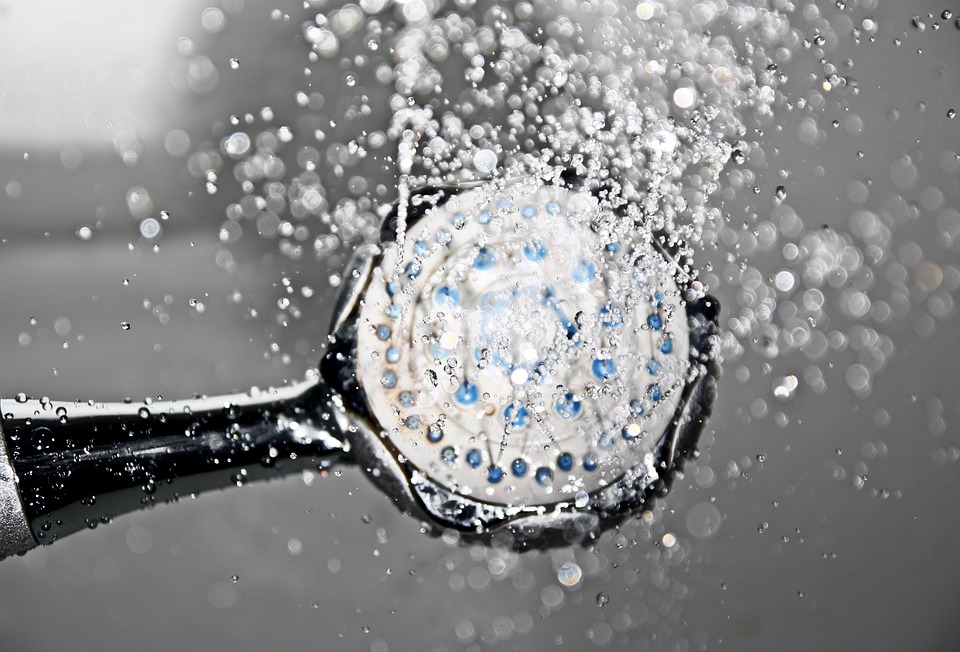 11.) Towel dry in the warm bathroom remarking to yourself how soft your skin will be. It will feel healthier and smoother than it has in a long time.
12.) Take the 100% pure and organic Argon oil and use it as a light hydration for your new skin. As you massage it into your skin, it is slowly absorbed and plumps skin full of hydrating Vitamin E and healing antioxidants. You only have to use a little bit to get non-greasy protective moisture barrier to retain the benefits of the spa experience you just gave your skin.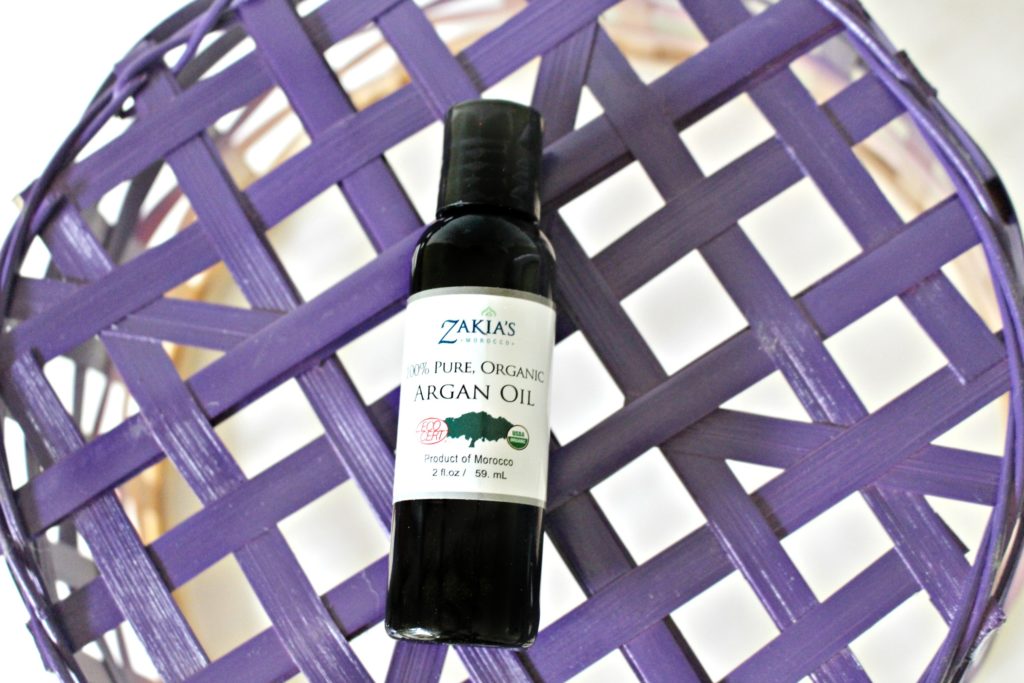 As I said earlier, I am in love with these products. It is nourishing to use all natural products from the earth to care for my skin. It also gives me peace of mind and a sense of satisfaction to use these products. When I was speaking with the owner, he mentioned that in Morocco they fairly employ women who are supporting their families. That makes me happy too!
I hope that you will take a look at Zakia's Morocco website. You have my word that these products and the spa experience will leave you in awe (and in a state of relaxation and calm).
Pin this for later: