Getting eyeliner straight on "mature" eyes can be a challenge. Wrinkles can make it difficult to get straight lines that look sharp because the skin is not tight and is often uneven. I am in my mid forties but I will not stop doing the make up looks that I love! Practice makes perfect, so that is my advice to you, but I also have some tips and tricks to create a cateye that looks cool and makes you feel great!

You will need a liquid eyeliner. You can use another type of liner but a good quality liquid eyeliner works really well to get the product on your eye, fill in the small spots and clean up any little mistakes.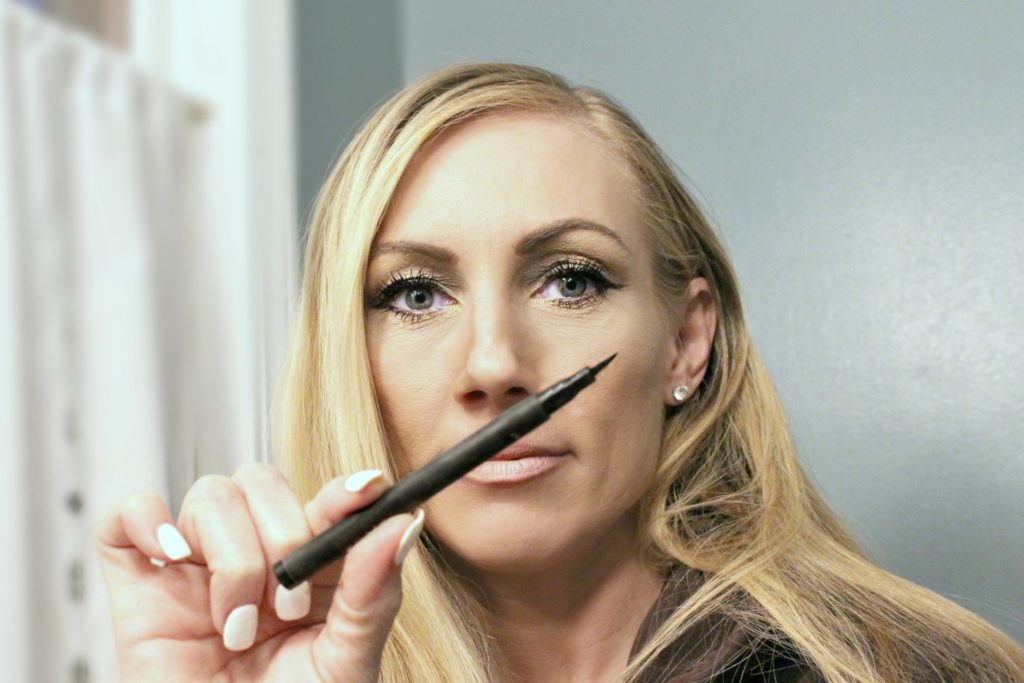 You will need to have something straight and sturdy, like a piece of an index card. You are going to place the card against your skin and move it around until you like the position of the line. It is going to be a little difference for each persons eye shape but also different because of how you want it to look!
On this tutorial I did my line so that it naturally blended right into the size of my under eye liner line that I made.
Then, if I were to make the line all the way up my eye (up the paper stencil) it would end at the end of my eyebrow.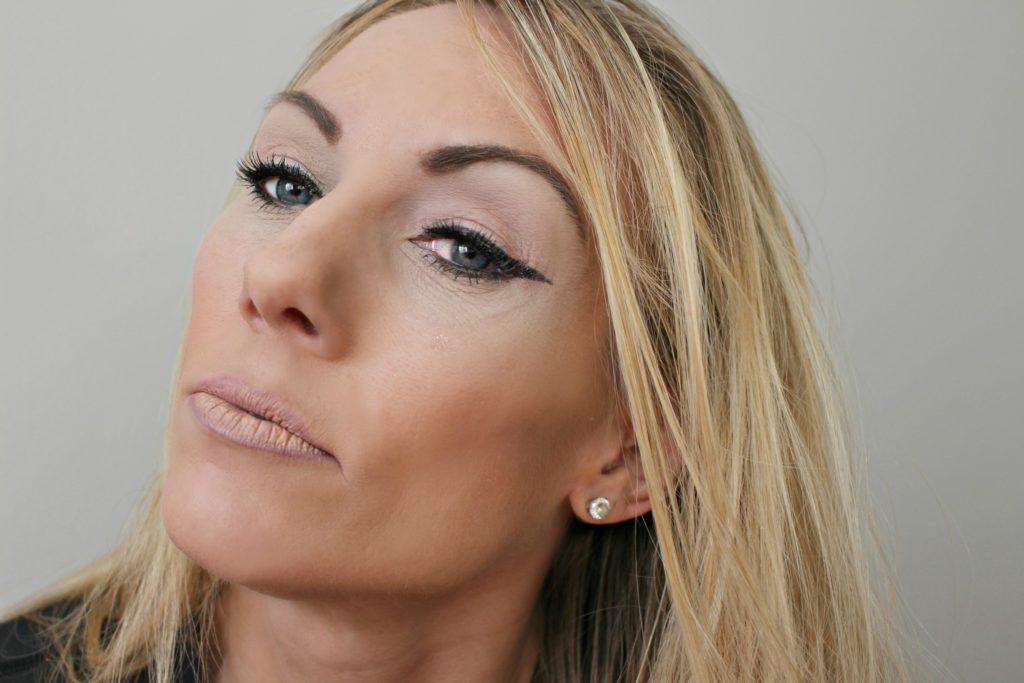 TIP: You are going to want to keep your eye open and your eyebrow relaxed so that you get an idea of where the line will actually be placed. You don't want it to be muddled into your eye crease or so low that it drags the look of your eye down.
Once you have the paper stencil in place, take your liquid liner and beginning from the end of your eye, make a thin line along the paper ending exactly where you want it to stop. At this point you can keep the paper there but start at the end of the eyeliner and bring it up thicker as  you get to your eye. Then, remove the paper and carefully fill in the triangle.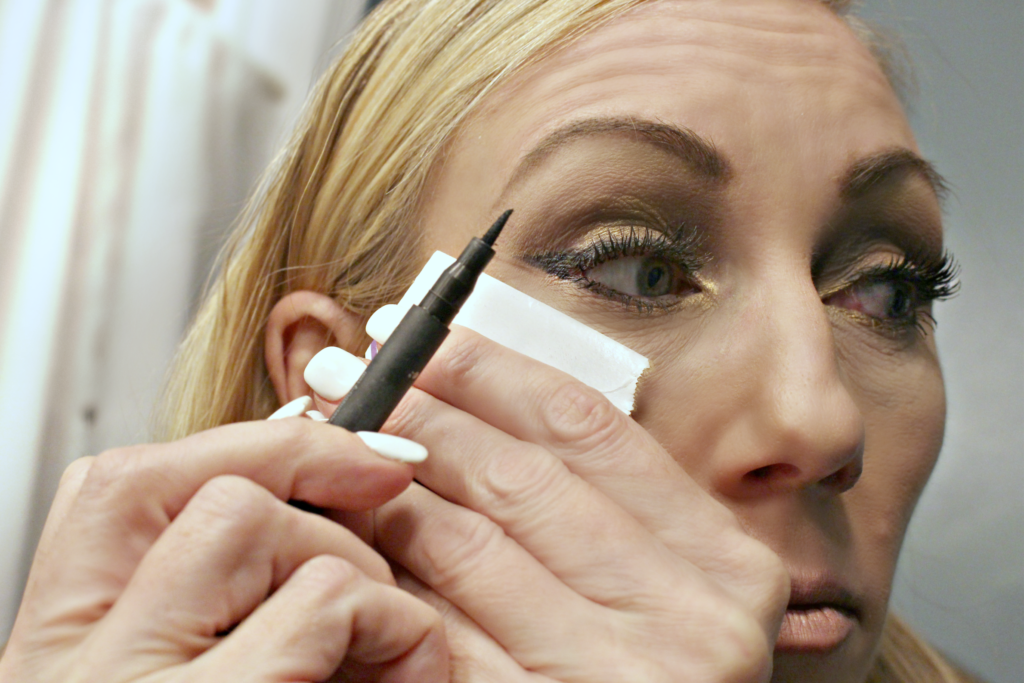 If you have any uneven lines you can either carefully and slowly draw along the edges to correct the line or you can wait until the eyeliner dries and then use the paper stencil on the top and the bottom to keep it straight. Another trick that I use to correct the lines is to use a make up remover wipe held tightly against my fingernail and gently rub it along the edges of the lines to make it straighter. (Truthfully, the more you practice the better and faster you will be so do not give up or get frustrated! You can do it!)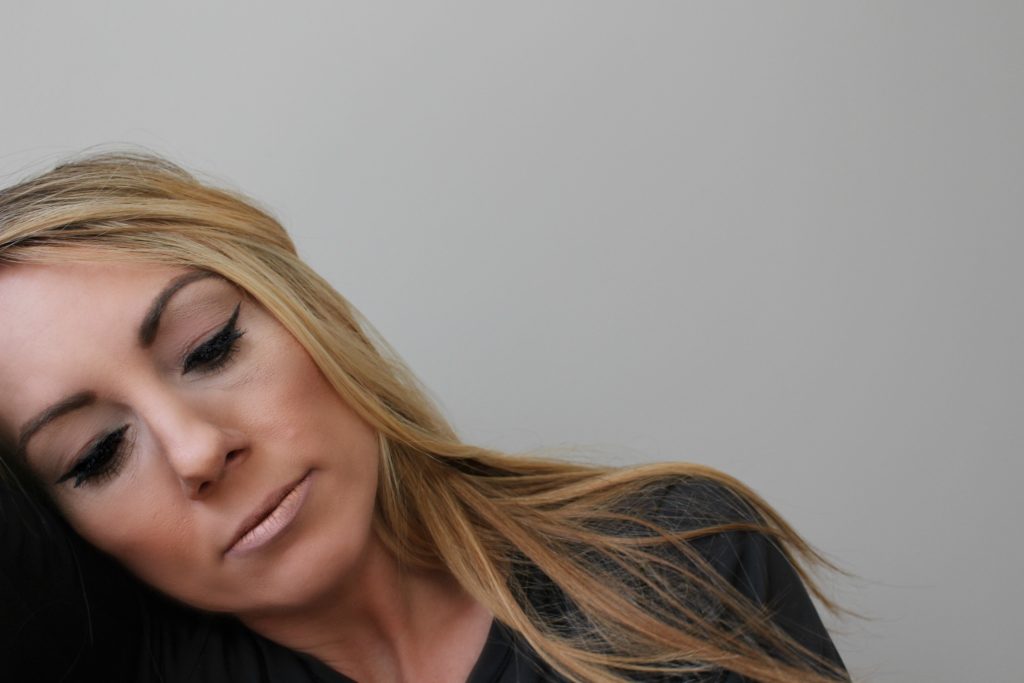 TIP: Due to an uneven surface (wrinkles), you can expect slightly uneven lines. Don't fret and do your best. Another trick that I use is to take a small angles brush (an eyebrow gel or eyeliner application brush) dipped in foundation and use that to smooth underneath the line to make it look flawless.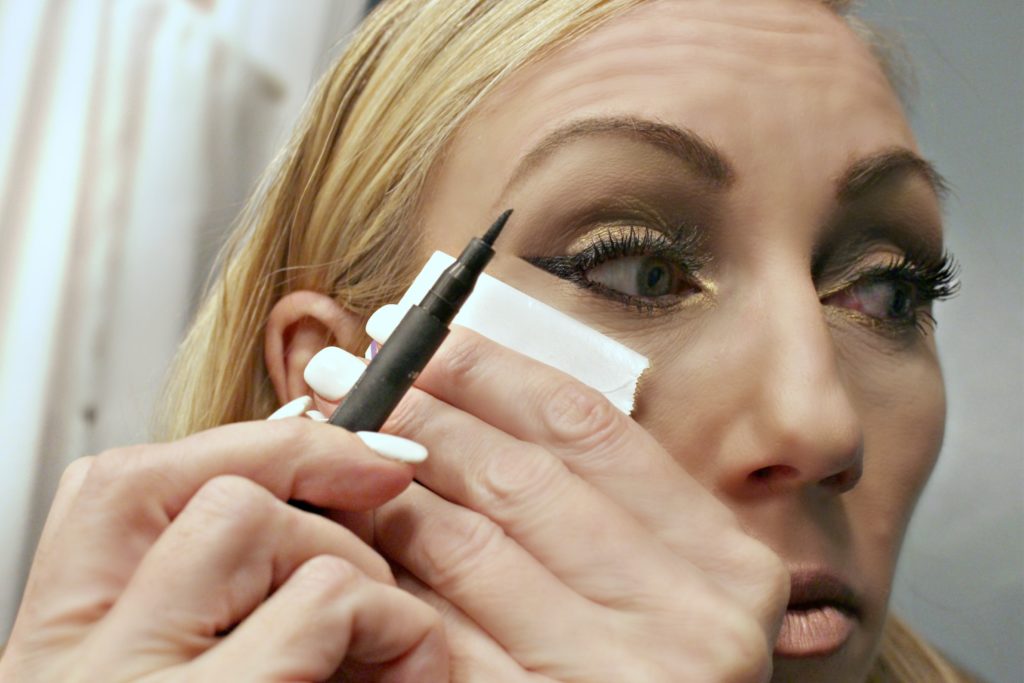 Once you have your straight line let it dry completely! At this point you  can go on either side of the line with a light eye shadow and put the rest of the finishing touches on your eyes.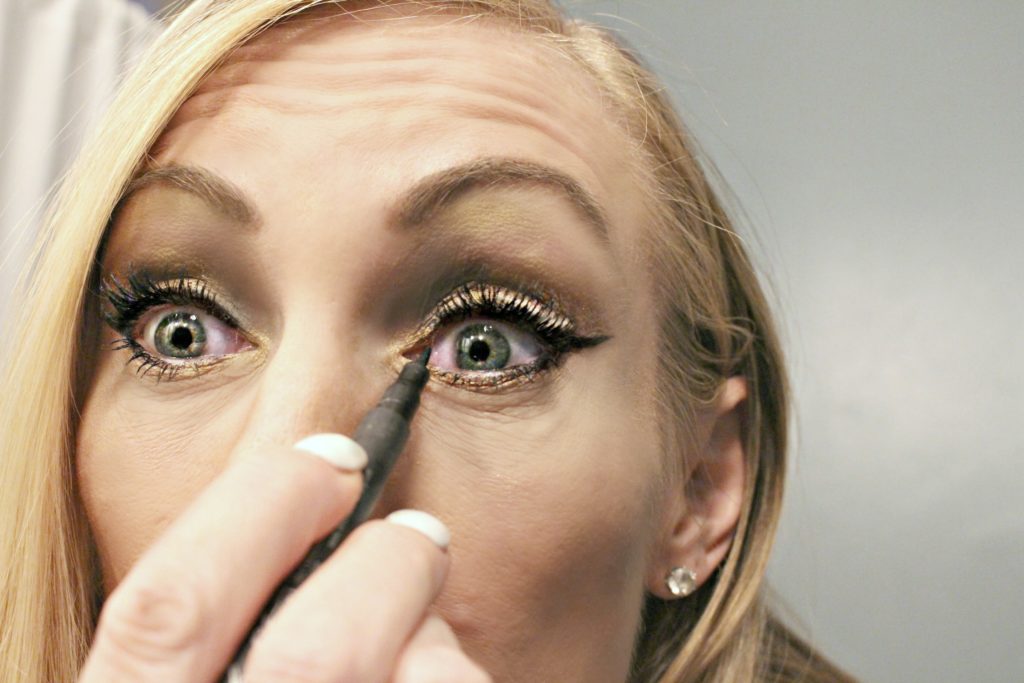 Be SUPER careful when applying your mascara so you don't end up getting it on your eyeliner or you will have to start again.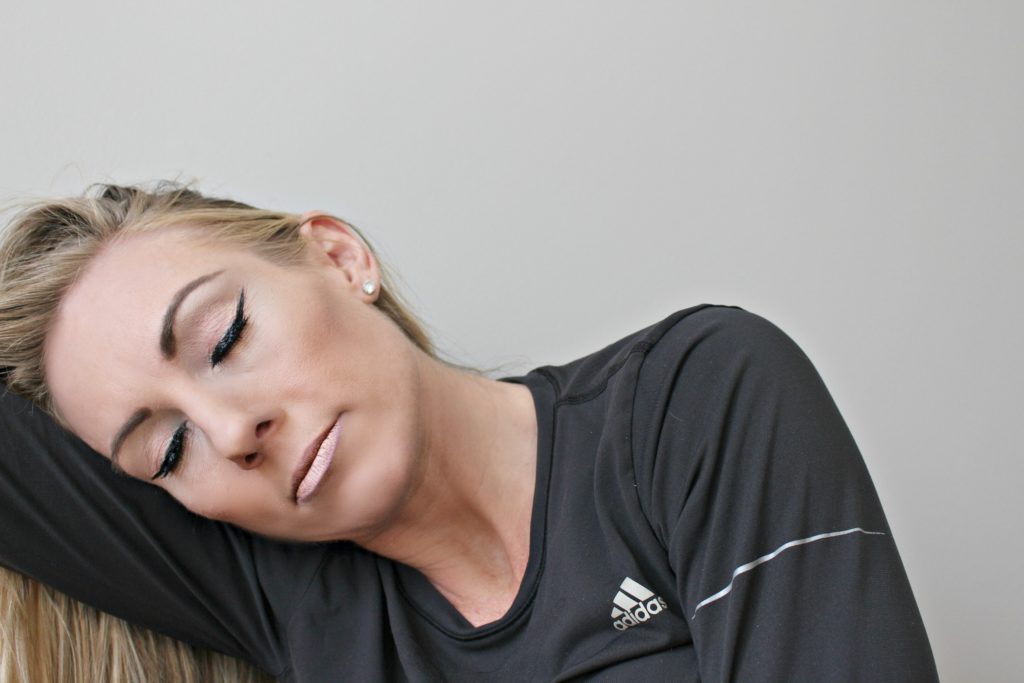 Do you have any tips or tricks to share?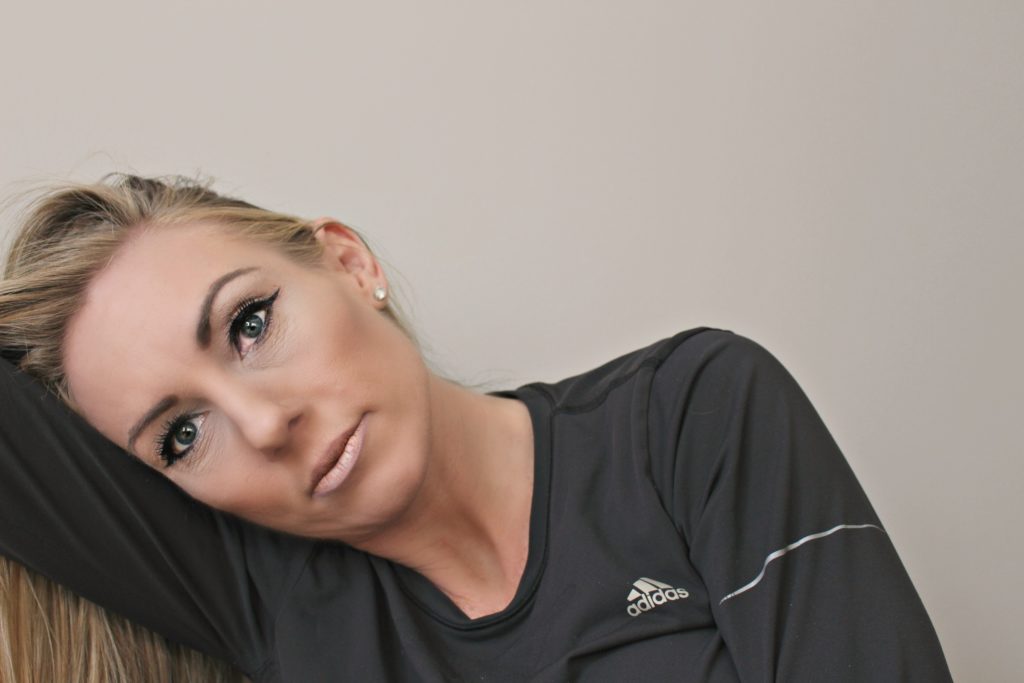 Other make up products I used:
Revlon Colorstay Foundation in Sand Beige
Dermablend Original Loose Setting Powder
Eyeshadow Palette  Lamora Beauty. I used the colors "legend" (gold) and "adorable" (dark taupe) as well as the (light colors) "sand" and "stardust".
Anastasia Beverly Hills Dipbrow for Eyebrows
Maybeline Lash Sensational Mascara (waterproof)
NYX Soft Matte Lip Cream in "Cairo"
Follow me on instagram at: