This shop has been compensated by Collective Bias, Inc. and its advertiser. All opinions are mine alone. #ScrubMyWay #TeamDishCloth #CollectiveBias
There is a fantastic opportunity to win a a $20,000 kitchen makeover in the Scotch-Brite™ SCRUBstakes sweepstakes. I would love to win and I am sure you would too, so I am sharing my personal story and encouraging you to enter!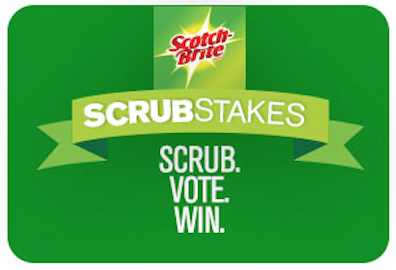 There are two kinds of people when it comes to cleaning, one uses sponges and the other uses dishcloths. For me, I am totally #TeamDishCloth! The main reason I use Scotch-Brite® Scrubbing Dish Cloths is that I take active steps each day in my life that help reduce waste. Substituting paper towels for Scotch-Brite® Scrubbing Dish Cloth is a great way to do this because fully washable, reusable and sturdy. (And they come in super fun colors that I like; Coral, Navy & Mint. You can get them in Tan and gray as well if you want a neutral look.)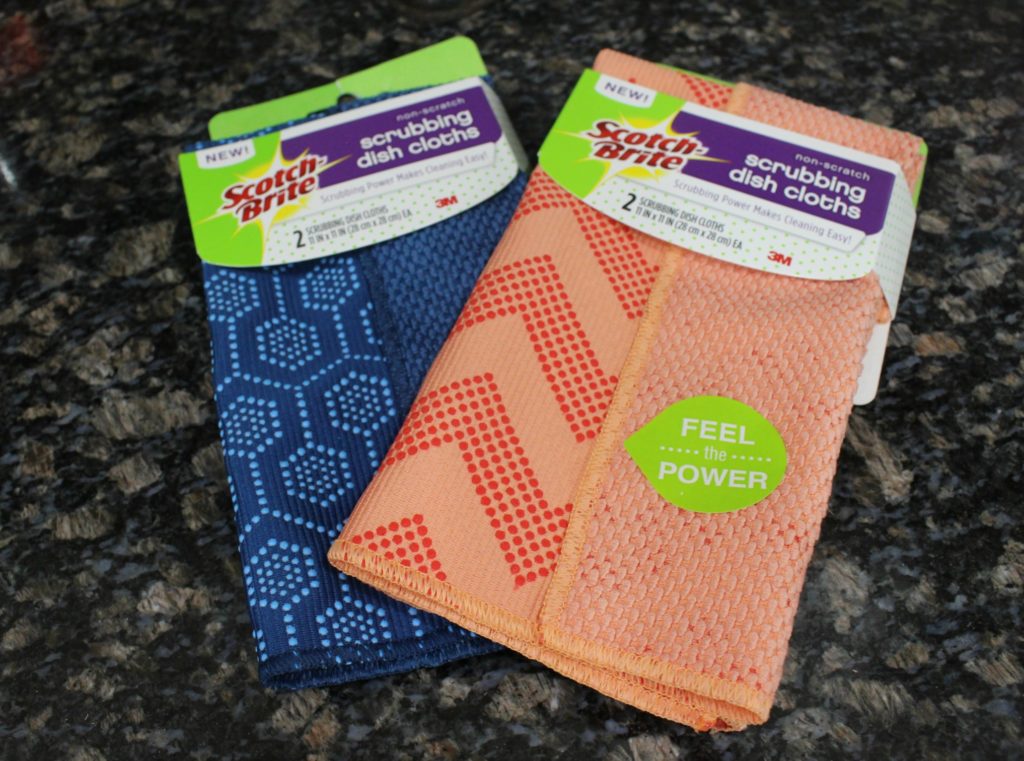 TIP: You can get great deals on the Scotch-Brite™ Brand products right now by using these two offers:
I love spring because of the colors that explode in nature! I can't get enough of the flowers and blossoms that are all around my home. I decided that to bring some of that spring fun inside my kitchen, I would DIY a new dish soap dispenser with blossoms. I will show you how to make it.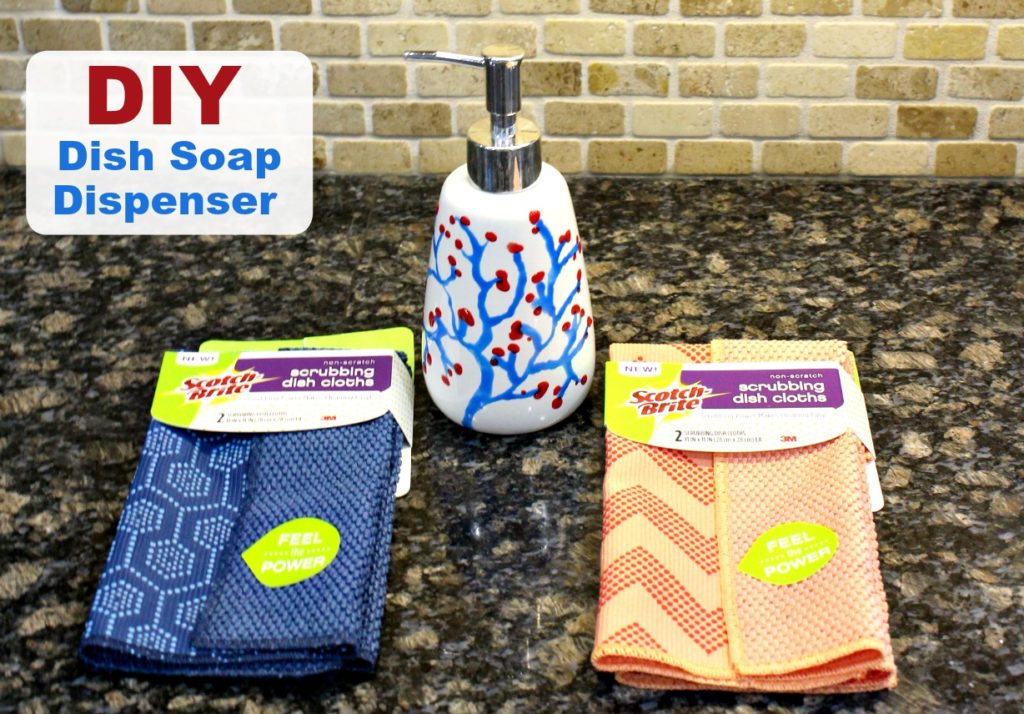 How to DIY A Spring Soap Dispenser
First, go to Walmart to get everything you need. I got two more 2-packs of  Scotch-Brite® Scrubbing Dish Cloths when I passed the sponge section in the cleaning aisle.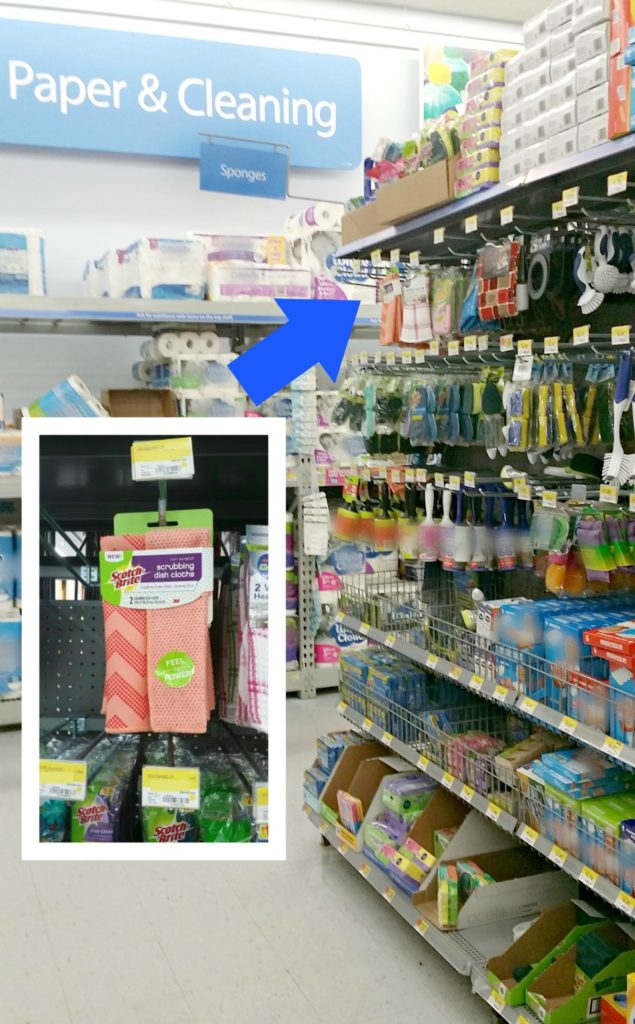 I liked how the navy and coral looked together so I was inspired to use those same colors on my soap dispenser! You will need a plain white soap dispenser and two colors of paint.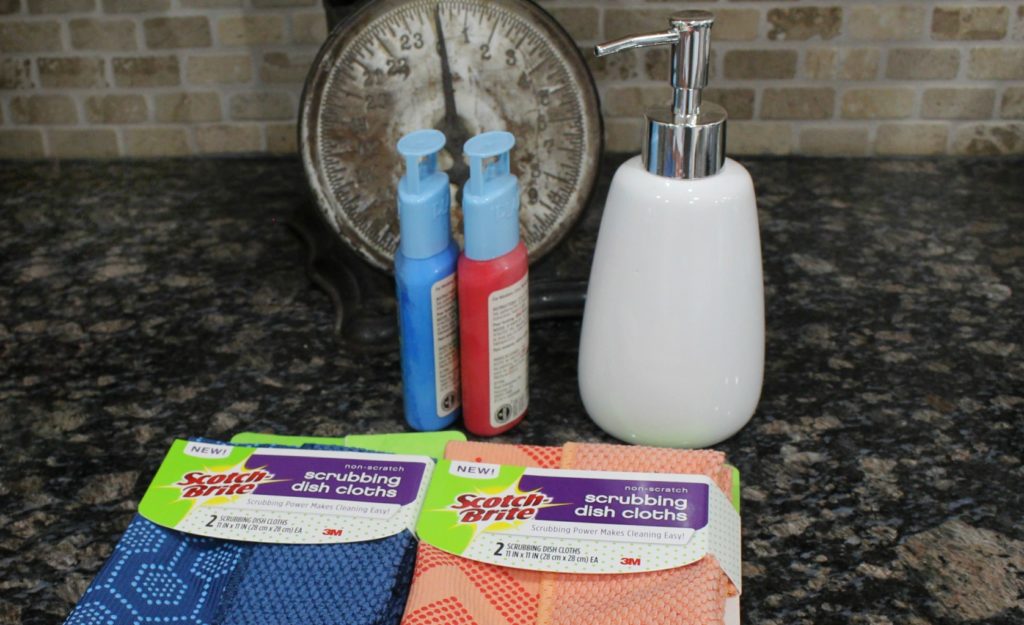 TIP: You can get (as I did) paint that sticks to glass so that it doesn't end up peeling up! Check your labels to make sure it will adhere properly.
TIP: will need an old rag that you don't mind getting paint on in case of a spill. I have a craft paint rag that I used. This will not only catch the drips, or let you wipe off a mistake, but it will keep the dispenser from rolling while it is drying.
TIP: I got paint tubes that had pointed nozzles that made it easy to apply.
Second, I used the blue to make my branches and let that dry.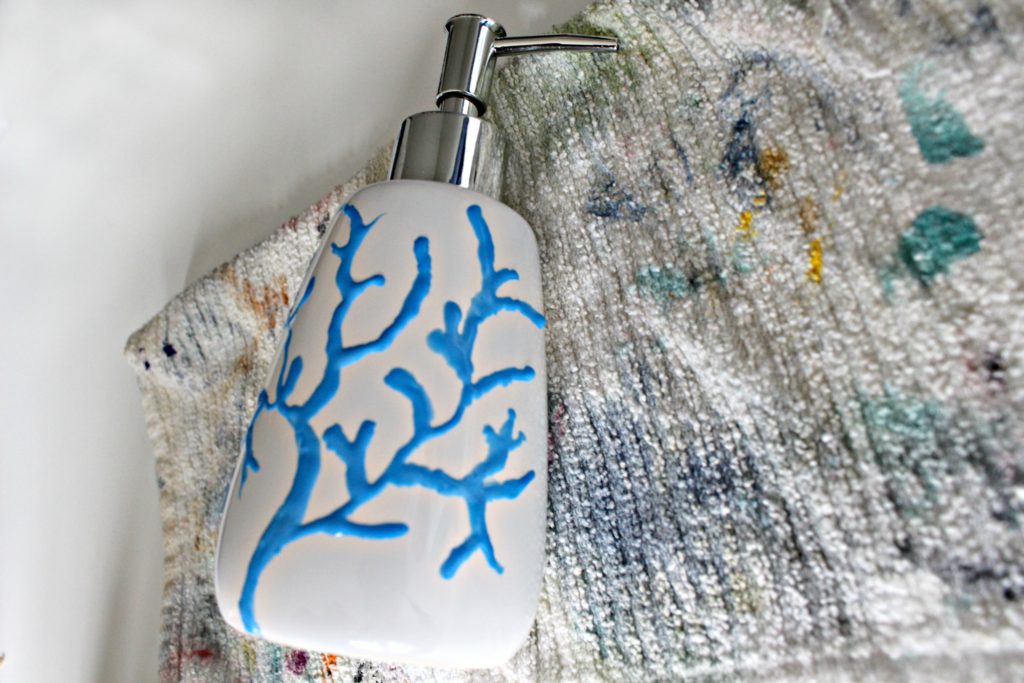 Third,  I took small sections and added the blossoms, letting them dry in between applications. I did this so the paint would not run and also so that I would not smear the paint as I was moving around the dispenser.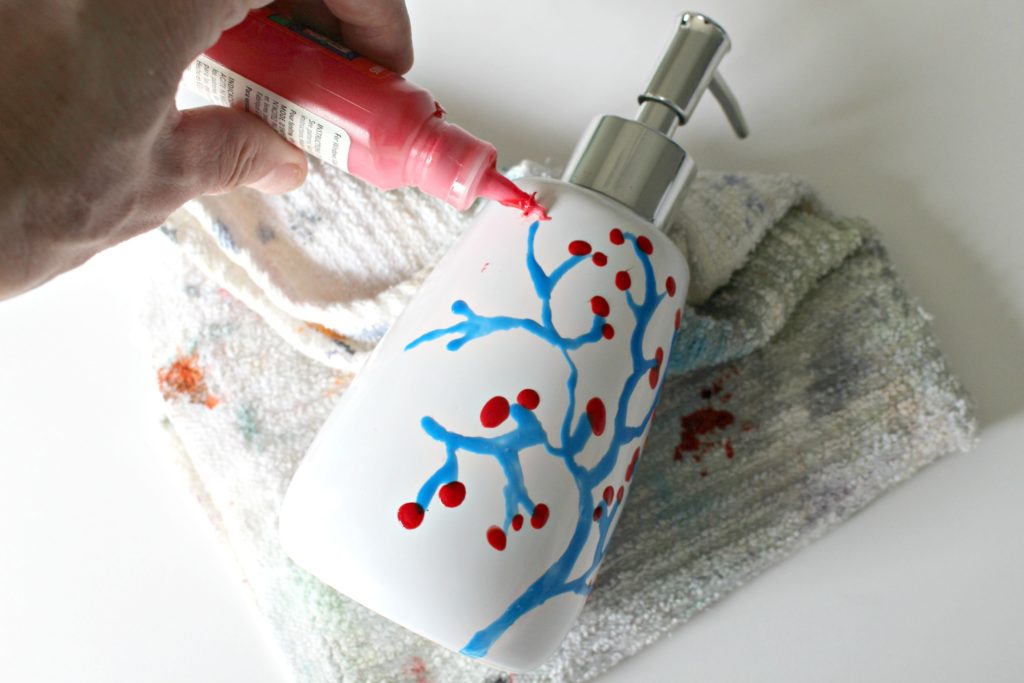 Last, let everything dry overnight and then fill with dish soap and it is ready to use!
I think it is really cute and colorful. It looks great in my kitchen that has blue walls and a big letter "T" in red on the wall near the sink!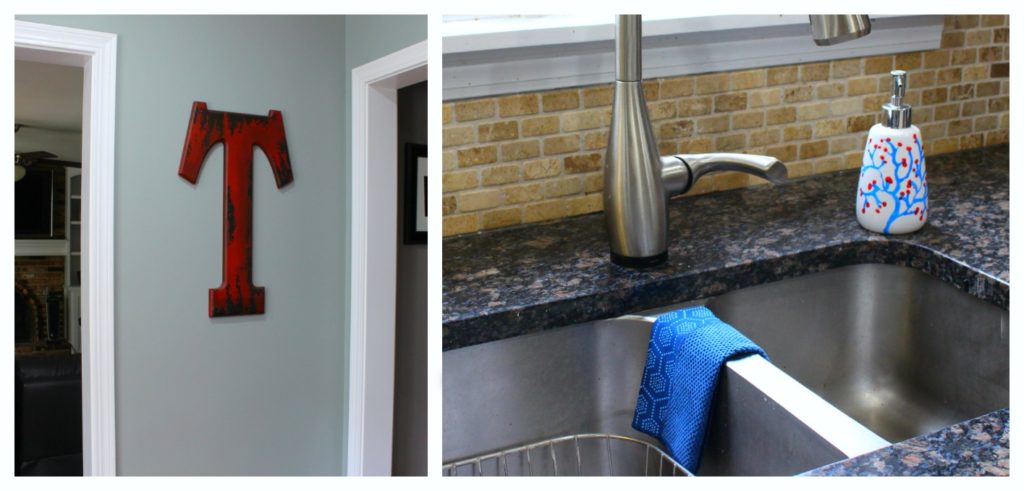 I know that you will join me in the #TeamDishCloth camp because these Scotch-Brite® Scrubbing Dish Cloths are crazy amazing! They come in a two pack so try them out. You will use one in the sink to clean the dishes and the other one to dry!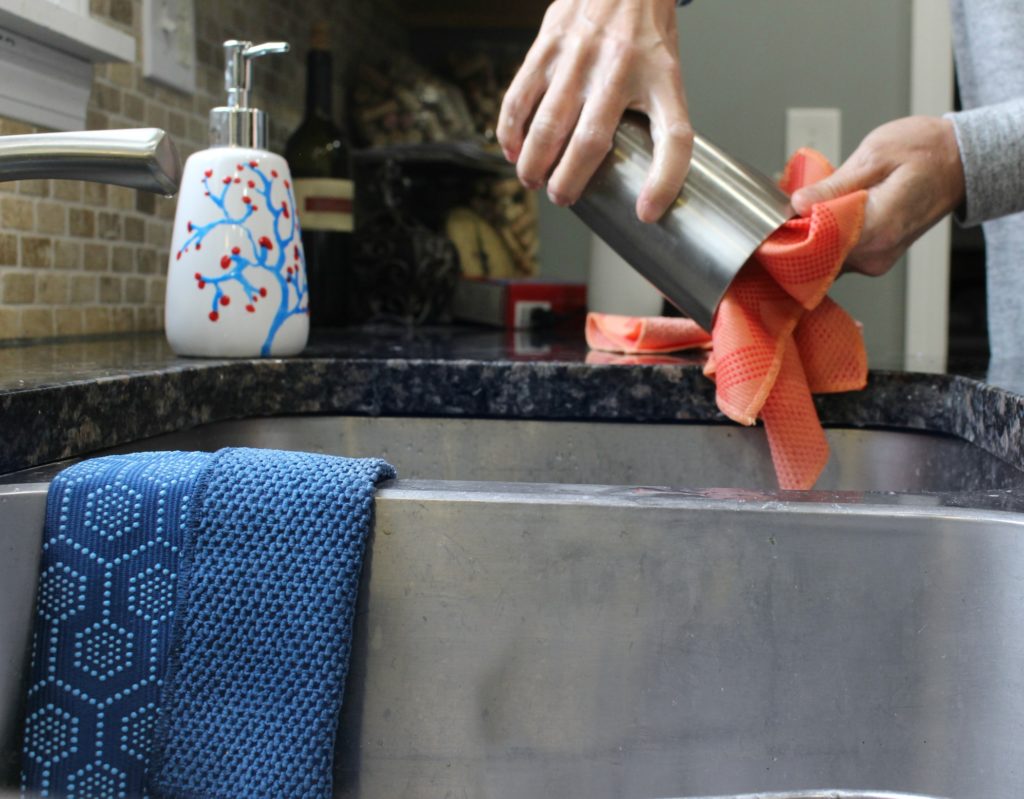 The Scotch-Brite® Scrubbing Dish Cloth gives you non-scratch scrubbing power on one side that features the scrubbing dots technology, and also gives you the wiping and drying functions of a dish cloth.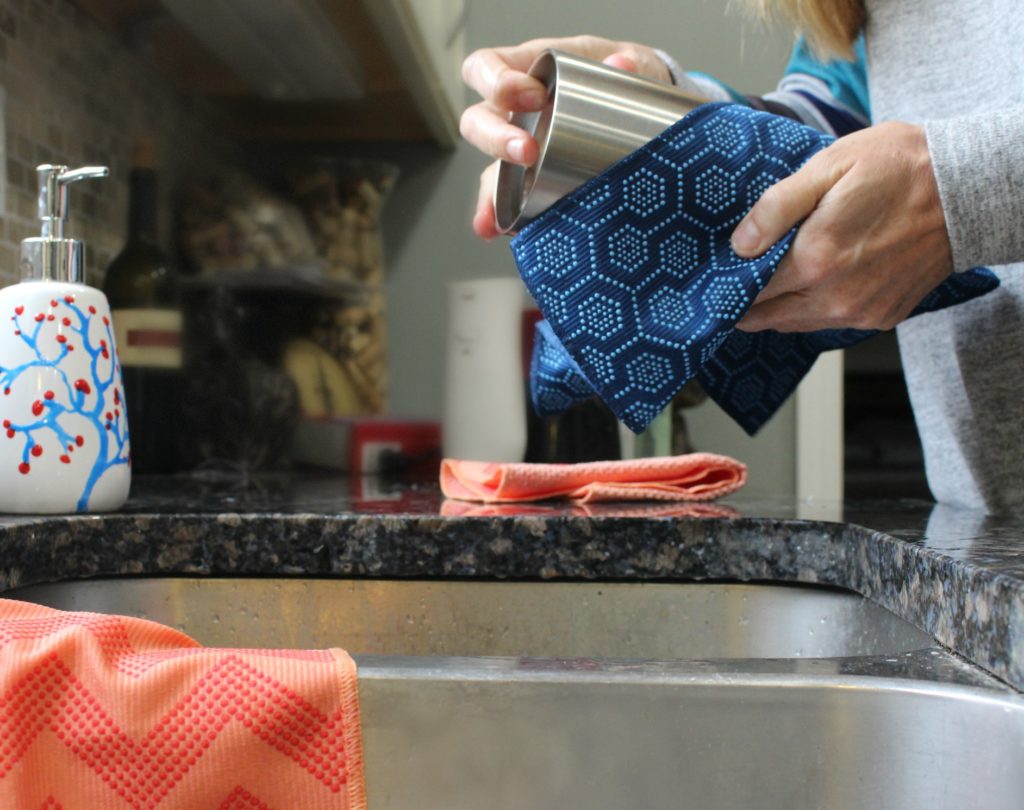 Then, when you are done with the dishes, you can use the cloth to clean up all around the kitchen! It tackles every mess from making a meal, from the splatters on the stove top, to the spills on the counter tops and even the sticky fingerprints on the cabinets!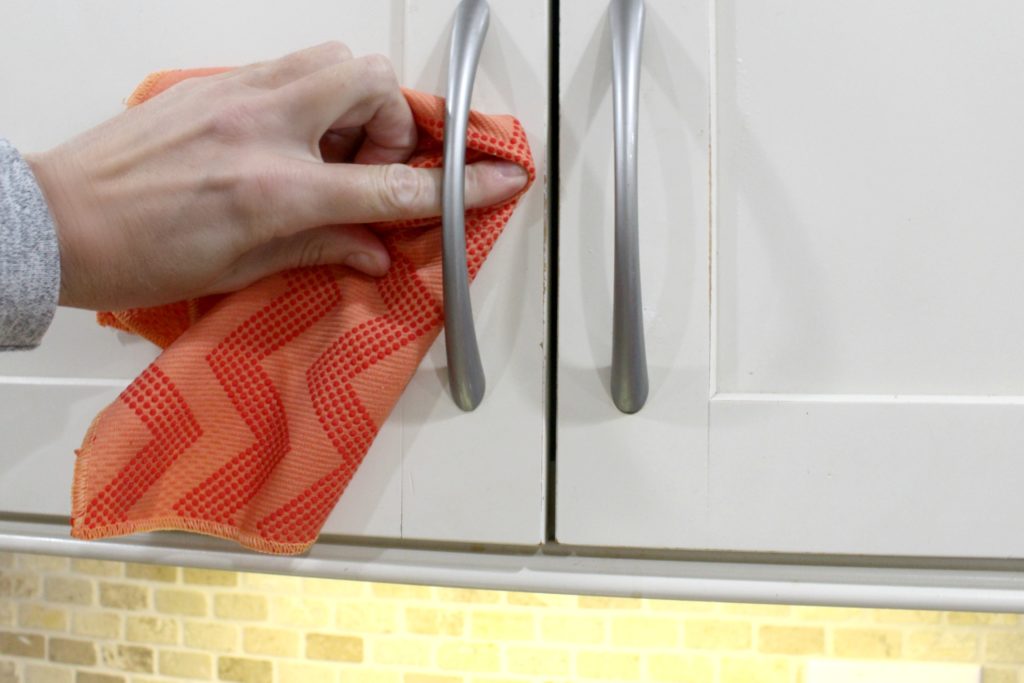 The Scotch-Brite® Scrubbing Dish Cloth will not scratch any surface. It takes cleaning to a whole new level so you can do even more, including tackling stuck on messes.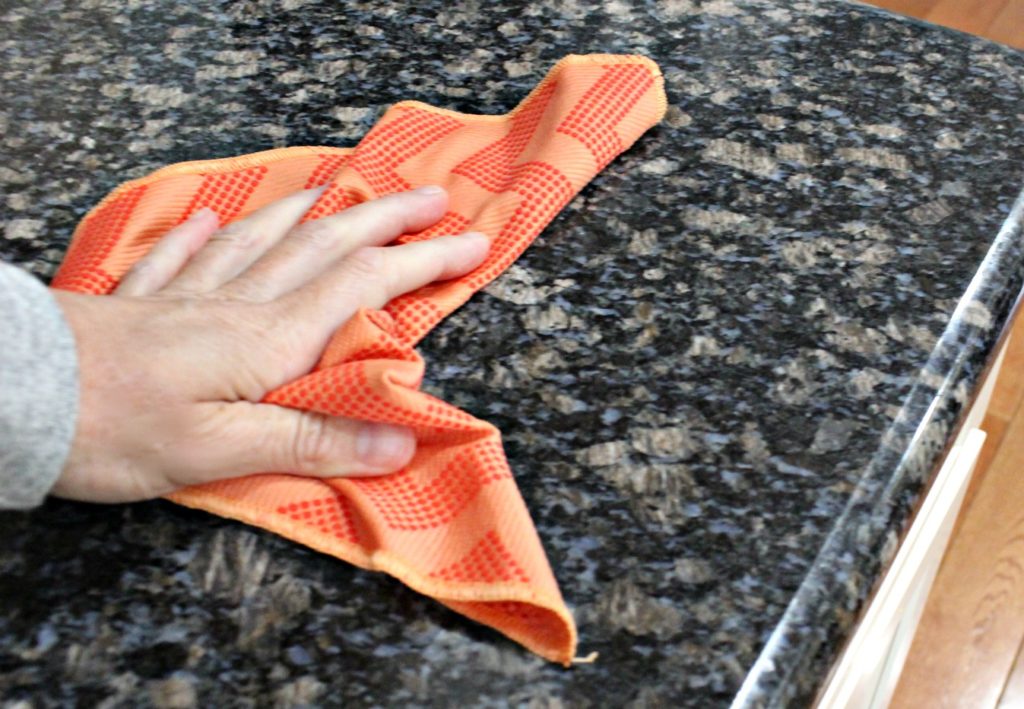 Remember to pick a side and enter the Scotch-Brite™ SCRUBstakes to win a kitchen makeover! And pick my side #TeamDishCloth because as you can see, the Scotch-Brite® Scrubbing Dish Cloth is The Dish Cloth. Reinvented.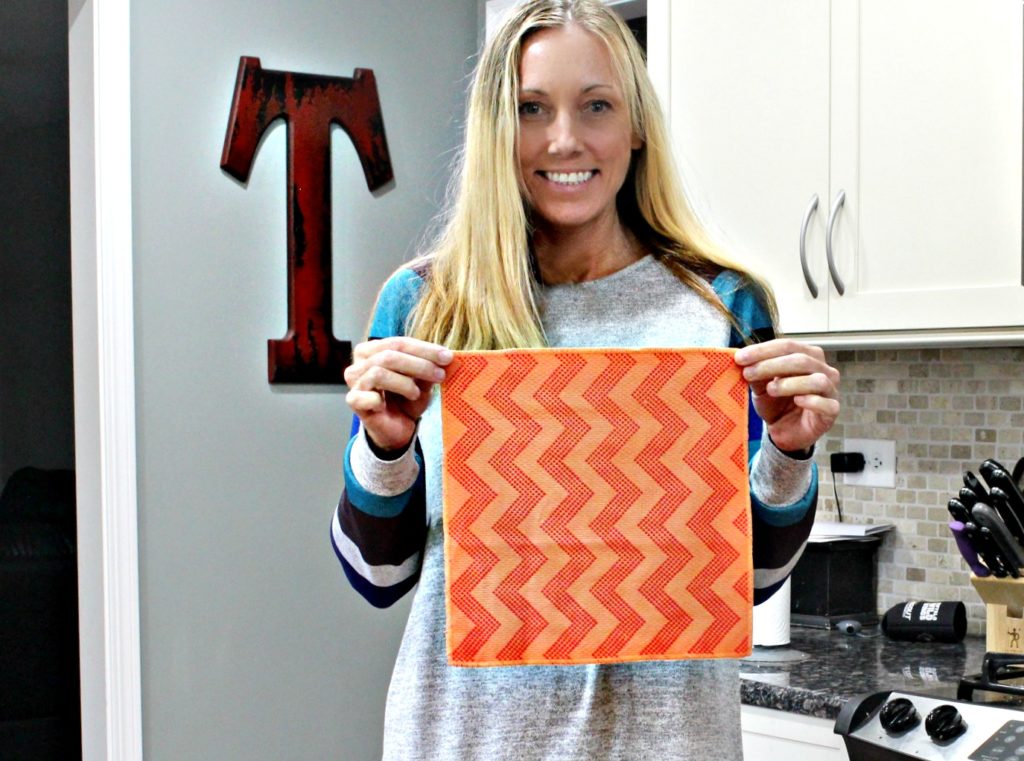 You know I am in LOVE with social media, so don't forget to follow Scotch-Brite™ Brand for contest info and product discounts.
Scotch-Brite Facebook
Scotch-Brite Twitter: @ScotchBrite
Scotch-Brite Pinterest
Scotch-Brite Instagram
You can check out my instagram too @jennyatdapperhouse