We have had a bottle of Dom Perignon that we were keeping until we had a special occasion to celebrate. Recently, we had many reasons come up all at once! First, my husband and I were recently hospitalized in the same week for separate kidney related issues but are on our way to healthy again. Our older son has started the Fire Science program to be a firefighter. Our youngest son just started High School in Honors classes and is starting on both defensive and offensive lines on football as well as punting and kicking. (Our daughter lives in another state so we are missing her a bunch and wish she could have been here to celebrate us.) We found a night that we were all going to be home at the same time so I threw together a champagne and cheese platter for some outdoor family time. Here is how you can put together a champagne and cheese platter for family fun together.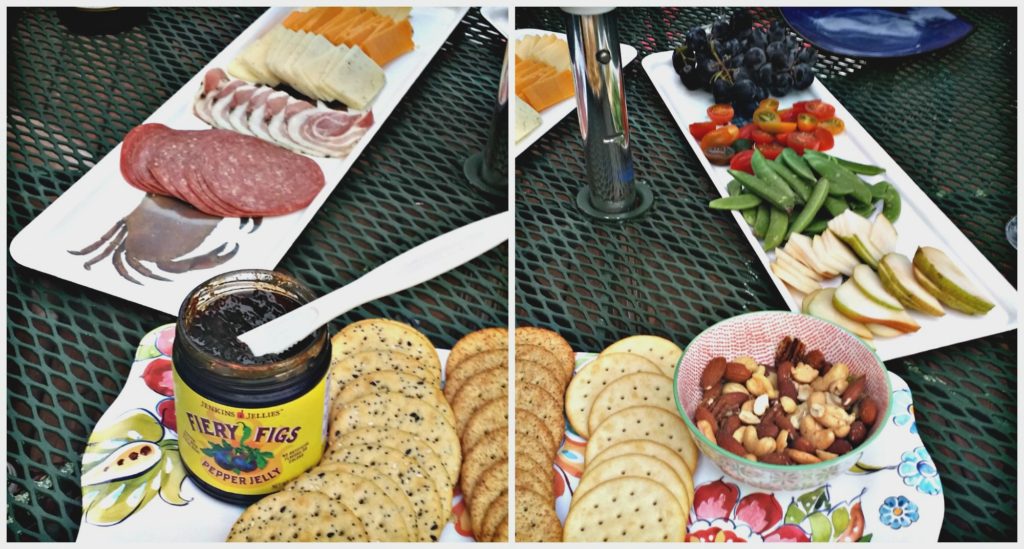 1.) Cut cheese into thin slices. Cover and refrigerate.
TIP: Leave some cheese in a brick and set out with a cheese knife for guests to cut their own. This also makes a nice presentation.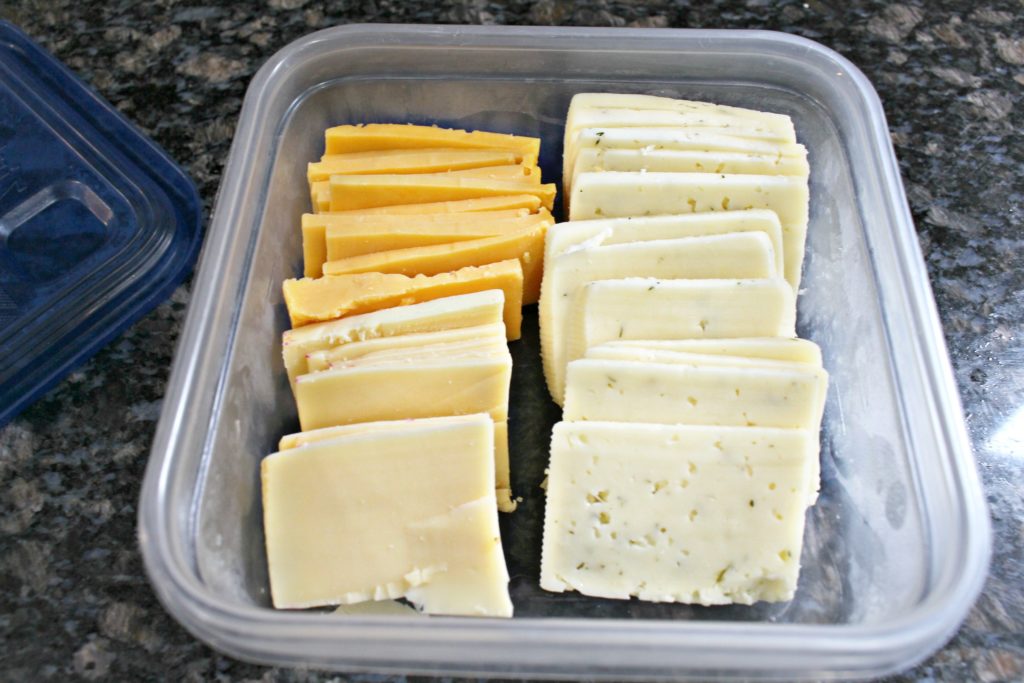 2.) Arrange the crackers on their own platter. Keep the dry crackers separated from the wet foods. The bigger the selection, the better.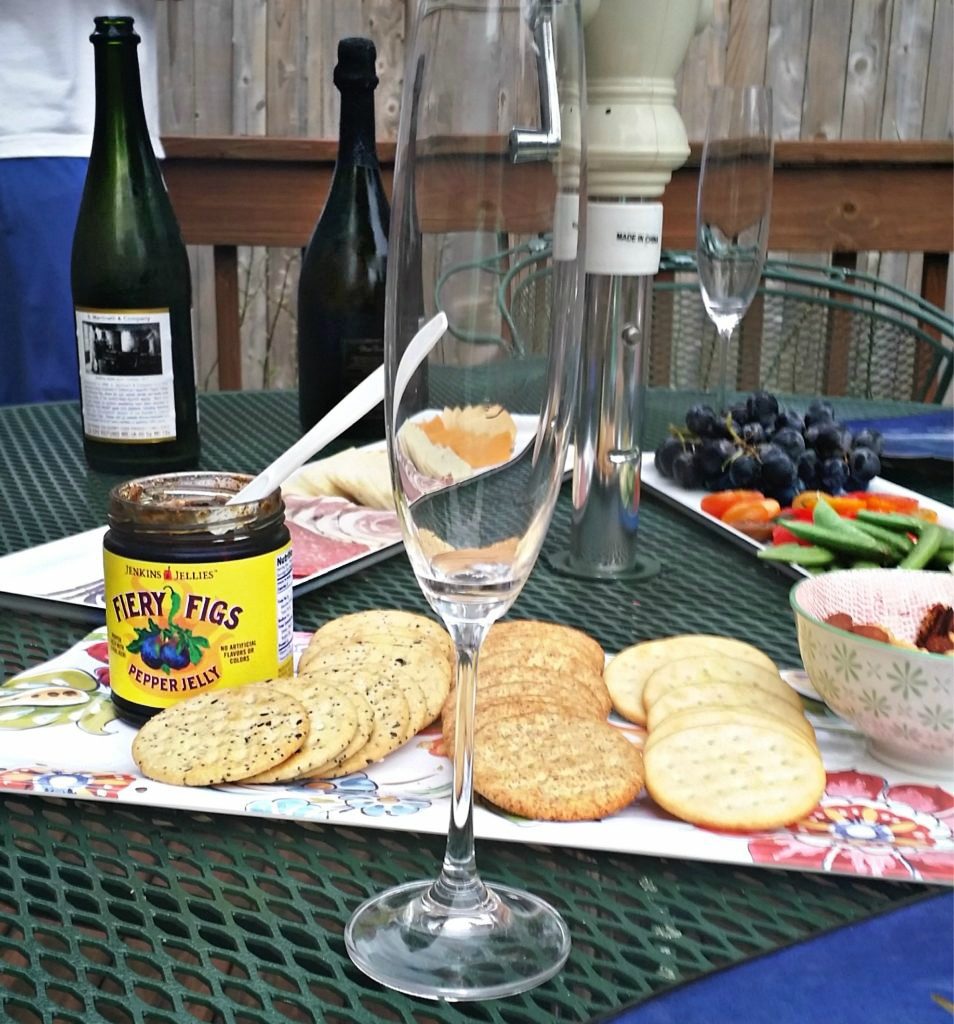 3.) Set out a small bowl of mixed nuts. For the best flavor I recommend a mix of unsalted nuts without peanuts.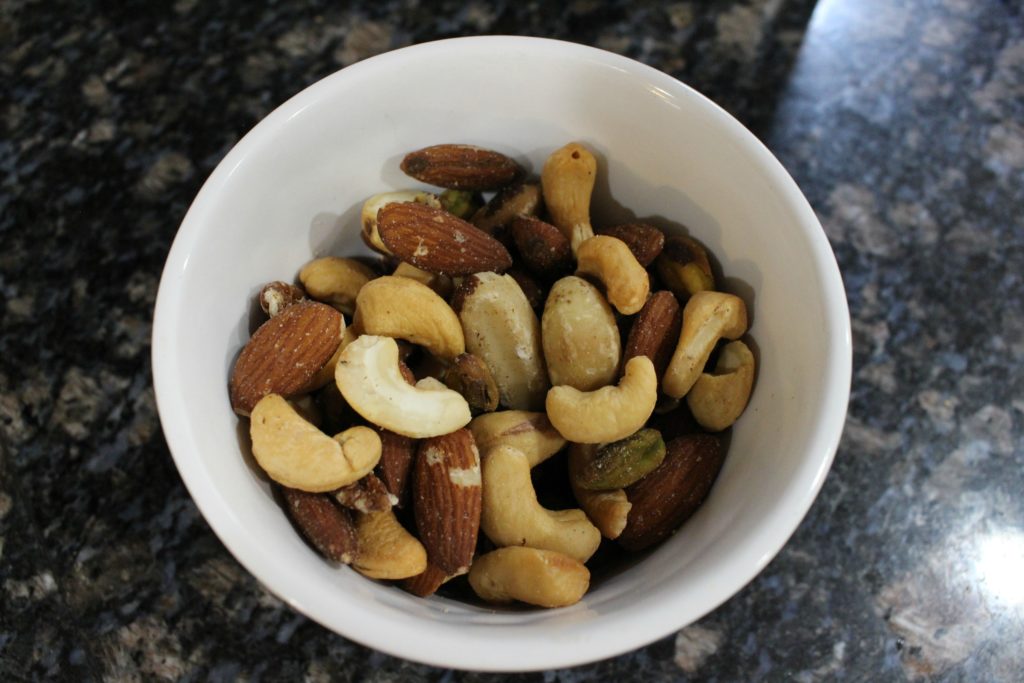 4.) Wash your fruits and veggies. Slice the pear (and tomatoes if you wish) and arrange on a platter (or platters).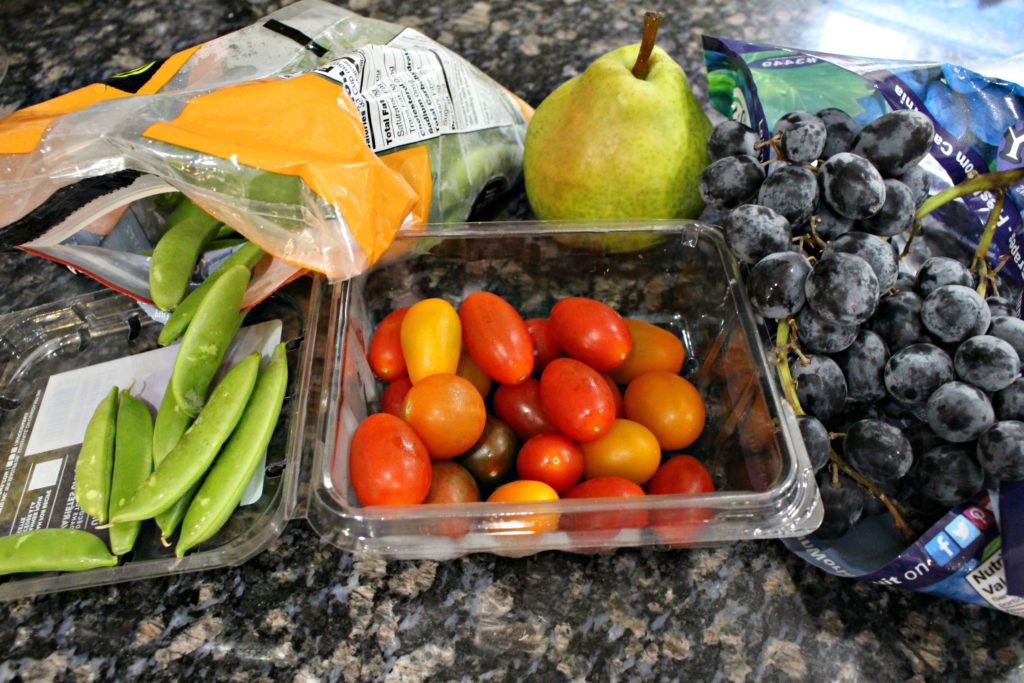 5.) Once you are ready to serve, arrange the cheese and meats on a platter (or platters) and serve immediately.
6.) Also add some type of spread that has spice or heat. I love fig jam with pepper with crackers and cheese. (It is also good with the pear slices and a bit of sharp cheddar.)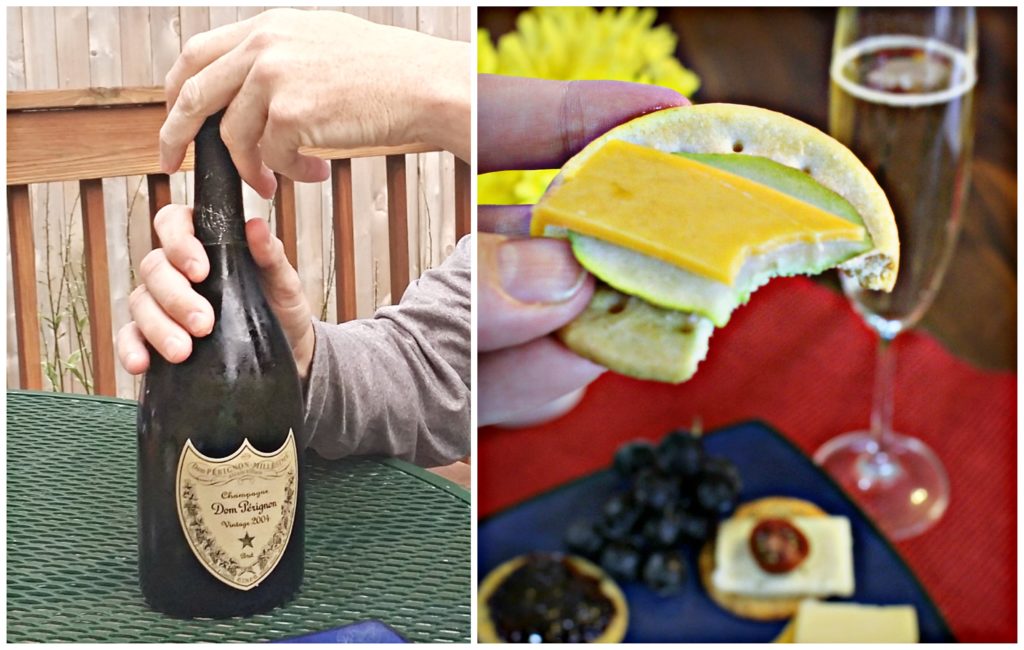 7.) POP a bottle of champagne! (And a bottle of sparkling cider for the kids and non-drinkers.)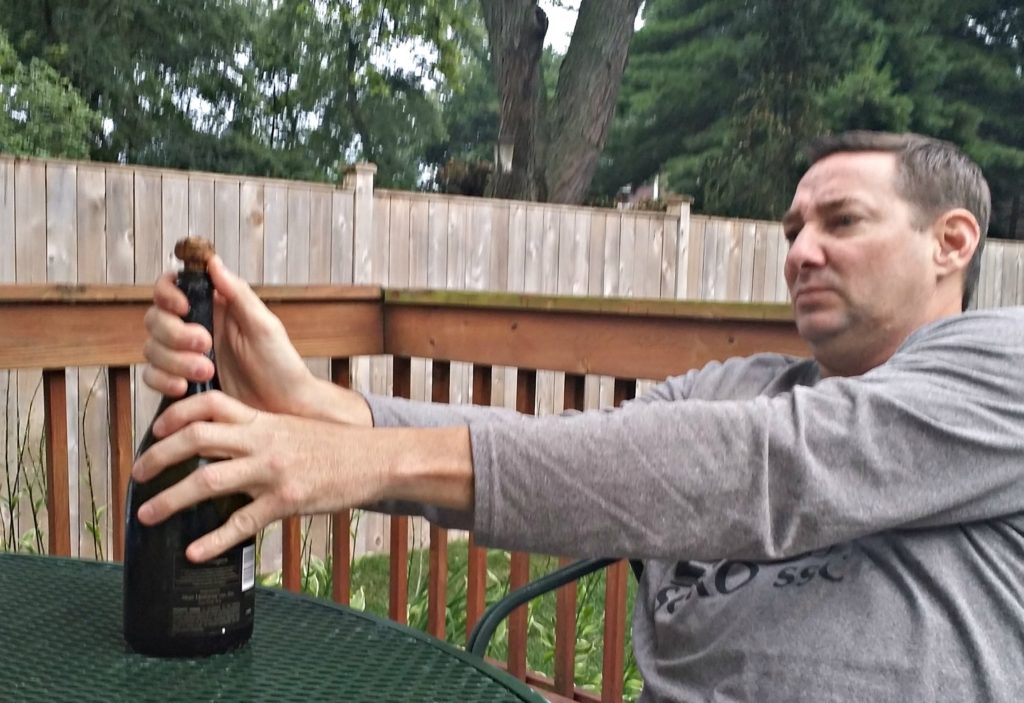 Take turns with each member of the family giving a toast to something that they are proud of, happy about or want to celebrate.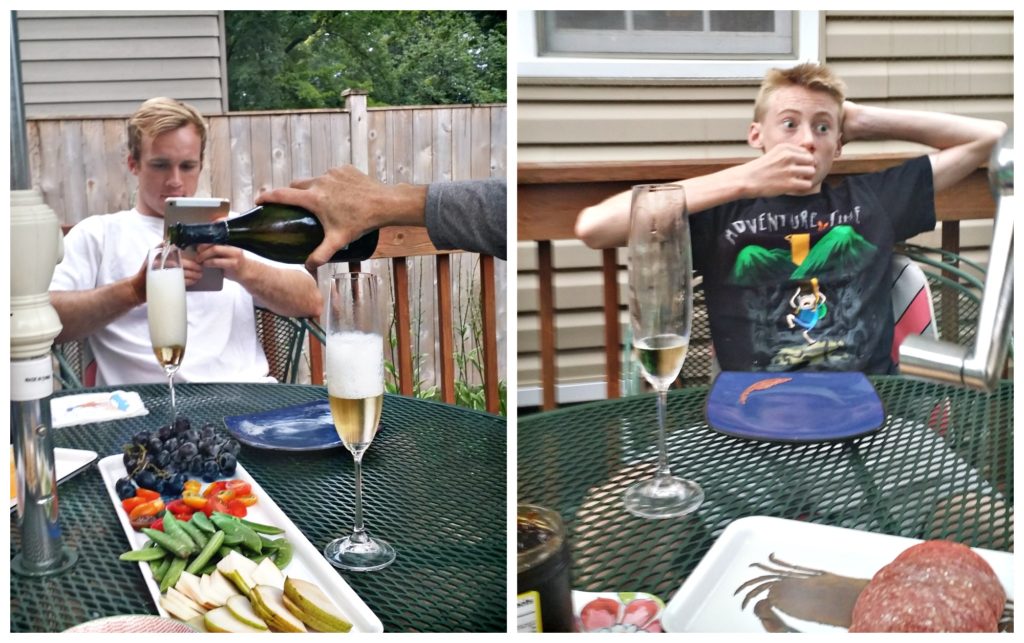 List of items you need to make a similar cheese platter & champagne party:
3 – 5 cheeses. I recommend smoked cheddar, sharp white cheddar, manchego, havarti with dill & Gruyère.
Assortment of crackers. I recommend a plain style cracker, cracked pepper, sesame seed and wheat.
A few thinly sliced meats such as prosciutto and hard salami.
Fruits like black seedless grapes and thinly sliced pears that can be placed on crackers.
A few veggies like small heirloom tomatoes and sugar snap peas.
Fancy mixed nuts.
Some type of spread like fig jam with pepper or  dark mustard, horseradish sauce or honey.
A bottle or two if champagne and some sparkling fruit juice.
Some bite sized desserts like mini eclairs, candy truffles and specialty cookies.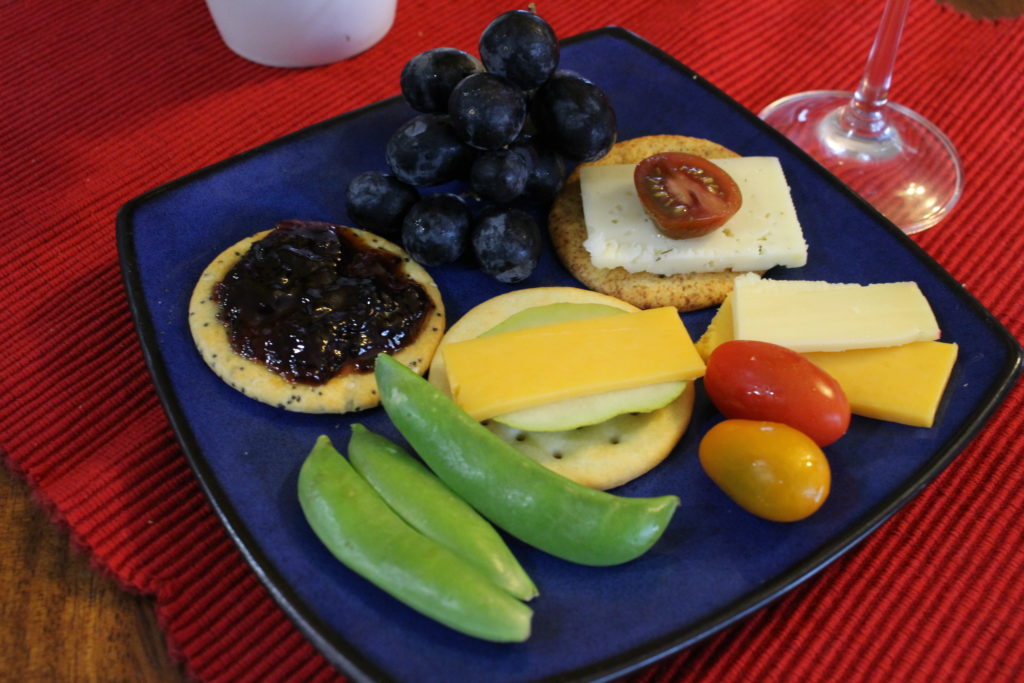 This type of meal is something different for the family and fun for everyone. It can turn an ordinary night into something special where family bonds in celebrating personal accomplishments and family love.
Would you put this type of party together for your family?