How I Built My Wine Collection and Improved My Palate
By: Paul Temcio
After a visit to wine country and really liking a particular wine and winery, I began to have regular shipments made to my home. After a couple of years, I wanted to start trying out different wines from different wineries to improve my palate to the subtleties in each type of wine, blend and finish. I signed up for a monthly wine service to get selections from lesser known vineyards and to try out the up and coming brands that you can't find at your local stores. It is exciting to get the wines and the extensive information delivered to your home, but it is also an excellent way to build your home collection!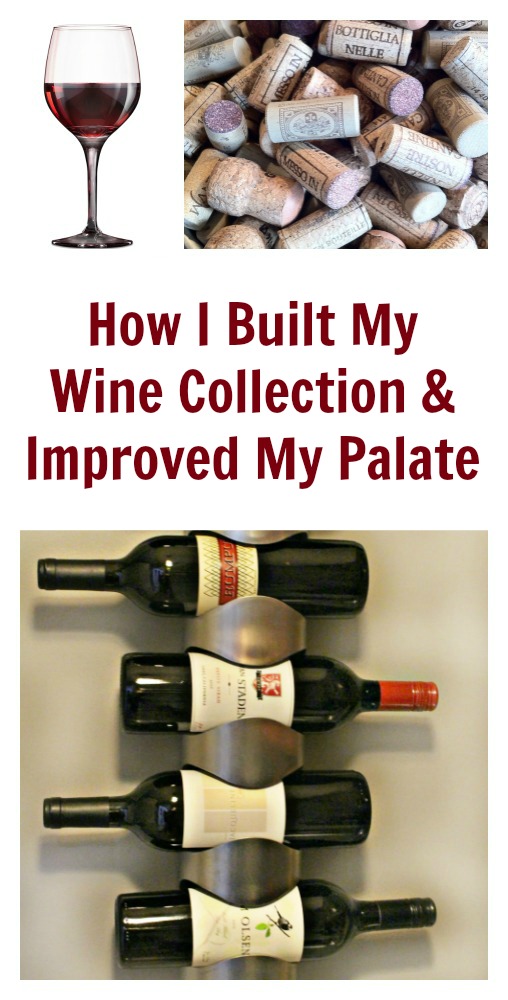 I keep my wines on a spreadsheet with the individual names, vineyards and other information that define the wine. When I feel like opening a bottle, I refer to that sheet to determine what bottle would best suit my taste at the time. Or I just pick out a new and different wine to try. I also add notes to the spread sheet to record my own tastes and opinions about the wine so I can see trends of  what I like personally and also to identify which ones I want to order again.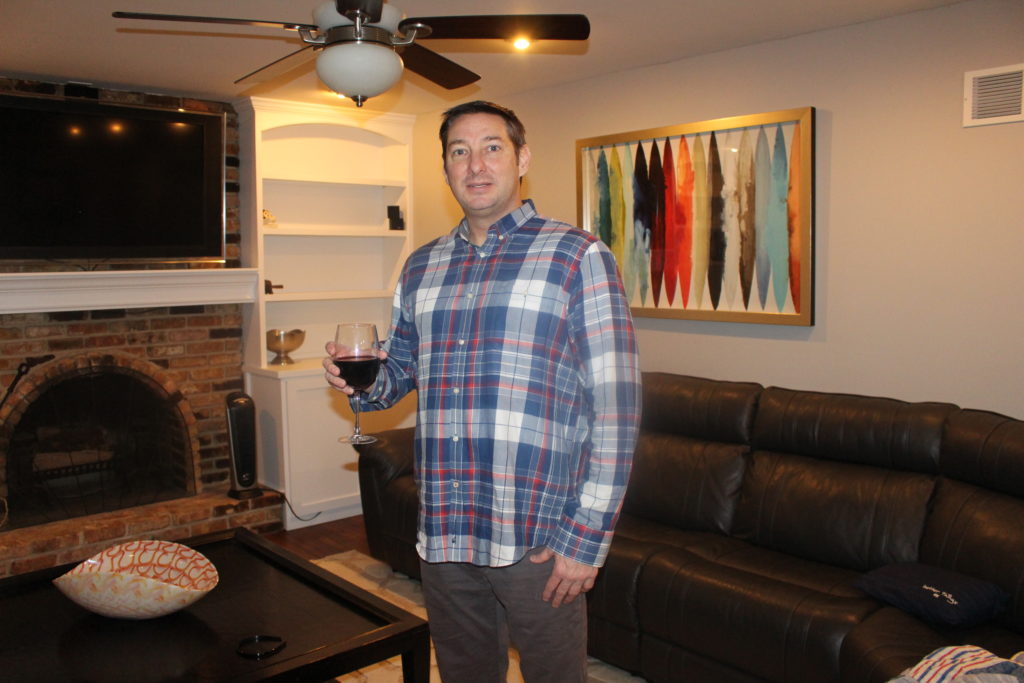 Wine Awesomeness is a service that I was describing. Right now they are offering some really great deals, so if you have been at all interested in this idea, it is the perfect time to sign up! It has been my experience that you will come to really look forward to receiving your orders, reading about each wine and adding them to your collection.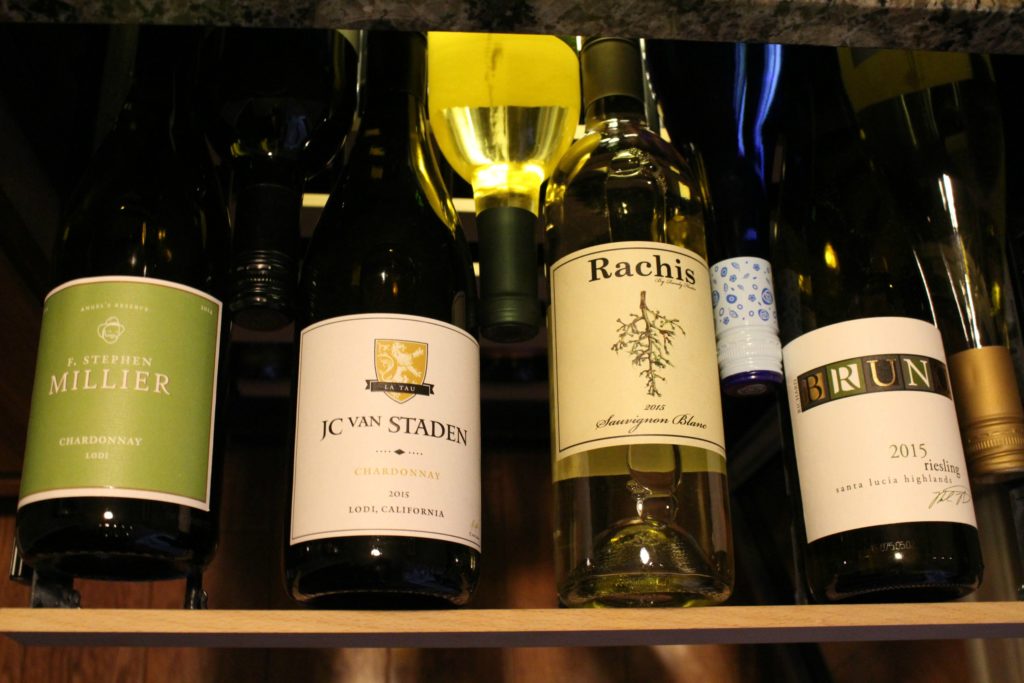 Pick the Deal that suits you best because they end January 31st!
Become a member today and get one extra bottle free at Wine Awesomeness! A FREE bottle on them? Nice!
Become a member today and we will take 20% off your first month at Wine Awesomeness! This is a big saving to give it a try and see what you think.


The last point I will make about this service is that everywhere you go for a party, dinner, house warming, etc. you always have to bring a bottle of wine. Be the cool guy who brings something unique to talk about and fun to share rather than running last minute to the grocery store to get the same old thing.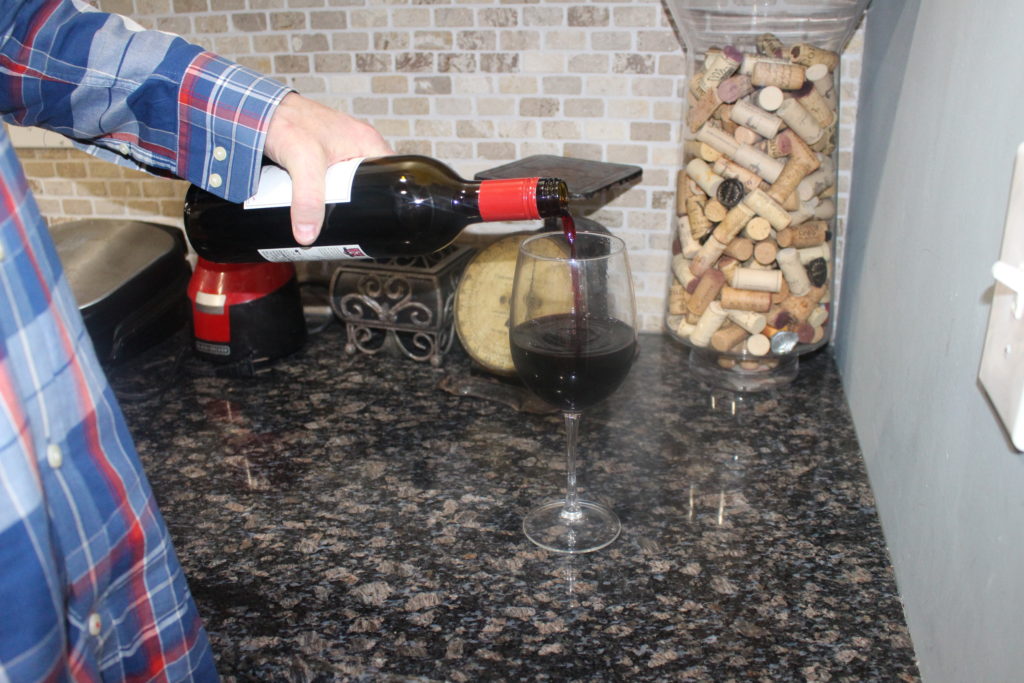 Have you tried a monthly wine service?