Nowadays it may seem like Instagram has become saturated by companies, celebrities, and influencers but originally this app was designed to be a social experience, so it is important that we keep supporting its purpose as such. It's fun to make the most of your own personal Instagram account even if it is just to share with friends, so here are some tips on how to update your Instagram game in order to become more popular amongst your peers.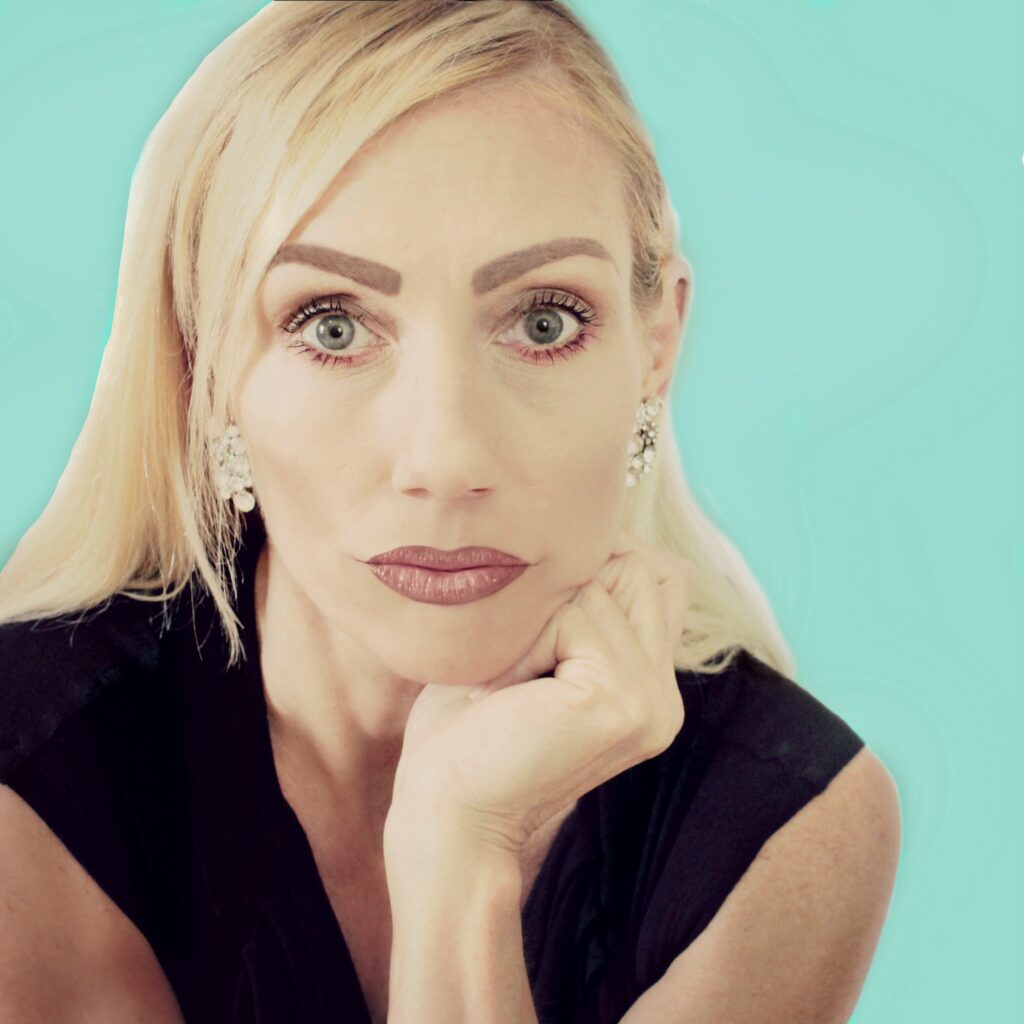 Content
No matter who you are, the content you share on Instagram needs to be interesting and inspirational in order to be enjoyed and shared by others. Think carefully about the kinds of things you'd like to post about and try to keep to a consistent tone and theme. The aesthetic appeal of your page is important too as many people will view your page as a whole, as well as appreciating your posts as they appear on their timeline. Make the most of Instagram's filters on your photos in order to achieve a consistent style, and also make sure any photos you use are high-quality. You can even choose different borders for your photos.  It is also important to have a vibrant profile photo as this will be crucial for recognition, and your bio needs to properly reflect the purpose of your account.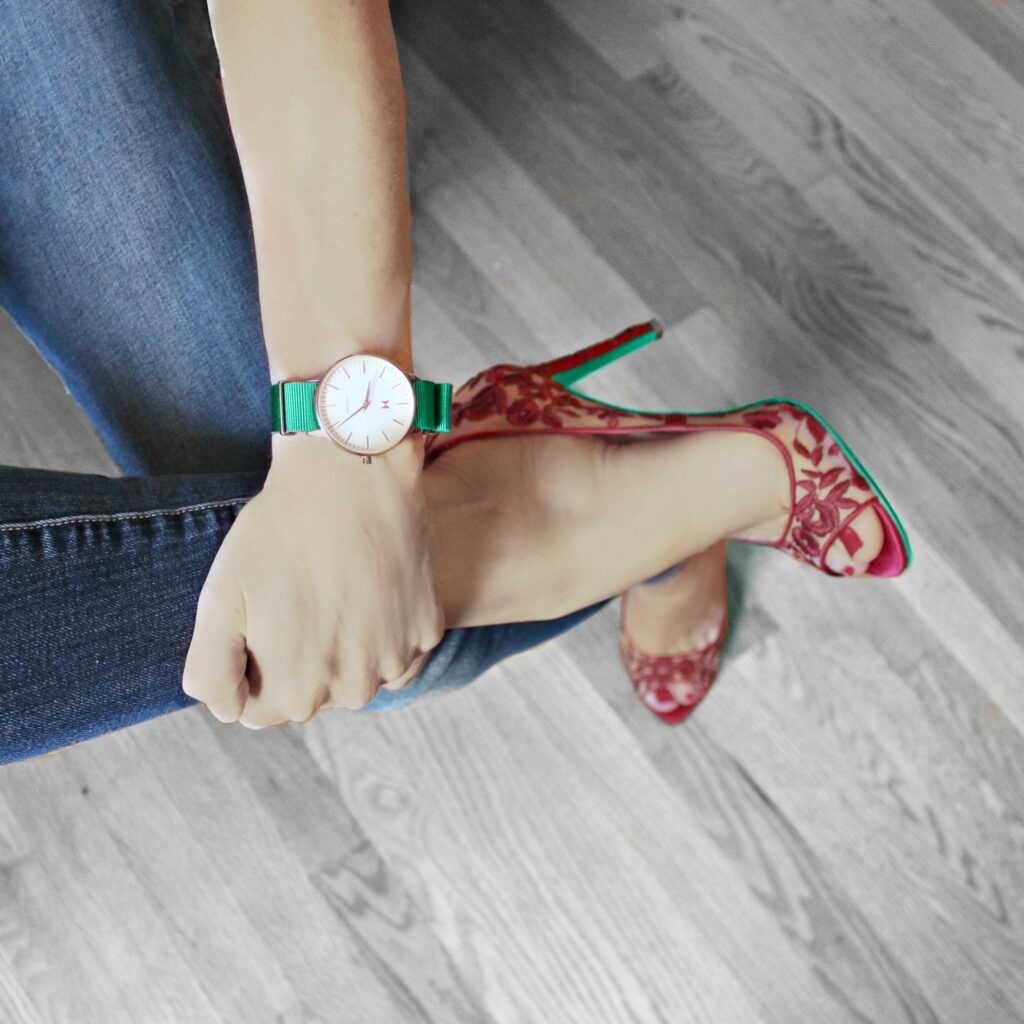 Engagement
It's not enough to simply post on Instagram, although regular posting is important in order to stay in people's consciousness. Plenty of engagement is key when it comes to increased awareness of your page, as the more likes and comments that your posts get, the more likely they are to appear on your friends' feeds. Another way to get more likes is by using an instagram bot. Making sure you reply to comments is also crucial as it helps you to build a relationship with your followers, which will in turn ensure that they are loyal. Cross promoting other pages will also help to bring awareness to your own.
Instagram Tools
Instagram has a variety of its own tools which are available for you to use to create a better page. Firstly, if you include hashtags in your picture captions, your posts will appear in the list that comes up when people search for that hashtag. This is a great way to find new followers. The story feature on Instagram is fairly new and allows you to create a slideshow of pictures or videos which you can annotate. This is available to watch for anyone who chooses to, and you are able to see who has and hasn't watched it. These stories are also discoverable to people who don't follow you, so they can watch them from the stories page, and they will perhaps follow you if they enjoy it. The new highlights feature also lets you group together your favorite stories in order to show people the best aspects of yourself or the topic you focus on.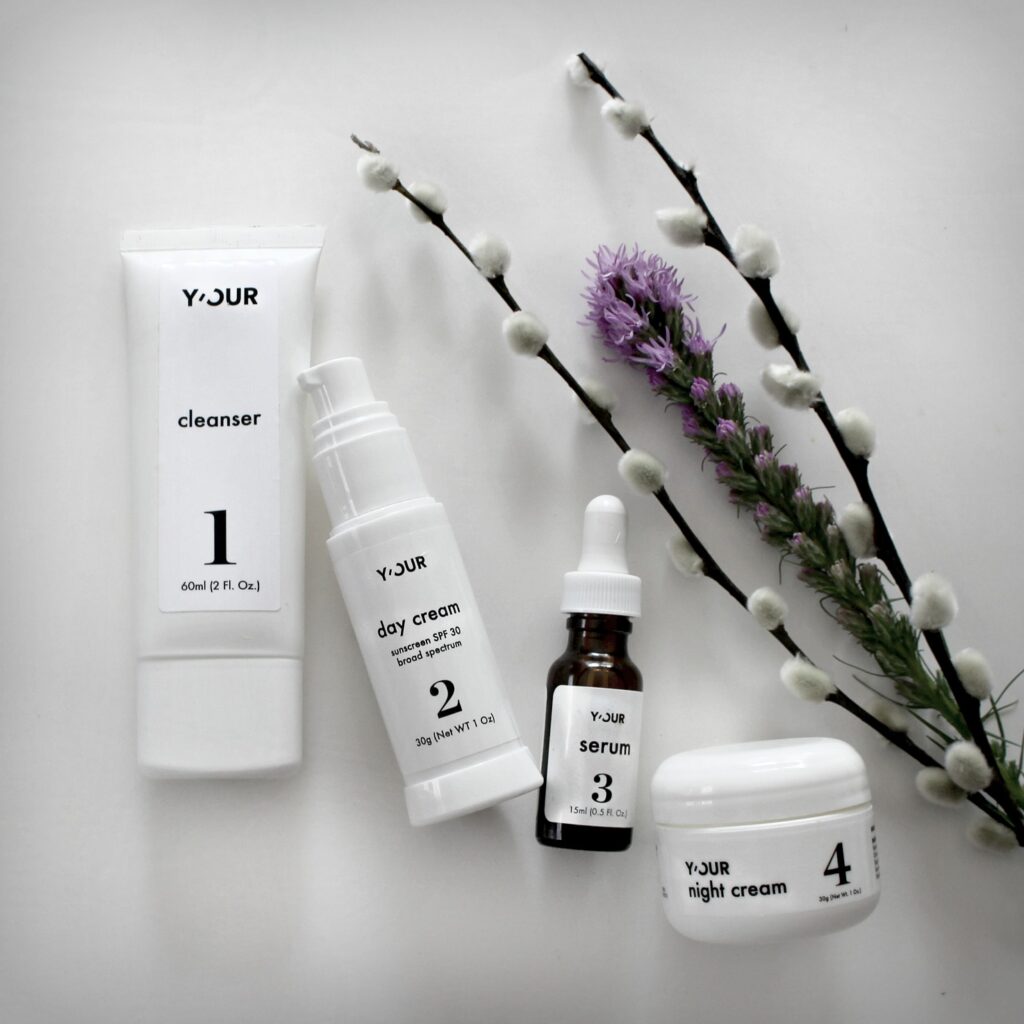 Social Media has a reputation for being a pursuit of the vacant, self and celebrity obsessed however, it's a fantastic vehicle for spreading important messages as well as helping to connect you to family and friends. Creating a brilliant profile and making the most of all the features provided by Instagram can be fun and could result in you growing your follower count. For more technology and entertainment news, take a look at jenny at dapperhouse.