*This is not a sponsored post. Opinions belong to jenny at dapperhouse. Content belongs to original owners as cited.
One of my all time favorite foods is edamame! Truthfully, edamame is a fancy word for "soybeans" and a major staple for vegetarians like myself. I use edamame in many recipes and toss them into everyday recipes from salads to muffins! Here are some other fantastic recipes that I recommend you try if you LOVE edamame too.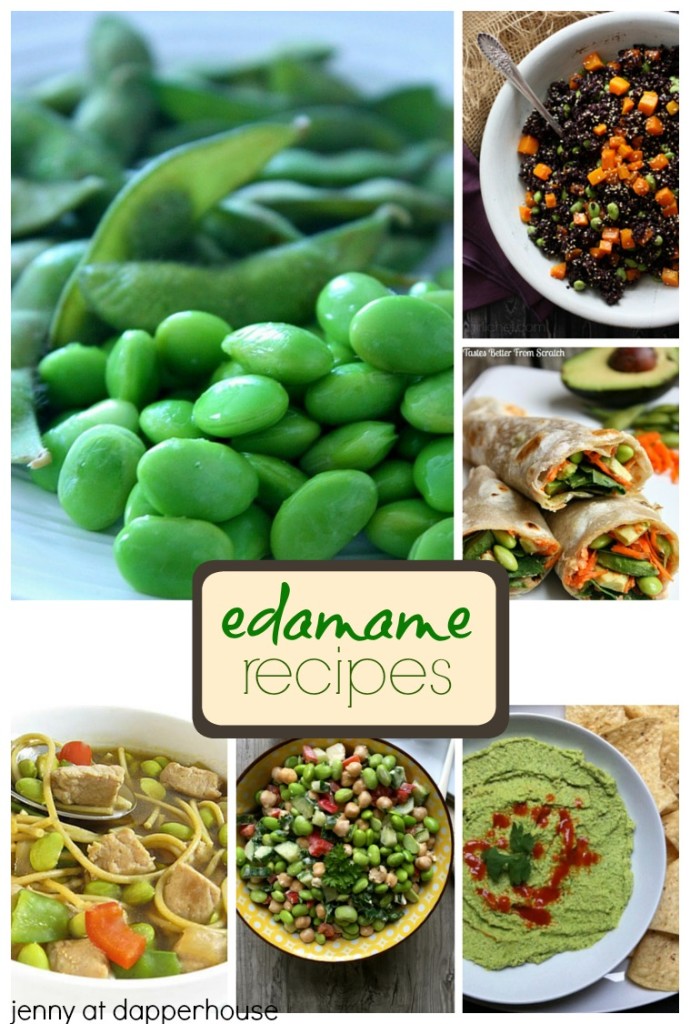 Edamame Chickpea Feta Salad ~A Cedar Spoon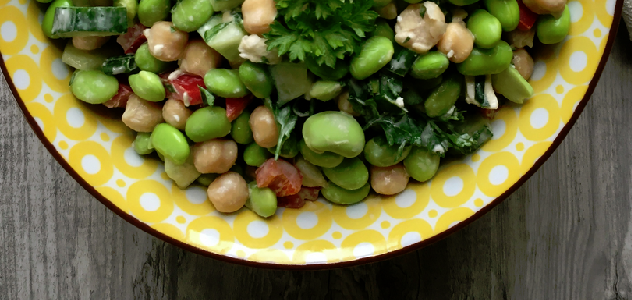 Lemon Garlic Edamame Dip ~Hello Little Home
Asian Pork and Edamame Noodle Soup ~Skinny Kitchen
(only I use a non meat substitute in mine instead of pork)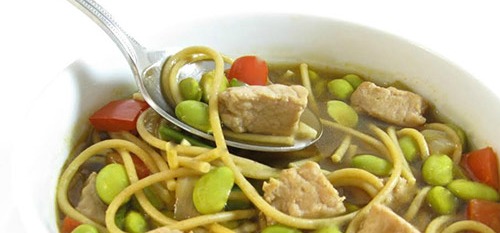 Edamame Hash Recipe ~This Mama Loves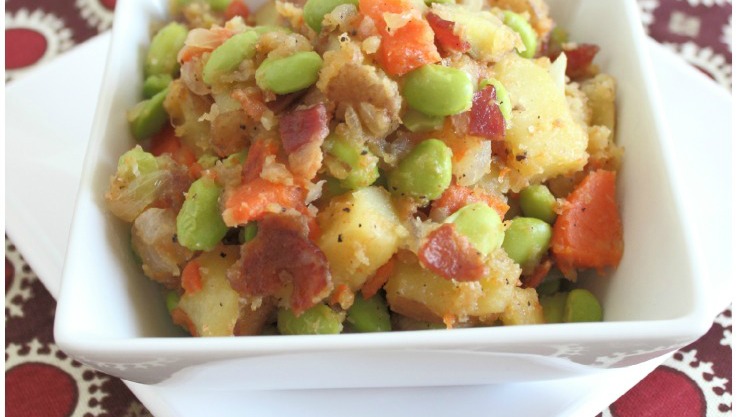 Hummus Edamame Veggie Wrap ~Tastes Better from Scratch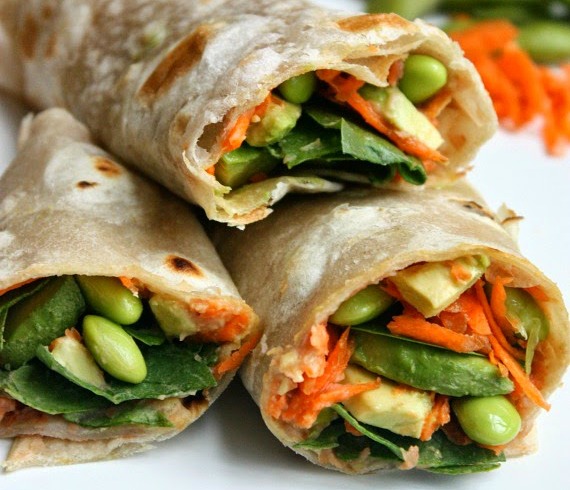 Edamame Avocado Hummus ~A Cedar Spoon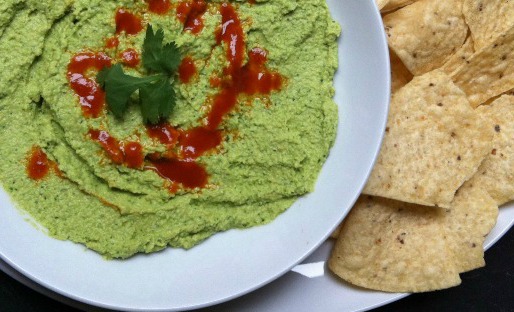 Spicy Chile Pepper Edamame Healthy Snack ~Hello Little Home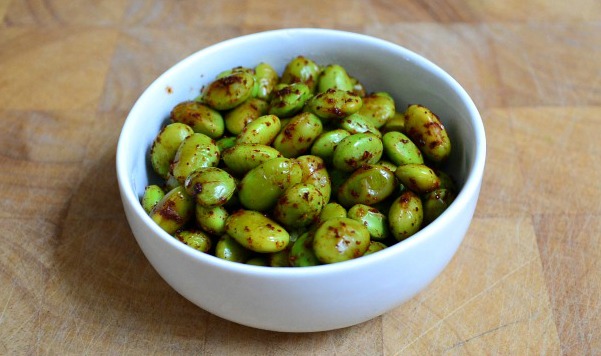 Edamame 5 Ways ~Tastes Better from Scratch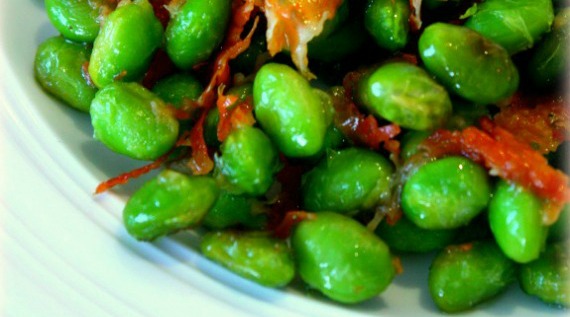 Forbidden Rice Butternut Squash ~Girlichef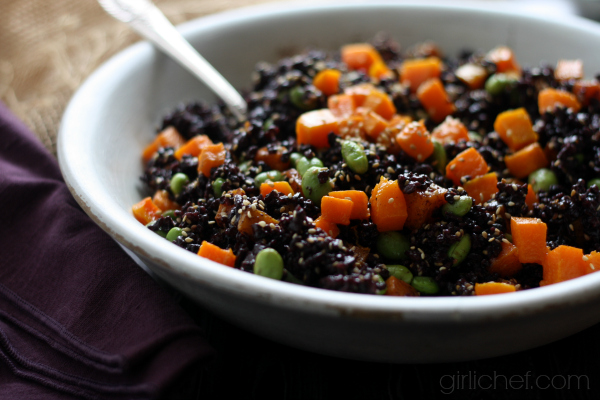 Edamame Spinach and Garlic Hummus ~Skinny Kitchen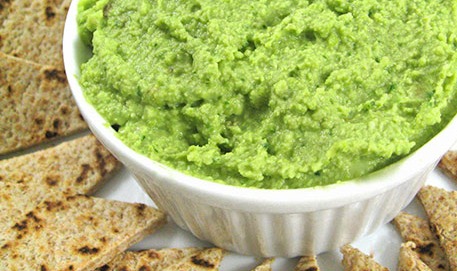 Try my extra healthy and super tasty Spinach & Edamame Hummus recipe too!
How do you do edamame?