This is not a sponsored post. All opinions are my own.
For some Freaky Family Fun, edit and frame family pics that will spook your Halloween Holiday guests. I love to edit pictures with picmonkey.com. and for halloween it is especially fun! They have everything and more that you could need to zombify, witchify, and demonify your photos. Here is one that my son made all by himself from a picture that he took especially to turn into a zombie pic. His tip is to make a scary face to alter so it looks scarier!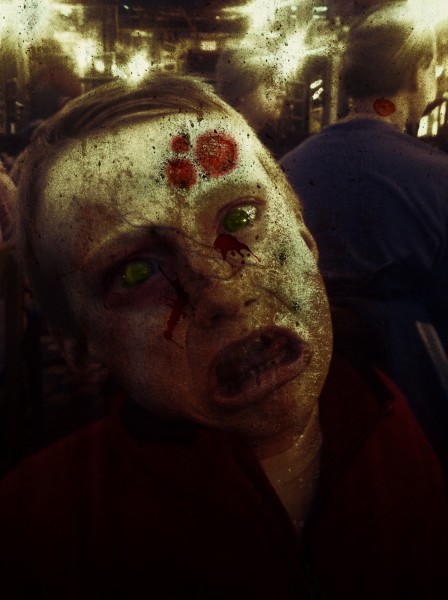 You can see that I just used my profile pic so it is hard to make it look too frightening. Thanks to picmonkey though, I did make it look creepier and certainly more in the haunted holiday spirit!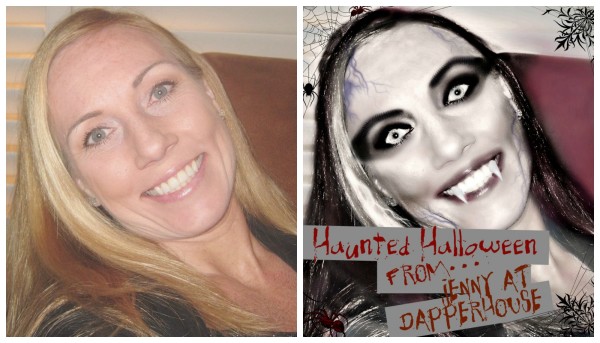 Have fun making your photos extra spooky with picmonkey!
Here is how to do it:
Go to picmonkey home page
click edit and download your photo
click on the apple icon at the bottom of the left side bar
choose from Vampires, Zombies, Day of the Dead, Witches       or Demons.
The rest of my Family says Have a Haunted Halloween!

TIP: If you want Halloween Cute-ify your pics choose "Trick-or-Treat"