"AT KRISER'S, we strive to help pets lead their healthiest and happiest lives by providing only carefully selected, natural food, treats, toys and merchandise, backed by outstanding education and service."
– Brad Kriser
This sums up why Kriser's Natural Pet is our home base for our dog Reese and all his needs. It is not your "ordinary" pet store.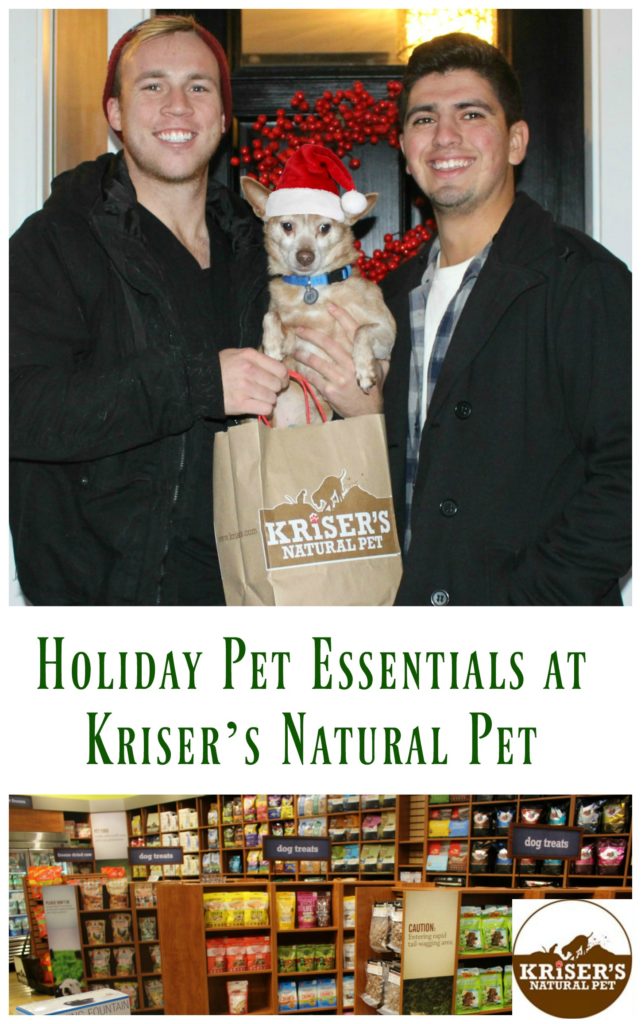 Get Your Holiday Pet Essentials at Kriser's Because they Care
What fun gifts are you giving your pet this year? Kriser's Natural Pet stores have the most stylish clothes and toys with a quality that you will appreciate!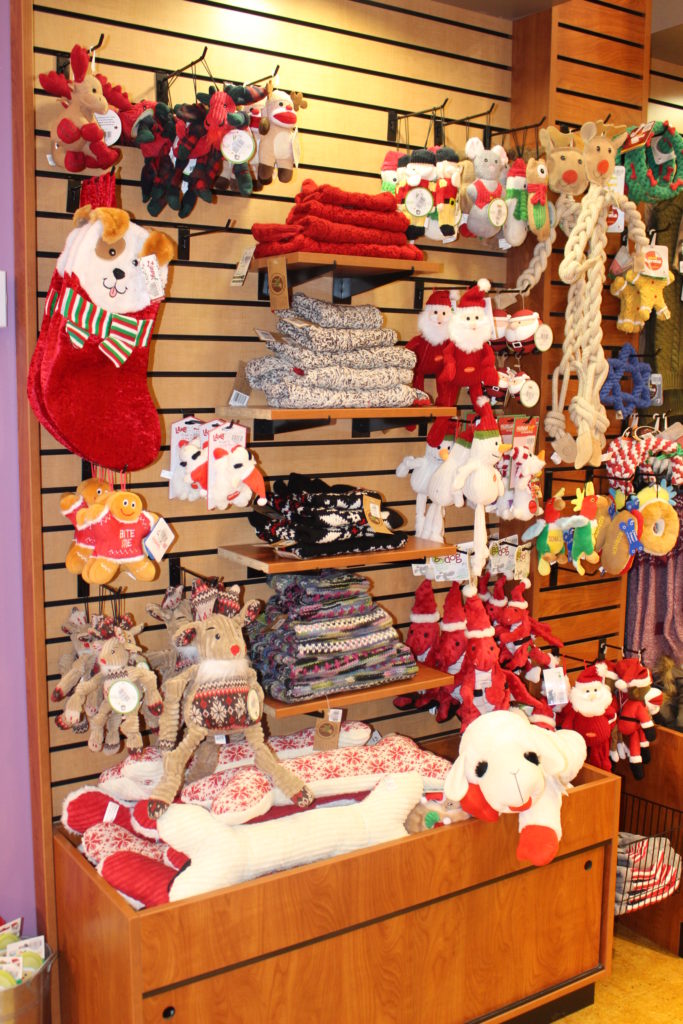 Does your dog need to get fancy for the Holidays? At Kriser's they let you drop in to get your dog's nails trimmed with or without an appointment. They have stellar groomers who believe that the reason they treat your dog like family is because you trust them to love your dog like it was their own while it is in their care. They are good people.
SPECIAL SERVICES INCLUDE:
blueberry facials
teeth brushing
special breed cuts
cat grooming (at select locations)
straight-thru appointments for special needs dogs
walk-in nail trims
*Check your nearest store for details.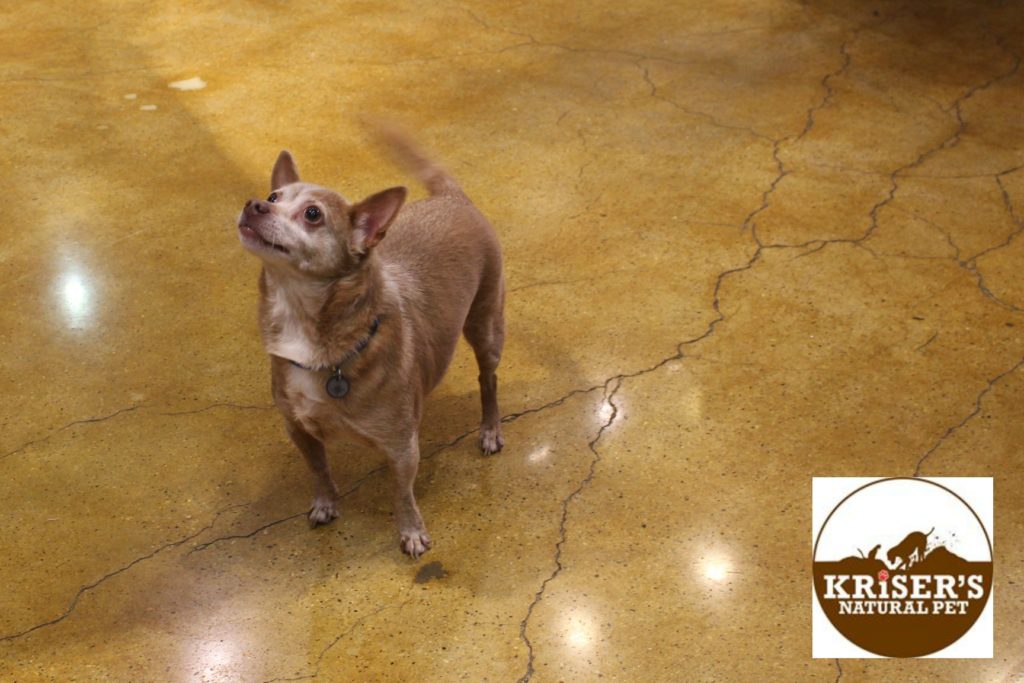 Our Reese sheds quite a bit and has 3 different dog beds throughout the house so he needs good hair and skin care. We want him to smell good too. Kriser's Natural Pet has some pretty incredible brands for pet care. They even have skunk odor removal for when that happens which it does a lot in our area. Just ask the Pack Members at the store to help you find what you need.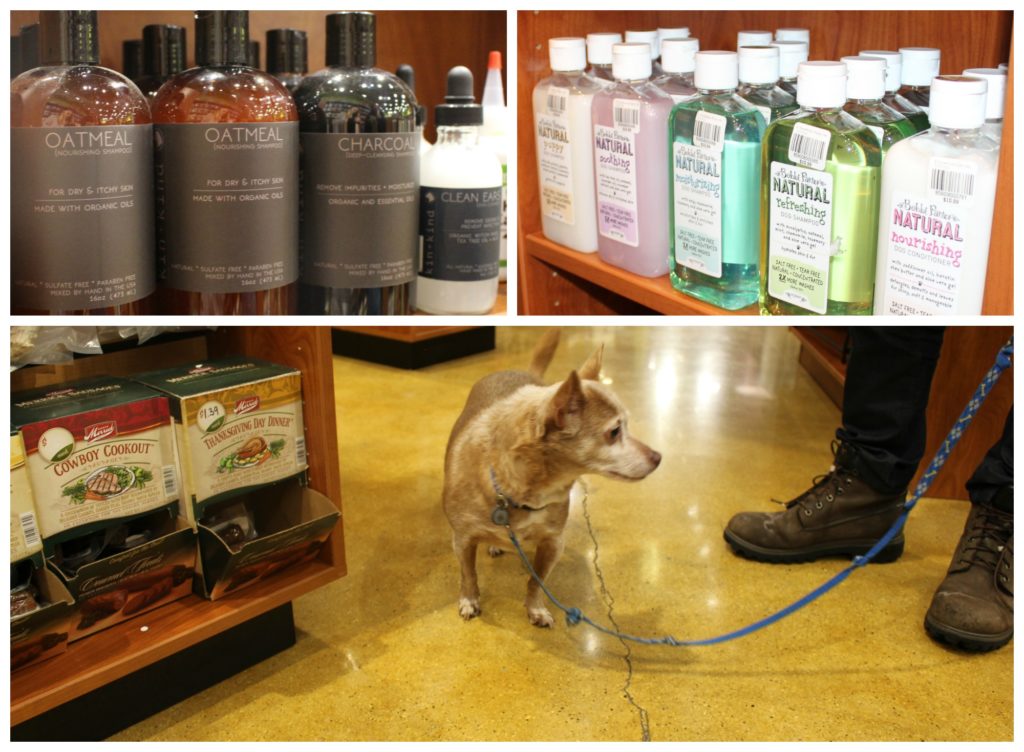 Kriser's does have all the highest quality products for people who want the best for their dogs and cats and we love shopping there because it is clean and classy and close by… but truthfully, the people that work there are so kind and knowledgeable and fun that this is what keep bringing us back.
Look at these beautiful sweaters and gifts Kriser's has for your dog! And these boots are perfect for snow and salt that can harm their feet.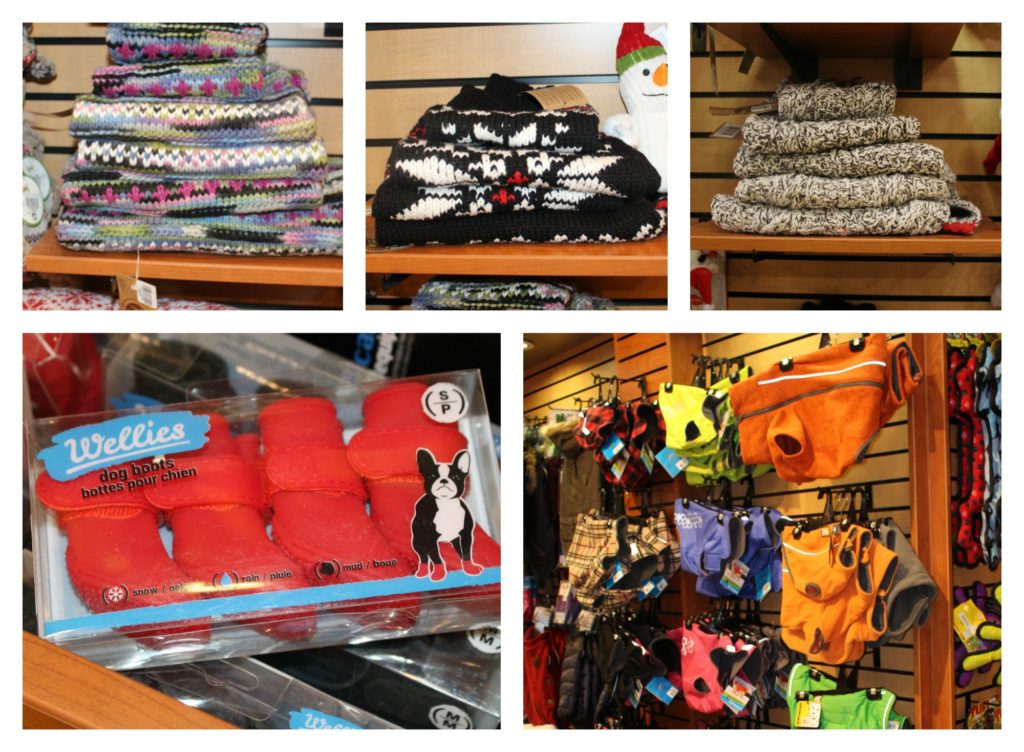 Even though Reese is jumpy and not always polite, The Pack Members at Kriser's Natural Pet appreciate him for who he is and are always friendly. Reese always warms right up and makes himself at home.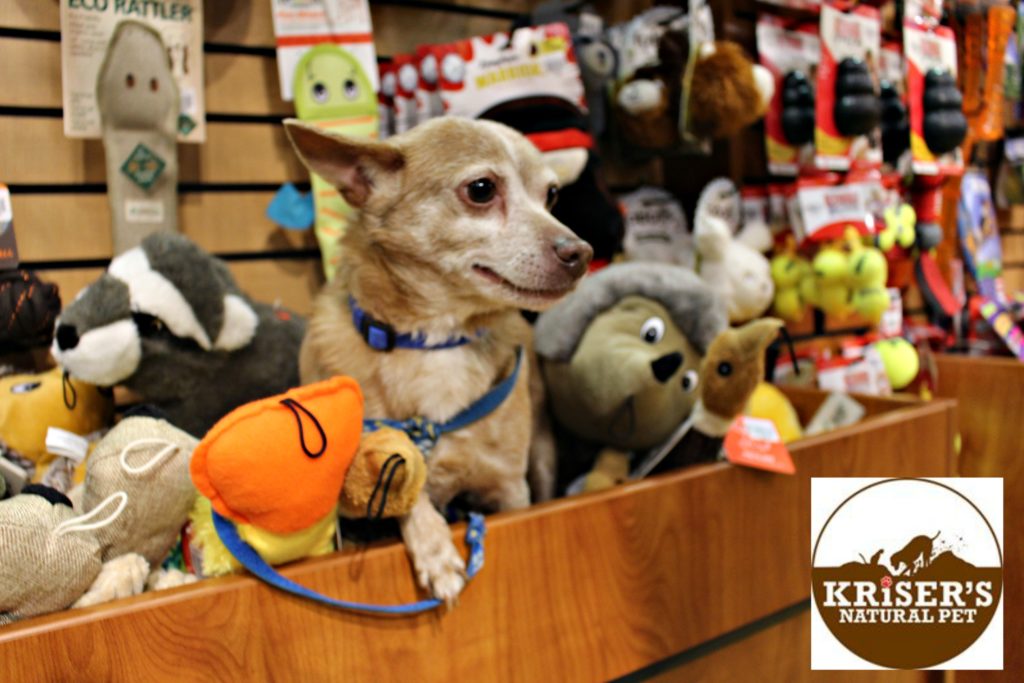 Reese likes going in to shop at Kriser's because he recognizes it as a safe place where he will get to sniff around, have some fun and pick out a dog treat!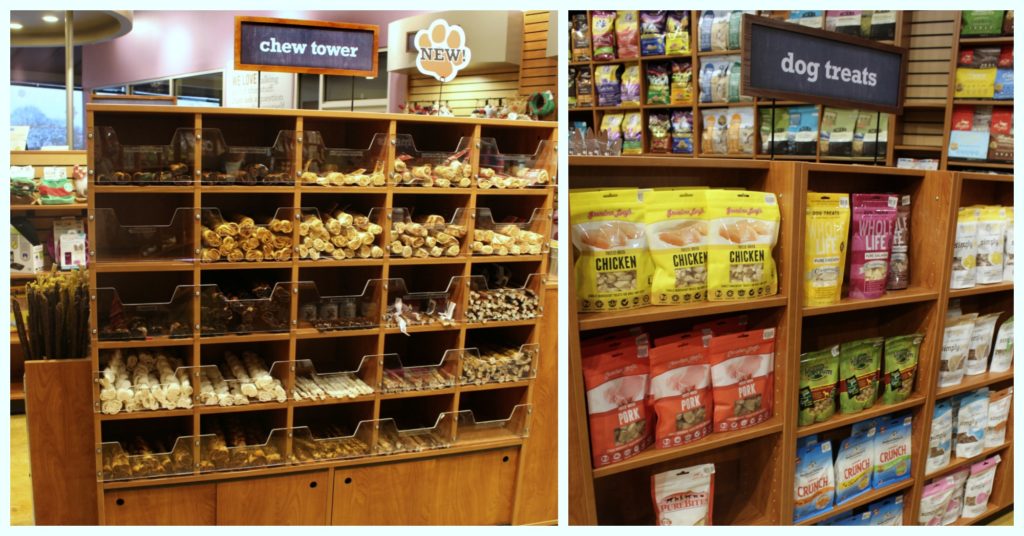 Their gourmet dog treats are amazing because they are on trend for whatever holiday or season is happening at that time so they always make perfect little gifts!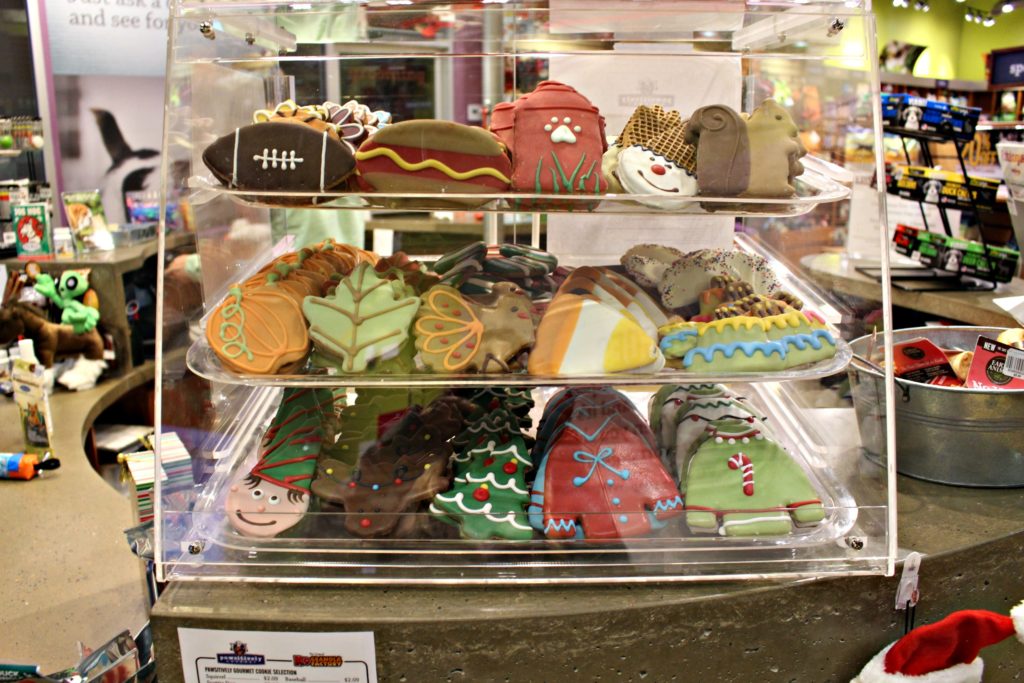 Kriser's has love and respect for animals and people. It is an sigh of relief to have a place to go where you can trust and appreciate the values of the establishment and employees.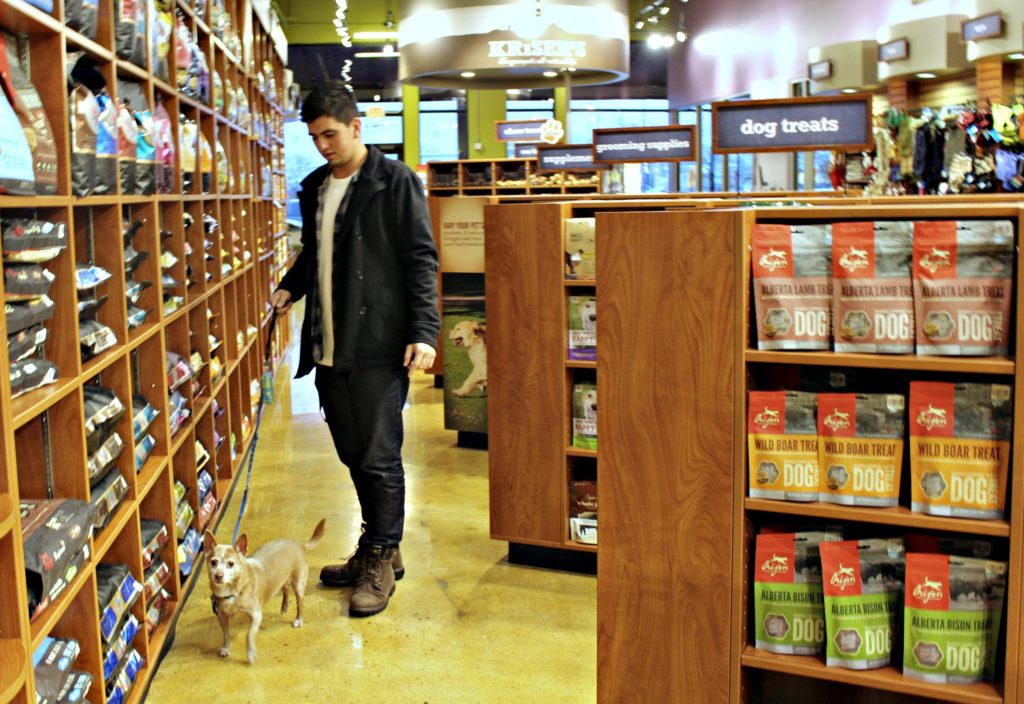 Find the Kriser's Natural Pet Store near you to get the best gifts for the holidays for your pet and for friends' pets too.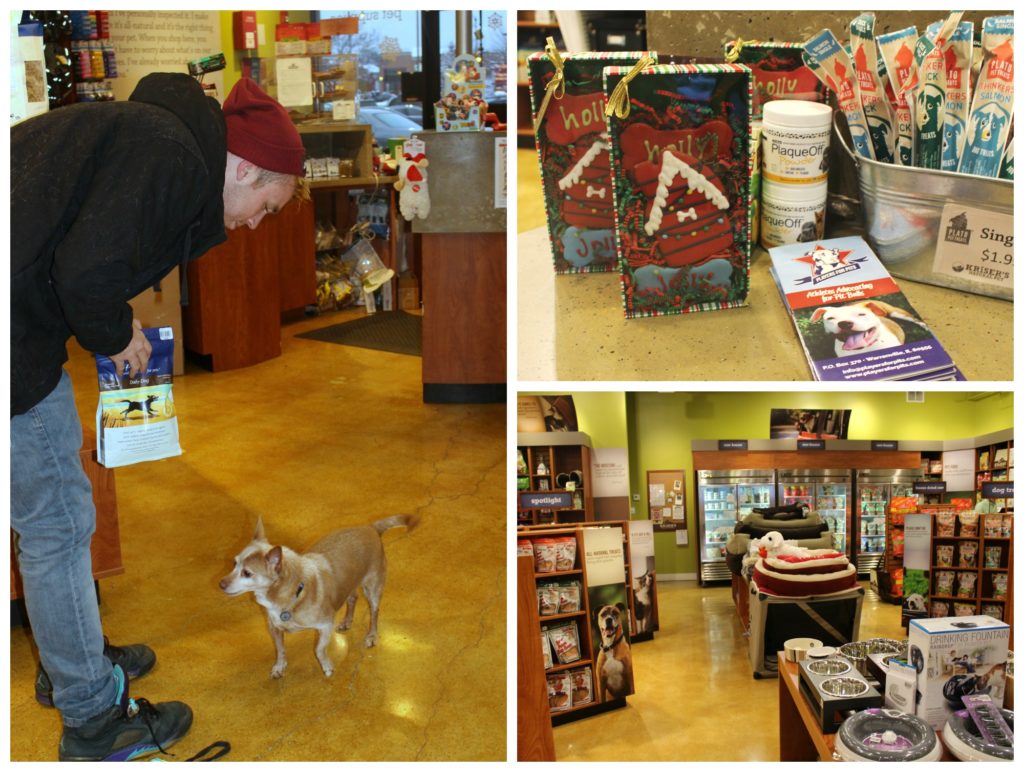 Stop in and check it out and pick up a holiday treat just to test the waters and see if you like the vibe. We are very sure you will. Happy Holidays!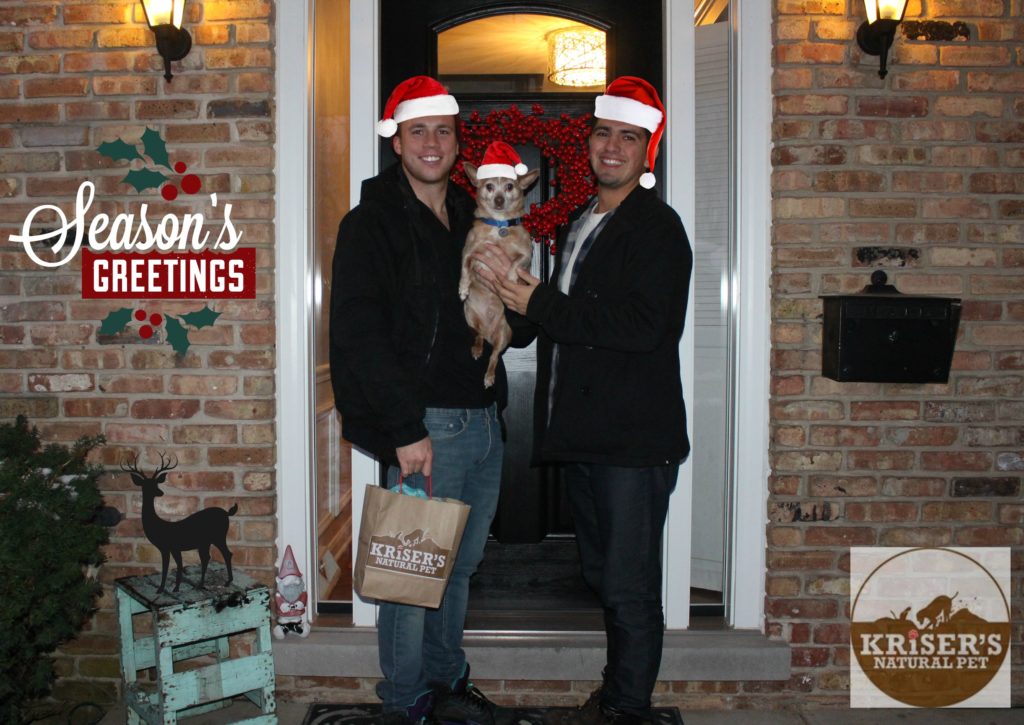 Follow the social media buzz #HolidaysAtKrisers @kriserspets
Read more fun stories from our pet friends who shop at Kriser's here: